We got some really fun gifts for Christmas this year and I thought I would share a few of my personal favorites. Excuse the photo quality--I quickly snapped these with my phone.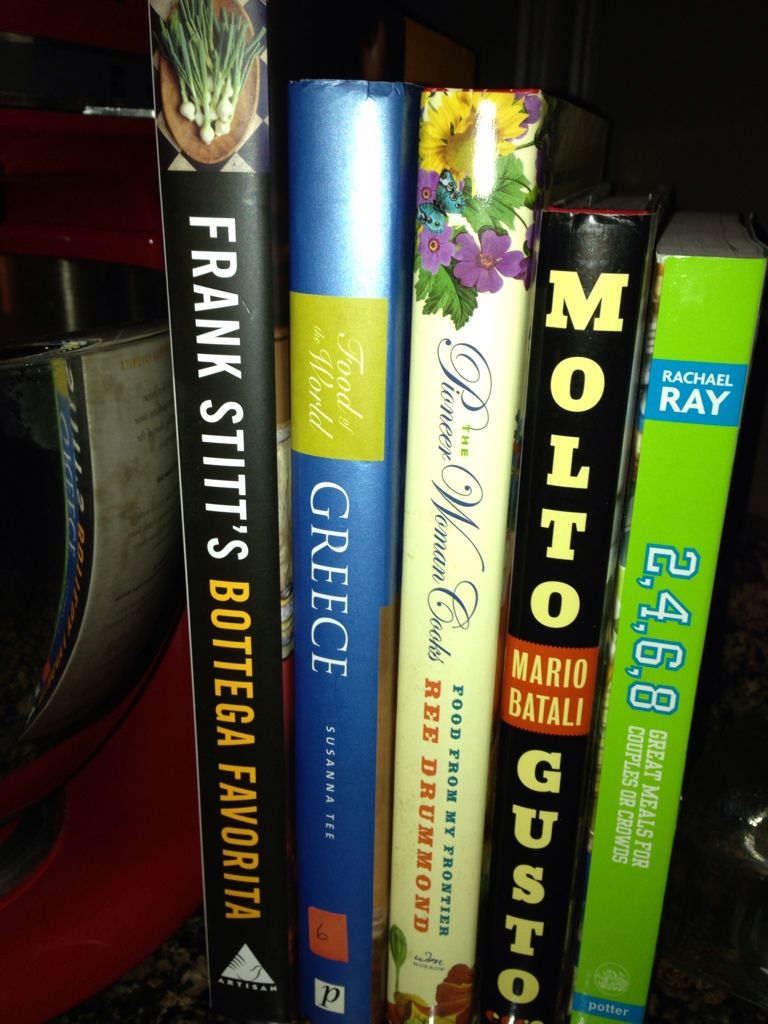 I LOVE getting cookbooks. I think I have gotten all of these as Christmas gifts. This year Davis surprised me with the Bottega Favorita!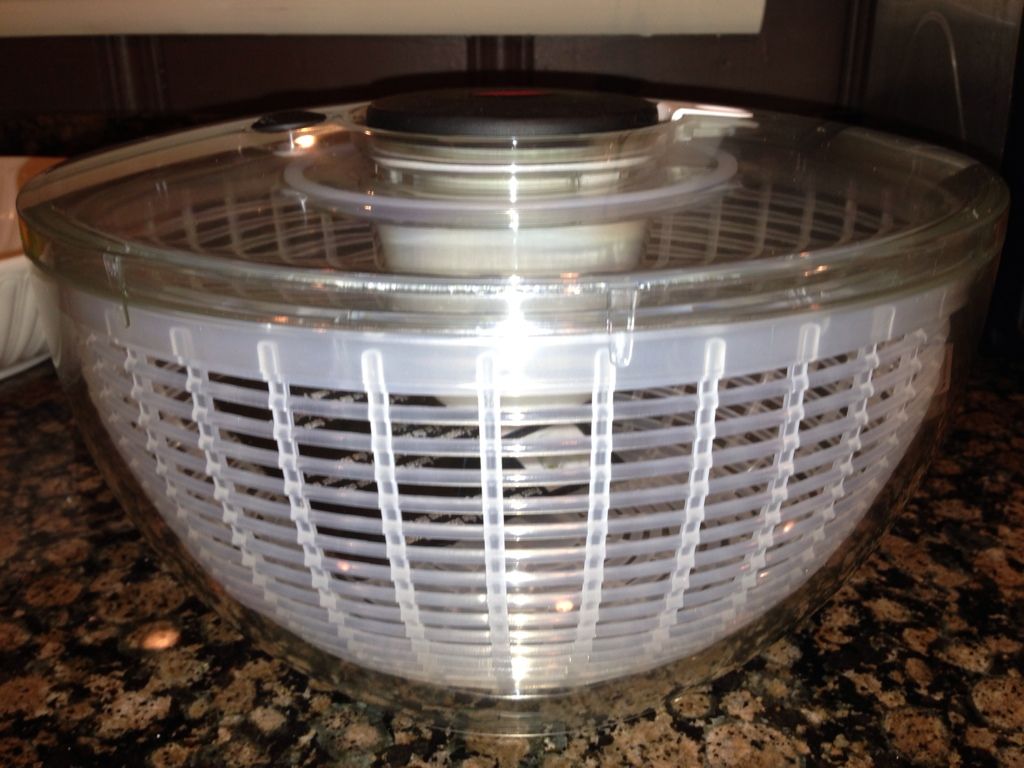 Oxo Salad Spinner
I know you are thinking that I am totally lame for wanting one of these but they are GREAT!!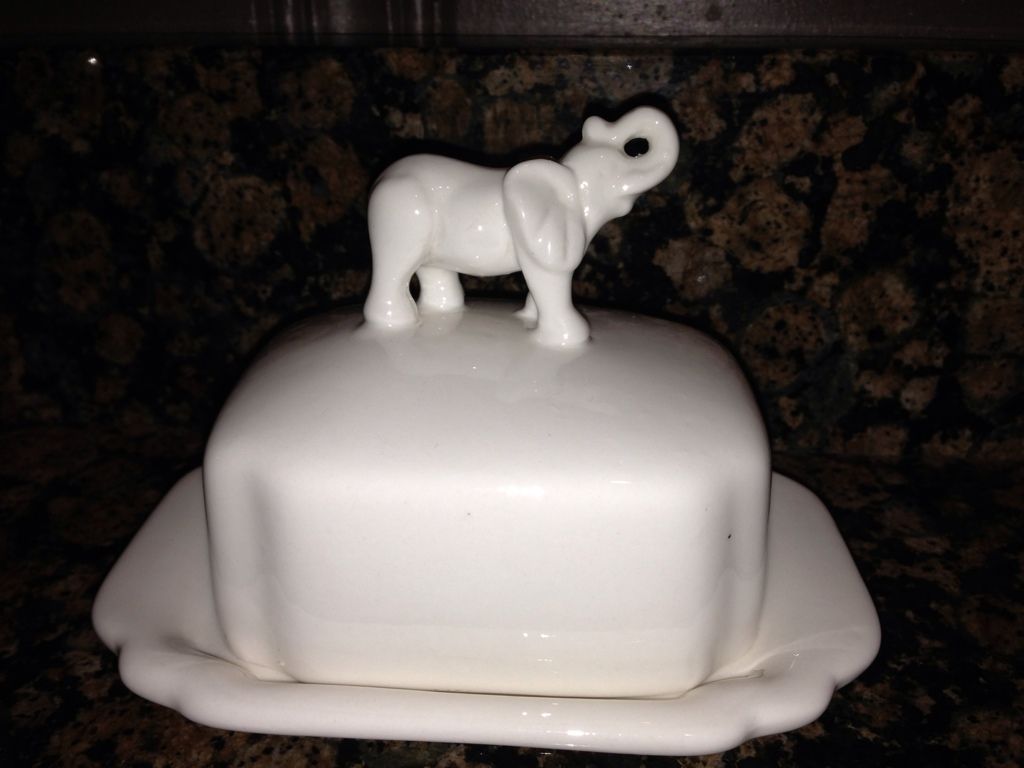 Adorable elephant dish. I can't decide if this is for soap or butter, but it is super cute!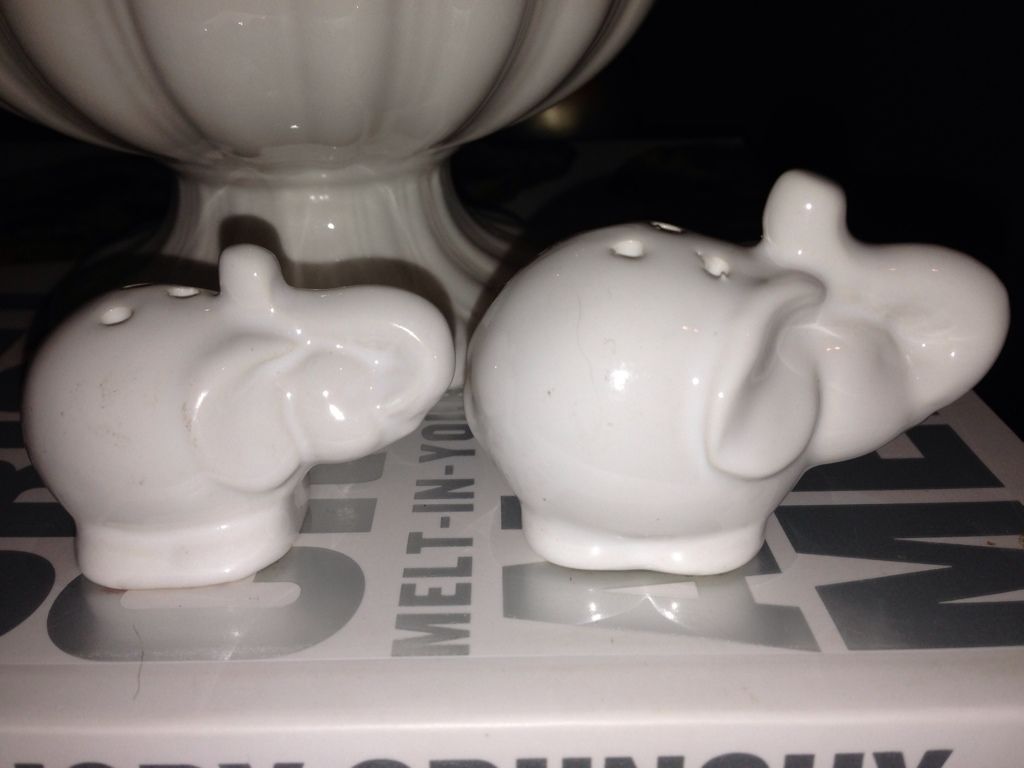 I know these guys are for salt and pepper!!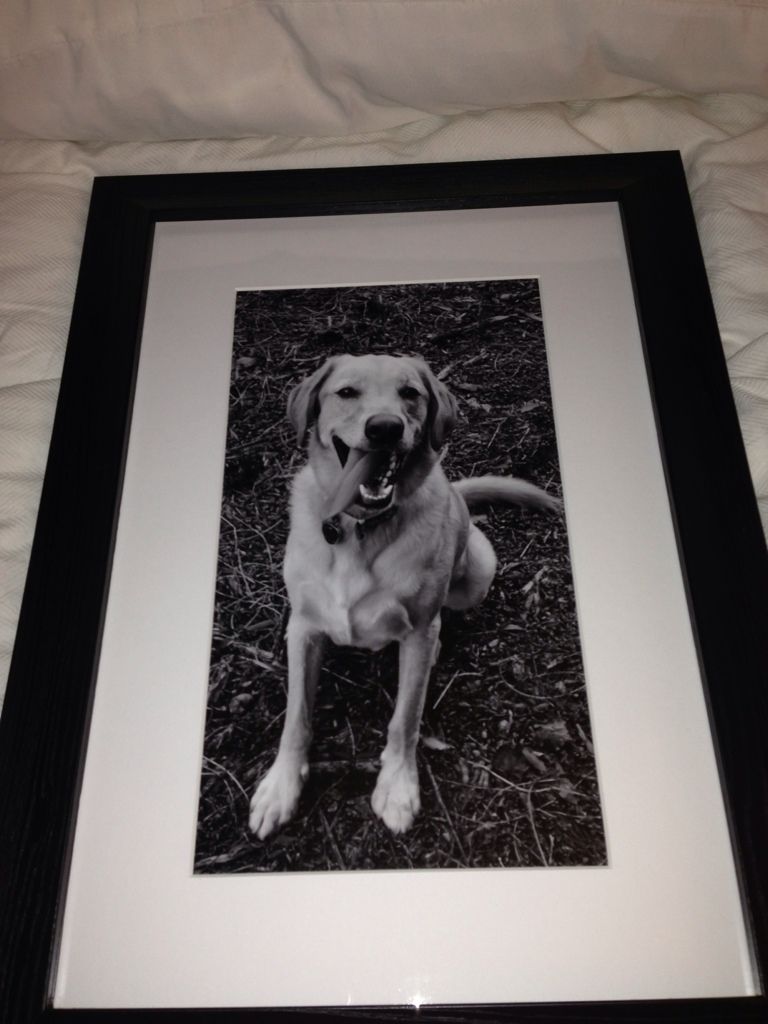 I LOVE this pic of Sonny that Davis framed for us! So sweet and special!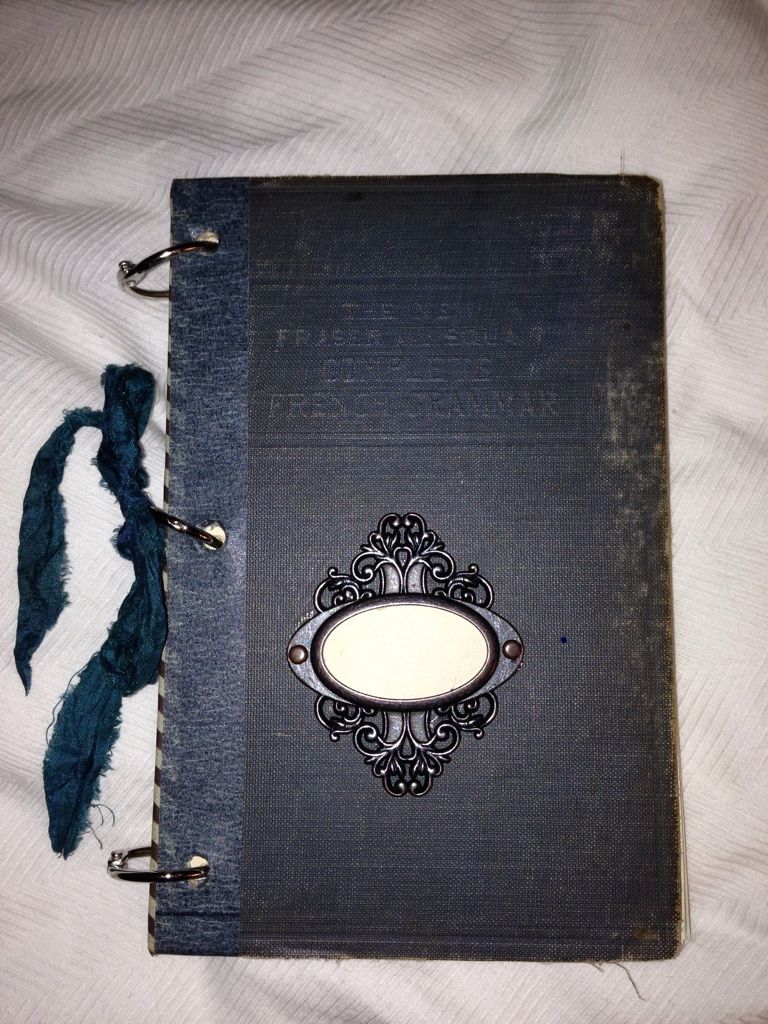 This may be my absolute favorite, just because it is so unique. It is a "notebook" with all sorts of neat scraps of paper inside. I love the cover--it is an old French Grammar book!