We are very lucky to have sweet friends that always have amazing Christmas parties! They keep us busy during the holiday season and are a great way to break up the "work" of the holidays and make time for "play".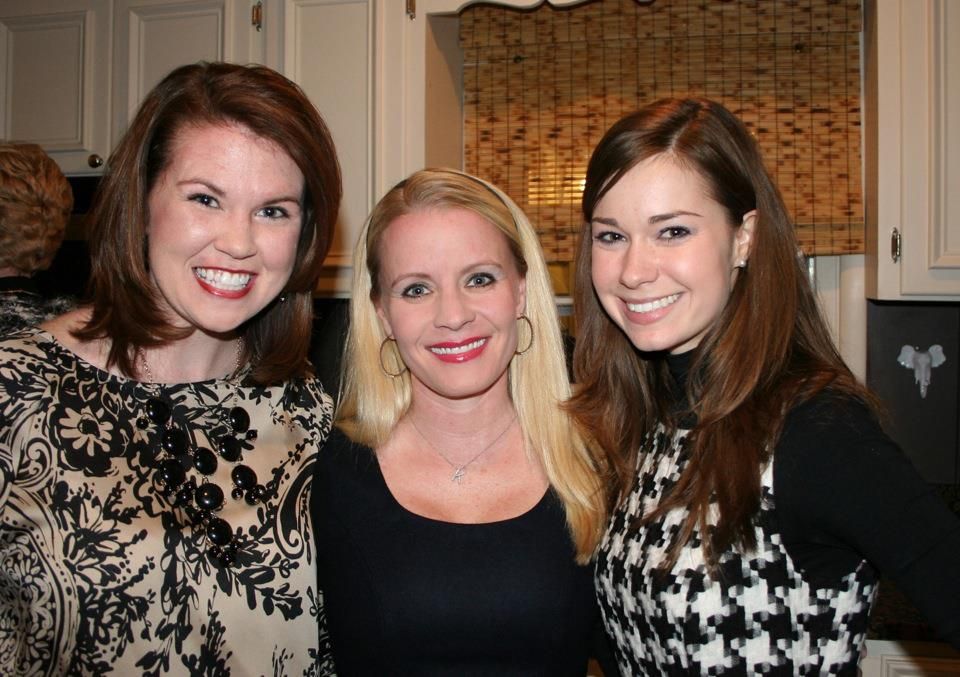 Service Guild Party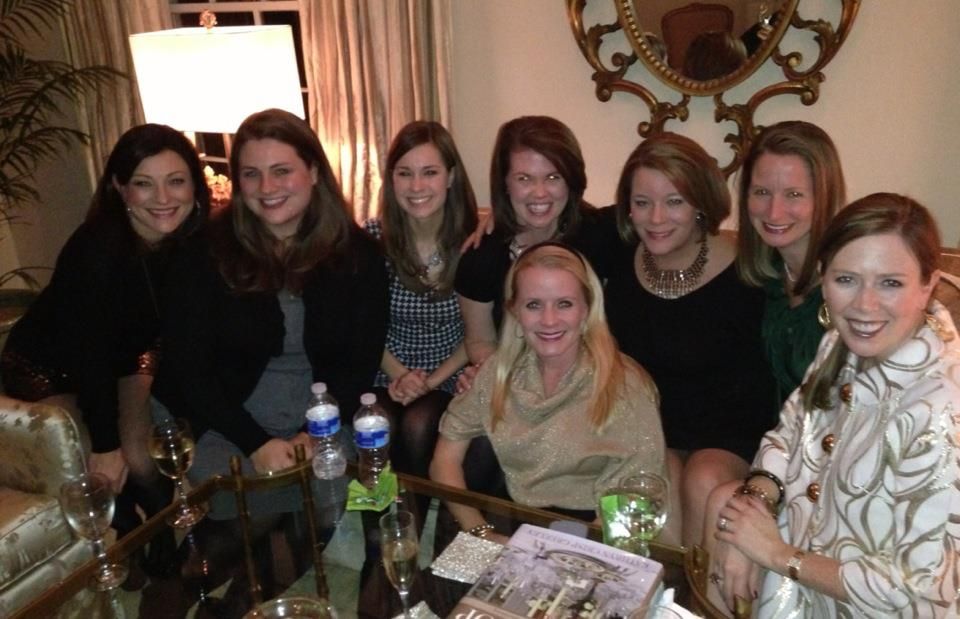 Girls at Alie and Michael's Christmas Party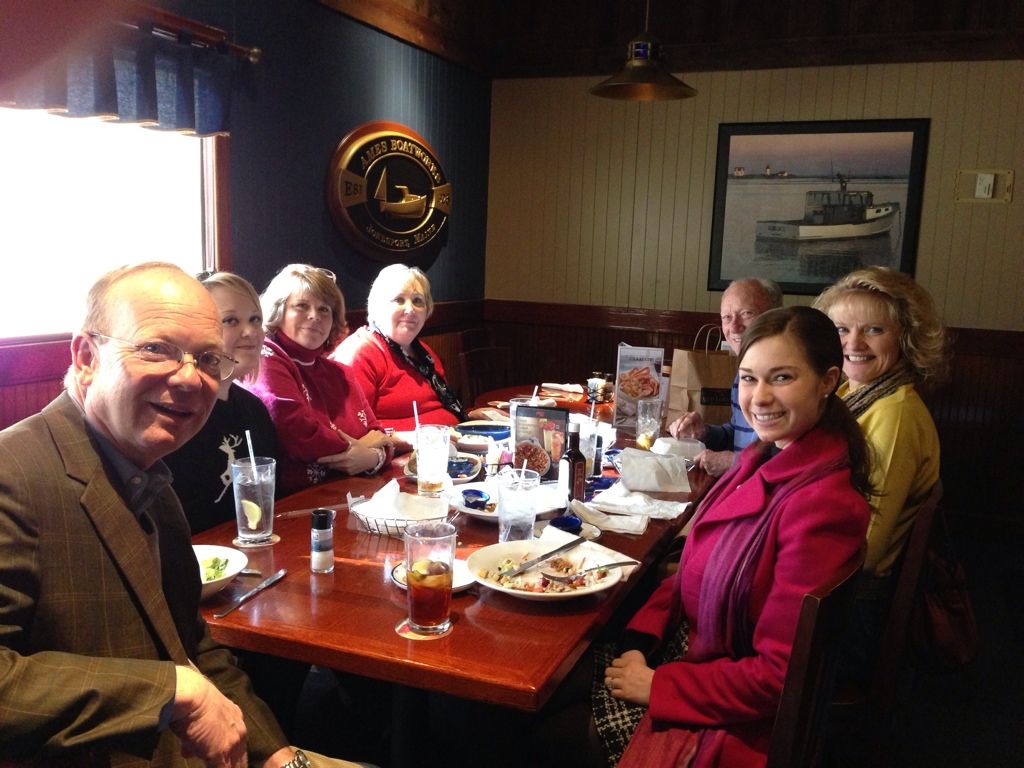 McCord and Martin Christmas lunch!
Santa Claus Society
Laura's Annual Christmas Party