My very favorite post to do each year is our year in review post. I think that this has been our very best year yet! Let's check it out, shall we??
January: We celebrated my birthday in Key West and then went to Miami to watch as Bama clobbered Notre Dame for the National Championship! I may have gotten the stomach bug the night before the game, but I rallied--I had to check a Championship win off of my bucket list!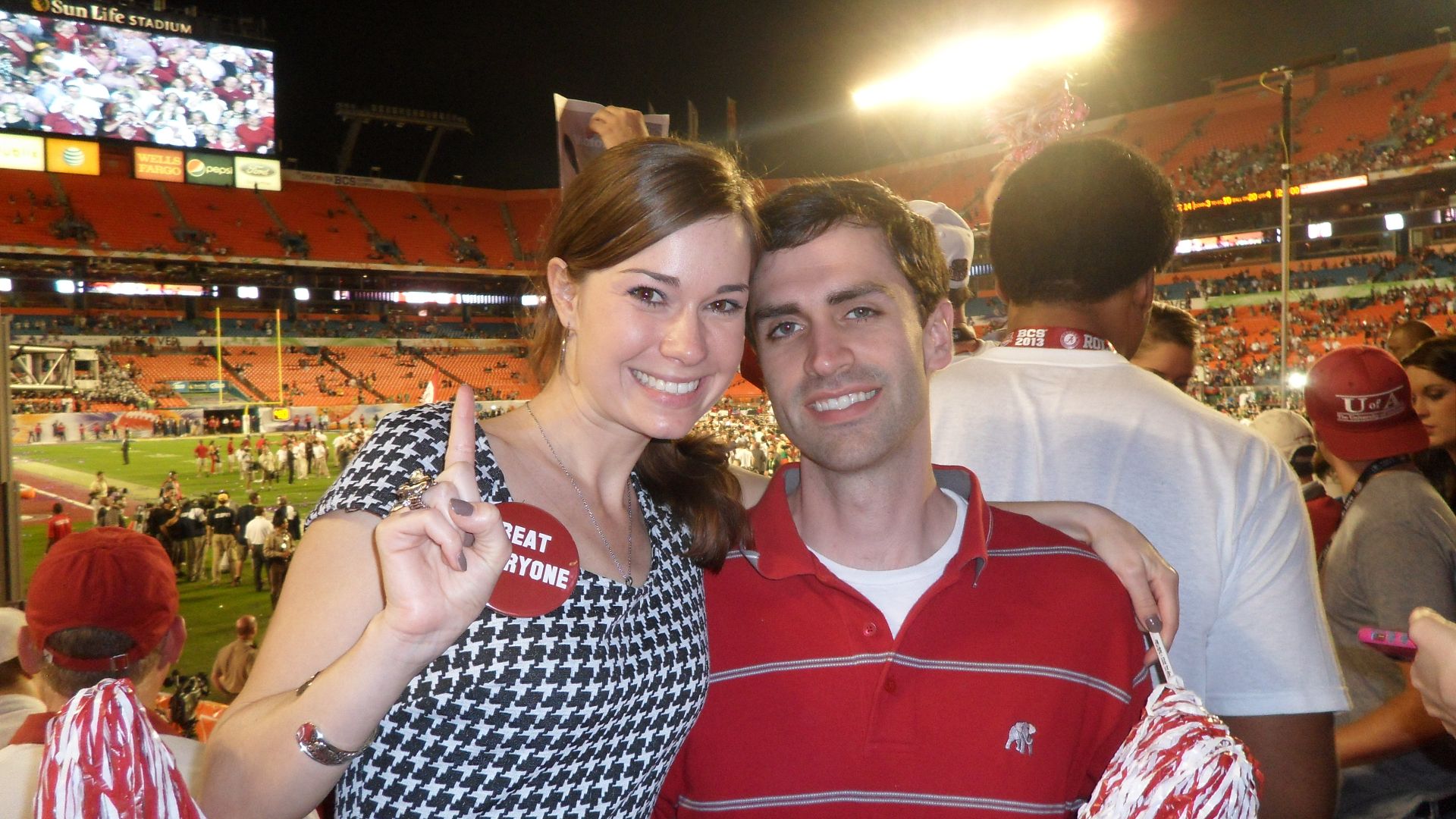 February: Forrest went skiing in Colorado and I got to go to Montgomery with my sister as she was honored as Miss Alabama by the legislature. I also started Couch to 5k!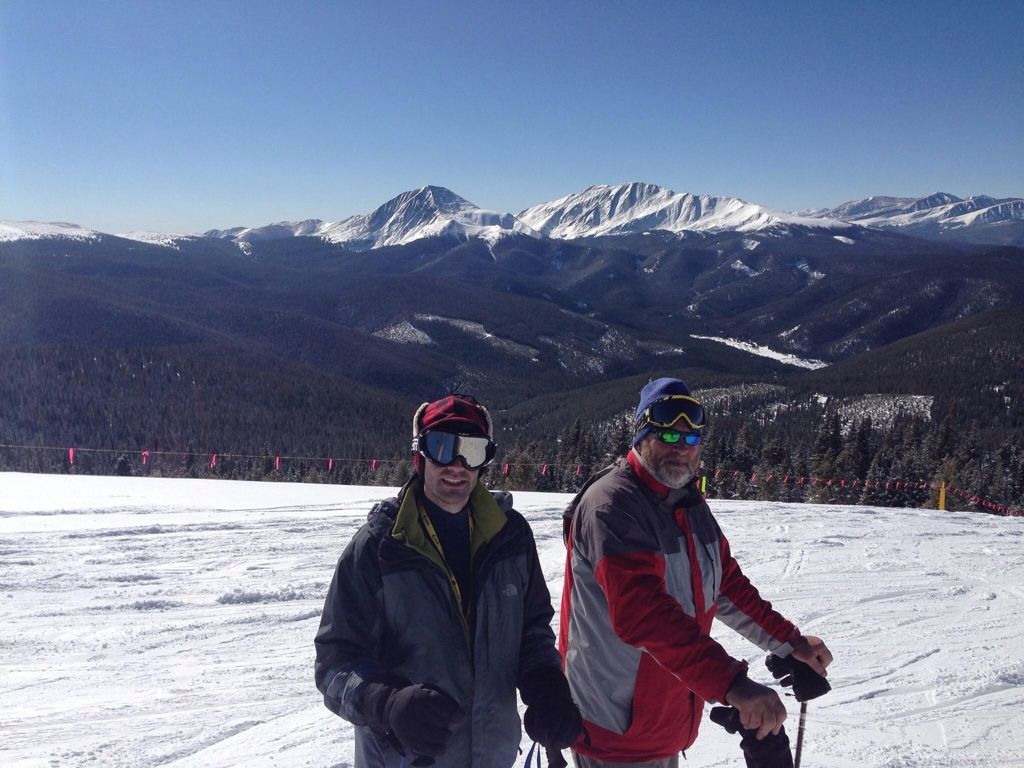 March: A very large storm left us without power for 4 days! I did my 3rd Girlfriend Gala table with Farrah: "Southern Hospitali-tea". We went to Atlanta for the Hinman Dental conference and Forrest got a new truck!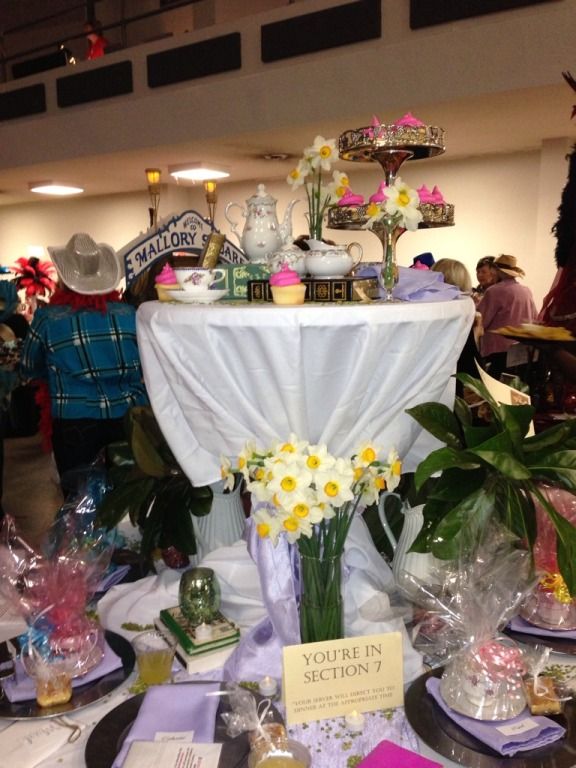 April: April was a month of parties! We celebrated Krystal and Drew's wedding, Brett and Kayla's wedding, and Hudson and Henry's 2nd birthday parties, as well as the Highlanders Ball! I also ran my very first 5k!! The Borders took us to see the NCAA basketball tournament, and on the very same day Forrest got to go to the Masters! It was a great year for sports in our family!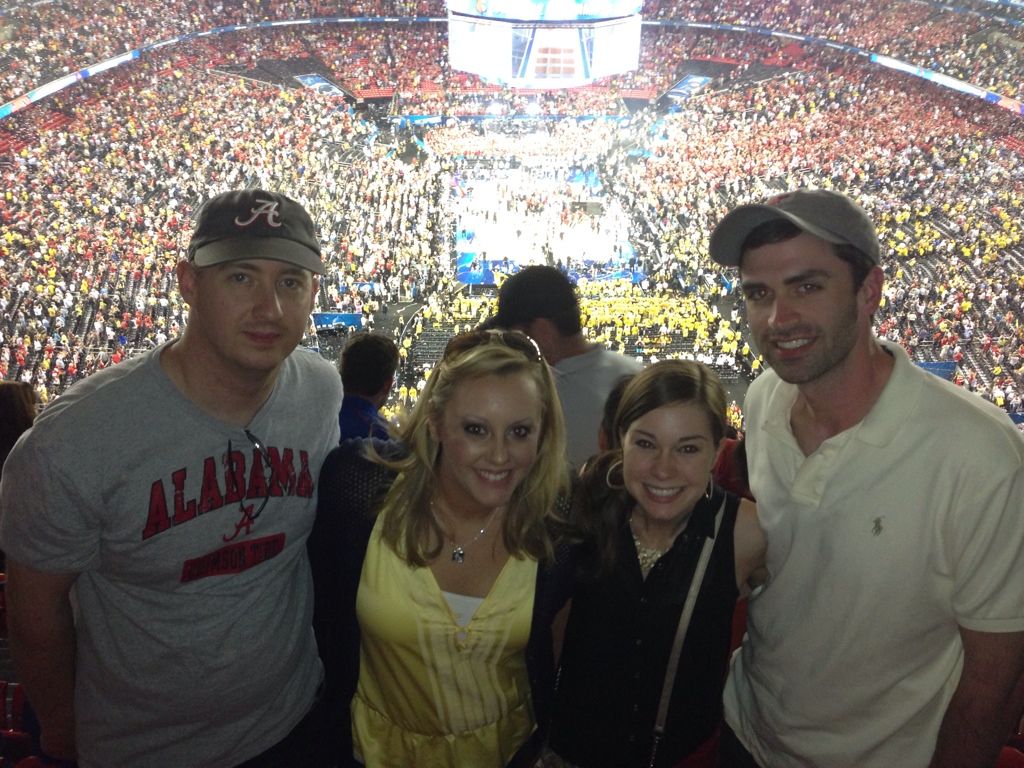 May: After a year and a half of hard work, Forrest's dental office, Smith and Bailey, opened! I am still so proud of him! I also went to the Kentucky Derby with Deborah. Davis and Megumi got married!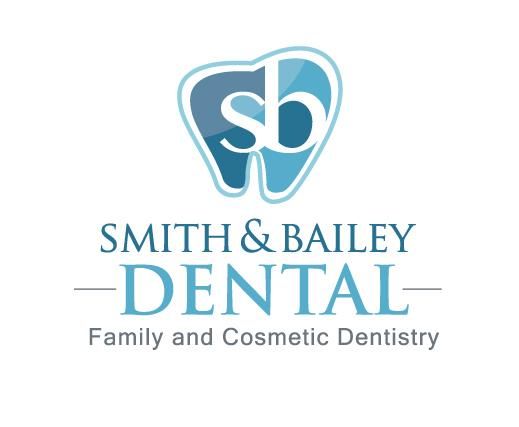 June: I spent a week in Vegas as my sister competed in Miss USA! The entire week was a whirlwind--pageant parties, limo rides, glitz and glamour! Forrest and I celebrated our 4th anniversary while we were there. We had an amazing time at the pageant and were THRILLED when my sister was named 1st runner up!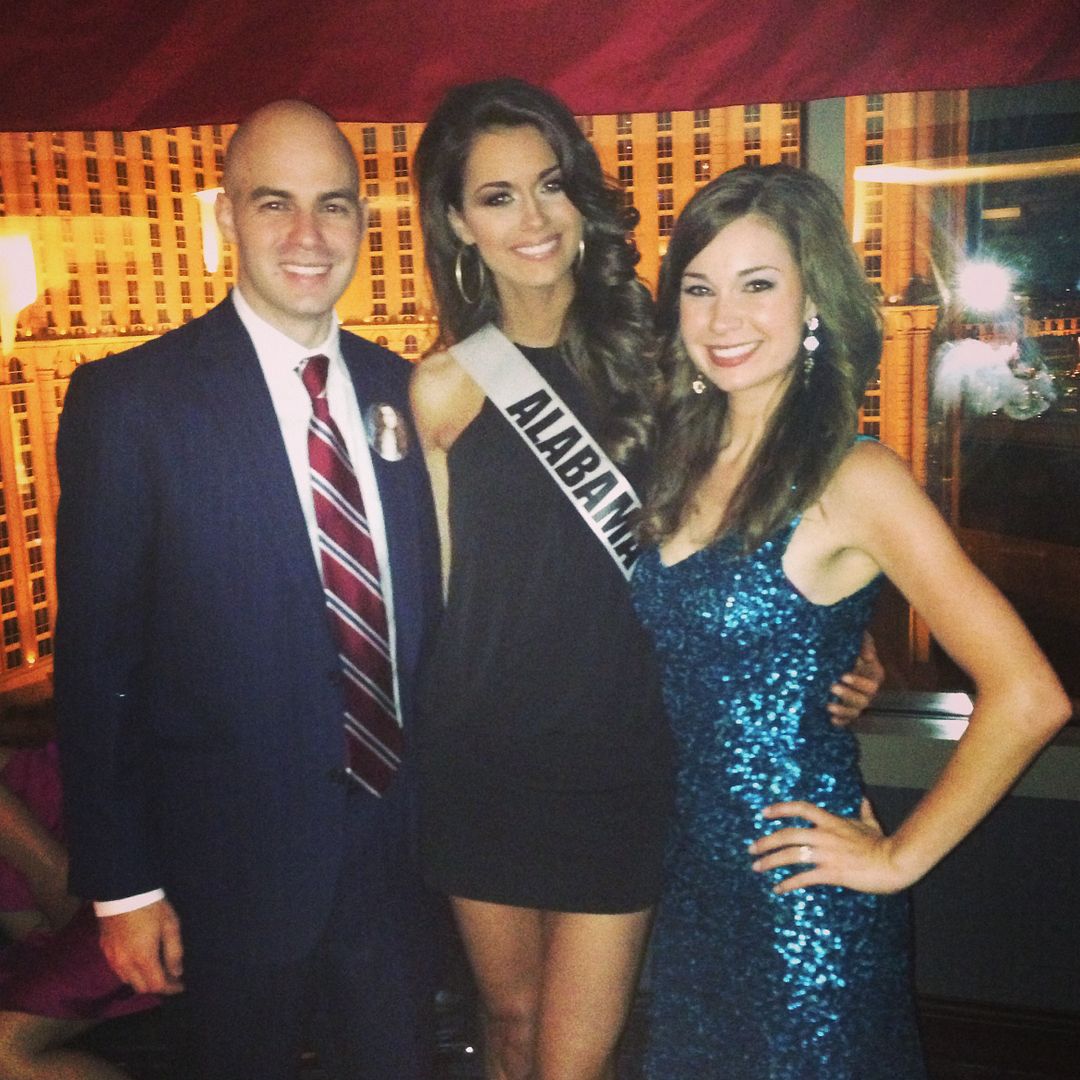 July: The rainiest month EVER! The 4th of July was a complete wash, but we did squeeze out a couple of sunny days at the beach!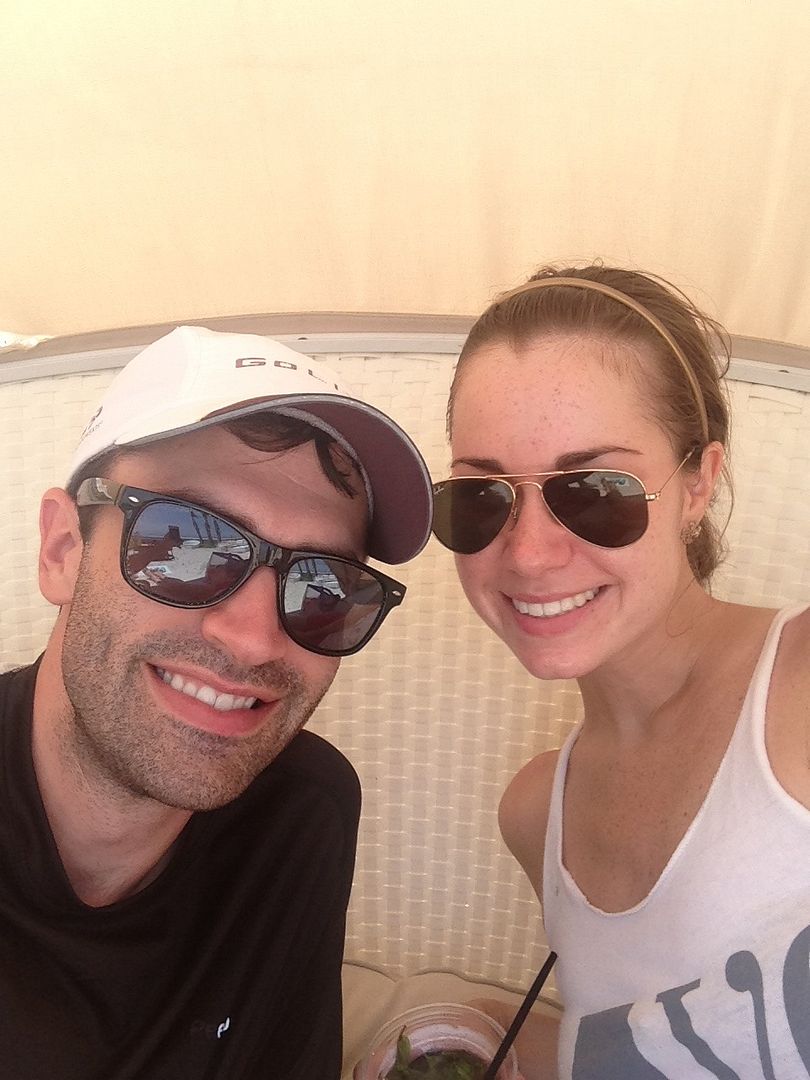 August: We had weddings on the brain! We celebrated with Troy and Kaci and Megan and Jon! We also kicked off the football season in Atlanta with a big Bama win over Virginia Tech.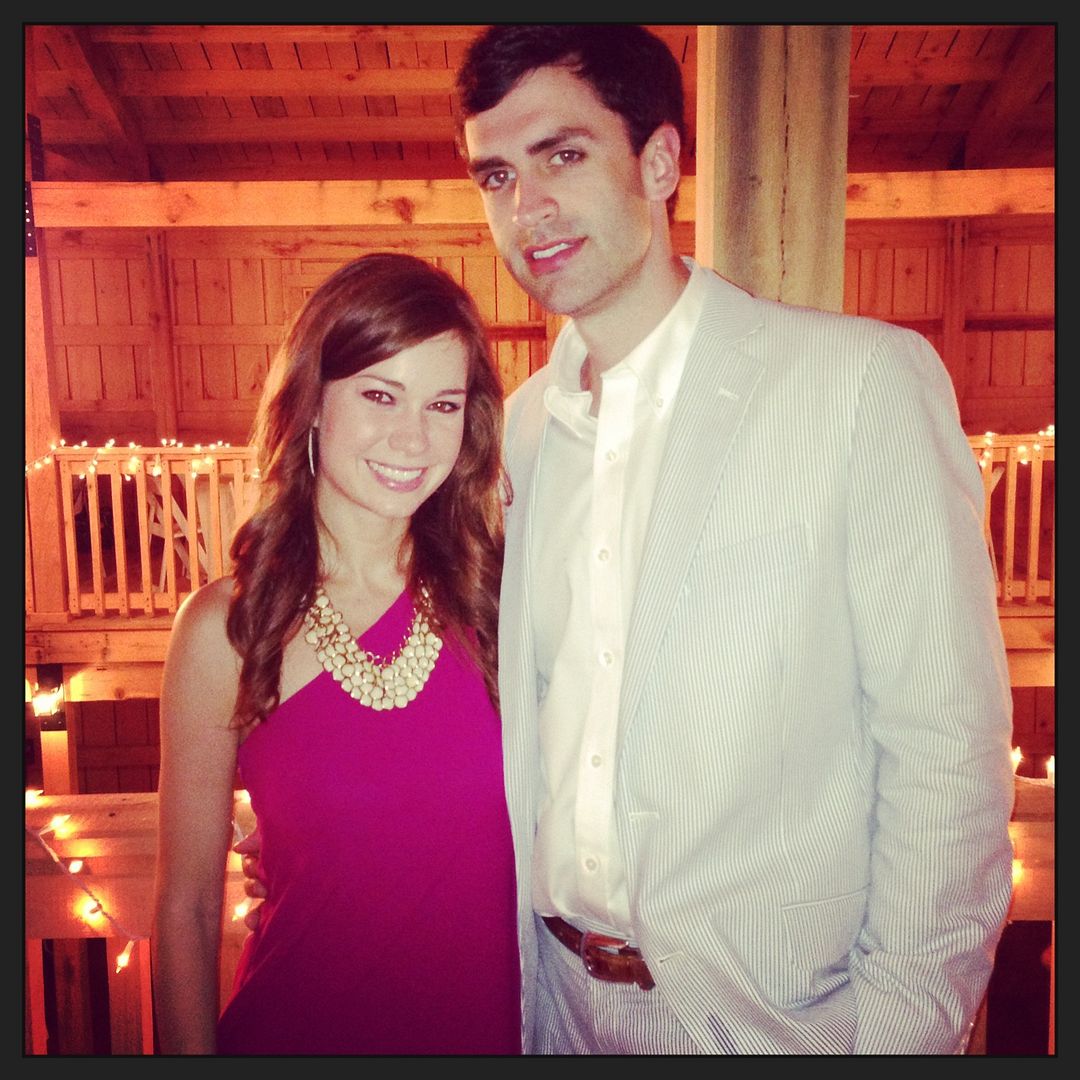 September: We flew to Texas with the Hayes for the Alabama v. Texas A&M game. Mark it down--it was the absolute hottest we have ever been! Despite the heat, we had an awesome time tailgating with the Gartons and the Weeks!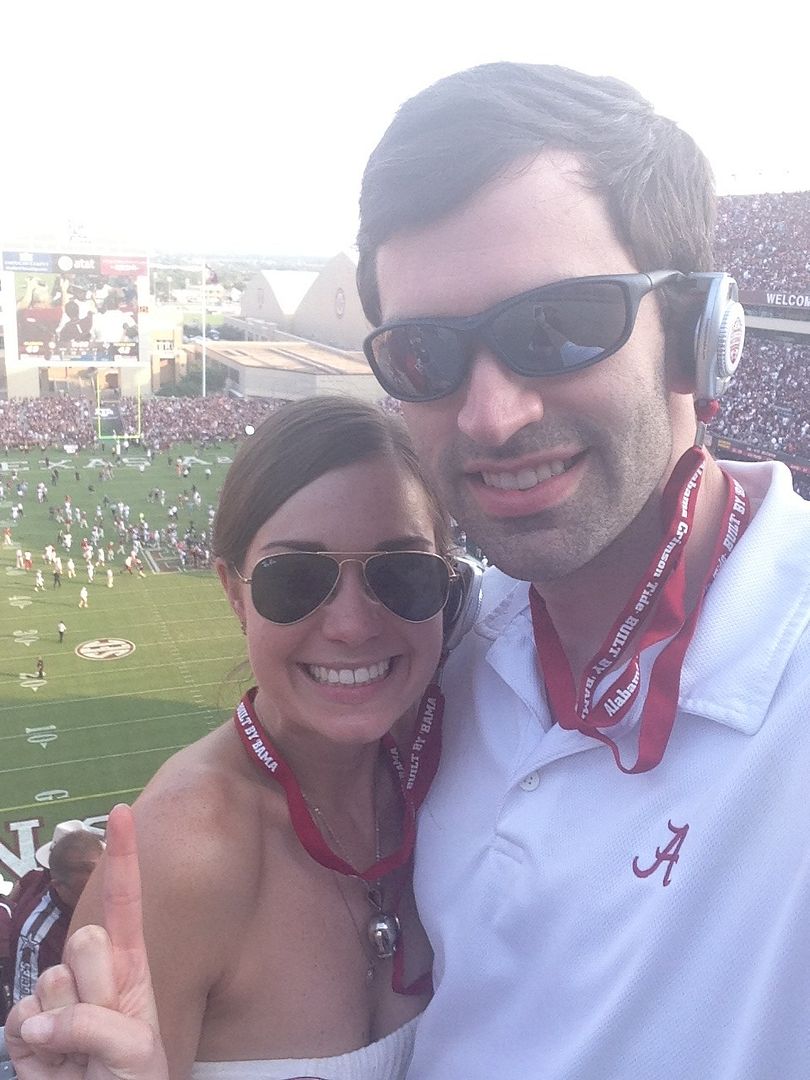 October: We went to Kentucky for the Bama v. KY game. The weather was beautiful and we had an awesome time at the Keeneland horse races! Matt and Alana Foltz were amazing hosts during the weekend!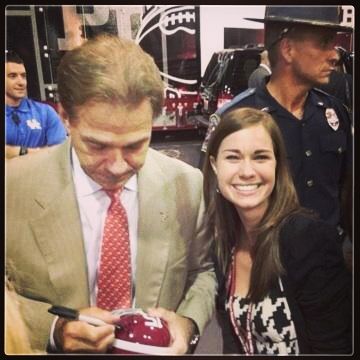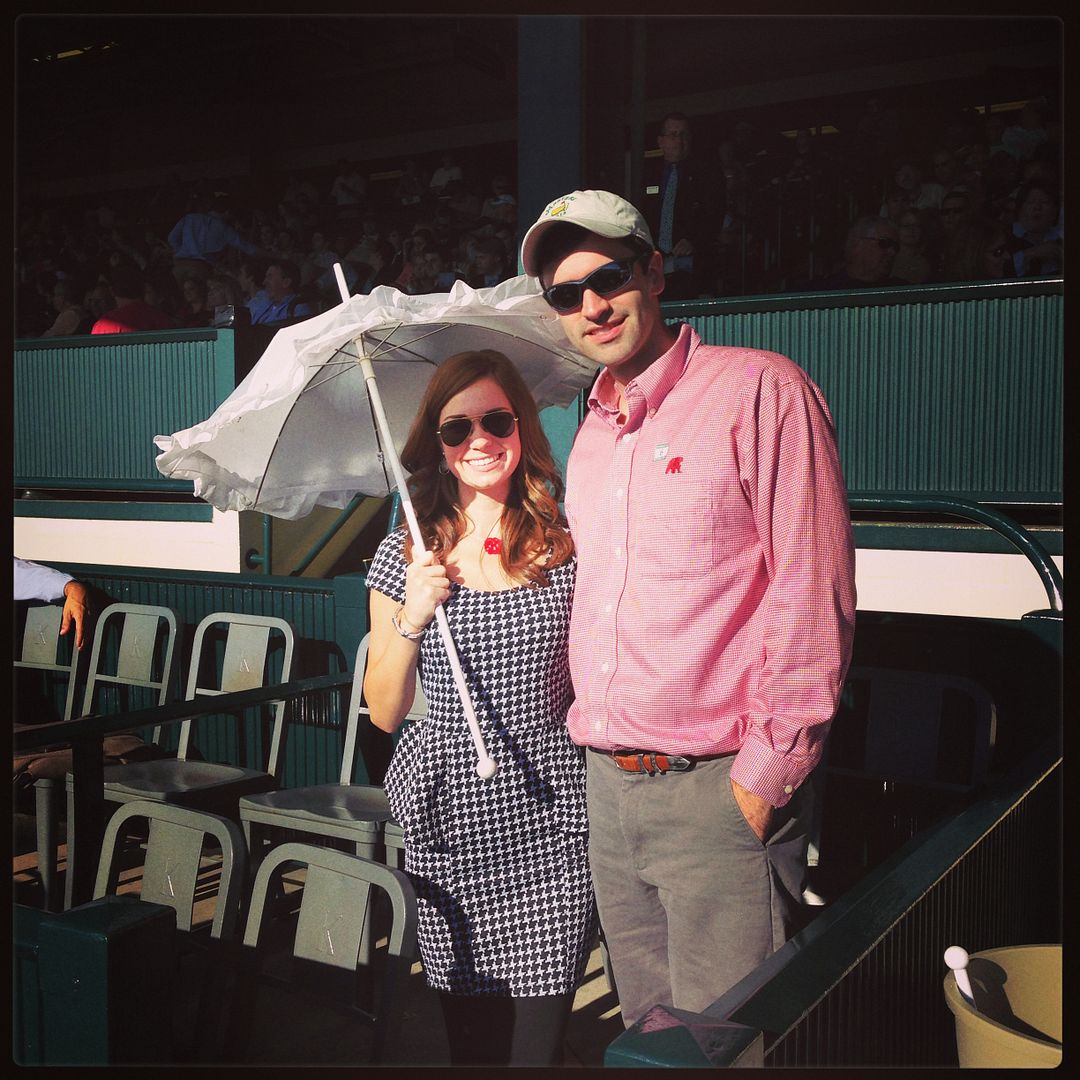 November: The Gadsden Service Guild had a very successful rummage sale, and Forrest spent the weekend in Atlanta to watch a Georgia Tech game with my brother.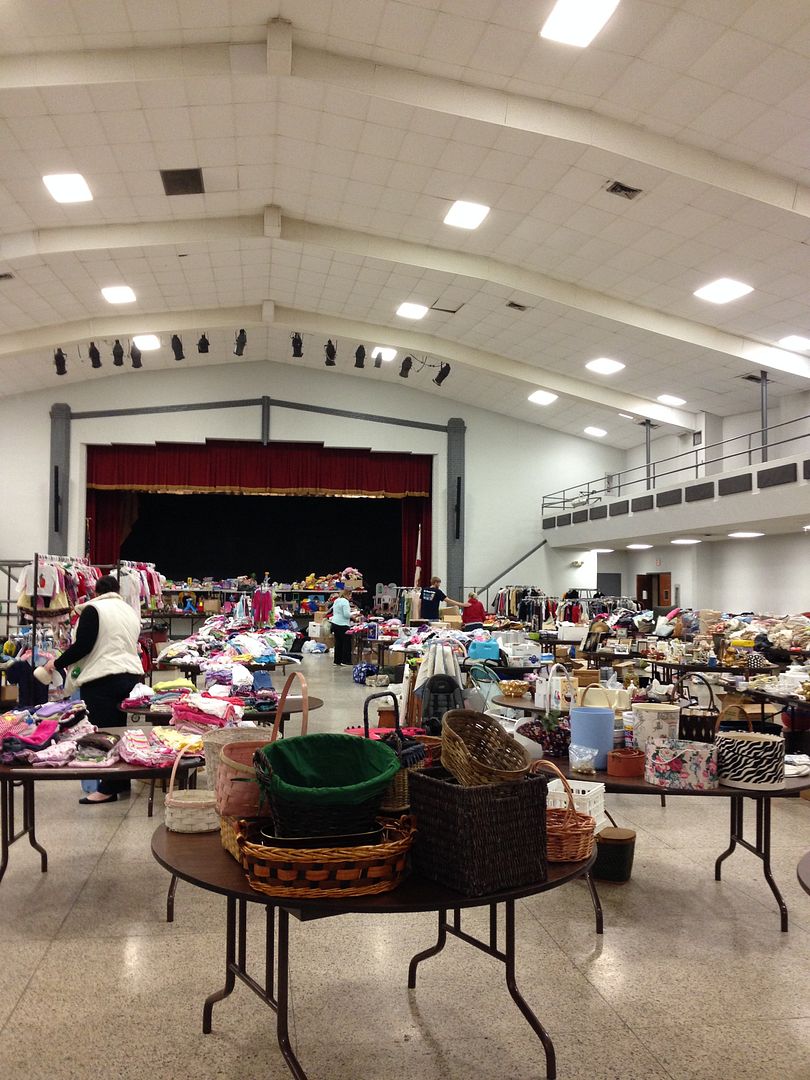 December: Happy 29th to Forrest! We celebrated in Chattanooga with a quick weekend trip. Then the following weekend we celebrated Ashley and Jeremiah's wedding!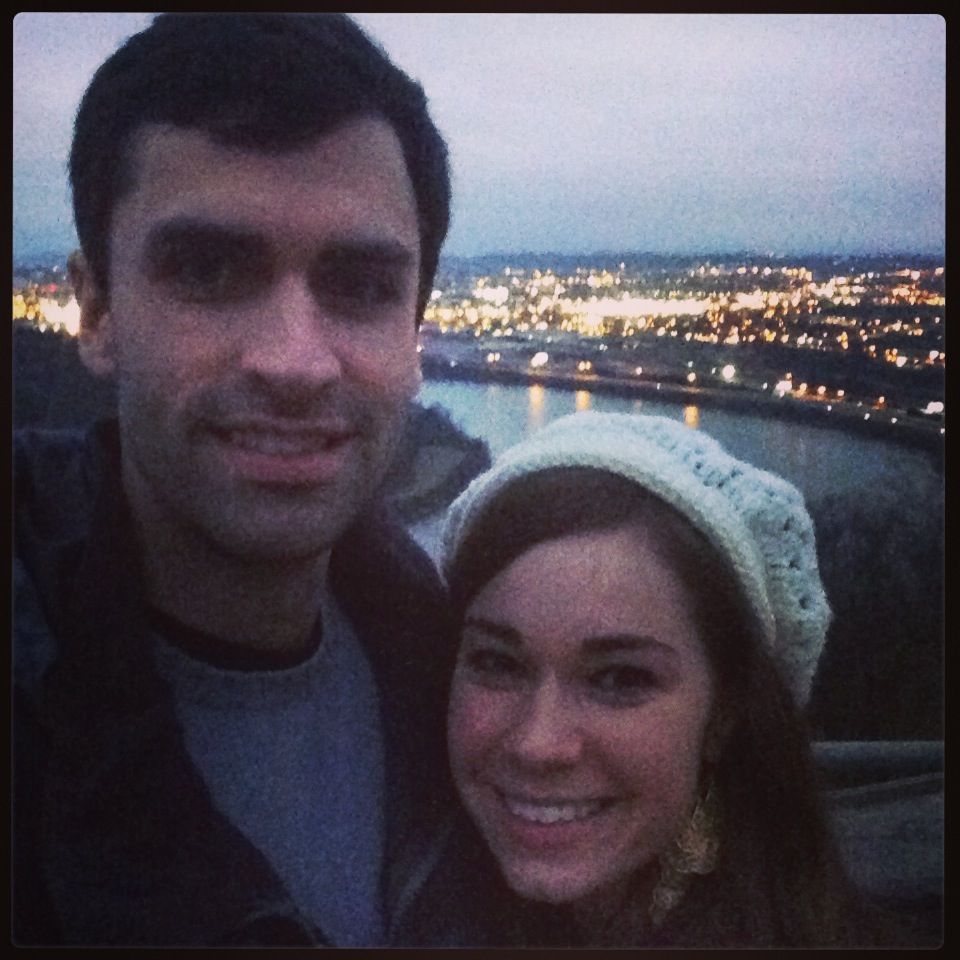 With such a great year behind us, I'm almost sad to see the year end! However, I'm anxious to see what 2014 has in store! Happy New Year!