Can anyone believe that it is 2013? Where does the time go? I guess when keep yourself moving, the time really does fly! Here is a quick run down of the Bailey's 2012!
January: We started the New Year with a great dinner with great friends, and then I celebrated my birthday with a BIG Bama win over LSU in the National Championship! That month we also hosted a dinner party that turned into a dinner club that we have enjoyed this entire year.
Happy New Year!
ROLL TIDE!!
February: We went to Oregon with Julie and Lance! It was a fantastic trip and a real treat to see that part of the country!
In the ADEC factory
March: Forrest spent his last spring break as a student skiing in Colorado. That month we also attended the Paws for a Cause Auction where Ruffles was the featured pet, and Farrah and I decorated a table for the Girlfriend Gala, benefiting Success by 6.
Ruff at Paws for a Cause
April: We went on a Mediterranean Cruise! It was one of the best trips EVER!! We went to Rome, Sicily, Tunisia, Barcelona, Monte Carlo/Eze/Nice, and Cinque Terra!
With Hannibal in Carthage
May: We celebrated Jonathan and Denise's wedding! We also spent a lovely Memorial Day at the lake with family.
Claire, Farrah, Denise, and Me
June: Forrest graduated from UAB Dental School and officially because Dr. Bailey! Hooray! We also were both in Jay and Claire's wedding.
Dr. Bailey
Being the best groomsman and bridesmaid we can be!
July: We went to VEGAS to celebrate Ben and Julianne's wedding! While we were there I got to see Celine Dion and we visited the Hoover Dam and Red Rock Canyon. We also helped to host a baby shower for the Gandhis.
Viva Las Vegas!
August: I was a bridesmaid in Ellen and Nelson's beautiful wedding. We also celebrated my Granddaddy's 80th birthday with a lovely party. Forrest participated in the Dragon Boat Race for Habitat for Humanity!
All of the grandchildren with Granddaddy
AOII's and their Lambda Chi's at Ellen and Nelson's wedding
September: We kicked off football season in Dallas at Cowboy's Stadium with a HUGE win over Michigan! RTR! It's going to be a great season! I helped Dad with a huge case and we WON!
The "Dream Team"
October: We celebrated our sweet friend Alana's wedding in Fairhope. We also went to Gatlinburg, TN for a great weekend and some Bama football. We also had fun supporting the Humane Society at the Monster Mash!
Beautiful Alana
On top of Gatlinburg
Toddler in Tiara and Stu from The Hangover 2
November: I helped with the Gadsden Service Guild rummage sale and we made over $16,000! That night we also watched the Bama v. LSU game with our Young Marrieds group. It was a nail biter but we pulled it off! RTR!! We lost the next weekend to TX A&M but finished strong with a big win over Auburn to put us in the SEC Championship!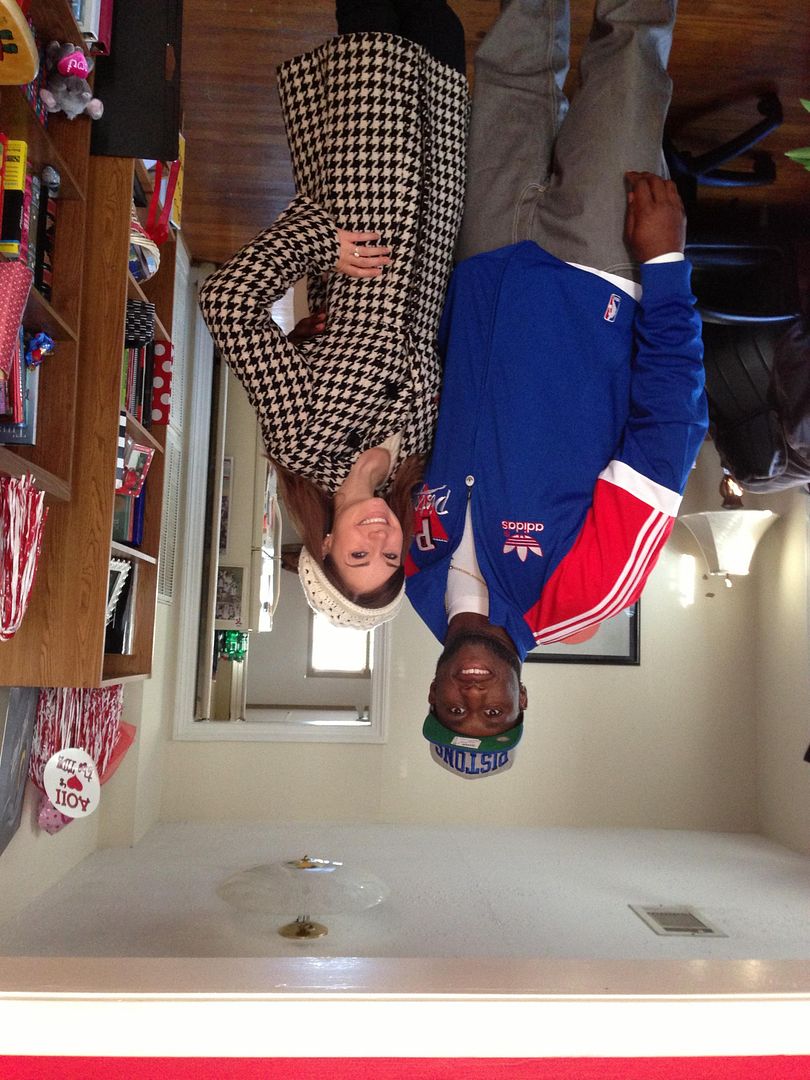 Hanging out with former Bama player, Jerrell Harris at the AU game

December: We celebrated Forrest's 28th Birthday with an SEC Championship party. The next week I hosted the Service Guild Christmas Party. That weekend, my sister was crowned Miss Alabama USA!!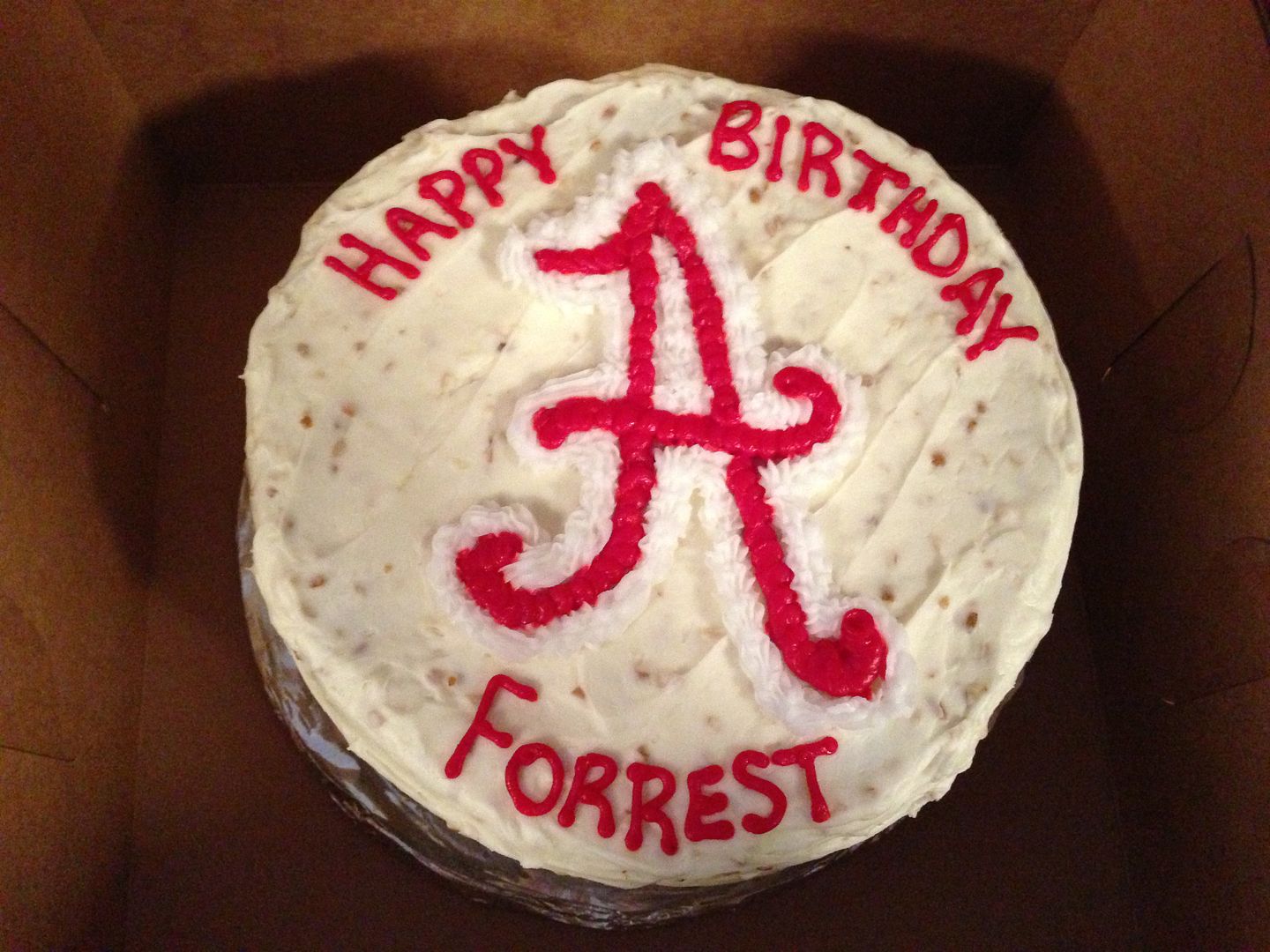 YUM!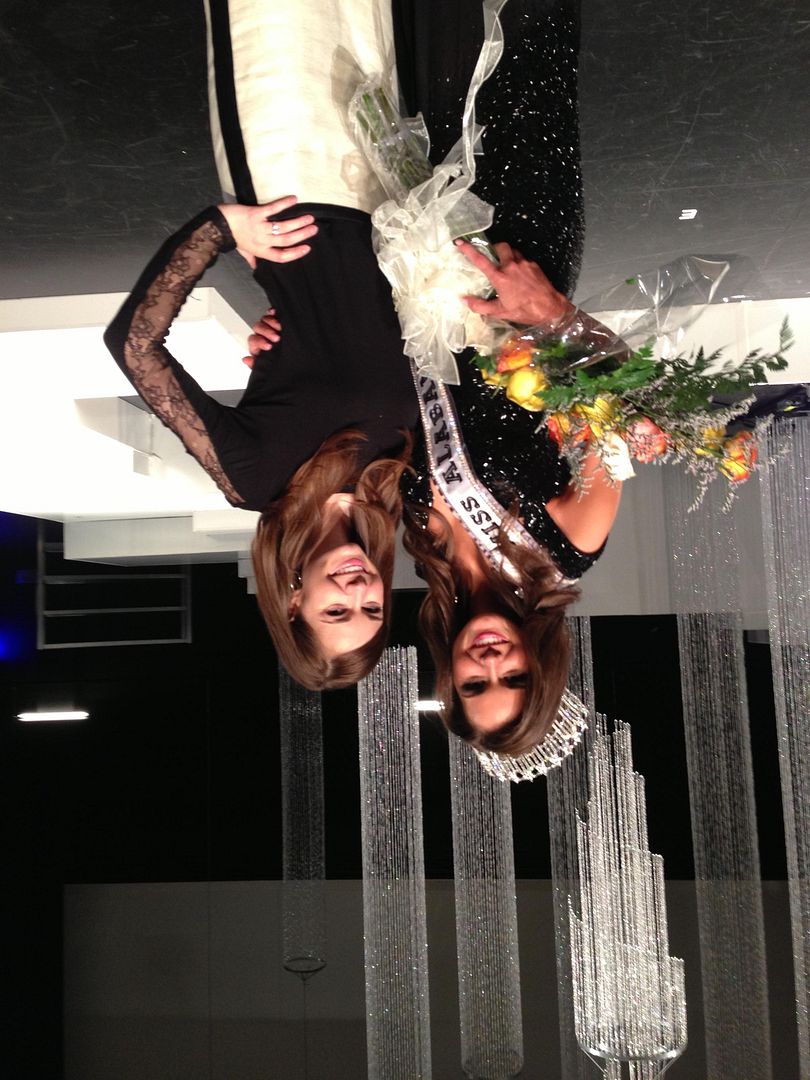 She is the crown!!
What a wonderful year we were blessed with! I can't wait to see what 2013 has in store!