When my sister won Miss Alabama USA, I didn't really know what all was in store. We were so focused on her winning the state pageant that we really didn't think ahead to what that would mean--MISS USA! Furthermore, as Miss Alabama she gets to do many appearances throughout the year. It has only been about 6 weeks since she won and that girl has been a busy bee! Mom and I have been trying to help her as much as possible. Here are just a few of the fun things she has gotten to do these past few weeks!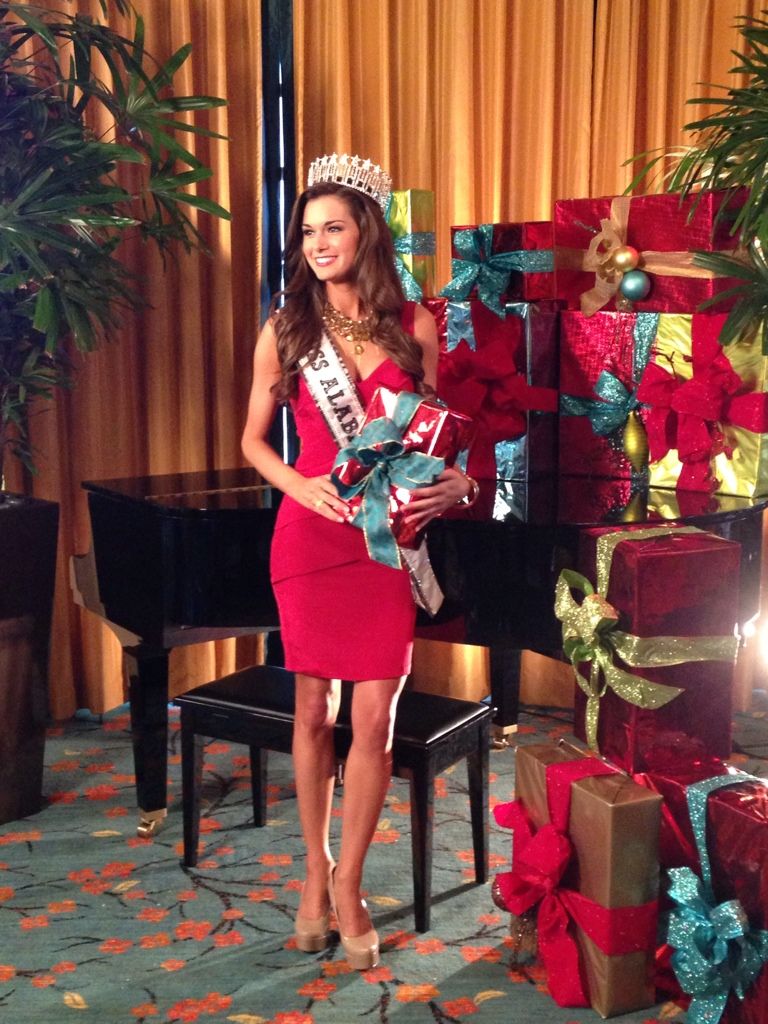 Posing for the RPM Christmas card, the day after she won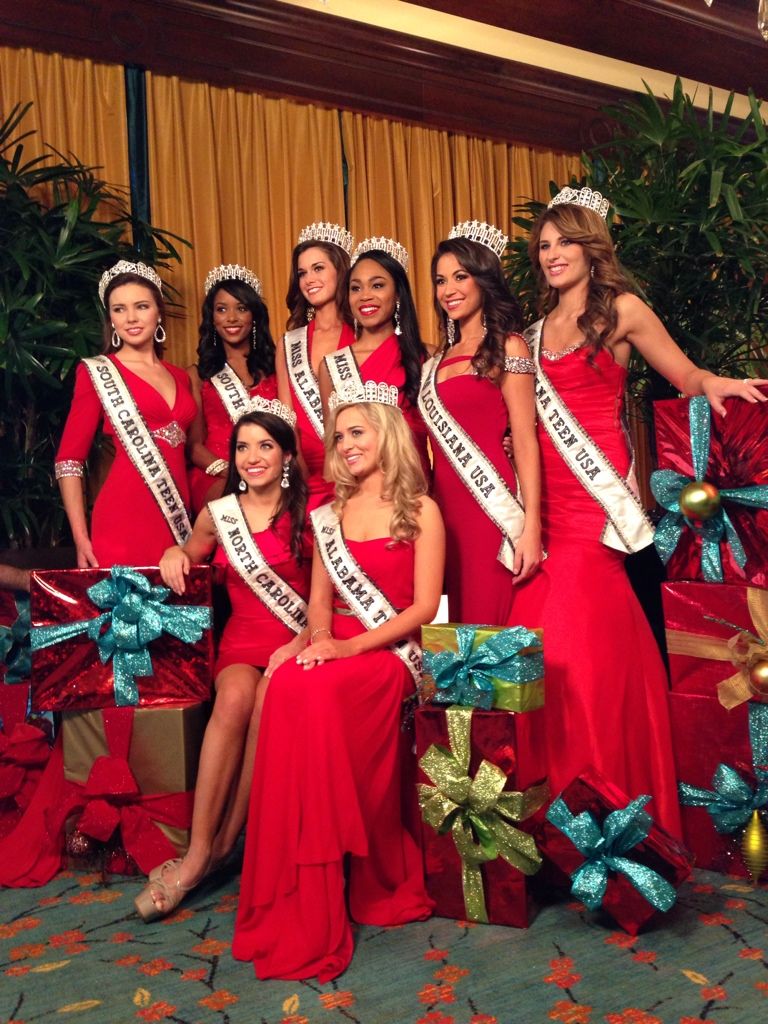 Christmas Card with all of the RPM winners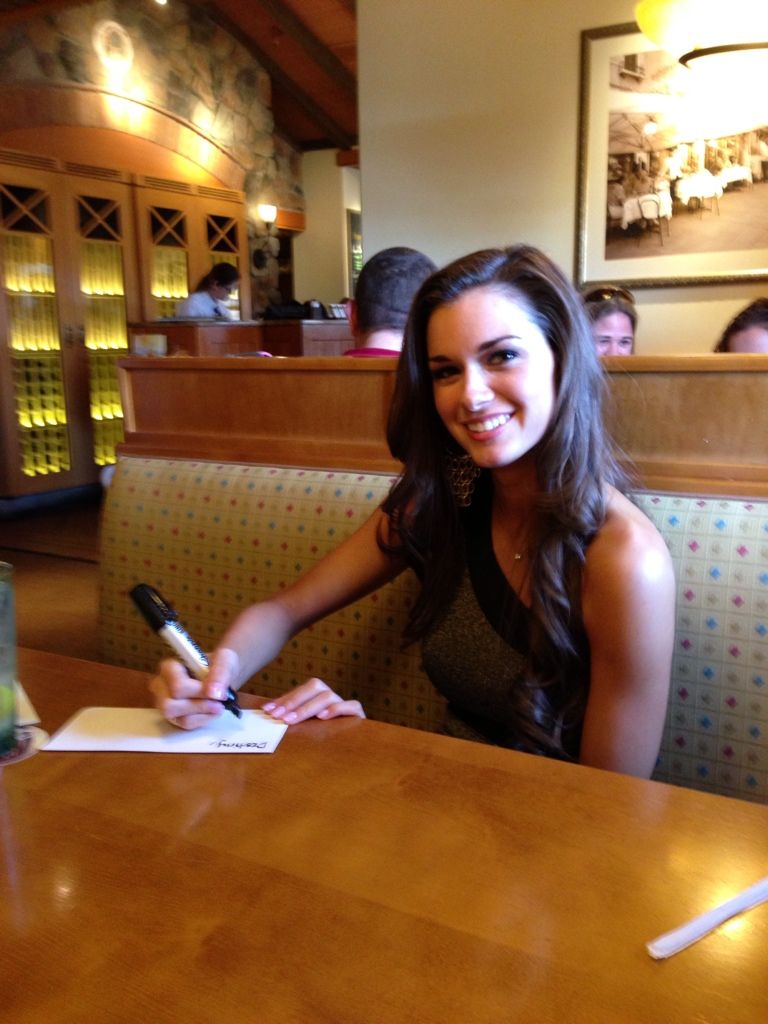 Signing autographs for sweet fans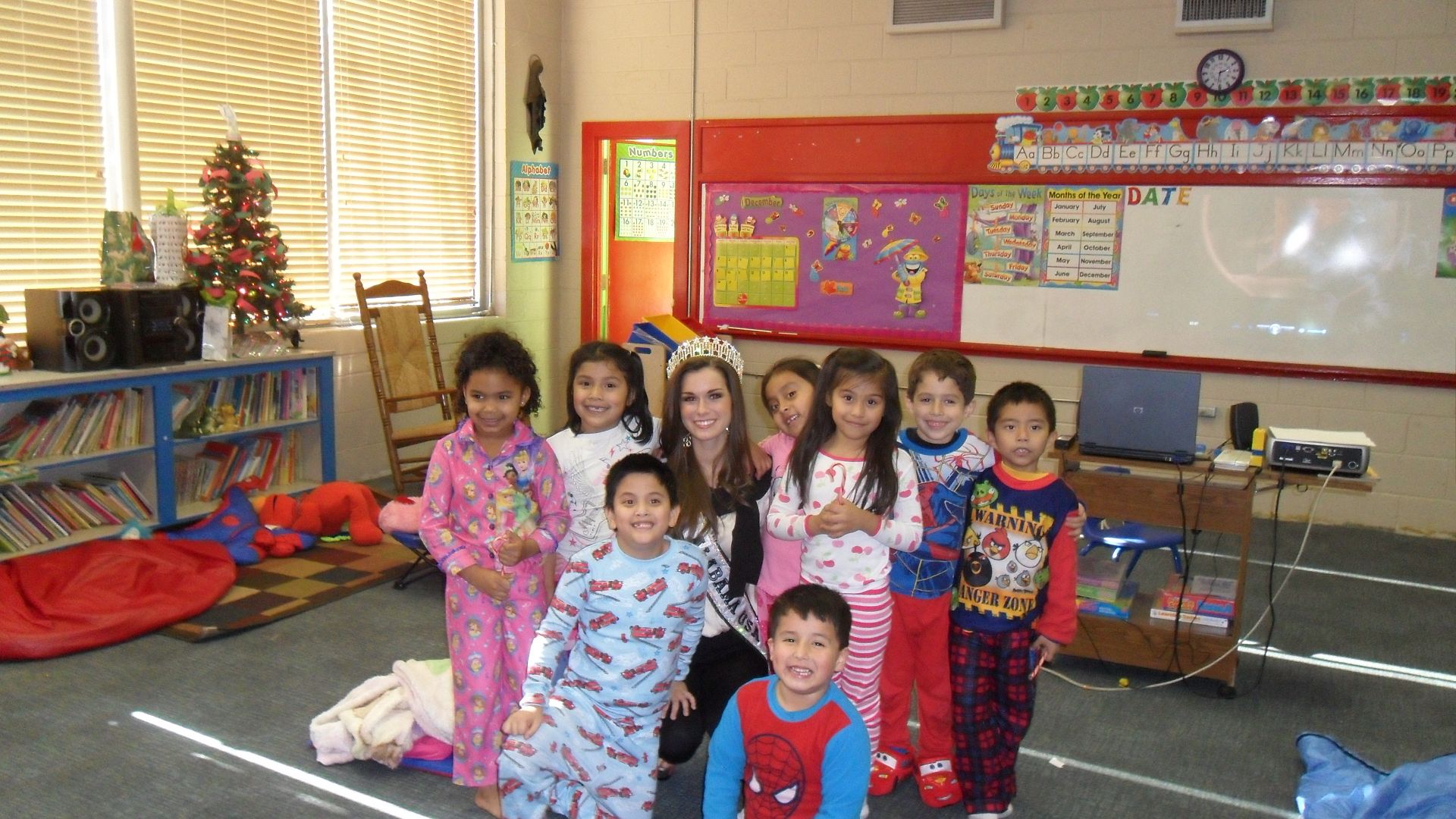 Reading to K-4 on PJ day at St. James School. She went to K-4 in this same room!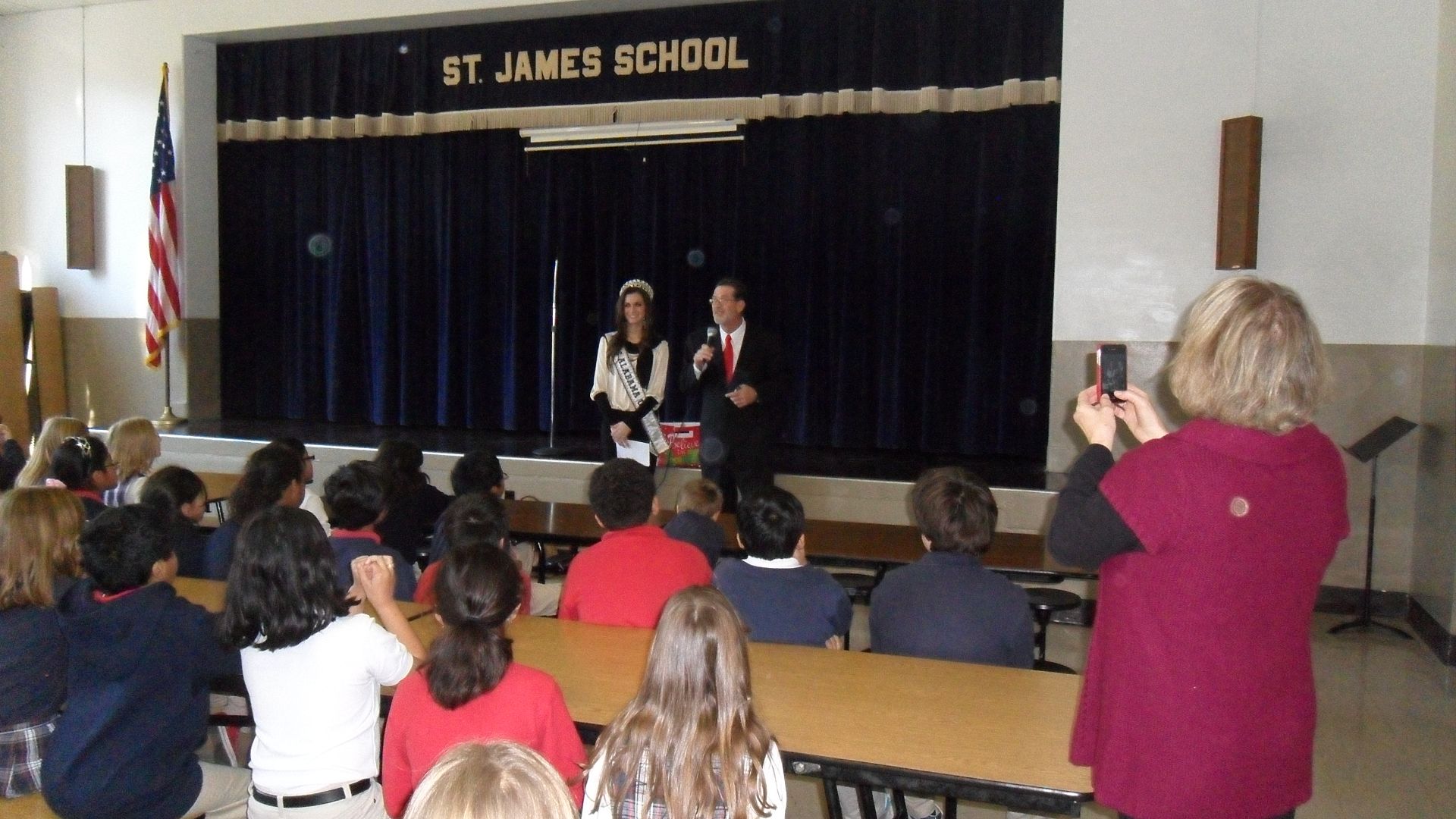 Speaking to grades 3-8 at St. James School, where she attended from K-4 through 8th grade. She talked to them about setting and achieving goals. She spoke to 3 schools that day and is actually doing 3 more schools right now!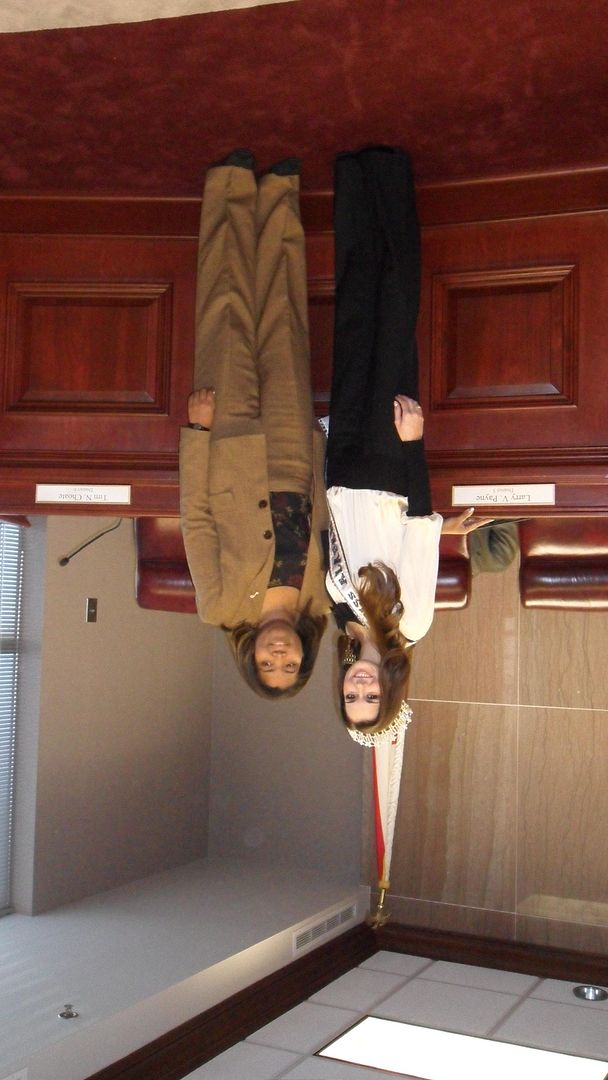 Getting a proclamation from the Etowah County Commission! She is with Commissioner Carolyn Parker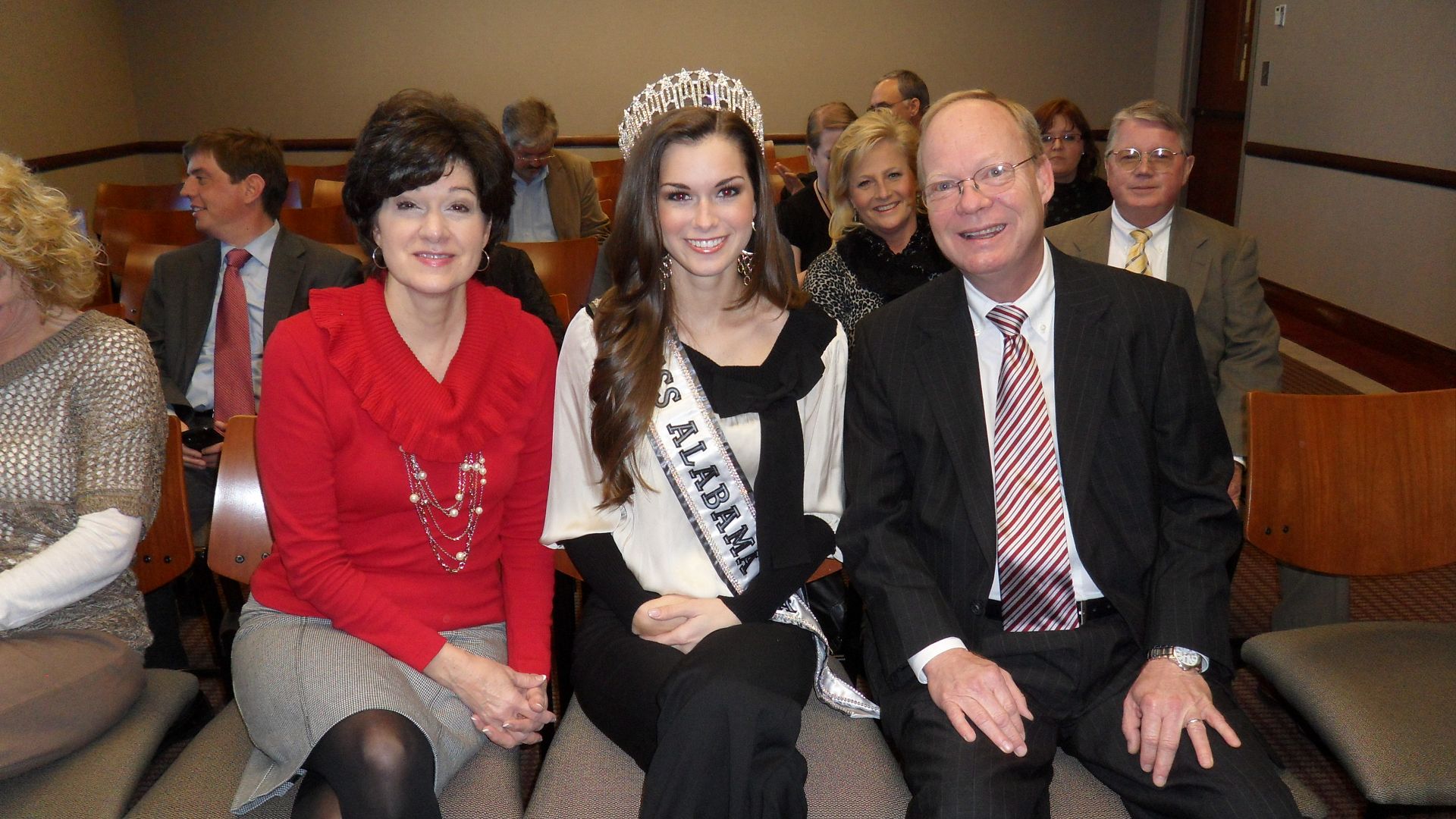 Proud Mom and Dad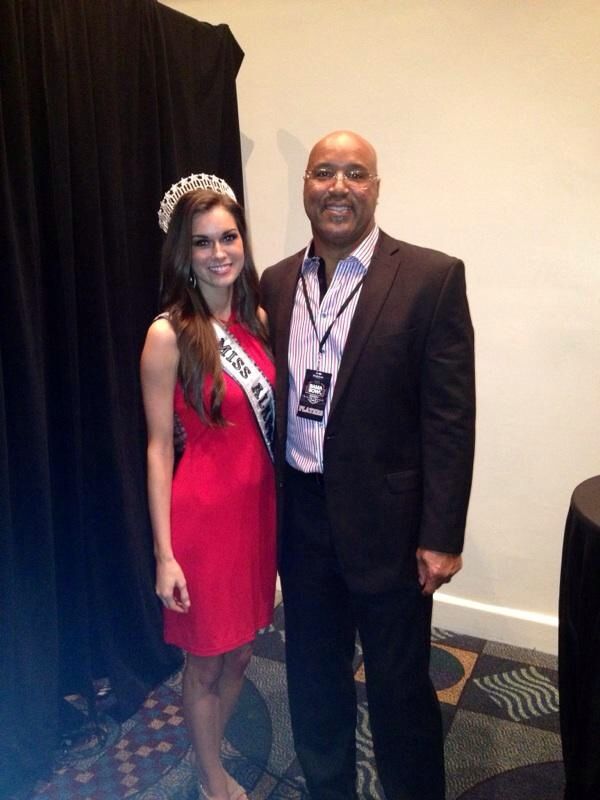 She was asked to appear at the Bama Bash event in Miami before the National Championship Game by the Alumni Association, since she is a graduate of UA! This is her with Cornelius Bennett, All Time Bama great!
Mark Barron, former Bama player and current member of the Tampa Bay Bucs
With Country Singer Sara Evans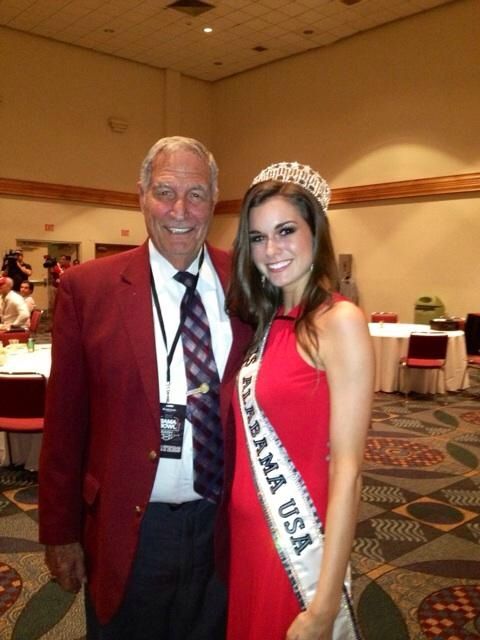 Former Bama Coach and National Championship winner Gene Stallings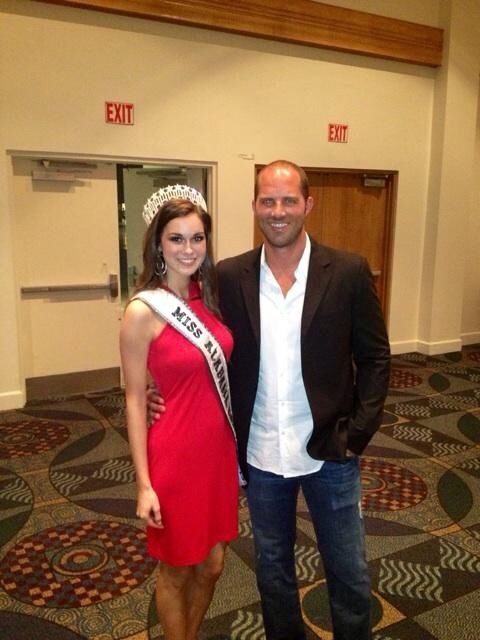 Former Bama Quarterback Jay Barker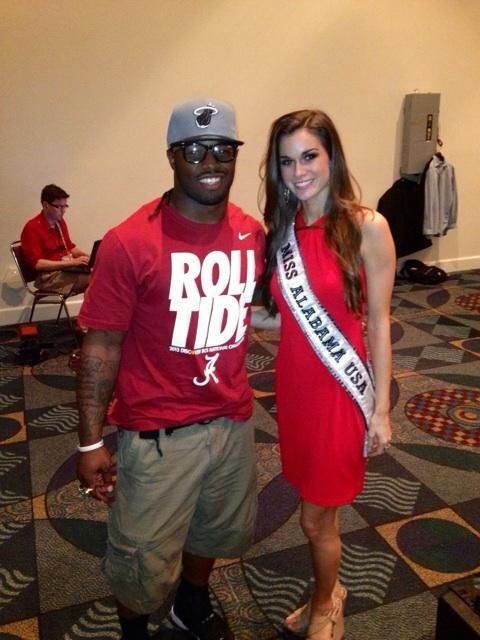 Former Bama running back and Heisman Trophy finalist Trent Richardson. He now plays for the Cleveland Browns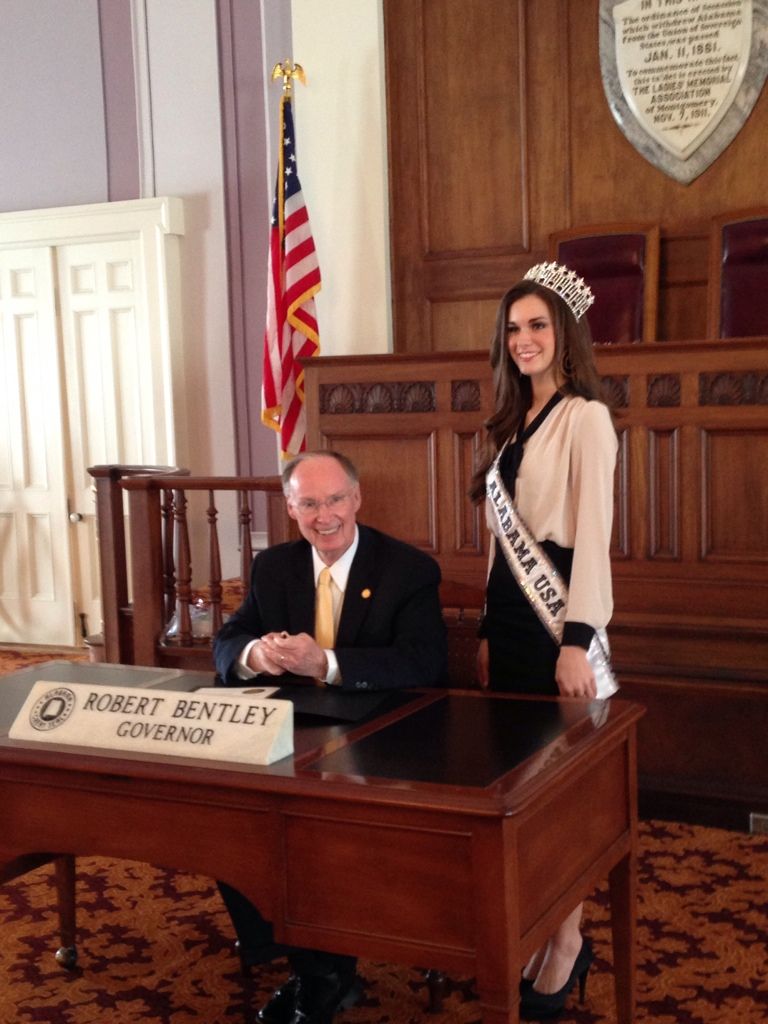 Getting a proclamation from Alabama Governor Robert Bentley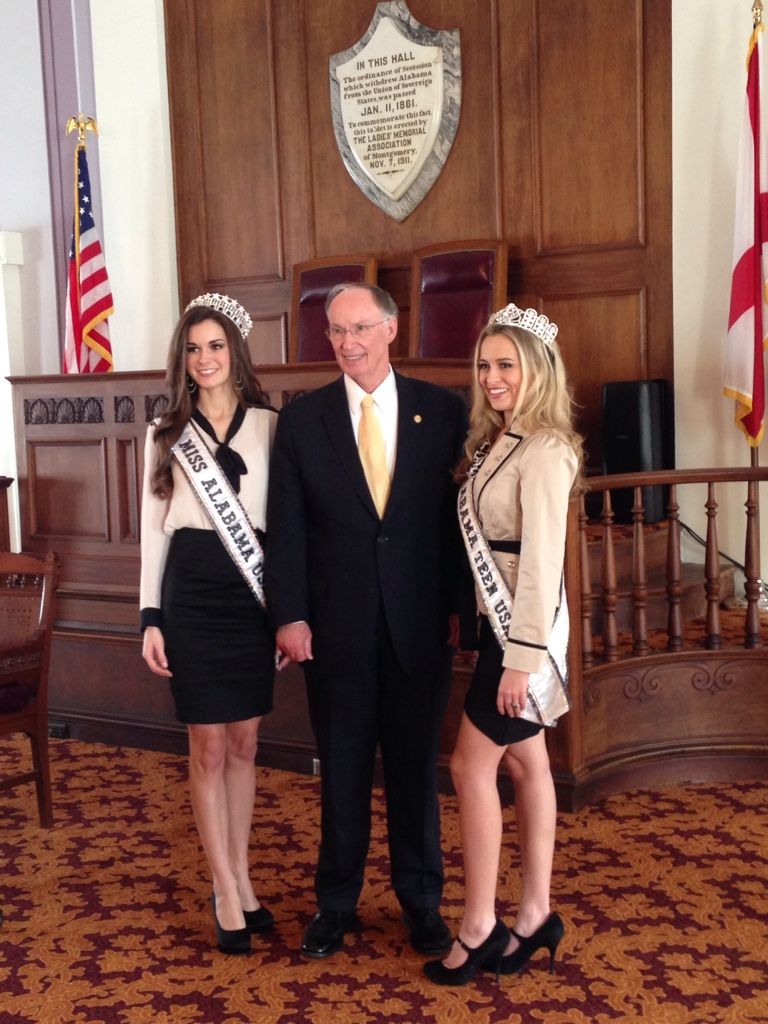 MMM and her sister Queen, Miss Alabama Teen USA Lorin Holcombe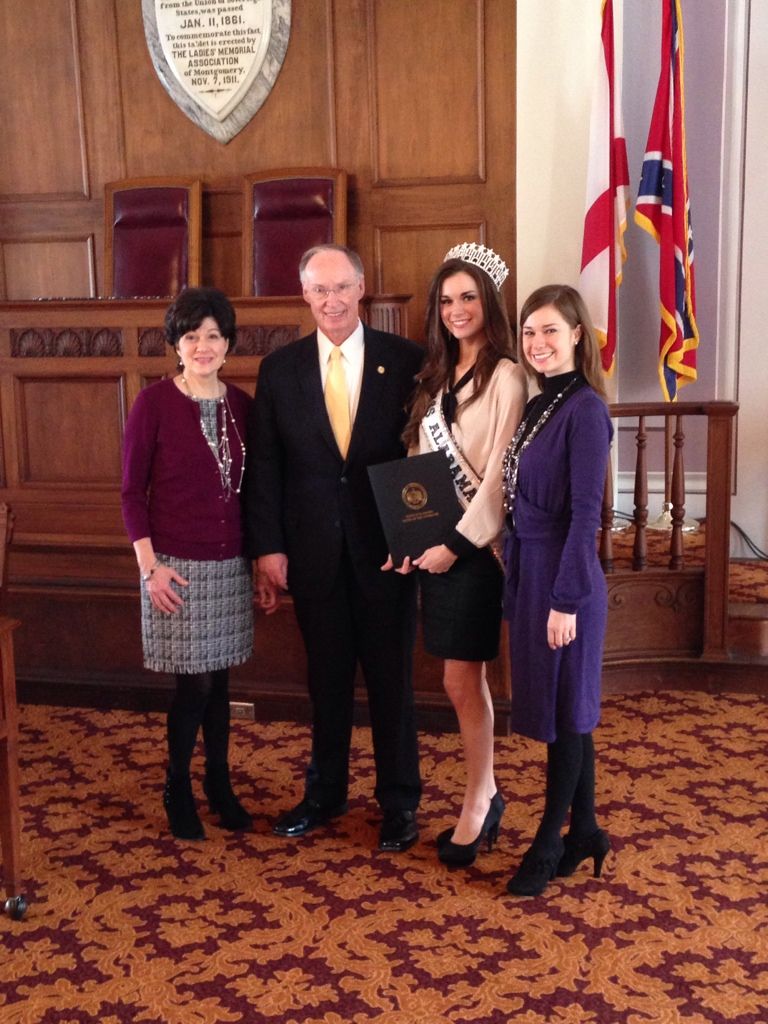 Mom and I got to see her receive the proclamation. It was so special!