So Forrest's brother Davis turned the big 3-0 on Feb 27 and you better believe we wanted to celebrate. We started on Sunday at my parents' house. Davis and Megumi just bought a house up the street from Mom and Dad and in honor of that and the big day they came with us for our weekly Sunday dinner. We had steak kabobs, baked rice, green bean casserole, garlic bread, and a salad. Delish I tell you! Mom even went all out and made him a chocolate cake, which of course Forrest and I were unable to eat (but we did smell it). It was torture but we really did have a lot of fun!!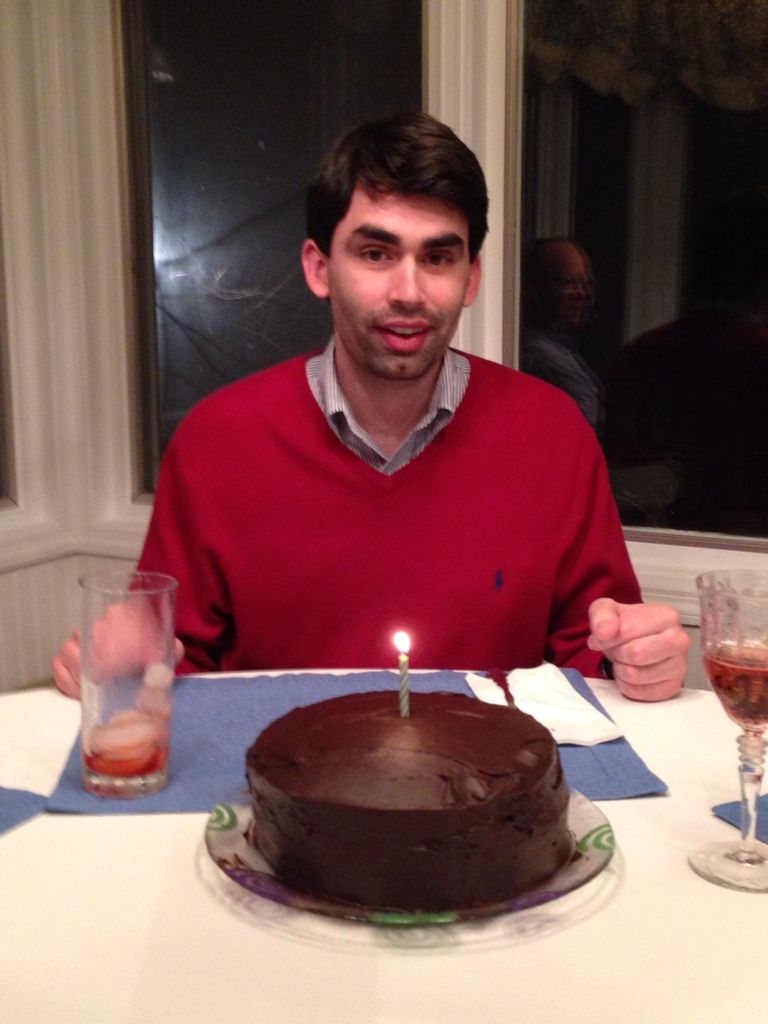 Get ready...
Get set...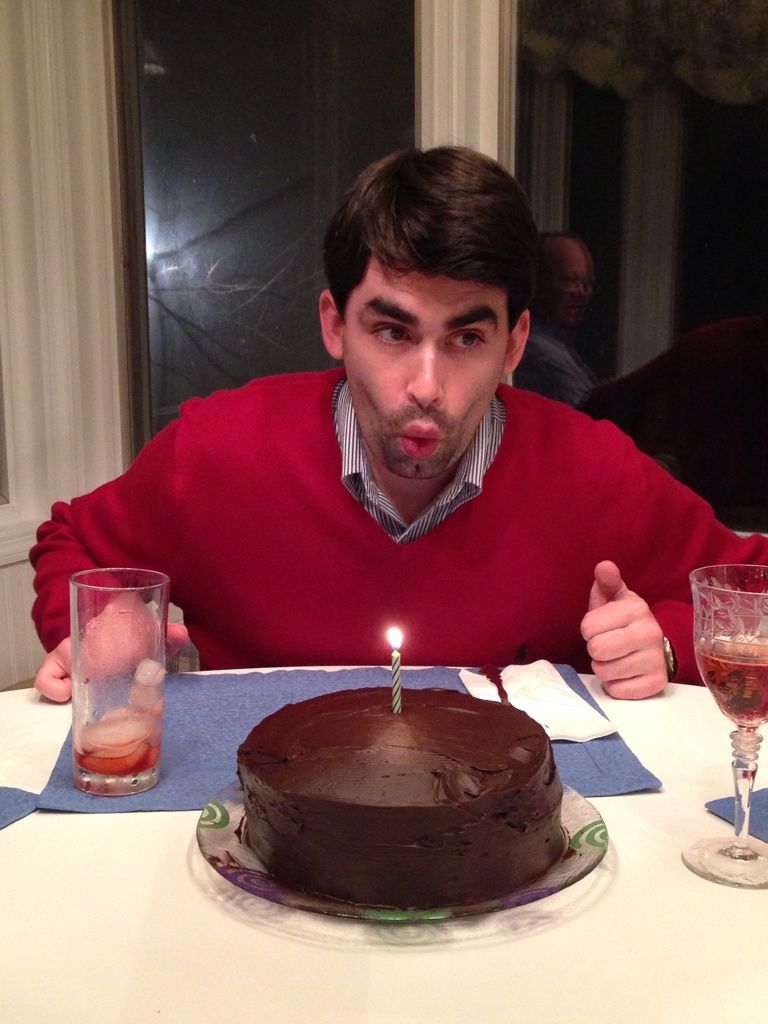 GO!!!
On his actual birthday Forrest and I picked up some pizza and took it to Davis' for a birthday party fit for 5 year olds.Who doesn't love a pizza party? It was great, low key birthday fun!!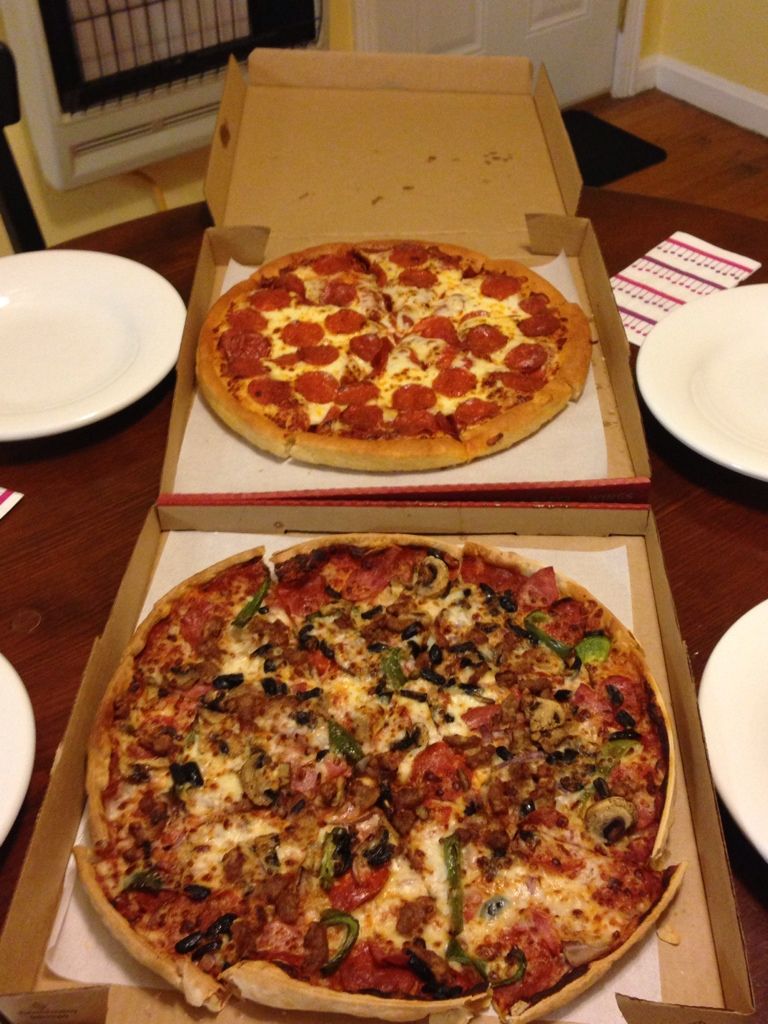 Davis wants a pizza party for his birthday: we deliver (literally).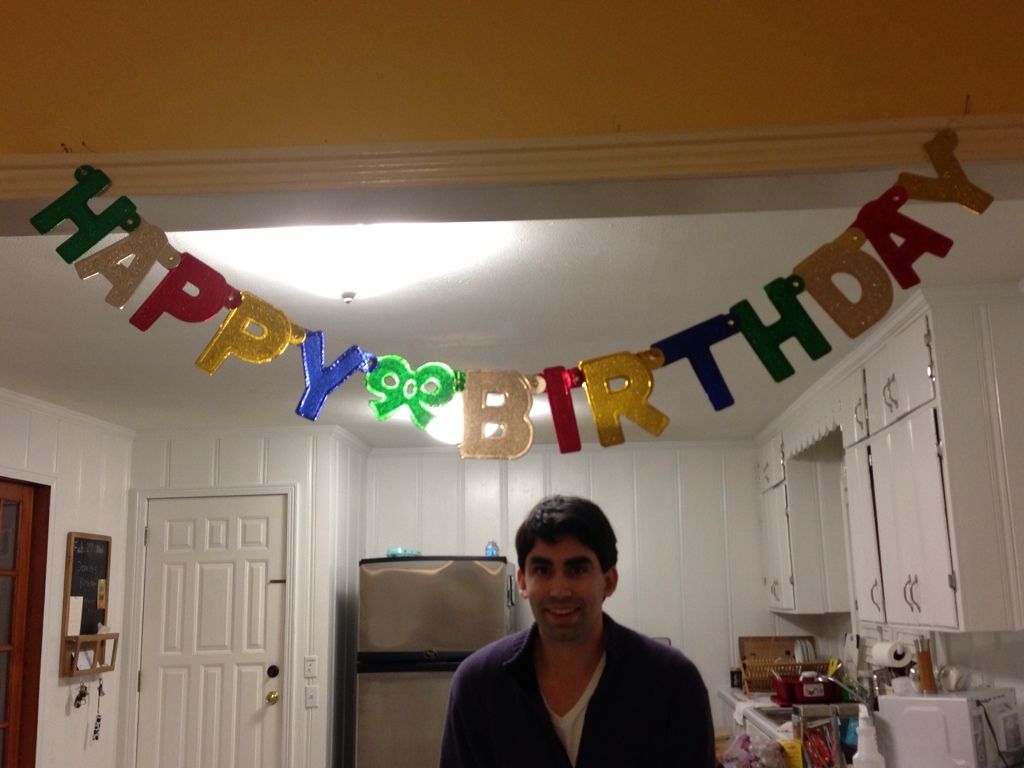 Megumi did a little birthday decorating to really give the evening that pizza birthday party vibe.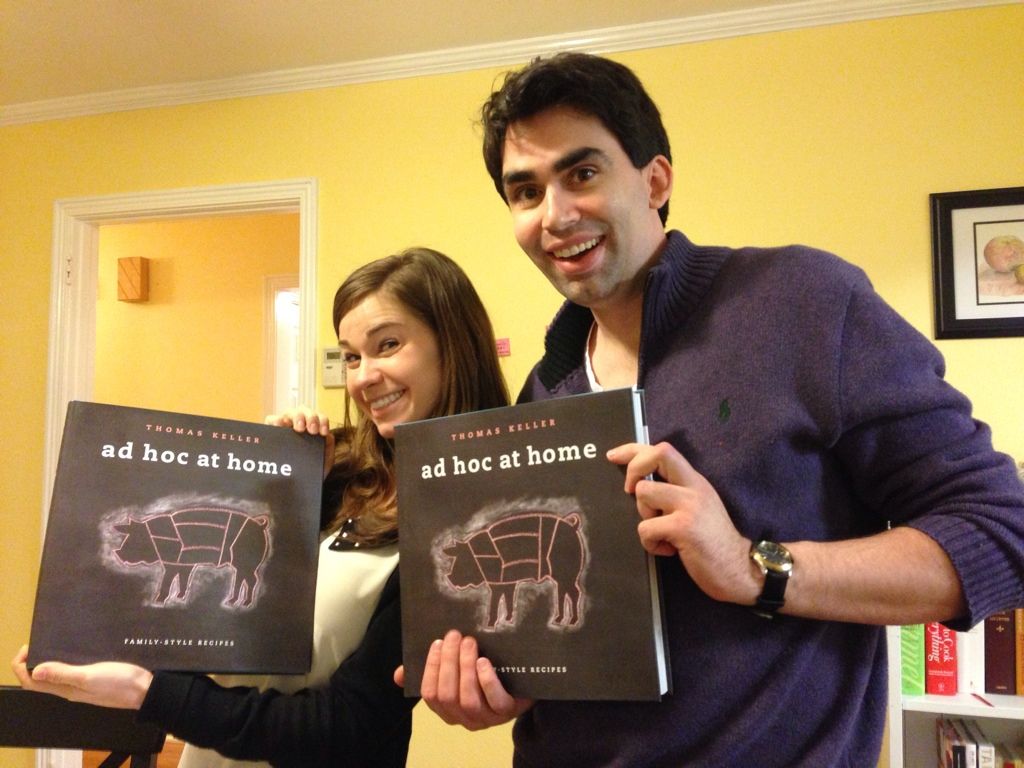 Megumi gave Davis a set of cookbooks, but he already had one volume of the set. What does that mean? Happy Birthday to ME!!
ALSO I need to give a shout out to 2 very important people who are having birthdays today!
First is my sister! She is 23! Hooray and happy birthday!!!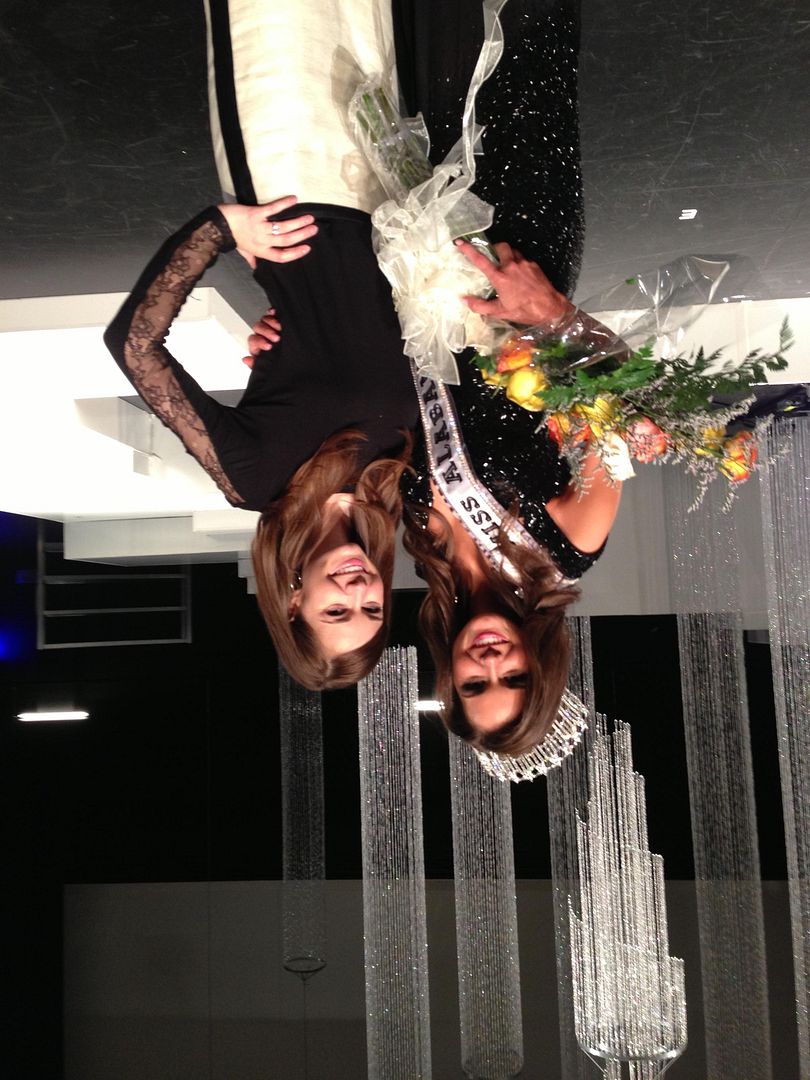 In case you forgot, this is my sister. Yep, I have to go to the beach and wear a swimsuit at the same time as her. It's super fun.
Today my cousin Stevie also turns 30! Stevie is my oldest cousin (I'm 2nd oldest of 10 on my mom's side) and he is super fun, although he got me into lots of trouble when we were little! Good times!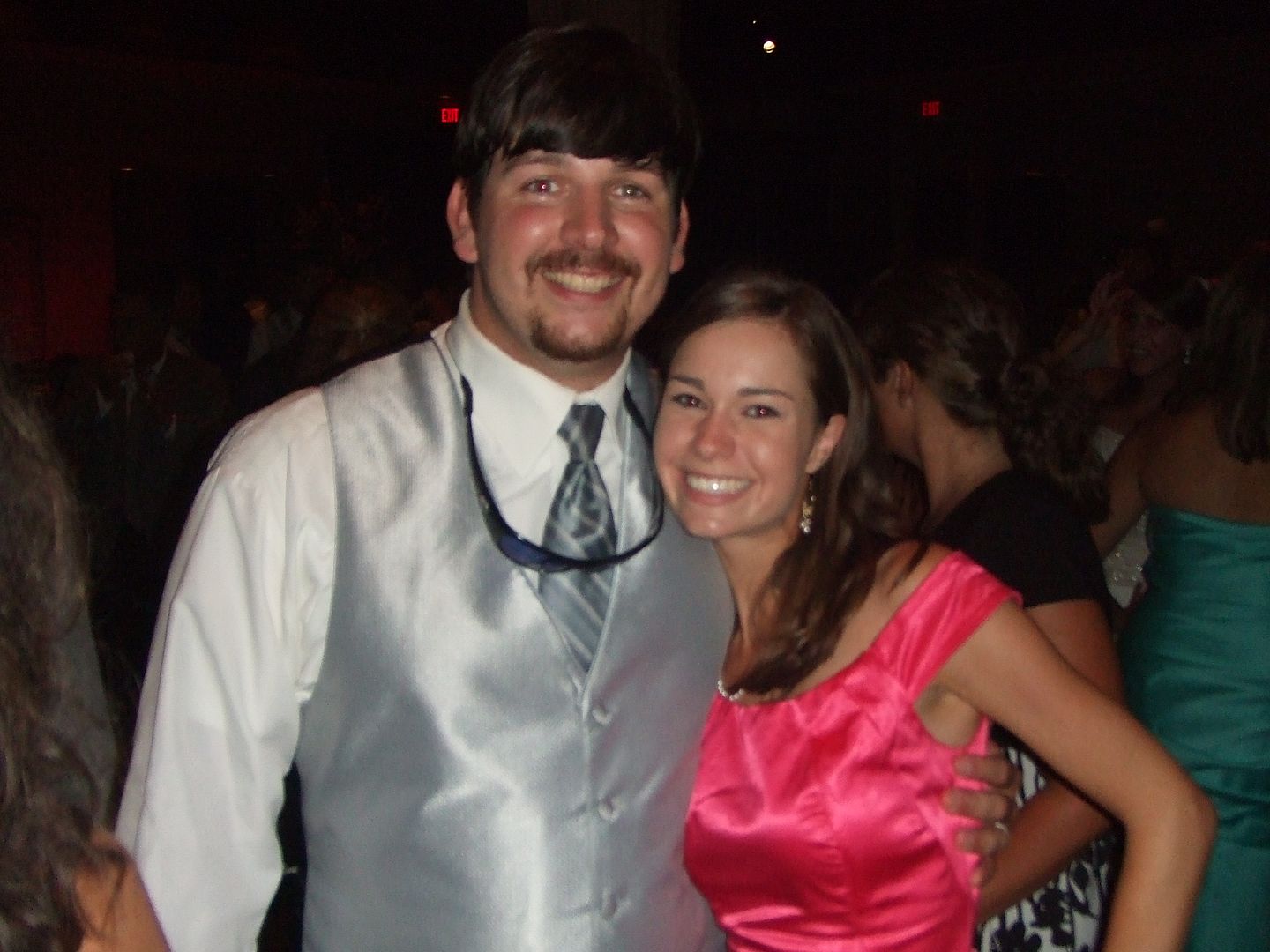 This is Stevie on his wedding day. He got married 8 days after me!
Happy happy birthday to all of my loves!!