After I called out Mother Nature
here
, she punished us with more days of rain and cold, but surprised me over the weekend with some SUN!! We took advantage of the opportunity on Sunday to totally revel in it. Forrest played tennis and I ran downtown with Kelly. I'm really loving our Sunday runs together and the fact that she doesn't mind following my couch to 5k program. I'm going to finish week 3 today! Go me!!
Afterwards Forrest did lots of work in the yard and I got some much needed things accomplished inside before parking myself in the sun with the dogs. Check out our springy-ness!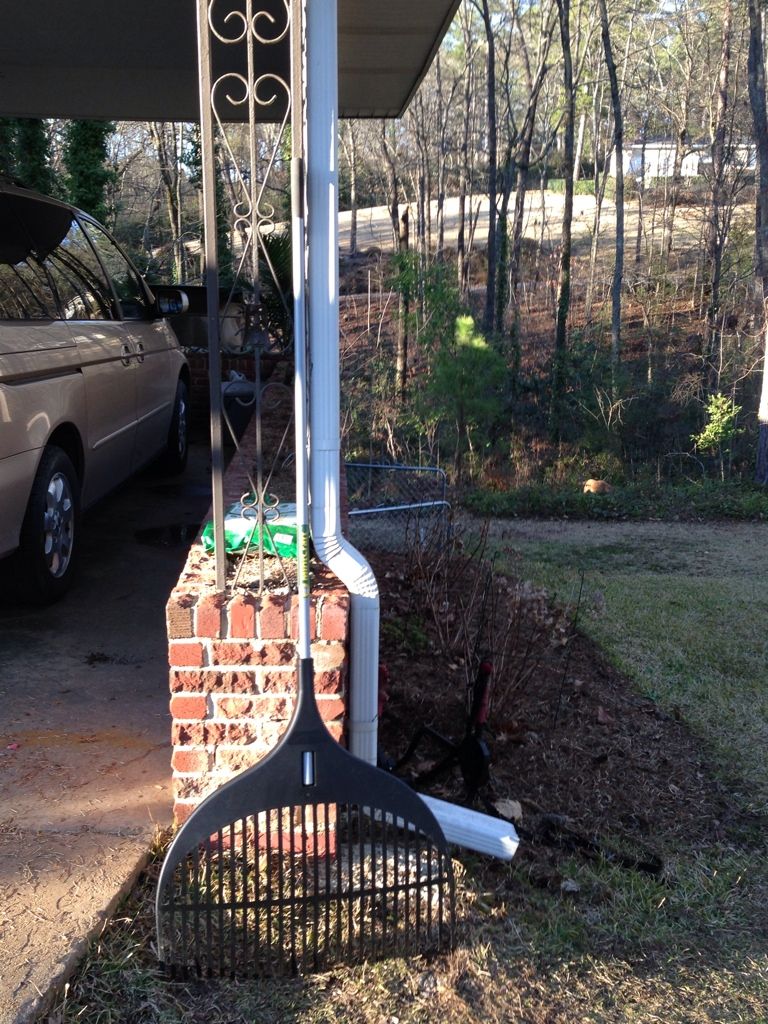 First I need to say that I backed over this rake with my car. Forrest was cringing as he pulled it out from under my tire but it remained unscathed. It came with a lifetime guarantee that the handle wouldn't break...clearly I was just testing it out. Also bonus shot of the van in this pic.
My floating arrangement!
So excited about spring fruit! It always brightens up the kitchen.
Forrest added these snap dragons to our hanging boxes on the deck. They are so pretty! I love the soft colors.
Crazy looking moth. I'm pretty sure I just discovered a new species, as I've never seen this particular kind of moth before. Since I discovered it I get to name it: Mint Chocolate Chip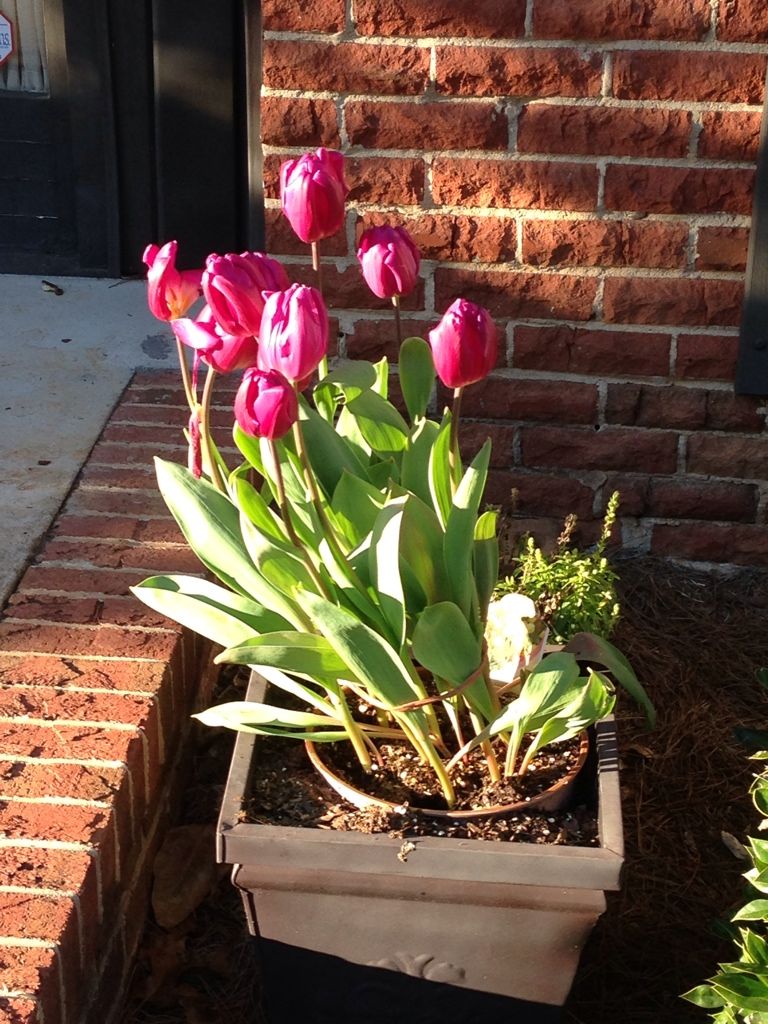 My Valentine's tulips are looking great in the pot by the front door!
What are your favorite things about Spring? Do you have any projects planned??