First of all let me start out by saying that you should not read the title of this post a la the McDonald's commercial, but rather sing it out more: I'm Looooovvvinggggg IIIIIIIttt! We had someone say that phrase in just that same way before and now I can't read it any other way.
Ok now that we are clear, I need to show you some of my new fave health and beauty finds.
I picked this up on a whim at Wal Mart but I'm so glad I did! It really works and the pads are super soft and don't scratch your eye lids.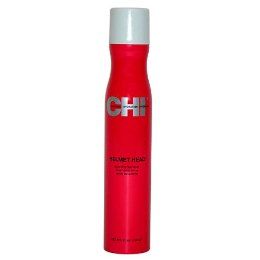 Chi Helmet Head Hair Spray
My sister uses this for her pageants so I figured I couldn't go wrong. It works REALLY well and smells great. It is kind of expensive but I think it is totally worth the $12! It doesn't make my hair feel too stiff or crunchy.

Clinique All About Eyes
This typically comes in most of my Clinique Bonus Time gifts but I always just toss it out. I was going to do the same thing this time but my recent birthday reminded me that I should perhaps start thinking about eye cream. This stuff feels really good and already has cleared up the dry patches I usually get during cold weather. I am kind of obsessed with smoothing it on.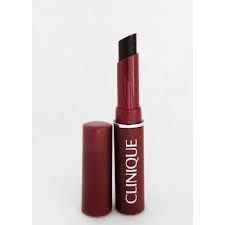 Clinique Black Honey Lipstick
YES it looks dark but it totally isn't. It isn't even as dark as the tube. This is their number 1 best selling lipstick (they talked me into buying the gloss several years ago and I was instantly a fan). This exact tube came in my free gift!!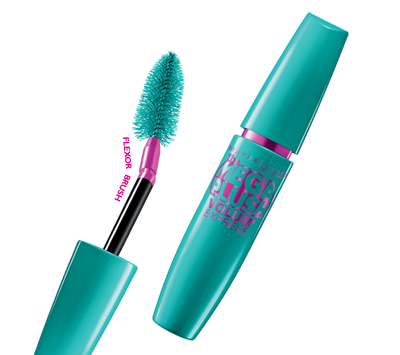 Maybeline Mega Plus Mascara
I had a coupon so I got this instead of Falsies. I LOVE this even more! It doesn't wear off or rub off under my eyes, which is a plus since I have to wear it all day! I HIGHLY recommend!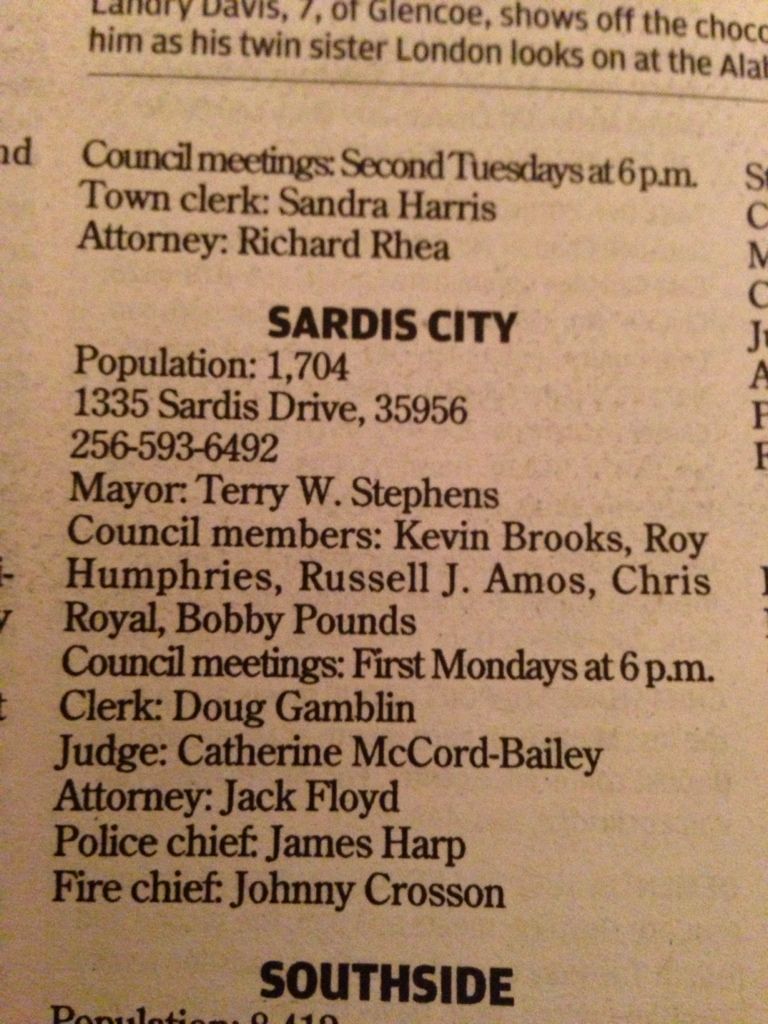 Being in the paper!
The local paper did a "Living Here" insert and here I am listed in the Municipality section. Woohoo!
And finally, this week I'm loving SURPRISES!
My friend
Lauren
found out this week that she is expecting TWINS! She already has one sweet little man named Hudson and come this fall, double trouble will be added to the Puckett mix! I seriously feel like they are MY babies or something--I'm so excited! I have been bragging on Lauren to everyone that will listen to me! Please send prayers and good vibes Lauren's way!!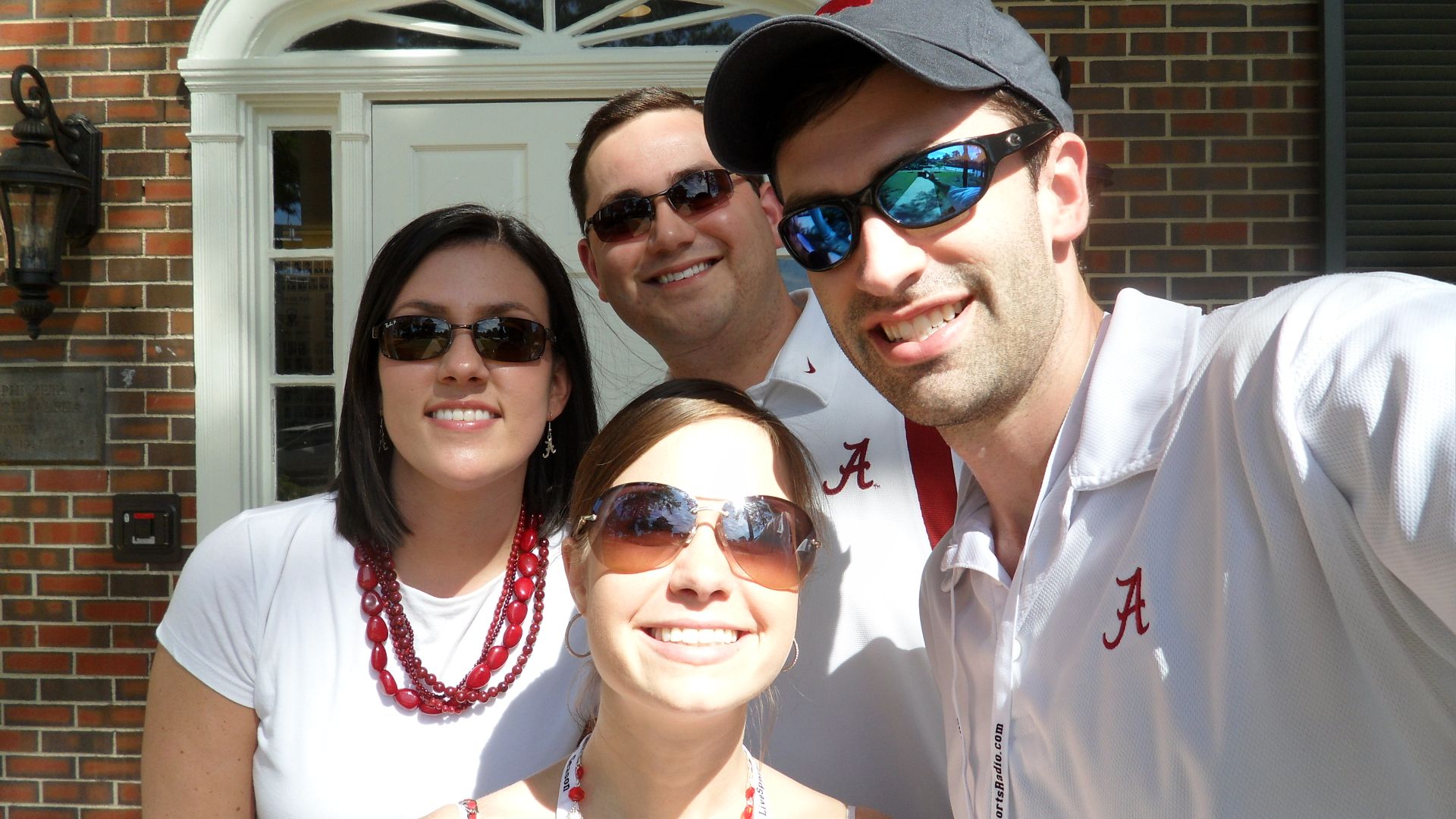 This is an old picture of us with the Puckett's but Lauren was prego with her first baby in this pic and hadn't told us yet. Sneaky sneaky. We can't wait to welcome the newest Pucketts to the world!
Well, what are you waiting for? Tell me what you guys are loving this week below!! Can't wait to see!
***The opinions on this page are MINE and mine only! I was not contact by the manufacturers of these products, I just really really like them and think that they should get credit for that.***
***AND I didn't take any of the pics of the products--they call came from the manufacturer's sites. Check them out yourself. I promise you won't regret it!***