Hi hi hi! Hope you all had a fabulous weekend!! We are rocking temperatures in the 70's so this is one happy Southern girl right now! I don't even mind that I got a crazy looking sunburn on my neck--I'm just so happy to finally be complaining about summer problems I can't even stand it!! With out further ado, let's get to the weekend, shall we?
Friday was our first day of gorgeous weather and we celebrated it in style at the Regency Black and White Ball! I LOVE this dance because we get to wear tiaras AND they serve breakfast at the end! There really isn't a lot of dancing but it is a fun way to get dressed up and hang out with our best friends!
Mom and I rocking our tiaras, or as I like to call it "channeling Miss Alabama". I wish we could have worn my sister's Miss AL USA crown, but alas.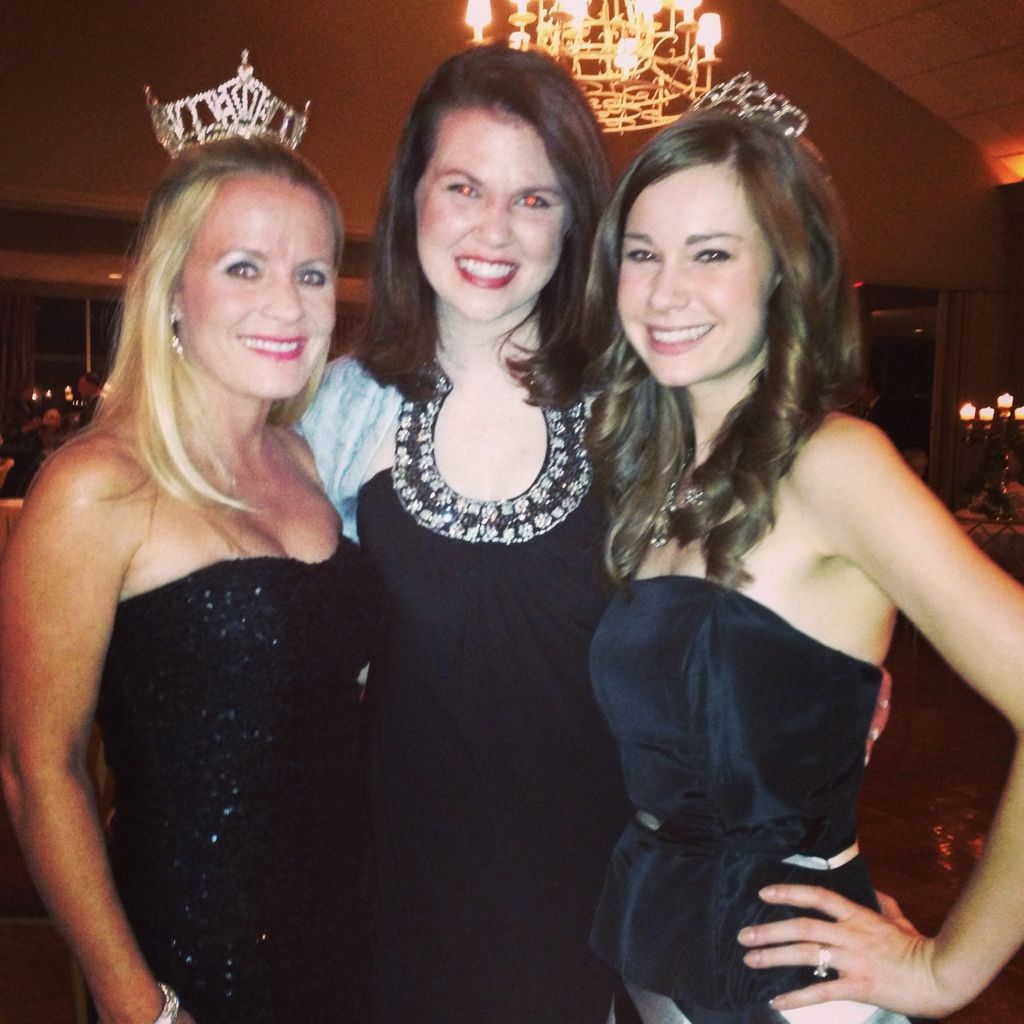 Kelly, Farrah and I at the ball. Love these sweet friends of mine!!
Kelly was Miss Alabama and competed in Miss America!! How is it that I am surrounded by the pageant princesses in my life?? Isn't her crown stunning??
Saturday was another beautiful day so I ran outside so I could enjoy the weather--turns out my sad little body is too used to treadmill running and so the heat really zapped me! It was so nice to be outdoors though! After a busy day of errands and work stuff we we went to Montevallo for Brett and Kayla's wedding. Forrest and Brett have gone to school together since kindergarten so it was so special to be there for him on his big day! The wedding was at the American Village and OMG it was magnificent!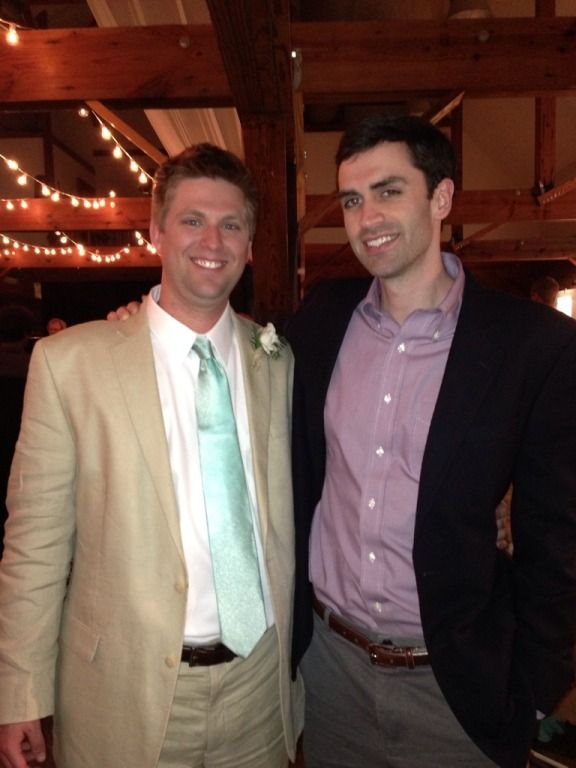 The happy groom with my happy husband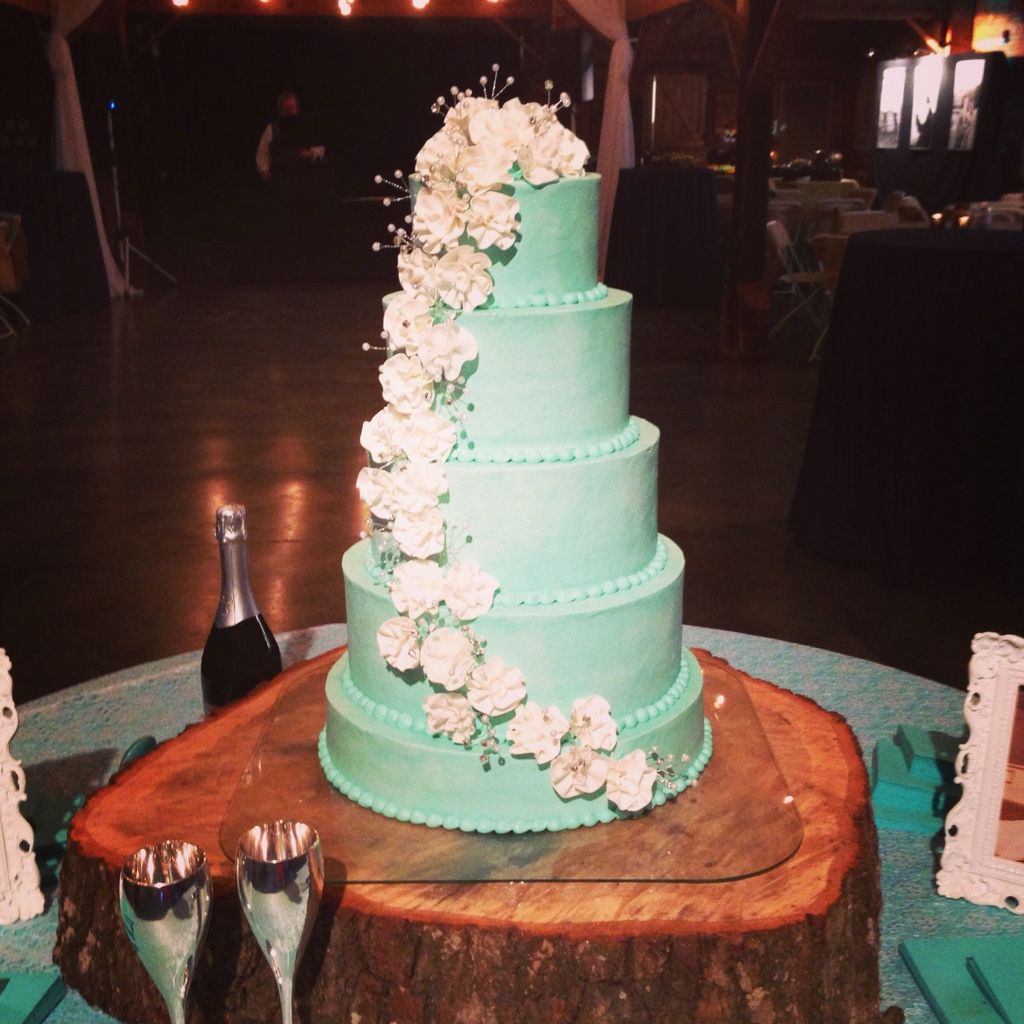 This cake was amazing. ABSOLUTELY amazing!! Not only was it beautiful but it was my very favorite kind of wedding cake--moist, almond flavored cake with buttercream frosting. Mmm mmm good!
Sunday was a FANTASTIC day!! It was my very first BLATE, or Blogger Date, with none other than Heavens to Meighan writer, Meighan B!! Please check her out!! You won't be sorry--this girl has style and sass!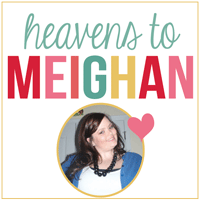 We have been blogger buddies for a while and since we live only about an hour away from each other, we thought it was silly not to meet up! We had lunch at Flip Burger on the patio and enjoyed the beautiful weather, not minding at all that our winter white skin was burning! Oops--we were talking and laughing too much to notice!! After lunch we wandered around the Summit shopping and laughing laughing laughing! We were having so much fun we didn't take any pics! Luckily I snapped this one right before we left.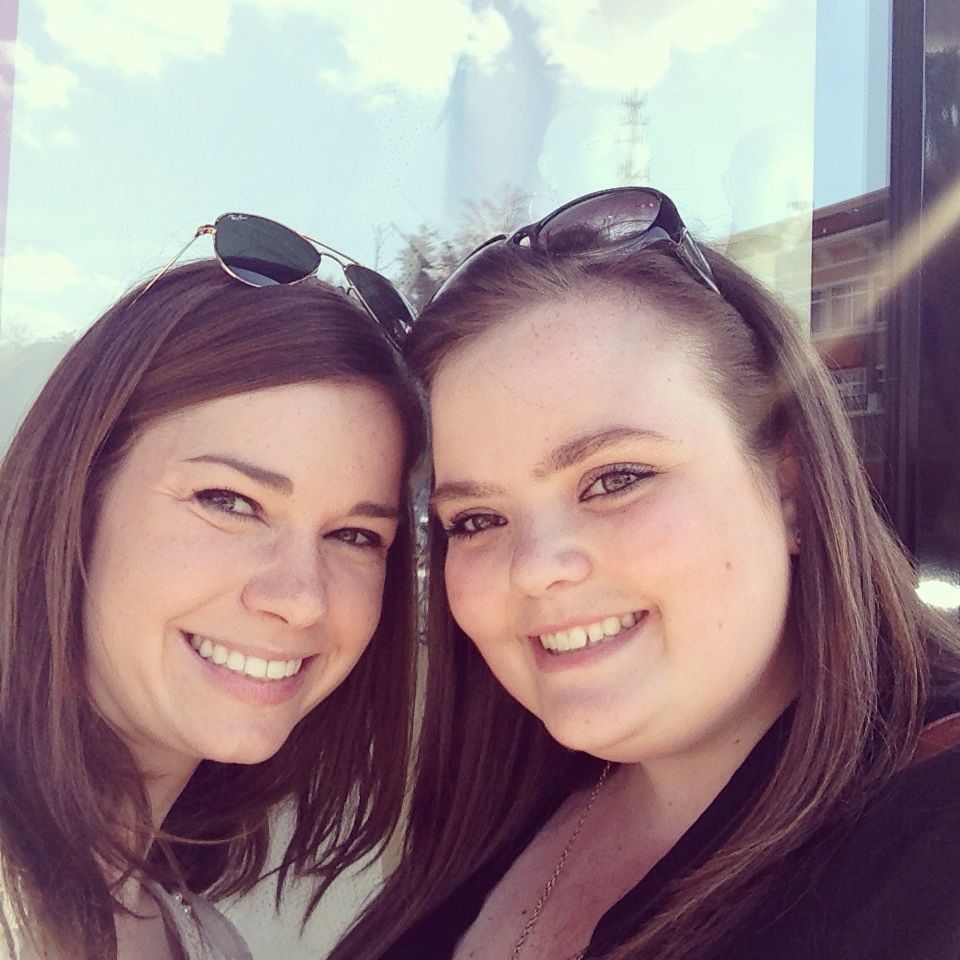 I highly recommend meeting your fellow blogger buddies if you get the chance. It is always fun to meet a new friend, plus it's a great way to talk about bloggy stuff that non blogger friends care nothing about! Been on a BLATE before? I want to hear about it!! Love you Megs!!! I had a great day--let's do it again soon!
I rounded out the weekend with a stop at Target on the way home--because we don't have a Target at home. Seriously. I went in for shoes but left with bathing suits and nail polish! Hooray for summer!! Afterwards it was dinner as usual at my parents' house and then a quite night at home nursing my neck sunburn, which has a white line down the middle where my ponytail was. How cool do I look right now? Very!! Hope your weekends were full of friends and great weather too! See you soon!!