Remember when I showed off this cute print I got Forrest for
Valentine's day
??
Isn't it totally adorbs? I mean, it is personalized and everything!! Forrest took a picture off of the wall in the den that very night and hung this up, and there it remains.
I was so happy with the product that I email Pop Doggie owner, Kari, to say thank you. She emailed me back and oh good gracious is she a sweet little doll! I love buying things from companies that I believe in, but I love buying good products from good
people
even more!! Kari is SO stinkin sweet that she is offering and exclusive discount to YOU, the lovely readers of Bailey Dailies, for absolutely no other reason except that she would love to have you as a customer! There are no following requirements AT ALL! (Although it would be really really cool of you if you were to follow Pop Doggie on
Twitter
, and if you haven't yet, you can follow Bailey Dailies on GFC by clicking the "Join this Site" button to the right, or you can follow with
BlogLovin
,
Twitter
, or
Facebook)
The code is:
It is available for 1 week, so don't delay!!
You know you want one of
these
: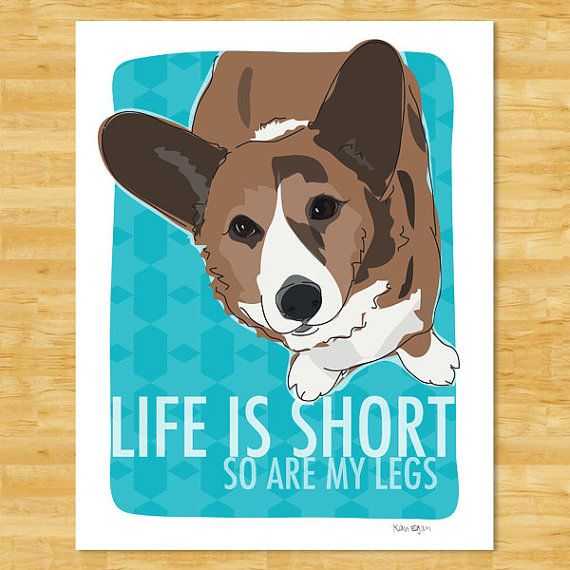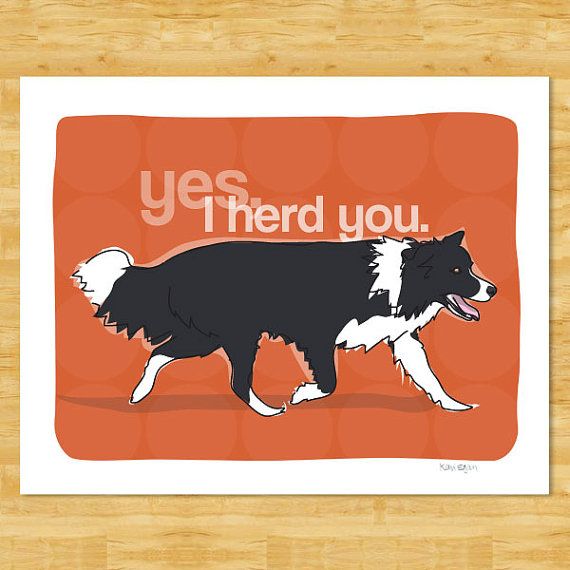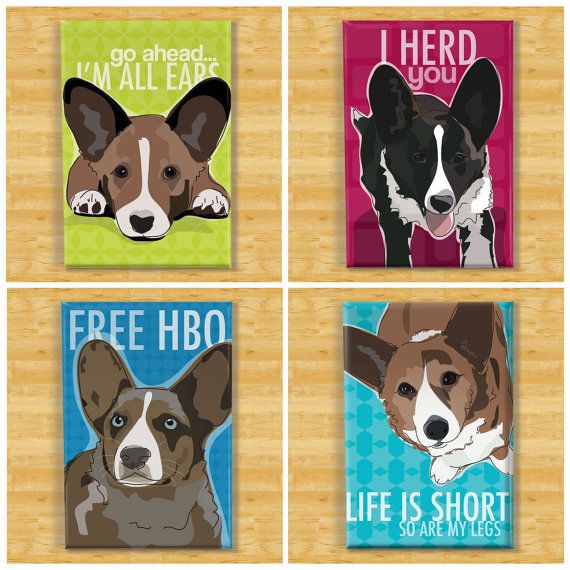 You can get just about any an every breed on her site AND you can customize your pet by color and add their name to the print or magnet. She will also let you customize the sayings on the prints or magnet as well. I'd say that's great service!!
Please help me thank Kari for such a great offer by heading on over to her site and finding something you can't live without! Thank you Kari for such a sweet opportunity!!

I want to give a quick shout out to my first real sponsor! What's up Kenzie! Check out her link up today--it's called Pieces of Happy! I'm linking up because duh, Pop Doggie makes me happy!!