Last Thursday the Gandhi's hosted our monthly dinner club--but we had a trick up our sleeve--we were using it as a cover to throw Shannon a surprise baby shower for Oliver! Mamatha went all out with dinner (tons of pick up foods--my most favorite type of dinner) and the preparations for the shower. See for yourselves!!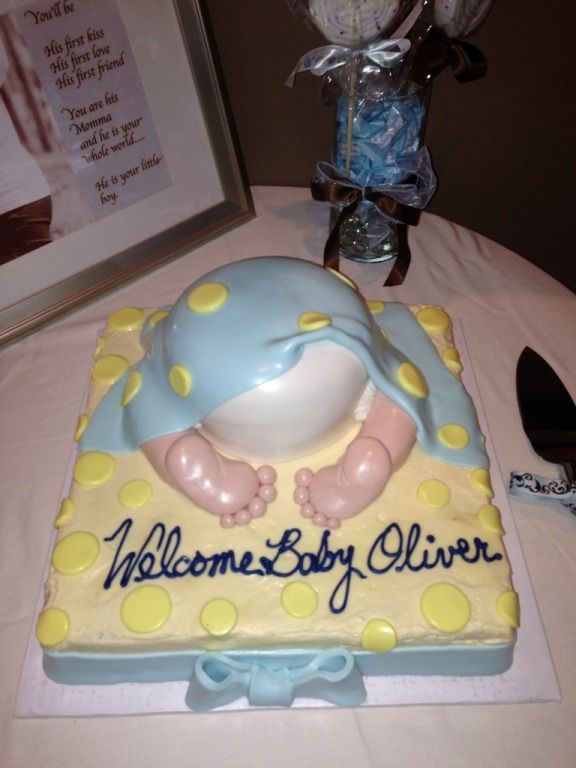 Is this not the most adorable cake ever???
This made me tear up! Mamatha found this pic of Shannon and coupled it with the quote.
Next, it was time for presents.
Eloise was such a big helper for her mama. She will be a great big sister!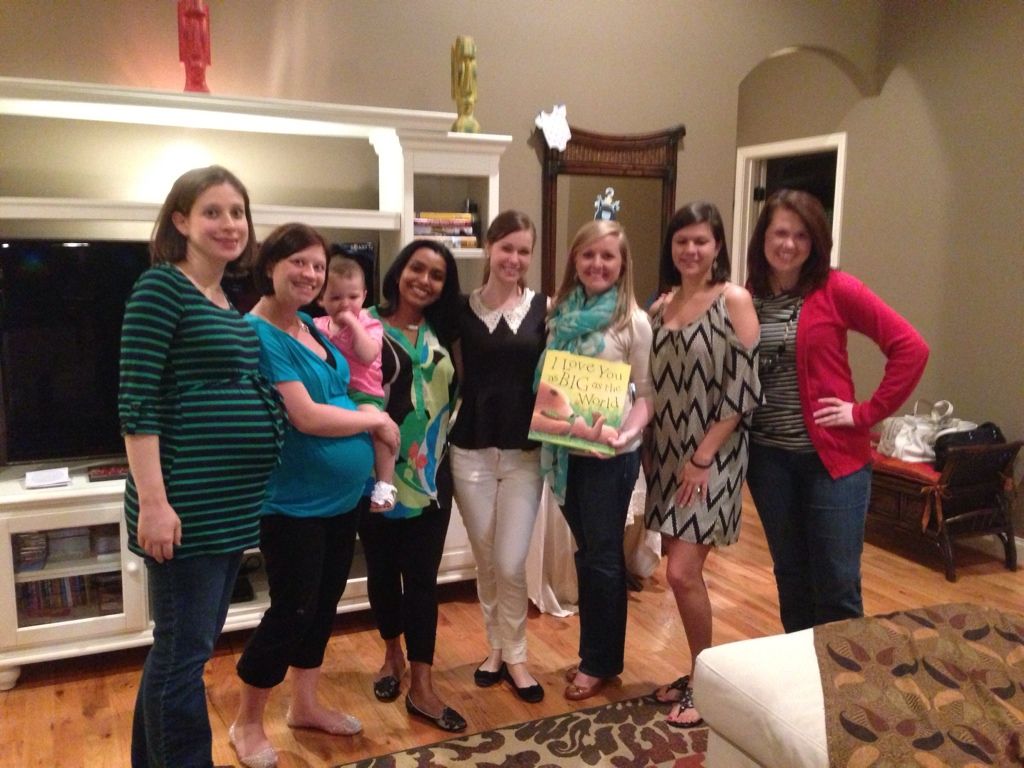 Girls with the mommy to be!
Claire, Shannon and Eloise, Mamatha, Me, Julie, Claire, Farrah
Congrats Shannon and Daniel!! We can't wait to meet sweet Oliver in a few weeks!!