Ok so yesterday I promised that I was going to do another giveaway. I don't want my blog to become nothing but giveaways, but this is a time to celebrate, and in blog world, when we celebrate, we give stuff away. Usually when I do a giveaway it is because I'm promoting a business that I love and I want to show them off to all of you. Today is no exception, however, the business that I am promoting is my husband's!
That's right! He and our friend Julie just opened their very own, brand spanking new dental office!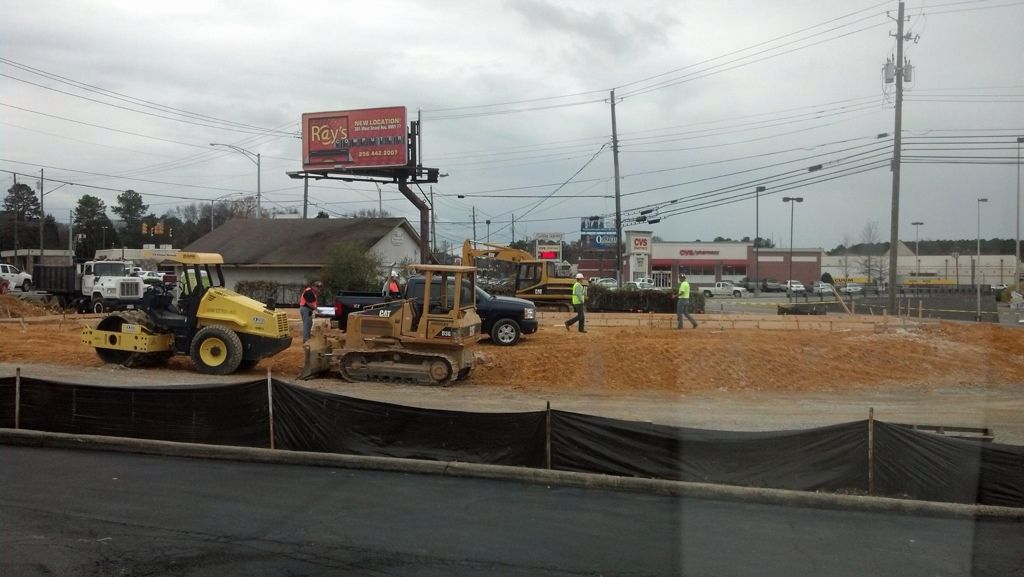 We started with this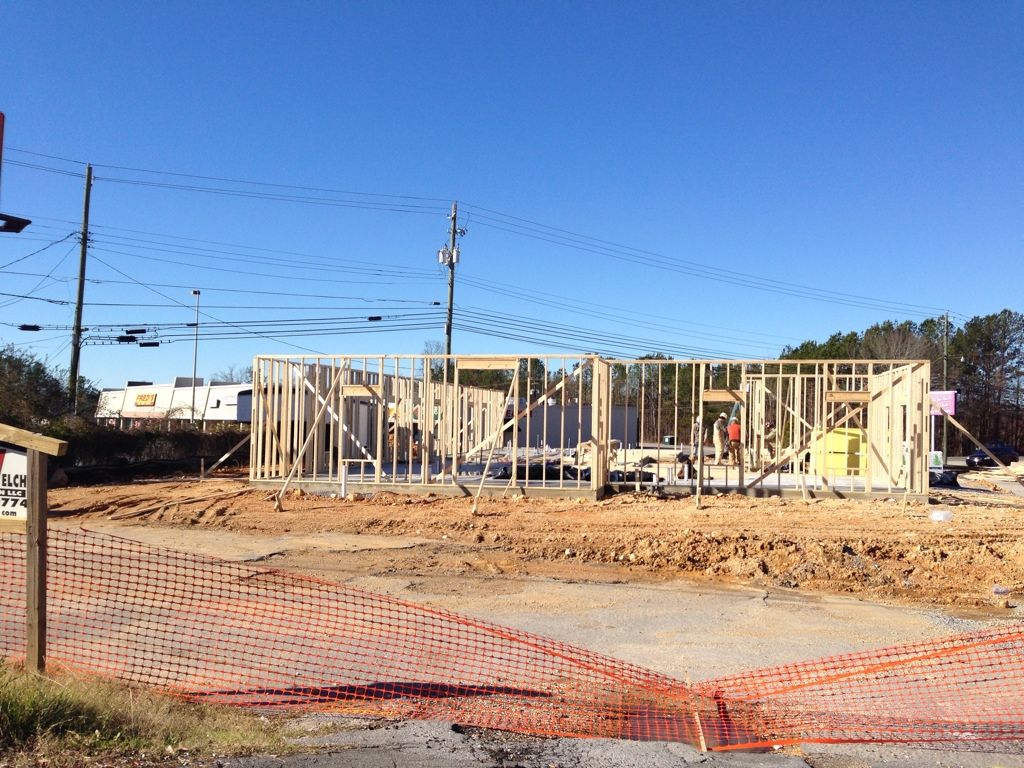 Then we had this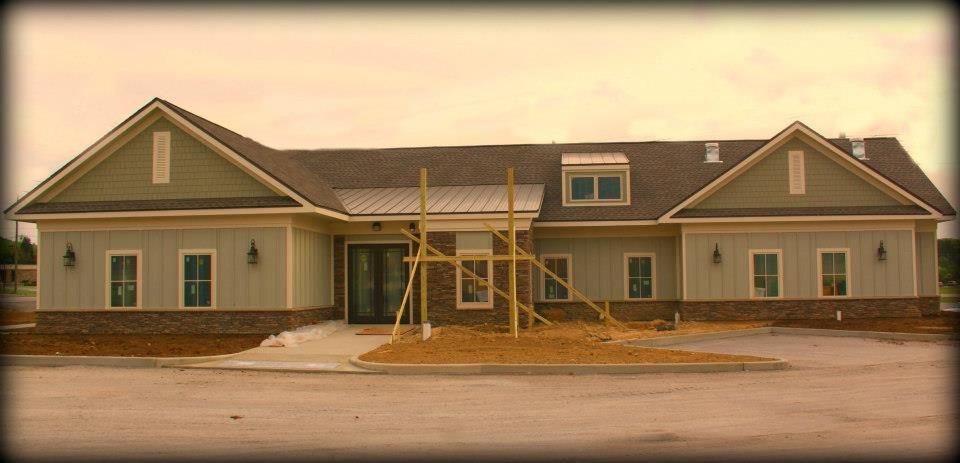 And before too long, it turned into this!
(We have trees and the arbor is finished now)
The most fun part was making the office their very own.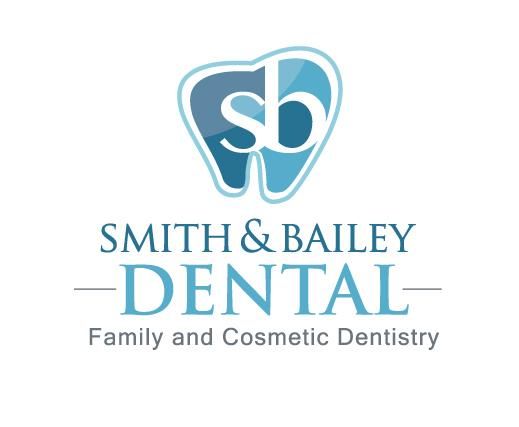 Love this logo! They had a great designer!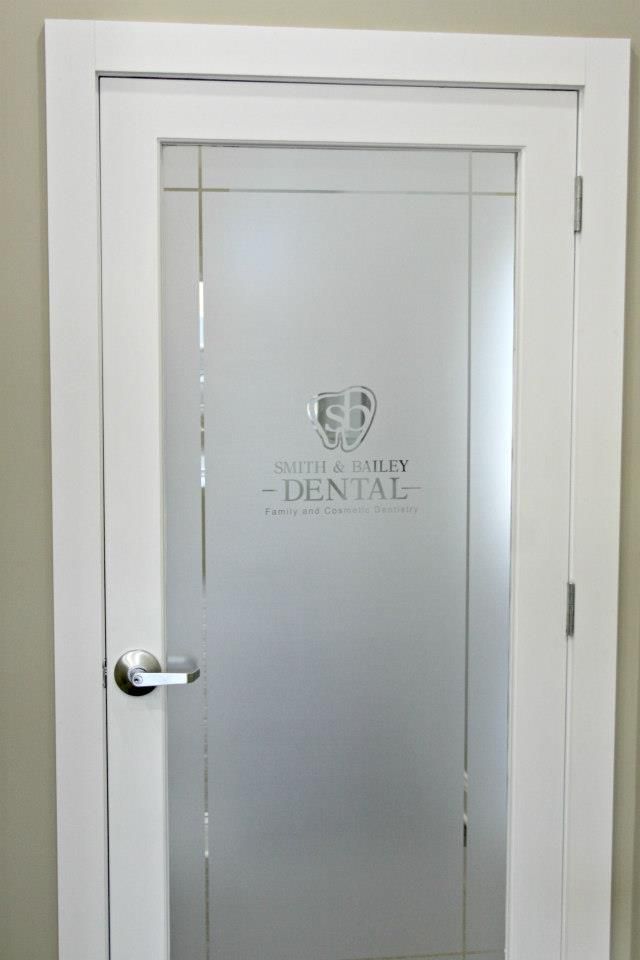 LOVE the logo on the doors!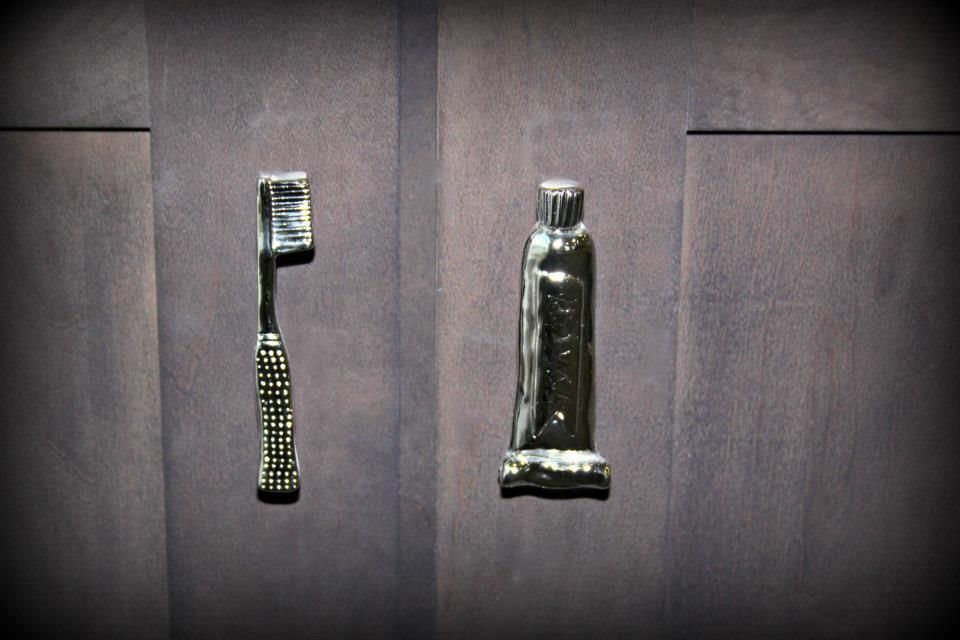 Adorable cabinet pulls!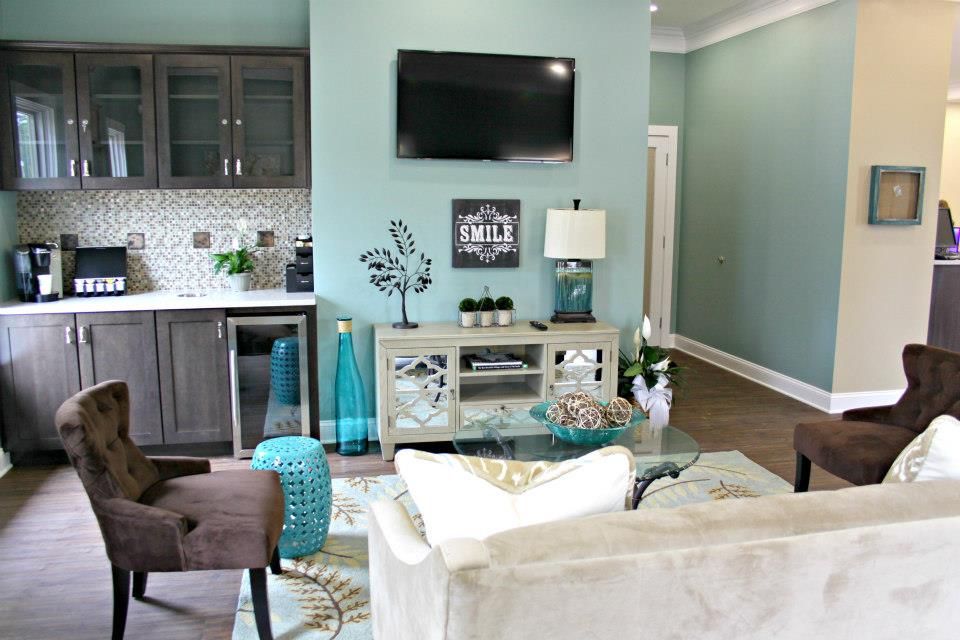 Calming waiting room, designed by Fran Robertson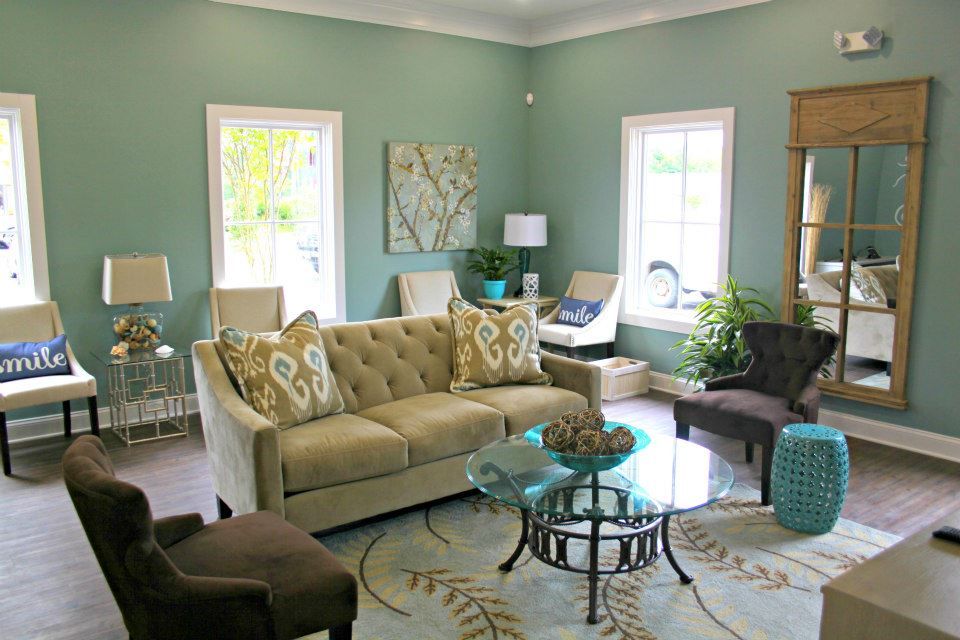 Don't you just want to live here?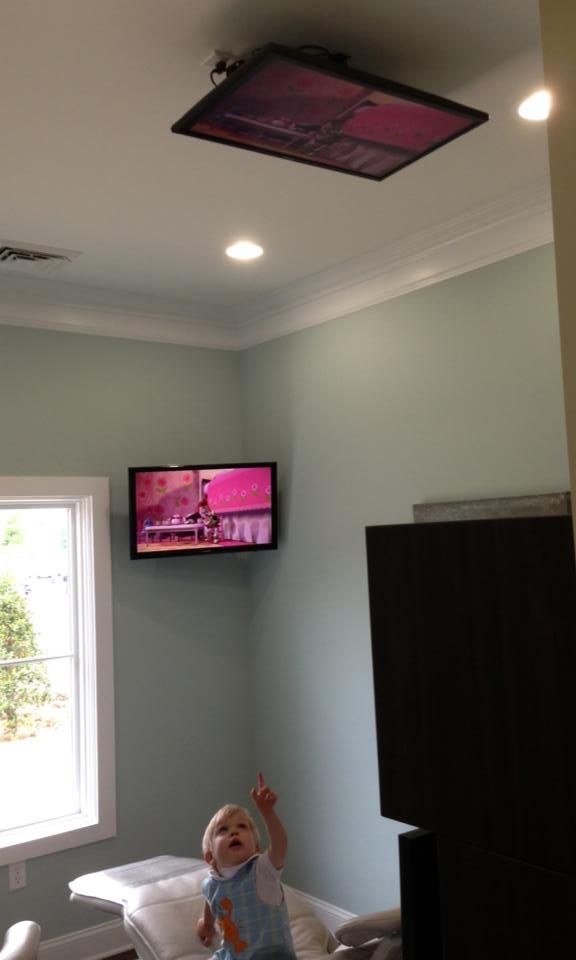 Treatment room with TV on the wall and the ceiling, so you can watch tv when you are leaned back in the chair. Henry, Julie's son, loves it!
I am pretty sure I am the proudest wife on the planet!! Forrest, Lance, and Julie worked SO hard to make this building and practice all that they wanted. I know they could have done it without me, but they definitely couldn't have done it without each of their tireless dedication to making every detail perfect. I am so honored to be a part of their team and can't wait to see where this new adventure takes us!
All that being said, PLEASE enter my giveaway and have dinner in celebration of Smith and Bailey Dental! If you are any where near us, we'd love to have you as a patient! Adults, kids, all are welcome!