I am so excited to share with you what I'm loving this week--
three07
! My friend April is one of the founders and designers of this awesomely adorable brand. I know you are going to LOVE all of their sassy styles! I will let April tell you all about the brand in her own words, and then we will get to the fun stuff: a GIVEAWAY!
This is what April has to say about three07:
three07 is the collaborative expression of design from three friends who were brought together by their love of fashion and similar southern values. Me (April Moore), Melissa Grimes & Courtni Tyre design for the classy, young woman with a modern twist. We met at The University of Alabama and graduated with degrees in Apparel & Textiles Design in 2007. After four years of collaborating in school we knew we were destined to become a team and pursue a career in fashion. That dream became a reality in 2010 when we formed three07.
three07's Summer collection showcases a casual Bohemian vibe. Through the use of modern silhouettes and feminine prints, each piece offers a stylish and versatile addition to one's wardrobe.

three07 also offers a fall Gameday collection, targeting college sports fans everywhere.
This year will be three07's 3rd Gameday line, and is sure to be the best yet with new items including women's fashion tees featuring creative team slogans, special unisex Gameday buttons, and hair bows for the gals!


(I'm definitely ordering this one for myself for football season!)
(Attn my Auburn fan friends--you need this!! Come on Amy, Kelli, and Jenny--order up!)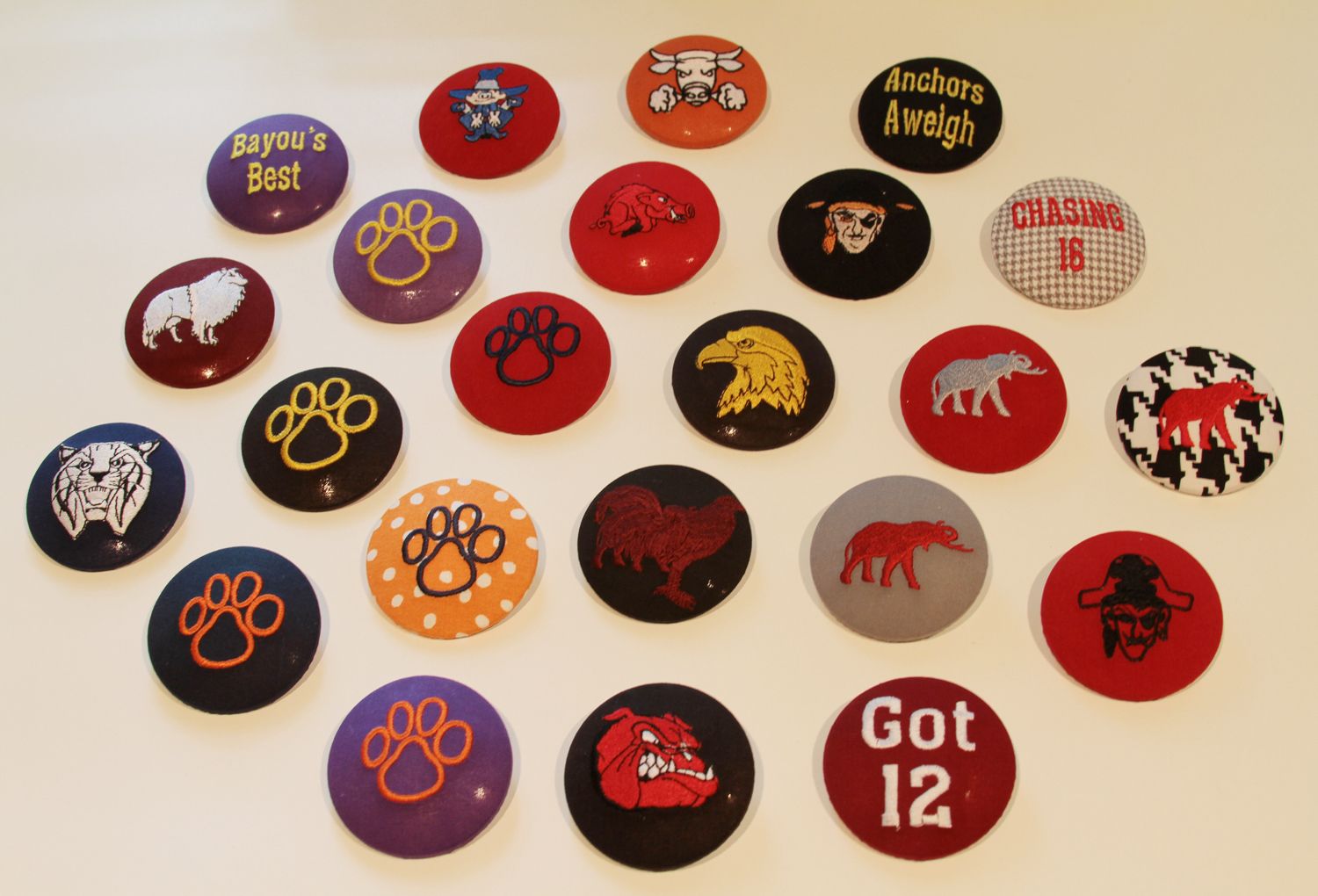 (Oh these are adorable! You can wear them all season long! I think I need the one with the elephant on the houndstooth background and the red background and the Chasing 16. )
three07 showed their latest collection, 'Bohemian Romance' for summer 2013 at Birmingham Fashion Week in February (remember when my sister was dressed as a zombie bride for that event?). This was our first full live runway show as a company. It could not have gone better!! We received rave reviews from guests, and had the time of their lives.
We will also be showing this collection and a sneak peak from their Fall Gameday collection at Austin Fashion Week on May 10
th!
This event is sure to be a treat, for both the designers and the runway guests. It will be our first visit to Austin and we are thrilled to be sharing the runway with big names such as Fashion Star deisgners Ross Bennett, Amber Perley, and Priscilla Barroso, and Project runway designer Daniel Esquivel. For more info & tickets visit
http://fashionweekaustin.com/
.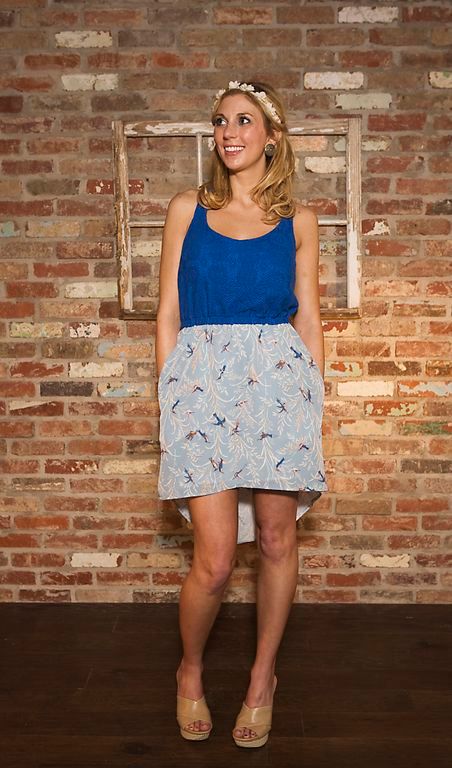 It's the perfect little dress for spring!
Photos courtesy of Drew Bourke Photo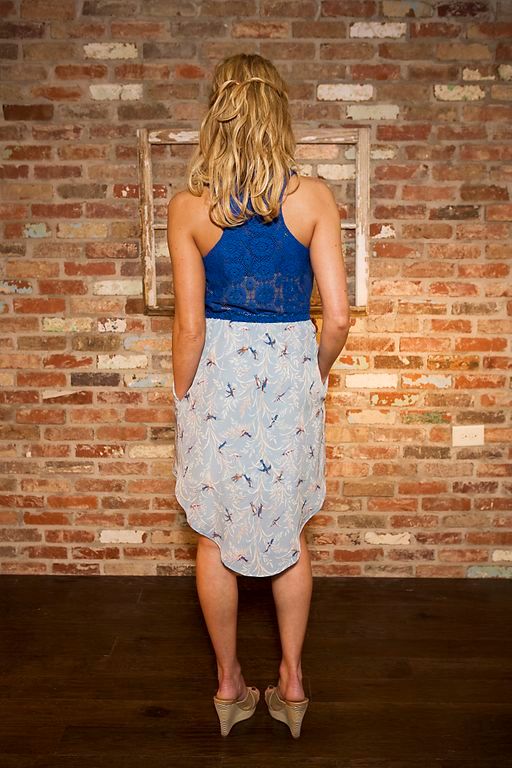 Don't you just love the back!!
Photos courtesy of Drew Bourke Photo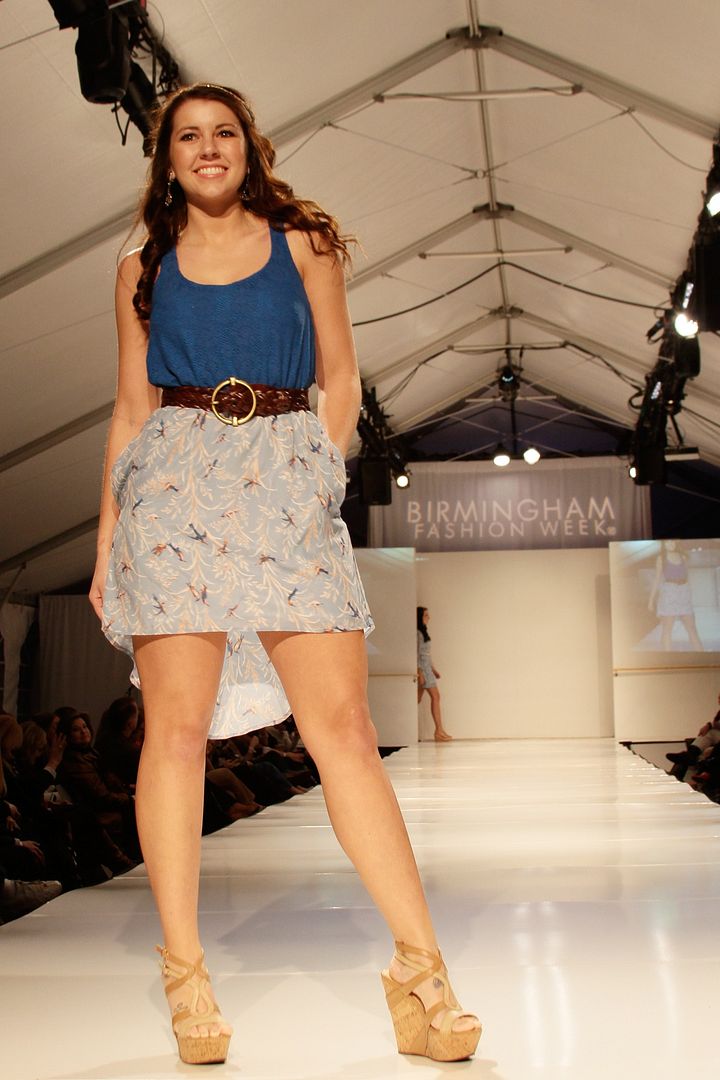 Here is a cute one of the Barbara being showcased at Birmingham Fashion Week!
Photos courtesy of Reverie Images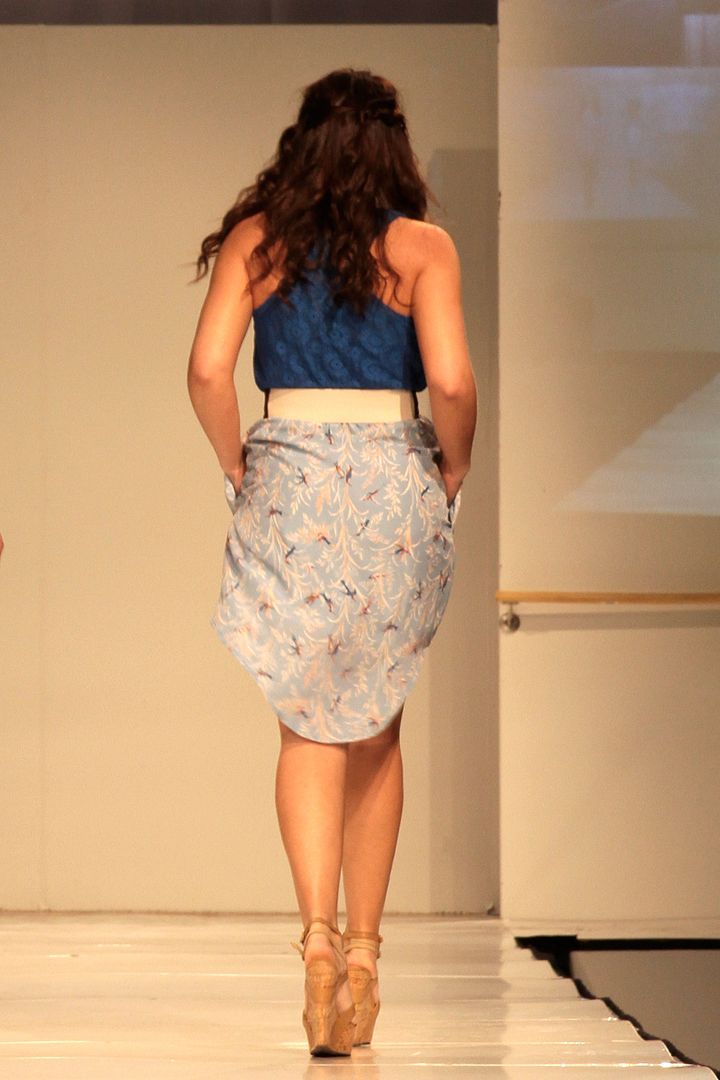 I really like how they sassed it up with the belt!
Photos courtesy of Reverie Images
The Barbara comes in XS (0/2), S (4/6), M (8/10) and L (12) so if you win, you will get it in your very own size! It is a royal crochet/bird print racer back dress with a hi-lo hem, elastic waist and side pockets. It is valued at $78, so you are definitely going to want to try to win it! Yipee! Enter away!!