Hi friends! I am currently in the middle of a trial and so my life is CRAZY right now! Add that on top of Forrest's new practice opening, and you have a recipe for some tired Baileys. Here is a quick look at what we've been up to this week:
VOTING for Miss USA!
Yesterday, the Miss Universe website opened up voting for the next Miss USA. The contestant with the most votes will earn themselves a spot in the top 16!! PLEASE, friends, please vote for my sister, Miss Alabama, Mary Margaret McCord. Help us get our girl into the top 16 so she can compete for the crown. Thank you thank you thank you in advance! Please tweet, facebook, blog, whatever you have to do to spread the word about my sweet sister!! It's super easy: you just go
HERE,
click her picture (the 1st one--simple!) and then vote up to 10 times per email address PER DAY!!! I can't thank you enough for all of your support for her so far! Love you!!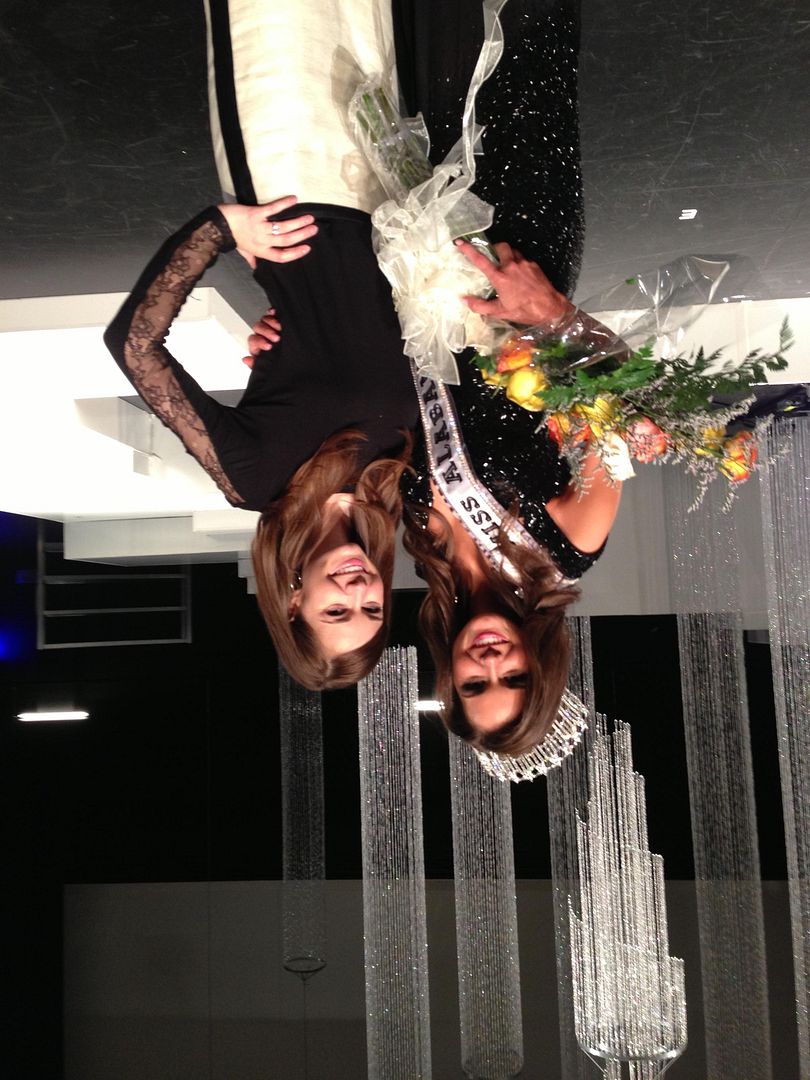 Please please please vote for my sissy!!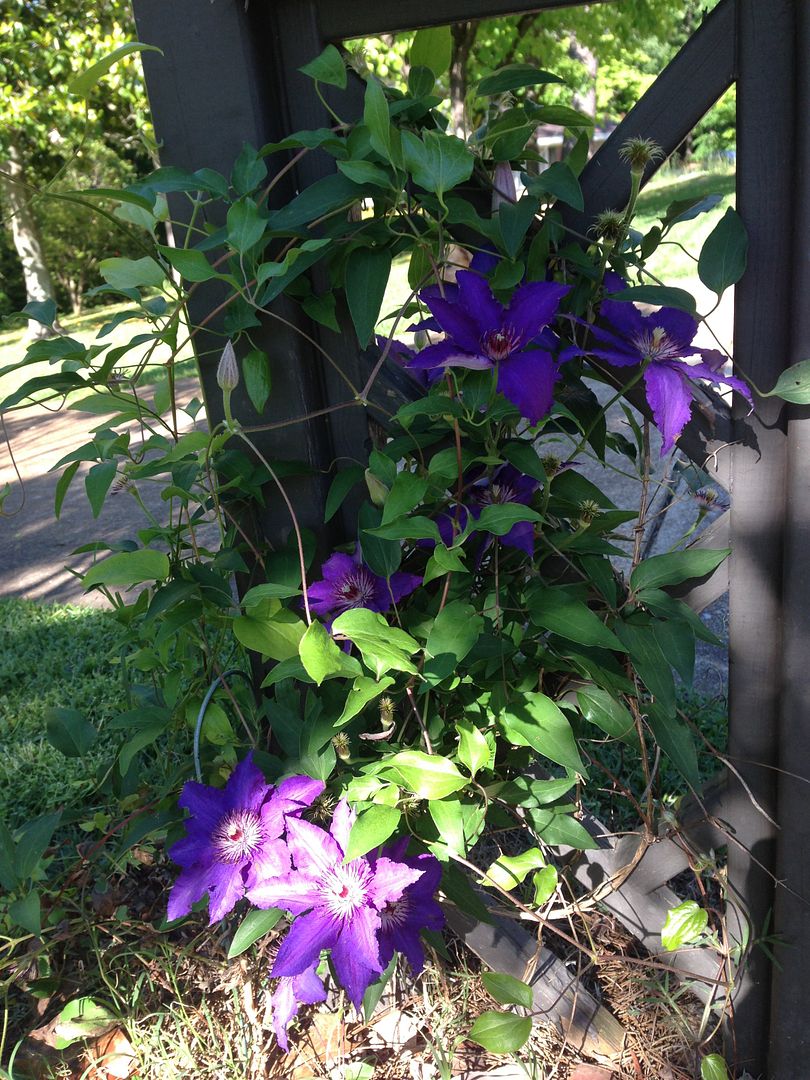 LOVE these blooms on our mail box!
The weather has been SO nice lately, that I've been opening the windows for a while in the evenings once Forrest gets home. Brownie took advantage!!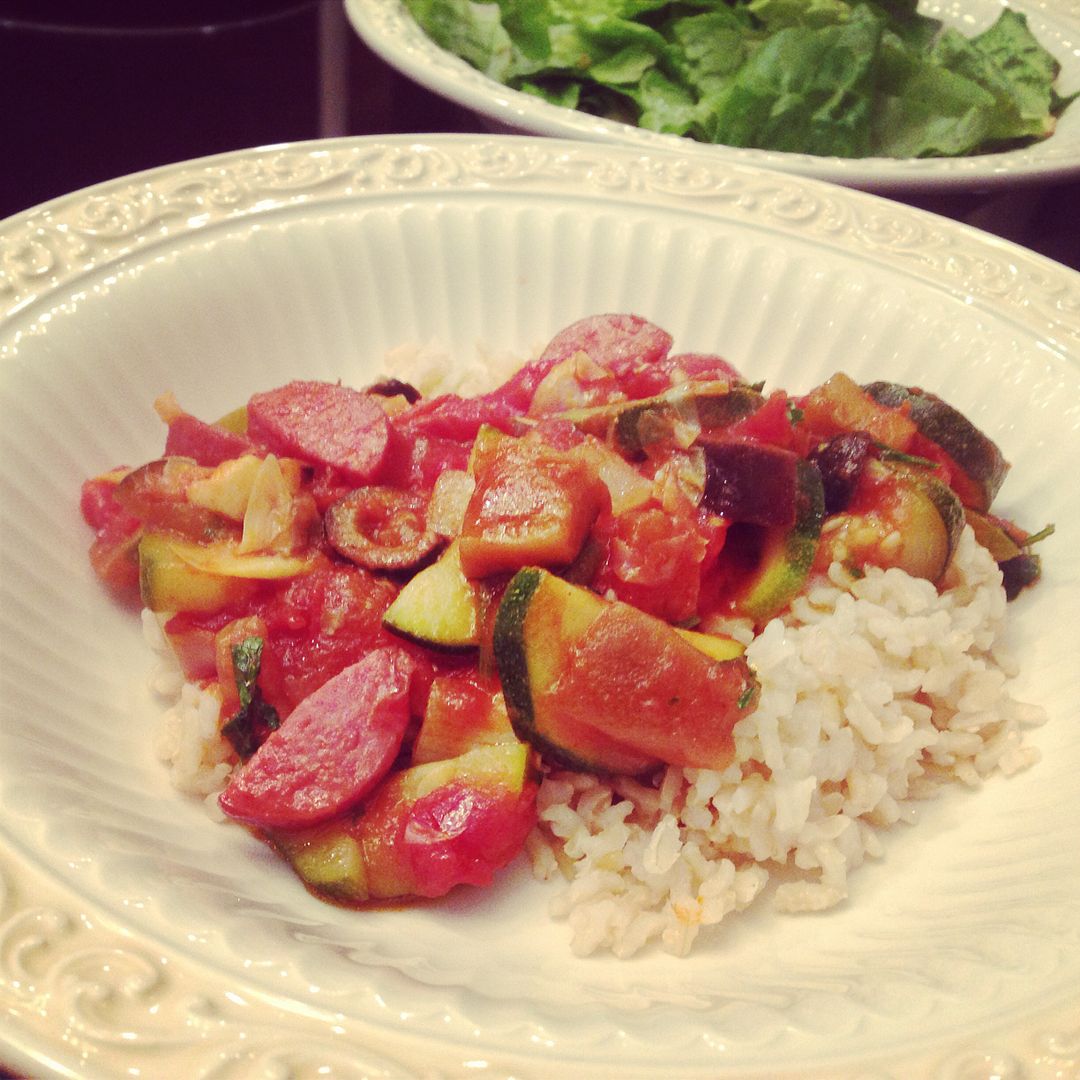 I made this turkey
sausage ratatouille
on Monday night--one of my favorite dishes! It is chocked full of veggies and good stuff! I hadn't really cooked in a while and it felt great to get back in the kitchen!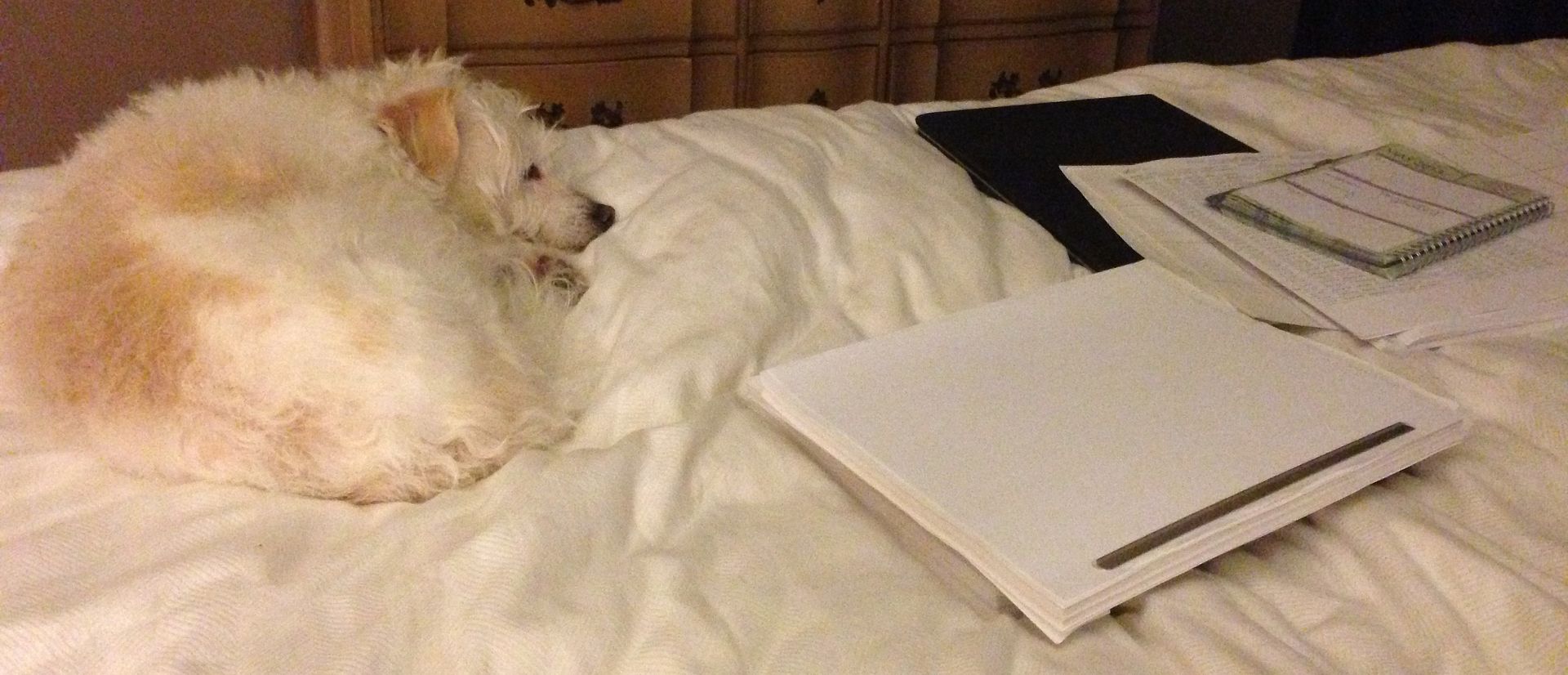 Ruffles helping me with trial prep!!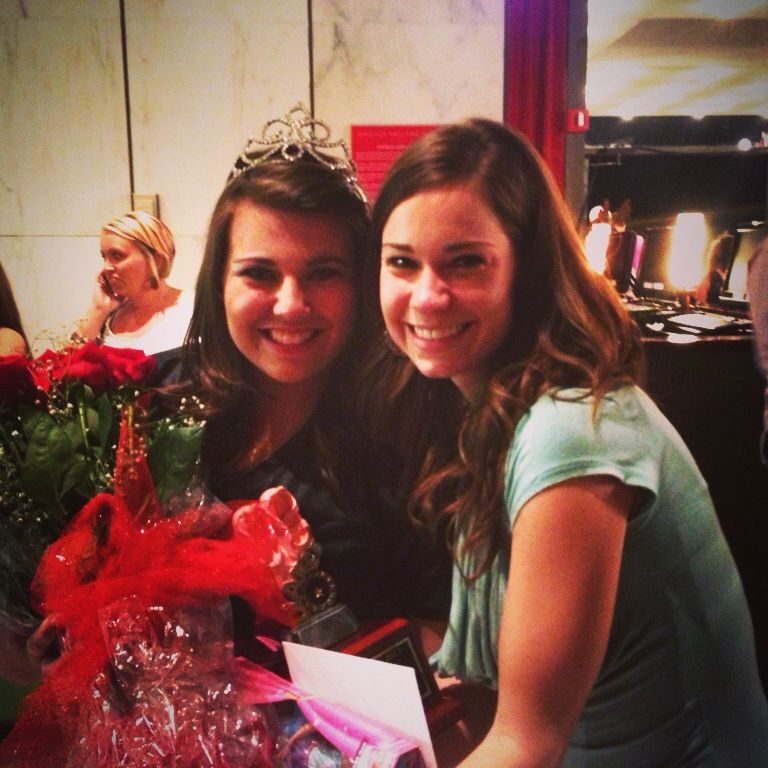 My cousin Sara and I after her LAST dance recital! Such a sweet and fun night. The seniors read a letter to their parents--it makes everyone cry!
Thanks for checking in! Make sure you come back on Friday for something really fun!!