..or at least that is what I should have been doing! I literally have been dragging my tired body around ever since Vegas and was really looking forward to a weekend full of nothing. That didn't exactly happen but we did have a blast!
On Friday night we went to Birmingham to celebrate my cousin Ashley's engagement to Jeremiah. They are too cute and I can't wait until their wedding in December. I already have my dress! The party was at her aunt and uncle's house (her dad is my mom's brother--the party was at her mom's brother's house) on the water. They went all out with a guitarist, delicious dinner, beautifully covered tables, and a primo rum punch. It was wonderful to celebrate the couple and so nice to see all of my other cousins! We've been so immersed in pageant lately that I haven't seen these guys in a while!!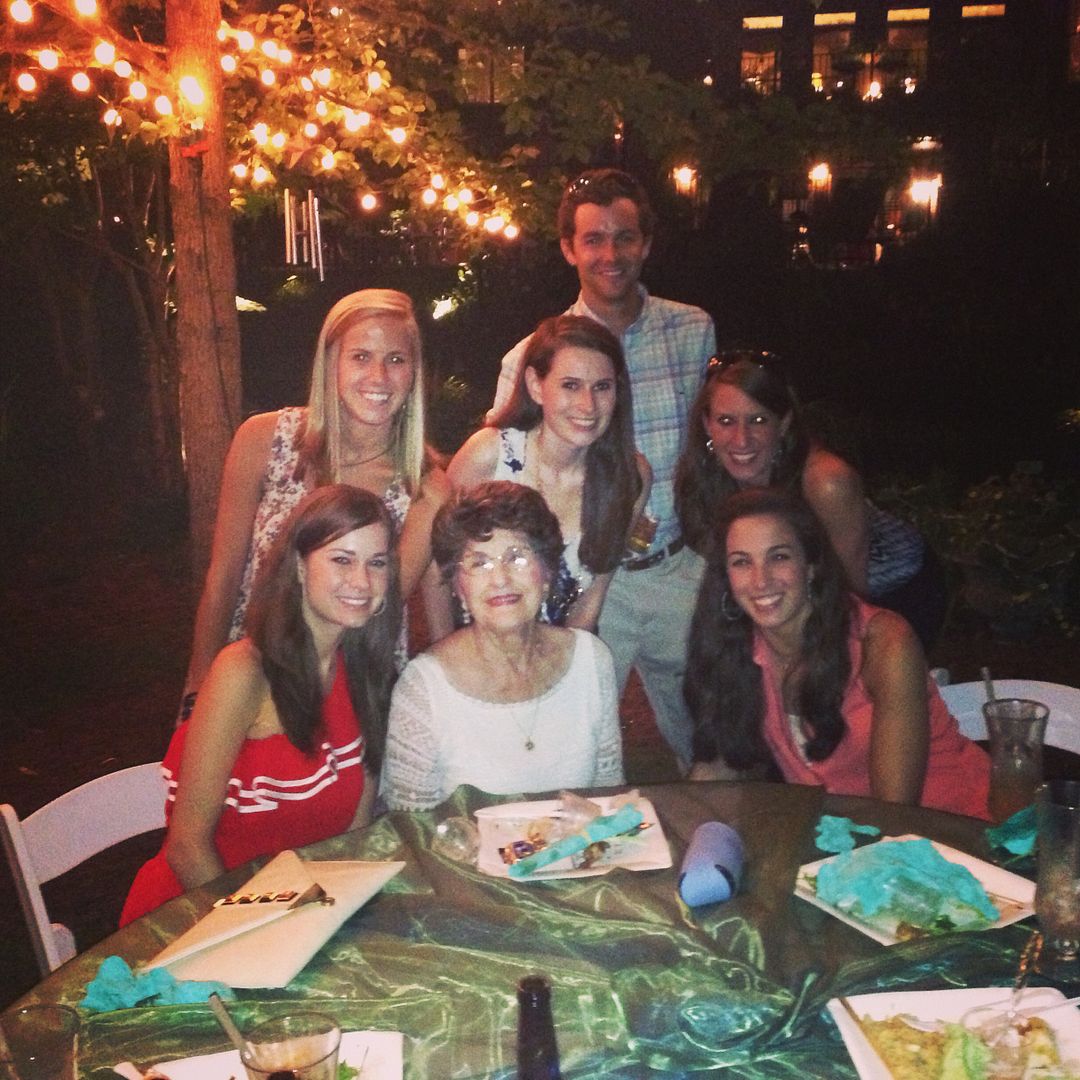 Top to bottom, L to R
Jeremiah (groom!)
Lane (my cousin Greg's gf), Ashley (Bride!), Melissa (cousin Stevie's wife)
Me, Mimi, Juliana (cousin)
On Saturday I was well on my way to the relaxing weekend I was craving. I woke up kind of late and managed to watch 5 straight episodes of Toddlers and Tiaras.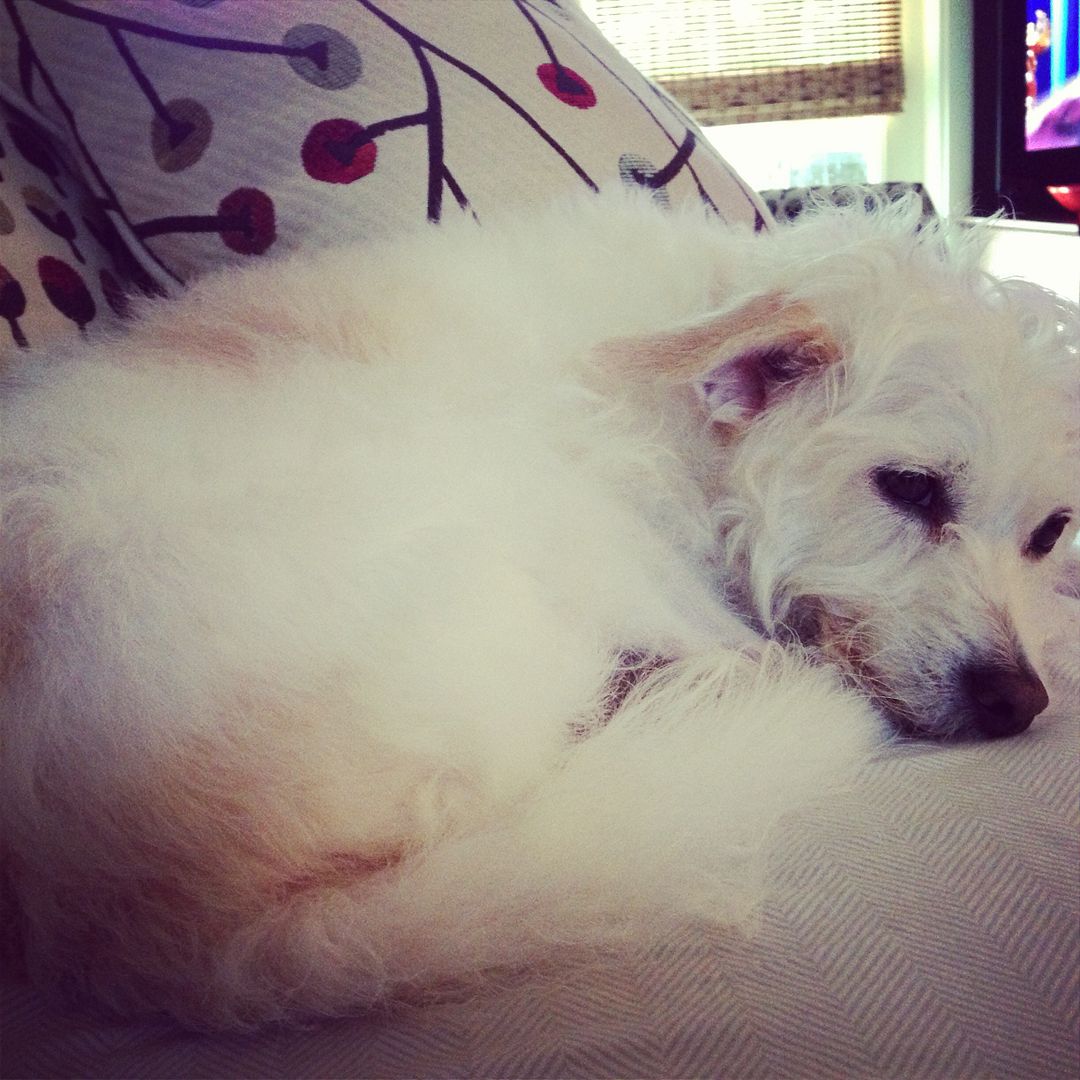 Ruffles enjoying relaxing on the couch
Then I just had a little time to jump in the shower and get ready for church--there was NO way I was getting up and putting on make up another day in a row. We had a party that night so I went ahead and did my big hair and make up before Mass. I had about 8 ladies congratulate me on my 1st runner up placement in the Miss USA pageant, so I guess I was looking pretty good! We had dinner with the Hayes afterwards and it was SO nice to be reunited with my bff Farrah! While we were in Vegas they were in Mexico and then when I got back she was at an AP conference, so we had gone 2 weeks without each other and I had SO much to discuss with her! After that we went to hang out with some other friends before heading off to Serendipity. I was exhausted and so over getting dressed up but once we got to the party I got into the spirit. Before I knew it, it was already midnight and I had literally danced the night away, pulling out my new Vegas moves on more than one occasion!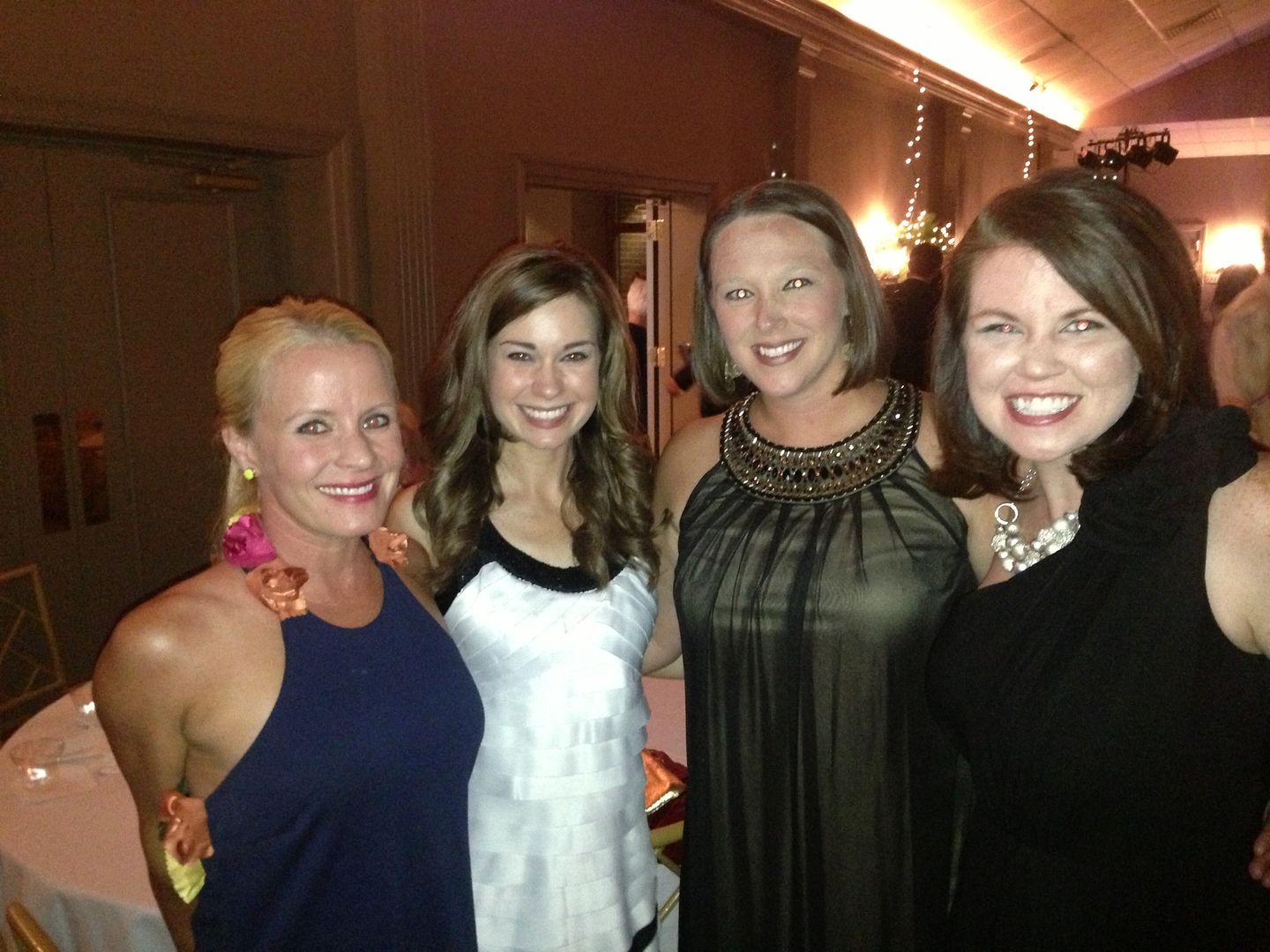 Was so excited to see these sweet girls at Serendipity!
(Kelly, Me, Kelli, Farrah)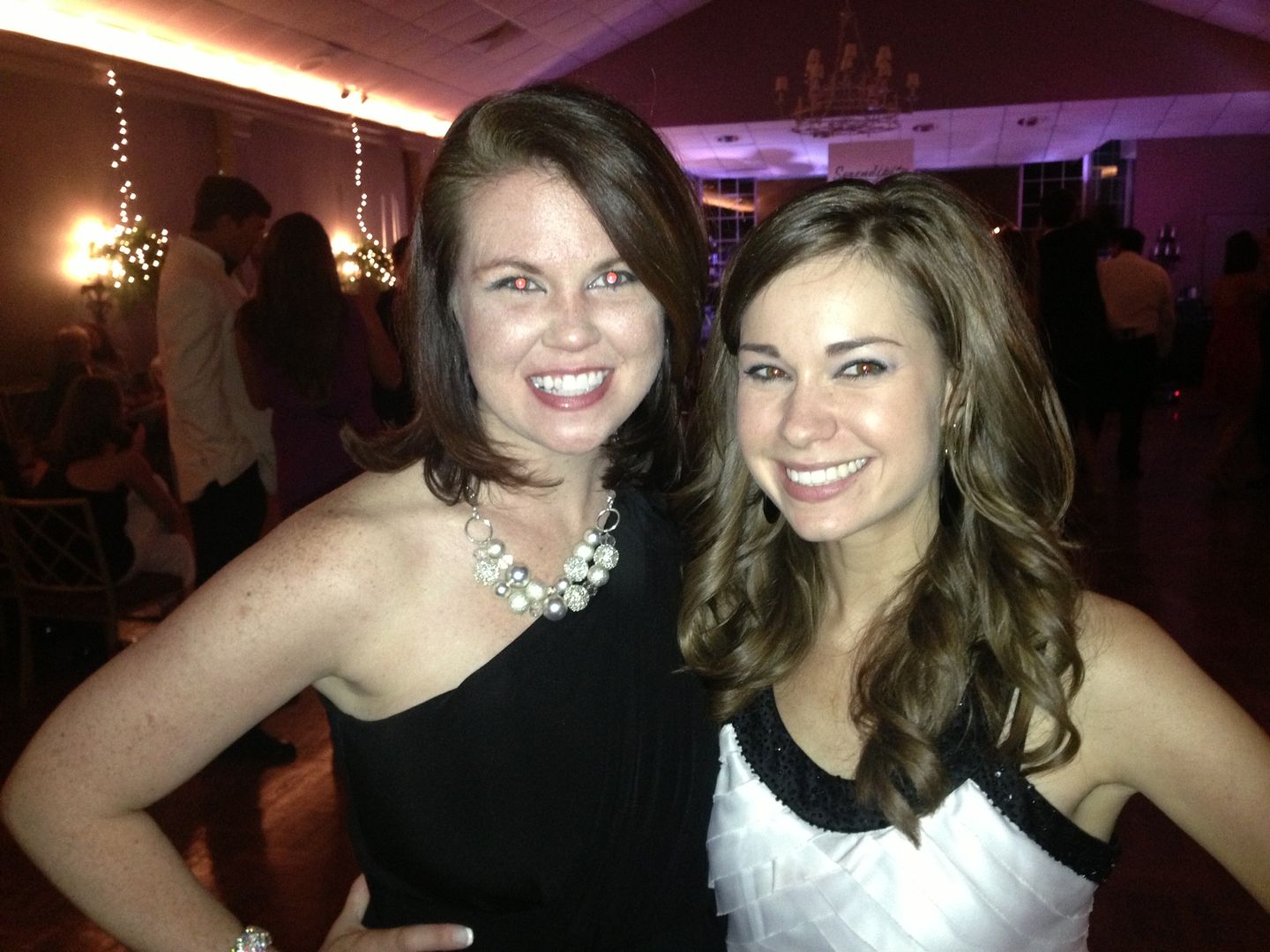 Reunited with my BFF!
As we were leaving we got invited to Waffle House and so we went, despite the fact that it was already 12:30. I mean you can't pass up a warm waffle, right?
Enough breakfast to feed an army (or 6 people, whatever)
On Sunday Forrest woke me up at 11:30--I was not amused until he told me we were invited to lunch at his parents'. I can always get up for food! We had a lovely afternoon with the Baileys and even did a little blueberry picking! I can't wait to use my fresh berries in a recipe this week! After a much needed grocery run we went to see a house (so much fun!) and then were at my parents' for dinner. Yet again, we managed 2 free meals in one day!
I think I finally am getting back to real life--laundry is done and put away, dishes are clean, photos uploaded, piles of work finished. Getting organized again always makes me feel better so I'm feeling a little less flighty this week. Hope you all are having a happy Monday!!