This has definitely been a BIG week for us! The whole house on the market thing has gotten me so thrown out of whack. I'm sure I will get used to the idea and the routine that comes with showing our house, but this week it totally beat me! That being said, I have lots and lots to love this week.
Miss Alabama
Of course, I'm on a Miss Alabama high this week because Miss USA is in just a little over a week! My sister has been having the best time in Vegas preparing for the pageant. I'm been voting like a crazy and sending her letters. PLEASE keep voting for her to earn a spot in the top 16!! You can vote
HERE
! If you want to send her a card, you can mail it to:
Planet Hollywood Resort & Casino
Attn: Mary Margaret McCord - Miss AL USA
3667 Las Vegas Blvd South
Las Vegas, NV 89109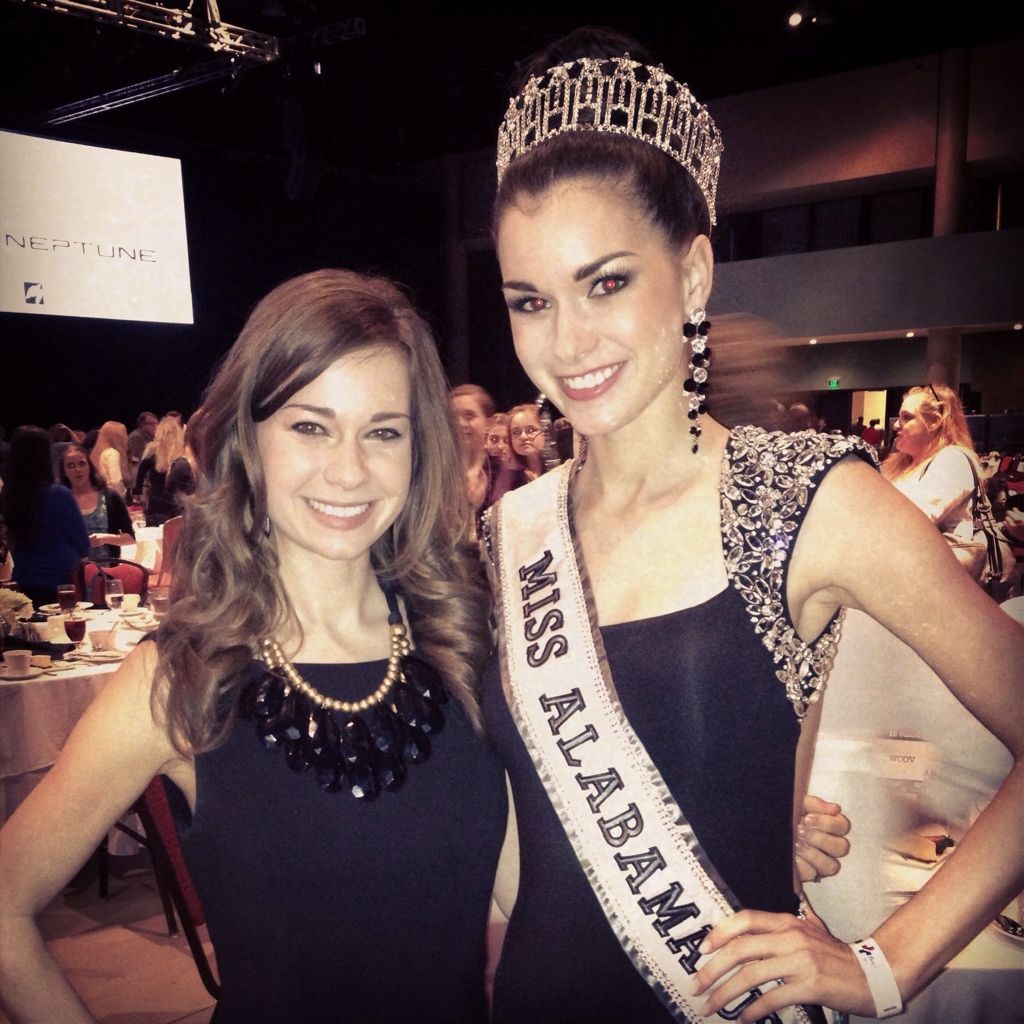 This pretty girl should win Miss USA, yes???
House Hunting
We looked at 2 houses this week--how much fun! I don't really know what we are looking for, just something bigger that we can grow into. Before we bought this house, I looked at 32!! Actually, this house was the first one I looked at, yet I still went to 32 more. It was exhausting so I hope that we don't have to do that this time. I have always been house nosy so I really enjoyed going to see the houses this week, but not enough to see 30 more.
My Mom
My mom has been the BIGGEST help to me this week and I probably would have wound up in a ball on the floor without her! She went to see both of the houses with us because I really like her opinion when it comes to houses. She went to all 32 houses with me last time we looked because Forrest was in school, so I knew I needed her advice this time around. She does things like count the outlets in each room and notices other details like that. Plus she has had a large family so she thinks of things that we might not. Also, she kept Ruffles AND my whiny cats on Thursday while the house was being shown AND printed the invitations for Davis and Megumi's shower that I'm helping with. THANK YOU MOM!!
At Birmingham Fashion Week with mom. Man, looking at this picture makes me want to burn up!
Farrah
I'm sure you know by now if you have read my blog for like a day that my bff is Farrah and she lives across the street from me. She is SO sad that I am moving and I am SO sad to be leaving her!! Despite this fact, she has also been so helpful! Today she kept Sonny which is no easy task! To me, a true friend is there to help you even when they are sad. That's why I love her! (Plus, she just bought tons of books on our kindle account--yay!)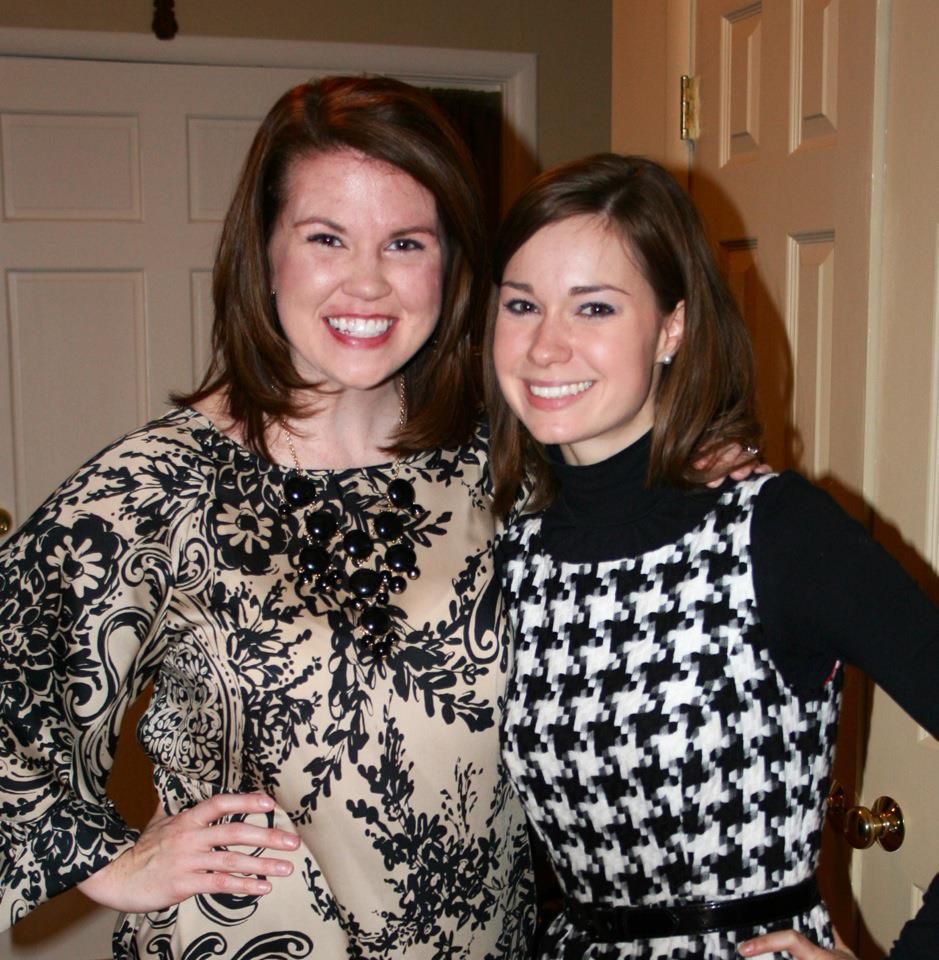 Again with the winter clothes pics. Yay for best friend!
Pinterest/Houzz
I haven't even bought a house yet and I'm already blowing up Pinterest and Houzz looking for ideas. The most exciting part of moving is getting to redecorate! I hope to be able to repurpose most of my furniture but since we are going up a size, we will need more. Plus, regardless of size I will get to PAINT. I probably should hold off until we find a house but a girl can dream, right???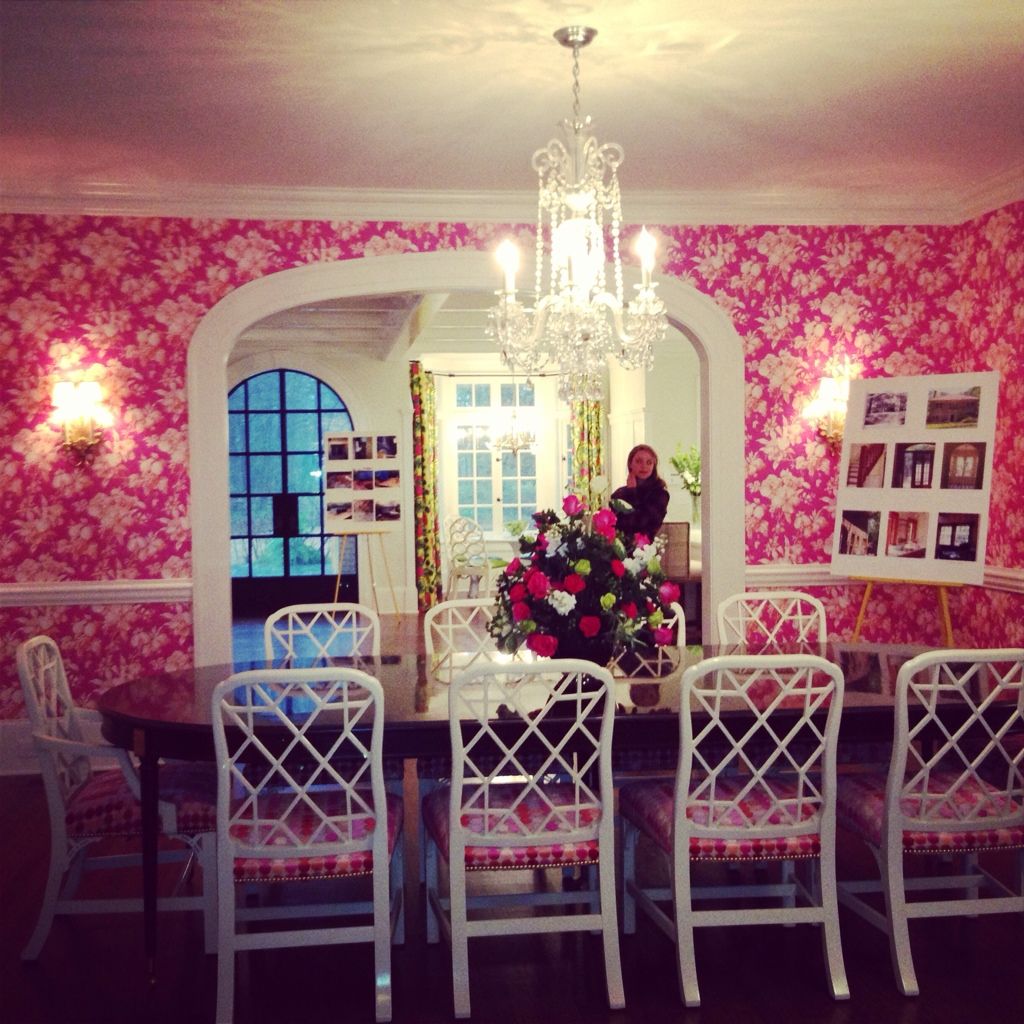 Remember when I went to Atlanta and did the
tour of homes
? I may not go THIS bright, but I definitely want a lot of color in our next home!!
Ok, enough about me! What are you loving this week? Any new products, clothes, shoes out there that I need to try??? I also want to say a huge THANK you to those of you who commented and emailed with your packing/moving tips. They were invaluable and I will be hopefully putting them to good use soon! Happy Friday!!!