On Monday we put our house on the market! I actually was not at all prepared for that step. Forrest has been wanting to list the house for months and I just didn't want to get into all of that while his practice was still under construction. Well, now they are starting week 5 at the practice so I wasn't able to use that as a reason! Here is a quick list of reasons I didn't want to list the house:
1. We don't have to! We have no extra people or critters living here so we haven't out grown the place. Why put me through the stress of packing unnecessarily?
2. We LOVE our house! It has everything we need and we are so comfortable here. It suits us to a T and I can't imagine living anywhere else! Everything is updated and new and shiny and I love it!
3. We LOVE our neighbors! My best friend Farrah lives right across the street from me. I'm probably more torn up about leaving her than anything else. It's so easy to just bebop down the street in my pjs to hang out with her, and she always has the groceries I am missing when I am in the middle of cooking and realize I don't have everything I need. Who is going to meet me in the street with butter? We really do have a wonderful quite street with lots of friends all around us. It will be hard to leave that!
4. We have no where else to go! We've seen a few houses already, but haven't pulled the trigger. If our house sells we will be homeless! I suppose I'd much rather sell it sooner rather than later, so the plus is that now I really get to delve into house hunting!
Despite those reasons, we really felt like it was time to list. I am excited to find a new home and decorate it so my pinterest and Houzz are about to get really interesting!
What I need from YOU are your moving and packing tips! I want to be as organized as possible so any ideas you would like to share with me would be MOST appreciated!!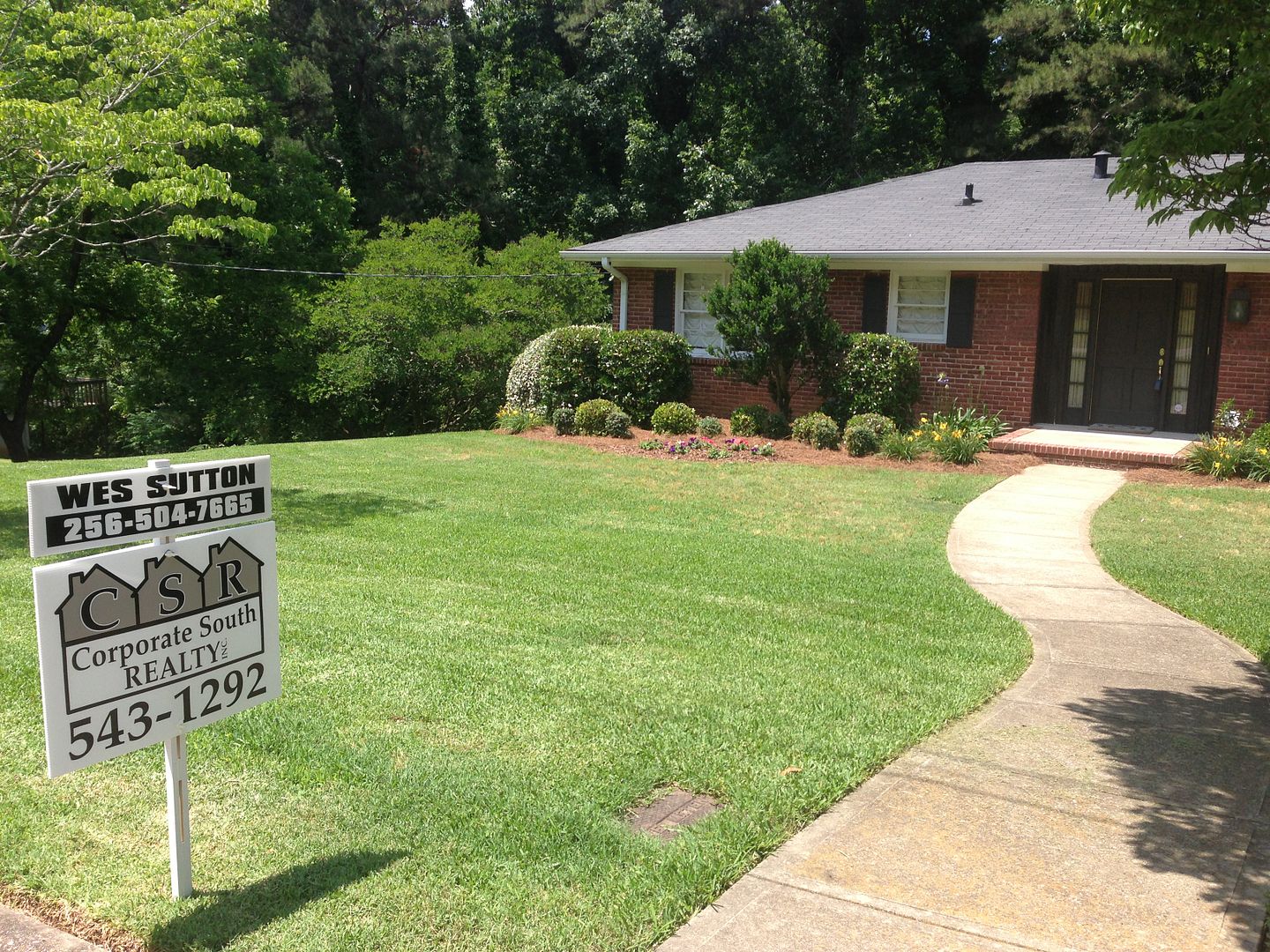 Oh sweet house! I will miss you!!