Happy Summer everyone! Summer for me means dinner outside, trips to the lake, and reading good books! Here is a list of the books I'm going to be poolside with this summer. Let me know if you have read them and what you think! Also, if you have any others to add to my list, please leave me a comment below! You can check out my list of previous reads under the BOOKS tab above! Happy reading!
The Tao of Martha, by Jen Lancaster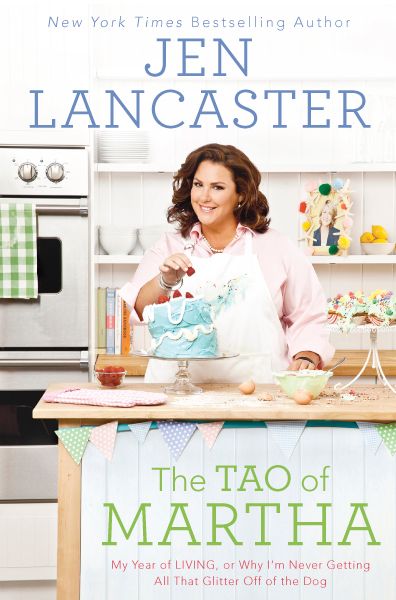 Jen is my go to author. Her books are scream out loud hilarious. Literally I will be in bed reading and wake Forrest up because I start laughing. When I was on the plane to Vegas this past week I know the people sitting next to me thought I was a lunatic because I was sobbing one minute and then laughing so hard I was shaking the next--all while reading the Tao of Martha, Jen's latest book. I refer to her as "Jen" because I feel like I know her. Her books are memoirs (although she has some fiction out too) so you really get a glimpse into her zany life. Plus, she has lots of dogs and cats, so I'm definitely on board! You can also check out Jen's reading list
HERE
.
The Fault in our Stars, by John Green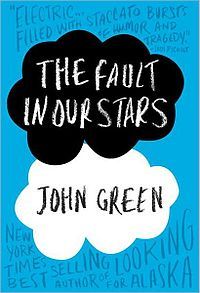 This book has been making it around the book clubs lately so ours is reading it for July. I hear it is very emotional and poignant so I can't wait to read it!
The Mystery of Mercy Close, by Marian Keyes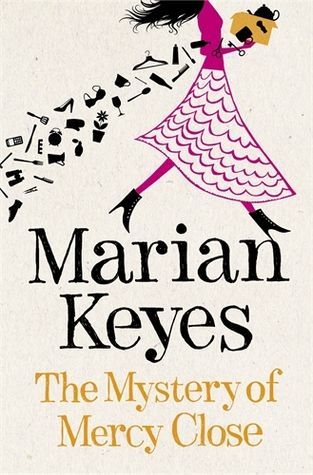 This is our book club's August book. I think I may have read a couple of Marian Keyes' books but not many, so I'm excited to get hooked!
Revenge Wears Prada, by Lauren Weisberger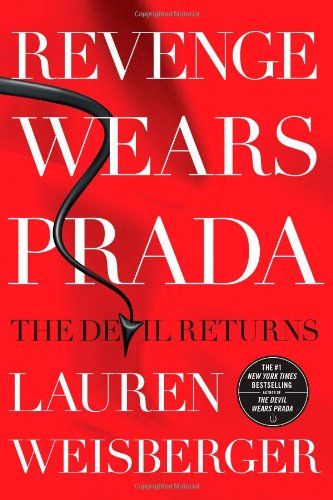 Dun dun DUUUUUUUUNNNNNNN! Omg, Meryl Streep (ok I mean Miranda Priestly) is back in this sequel to the Devil Wears Prada. I actually liked the movie better than the original book but I will give this book a shot. I'm literally terrified of what Miranda might do to Andy--TERRIFIED! I'm sure it will be all shoes and clothes and hopefully Andy's previous grilled cheese making boyfriend, but we shall see! Thanks Farrah for putting this on our kindle!
Don't forget to let me know if you have read any of these or if you have any other suggestions! ALSO, Miss USA Vegas post is going up TOMORROW! Get ready!!!