Happy Wednesday! Let's get a little serious, shall we?? I hope I am not the only one out there that feels this way, but I feel like there is a LOT of pressure on women today--mostly social media induced. As I type this post, I have have several tabs open across the top of the screen--
Pinterest,
Twitter
,
Facebook
, several blogs, my calendar, and my emails (work and personal). Oh, and don't forget
instagram
, which is on my phone that is sitting beside me. I love that social media connects me with my family and friends at all times of the day, and gives me easy access to their lives. However, there is a danger to being able to see into the lives of everyone I know--with this access, brings the ability to compare oneself to what they see. This is where the pressure comes from. From the looks of it, women my age are supposed to do it all--work, have kids, cook, shop with coupons so that you get everything for free, have an impeccably decorated house, DIY everything, have a luscious garden, blog, sew cute baby clothes, take beautiful photos, travel, wear perfectly planned outfits, have immaculately cleaned houses and adorably groomed pets, work out, throw parties, read thoughtful books, attend church, be active in community service, attend fancy parties, omg I'm getting tired. It's really enough to give someone a complex. I understand that most people, like me, put positive things out there in social media land--pictures of sleeping children, yummy looking dinners, party pics where everyone looks fab. I'm totally guilty myself of putting out only good things, although a few "real" pics or tweets get out there as well, so I know I'm contributing to the very problem that I am speaking of. As organized as I try to be, I often feel like I am running a race and that I'm perpetually behind. I'll get very discouraged that I just can't seem to do all of the things that everyone else is seemingly doing--and I don't even have kids yet! How is that ever going to work? I have found, though, that if I step back and take a deep breath, and think about what is really important to me, I see that I'm doing just fine. It is essential, when we are being bombarded with all of these pictures of what others are doing to stop comparing our own abilities or lives to each other's. I will never be able to keep plants alive or sew or DIY anything. I tried to make a moss covered wreath that I saw on Pinterest that a 5 year old could do for mother's day and mine looked like the dog tried to make it. (My husband proudly displayed it on the front door anyway--sorry neighbors). This was my sign to stop trying to earn the DIY badge and to just accept the fact that I am better at buying things than making them--and that's ok with me. As for the photos, I just don't have that gene either. I really enjoy just snapping pictures with my phone and uploading them rather than hauling around the "good camera" everywhere we go. To me, that's not practical; it won't fit in my purse! Maybe if I actually knew how to use the good camera, I'd feel differently. I've already admitted that I leave most of the cleaning to my fantastic cleaning lady, so we know that I don't put too much time into that kind of thing. What I DO put time into and try to do to my very best abilities are the things I love and value most: my family, my friends, my job, my writing. That's why I think I'm good at cooking and entertaining--I like to do those things because they bring my family and friends close to me. Making a wreath? Well that isn't something I'm good at nor does it fit into my priorities. I just wanted to put that out into the internet world and make sure that I wasn't the only one who feels this way from time to time. I try to remember that for every picture of someone's adorable child, there could be 10 of them screaming or covered in sauce, for every cute dog pic, there could be one of said dog running through the house half wet after escaping a bath, for every beautifully decorated cake, several dropped or burned, and for every girl in a perfect outfit, 100 in tshirts with no make up on. I try to be proud of everyone else's abilities when I see their photos rather than feeling bad that I can't do whatever it is they are doing. Am I right here??? Please tell me I'm not the only one with social media envy!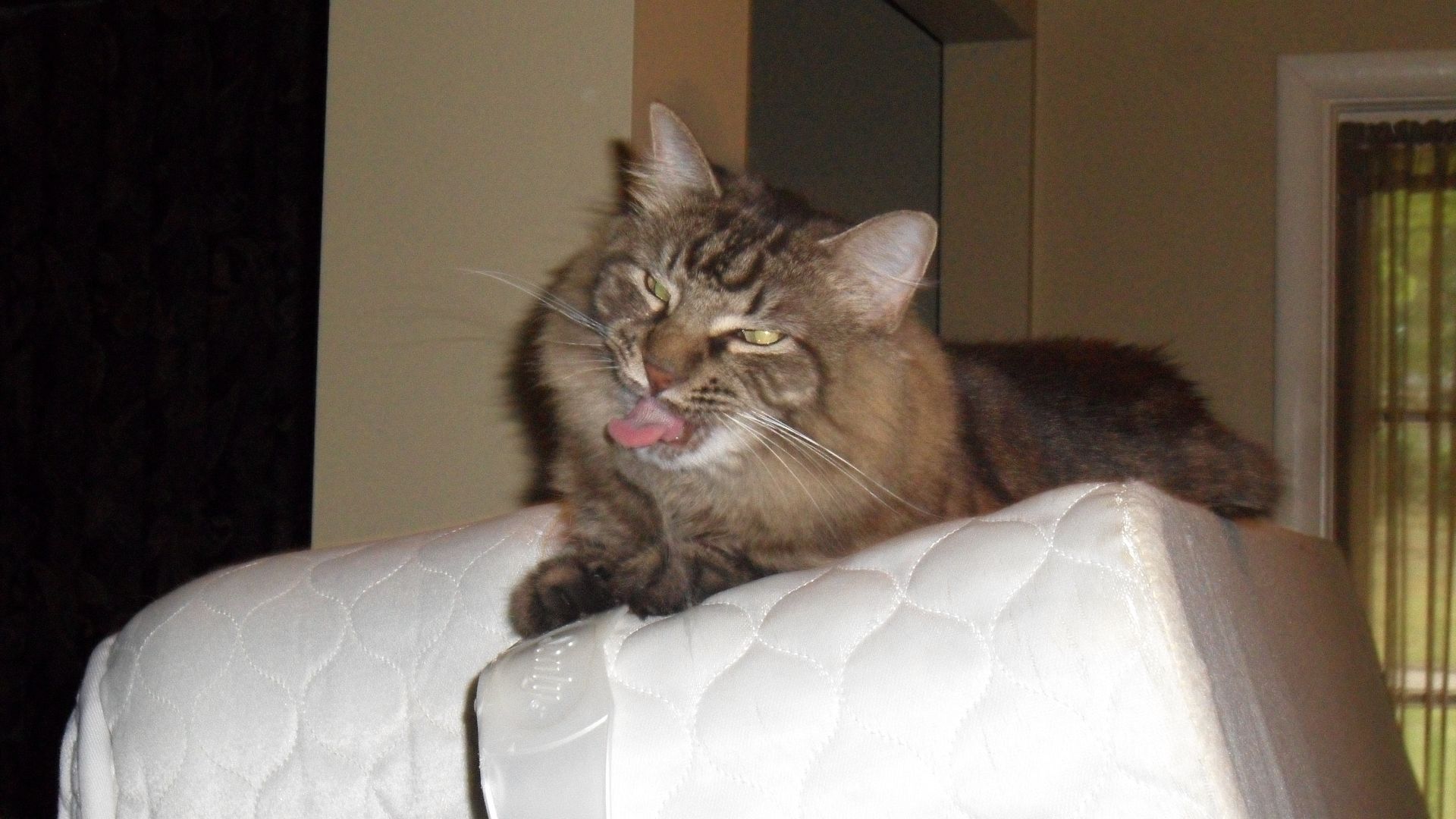 Brownie says BOO to comparison!! You just do you!!