Woop woop! It's Friday! I"m ready for the weekend to start--aren't you? Here is a look back at the things I'm loving this week!
Mouthwatering Mondays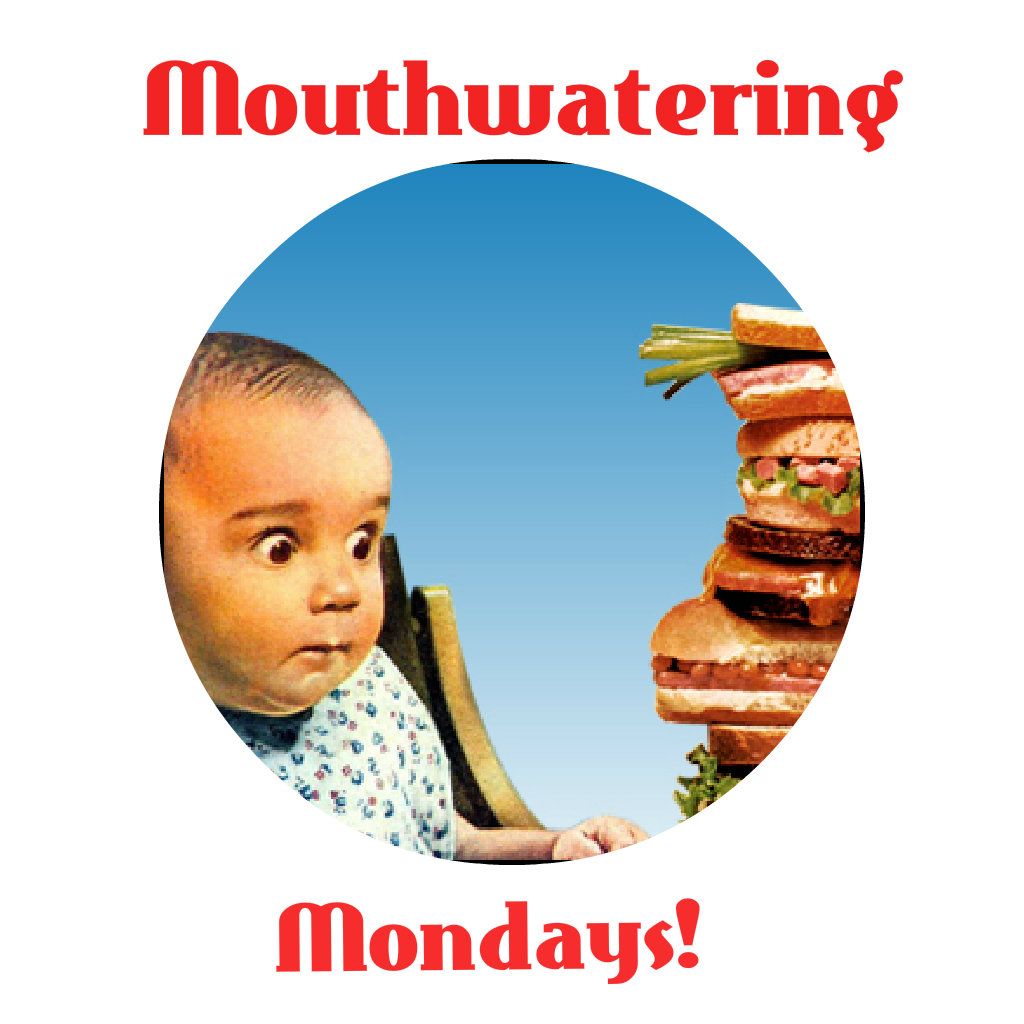 I'm SO excited to be working with a great group of bloggers to be bringing you a weekly link up: Mouthwatering Mondays! Each Monday we will be linking up our favorite recipes that go along with that week's theme. The schedule looks like this so far:
July 15: Summertime Sweets
July 22: Favorite BBQ/Picnic Recipe
July 29: Quick & Easy Appetizer
Get those thinking caps on and get ready to link up those summer sweets recipes!
Peck of Pickled Peppers
So if you know my family at all, you understand why it is hilarious that my dad has a garden. He isn't very outdoorsy but has really gotten into his vegetable garden the past few summers and it cracks me up. He grows TONS of peppers and always gives them to me because Forrest likes them. Yes, he does, but we simply can't consume the quantities of peppers that dad grows. Last year I ended up throwing so many away and it made me kind of sad. Always the planner, this year I took the bull by the horns and decided I would be prepared when the peppers started rolling in. I have my pepper recipes all pinned on pinterest, but first, I tried my hand at pepper sauce. After I washed and dried the peppers (jalapenos, chilis, banana, and maybe some other kinds I didn't recognize) I cut their stems off and put them into canning jars I had left over from making
fall trail mix
. I put the big ones in first and filled in the spaces with round slices of jalapeno. Then, you just fill with vinegar and let sit in the fridge for a month or more! WARNING: use gloves when you are handling hot peppers, such as jalapenos!! I didn't and my hand literally got burned! It swelled up and stung for the entire night and the whole next day. NO FUN!! But hey, at least my sauce turned out cute (the main goal, of course). I'm going to print some fun labels and give these away as hostess gifts once they are ready!
From this....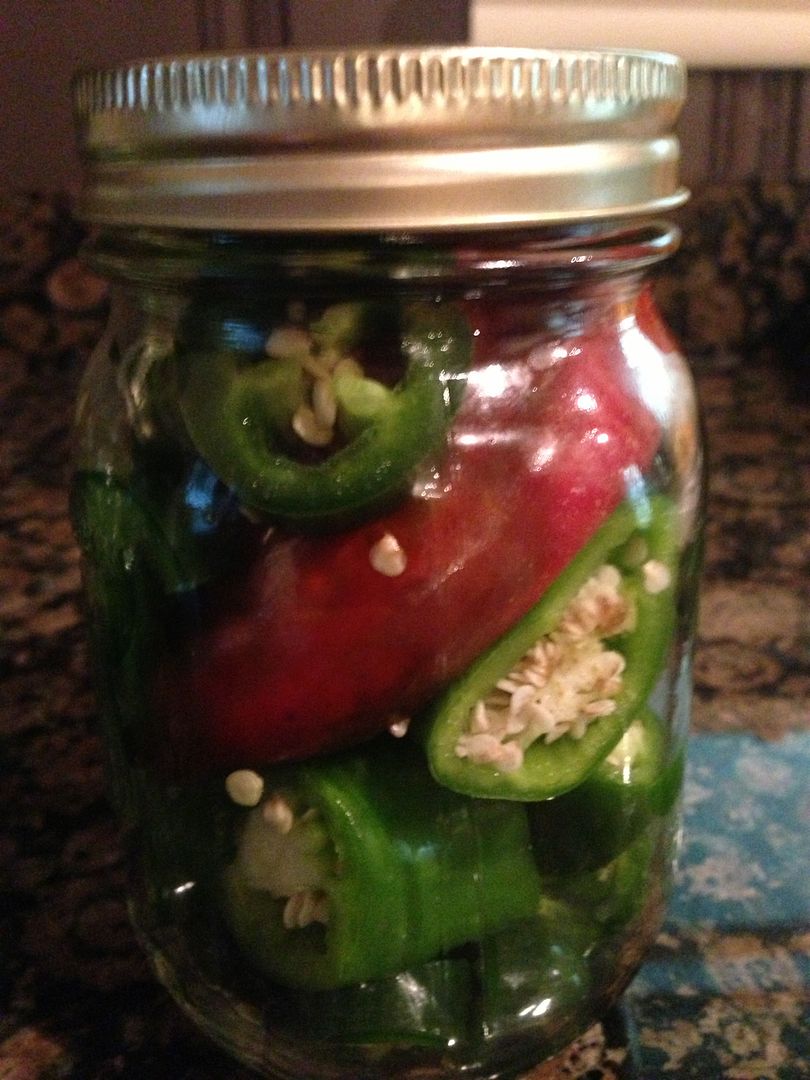 To this!
Caprese Summer Salad
(a Pinterest find!)
You know that some of my favorite people in the world are our friends the Gandhis. They used to live on our street so we saw them all the time but since they have moved, we don't see them as often. To remedy that we try to get together for a quick and easy dinner whenever we can. Last night they hosted us for a delicious dinner of grilled salmon (I am AMAZED at Mamatha's grilling skills), roasted potatoes, toasty rolls, and wine and wine and wine. I brought a Caprese summer salad, which was a new recipe I had been wanting to try. It was easy to throw together and used fresh ingredients--hello healthy! Here is the recipe--hope you will try it out!
INGREDIENTS
2 cucumbers
1 pint cherry or grape tomatoes (about 30)
2 tablespoons chopped fresh basil (I think I used much more--I like a lot of flavor)
1 cup fresh mozzarella (I like to use the little balls)
1 avocado
1 tablespoon extra virgin olive oil
2 tablespoons balsamic vinegar (I doubled this--again with the flavor)
1 teaspoon garlic powder (I doubled!)
Salt and pepper to taste
DIRECTIONS
Wash the cucumbers and dry them off. Cut into 1/4-inch slices, then cut those in quarters so you're left with triangular-shaped cucumber pieces.
Wash and dry the tomatoes. Cut them in quarters.
Dice the avocado.
Place the cukes, tomatoes, avocado, basil, and mozzarella in a bowl. Pour on the oil, vinegar, garlic powder, and salt and pepper. Mix thoroughly.
Tastes best if served immediately. (I served mine about an hour after making it and it was great--the vinegar really had time to permeate through the veggies!)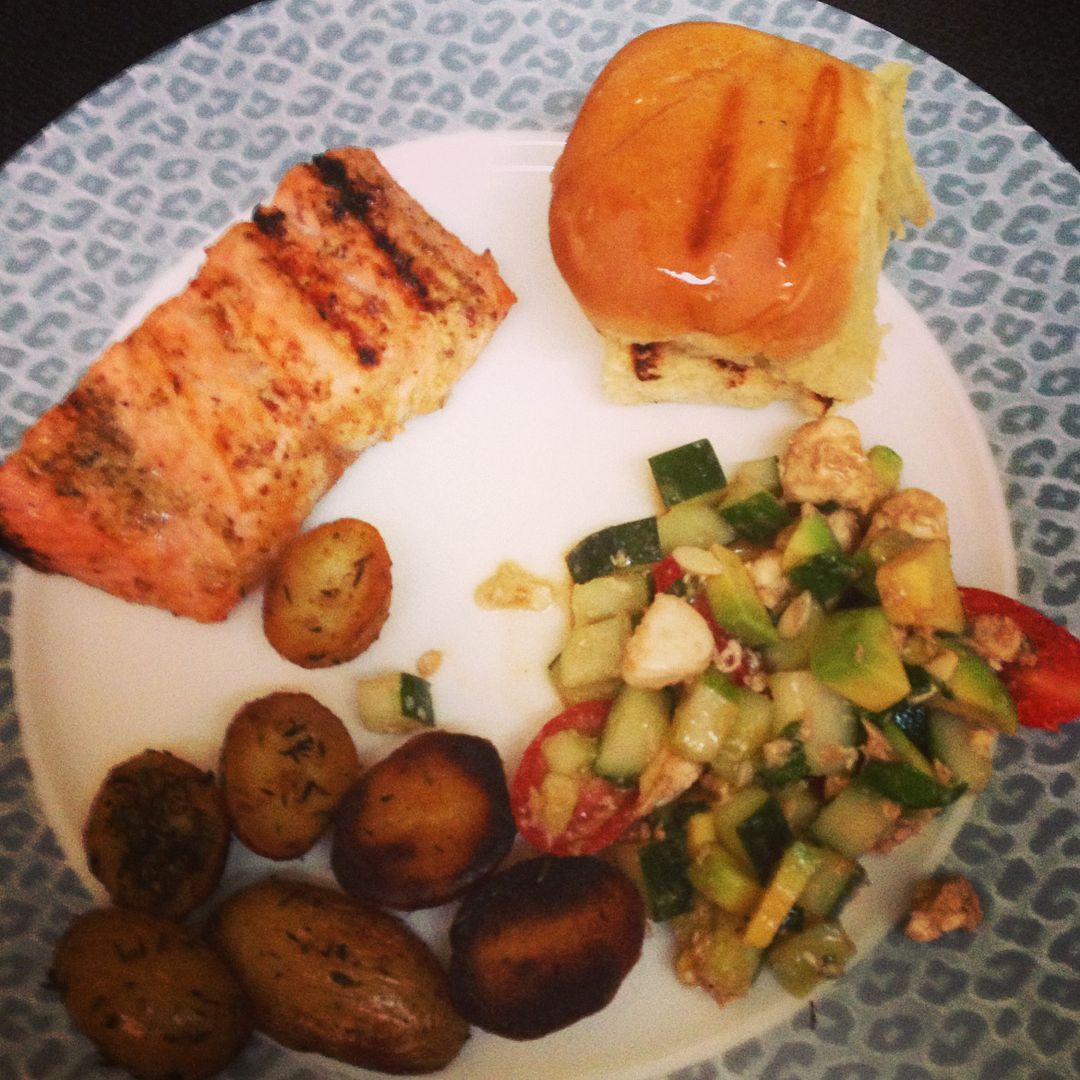 Yummy in my tummy!
My Famous Mom!
My sister isn't the only one famous in this family! My mom is on a billboard for the high school. Doesn't she look pretty???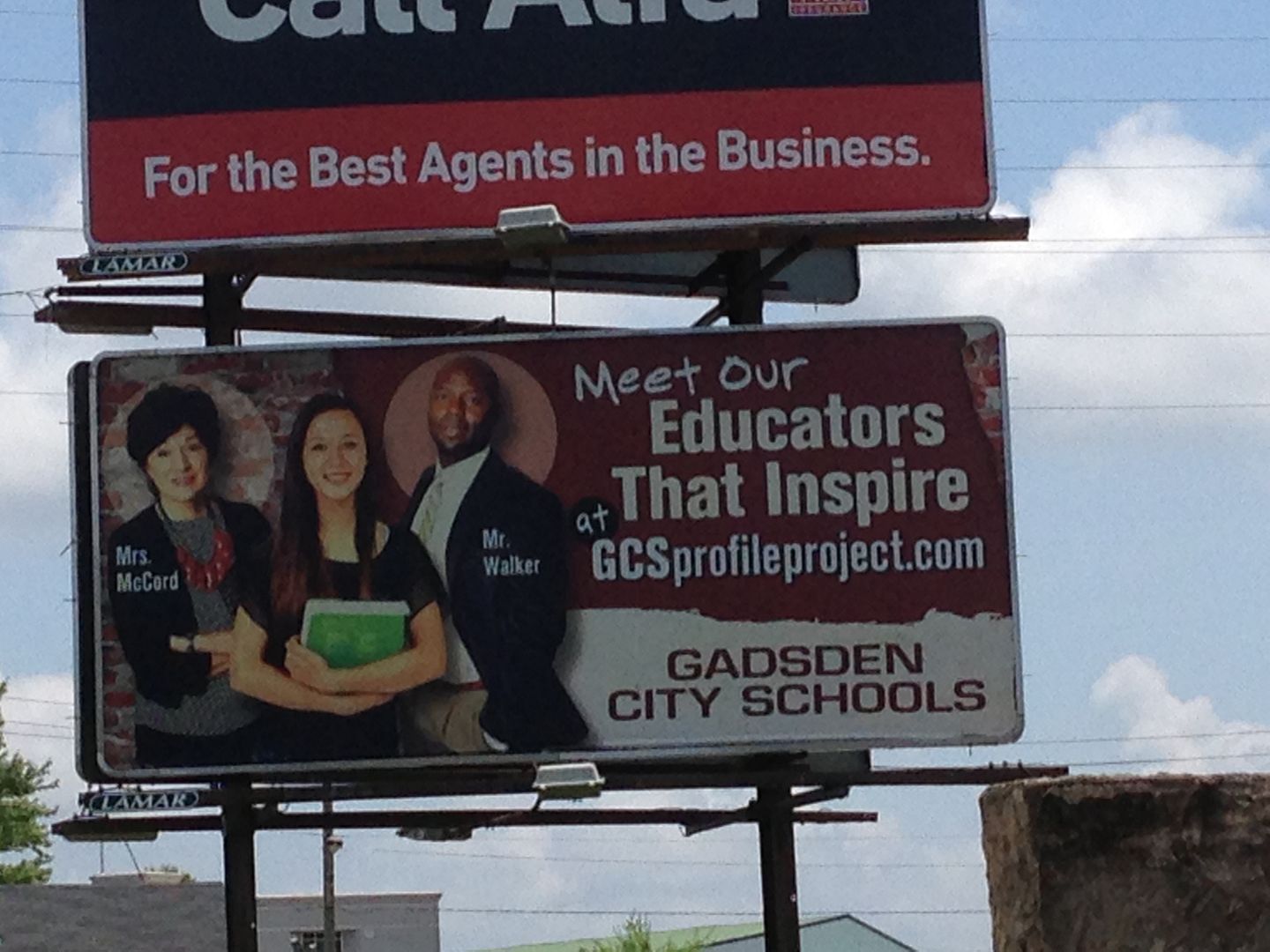 Hi Mom!!
What are you loving this week? Let me know below!! Have a fun and safe weekend and I will see you back here on Monday for Mouthwatering Mondays!!