Happy Monday friends!! Hope you had a great weekend! We actually SUN after a very rainy week! Instead of wallowing around in bed all weekend I was actually productive and we got out and had a little fun! We saw Despicable Me 2 on Friday night which was adorable, I have to admit. Then on Saturday after a busy morning of errands we spent the whole afternoon at a friends' pool--just the two of us. It was so peaceful and quite, we weren't trying to make it anywhere at any particular time, and we were able to just "be". We hardly ever do that and it was so nice that we didn't want it to end. I was trying to squeeze every drop out of that day! We even had pizza delivered there so we ate by the pool--omg I feel like I'm on vacation when I do that! Ahhhhh, I'm smiling just thinking about how nice it was! Maybe our weekend wasn't as full of shenanigans as usual, but it was full of us, and it was perfect! I have a few pictures on Twitter and Instagram if you want to check them out!
Make sure to link up your weekend with
Sami
!!
Ok, now what, you really really came for: my new link up! Here goes nothing!!
Welcome to the First edition of....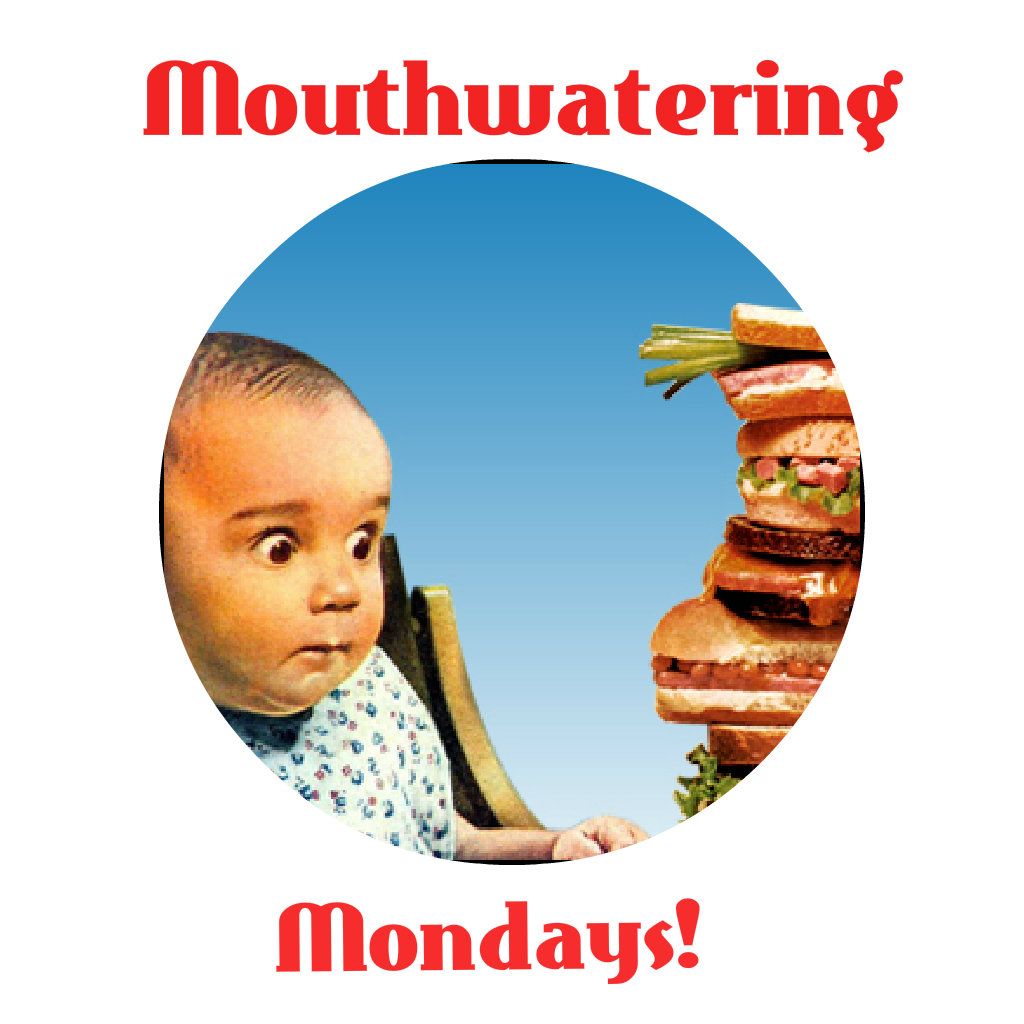 I along with 8 other ladies have joined forces to bring you this exciting weekly linkup. Every week we will have a theme to follow. The schedule for the coming weeks will be posted at the bottom of the linkup so you can plan out your posts in advance. Find your favorite recipes to go along with the theme and be sure to take lots of pictures!!

There are only a couple rules to play by!



1. Follow all your beautiful Hosts using at least one of the methods provided below.



Babies Bosses & Boyfriends: Blog / Bloglovin / Twitter
Rhyme and Ribbons: Blog / Bloglovin / Twitter
A Beauty Moment: Blog / Bloglovin / Twitter
Bailey Dailies: Blog / Bloglovin / Twitter
The Active spirit: Blog / Bloglovin / Twitter
The Campbell's: Blog / Bloglovin / Twitter
Well Worn Soles: Blog / Bloglovin / Twitter
Caravan Sonnet: Blog / Bloglovin / Twitter
Lost in Boston: Blog / Bloglovin / Twitter
2. Grab a button, place it on your blog, and link up your post for your favorite recipe following the weekly theme!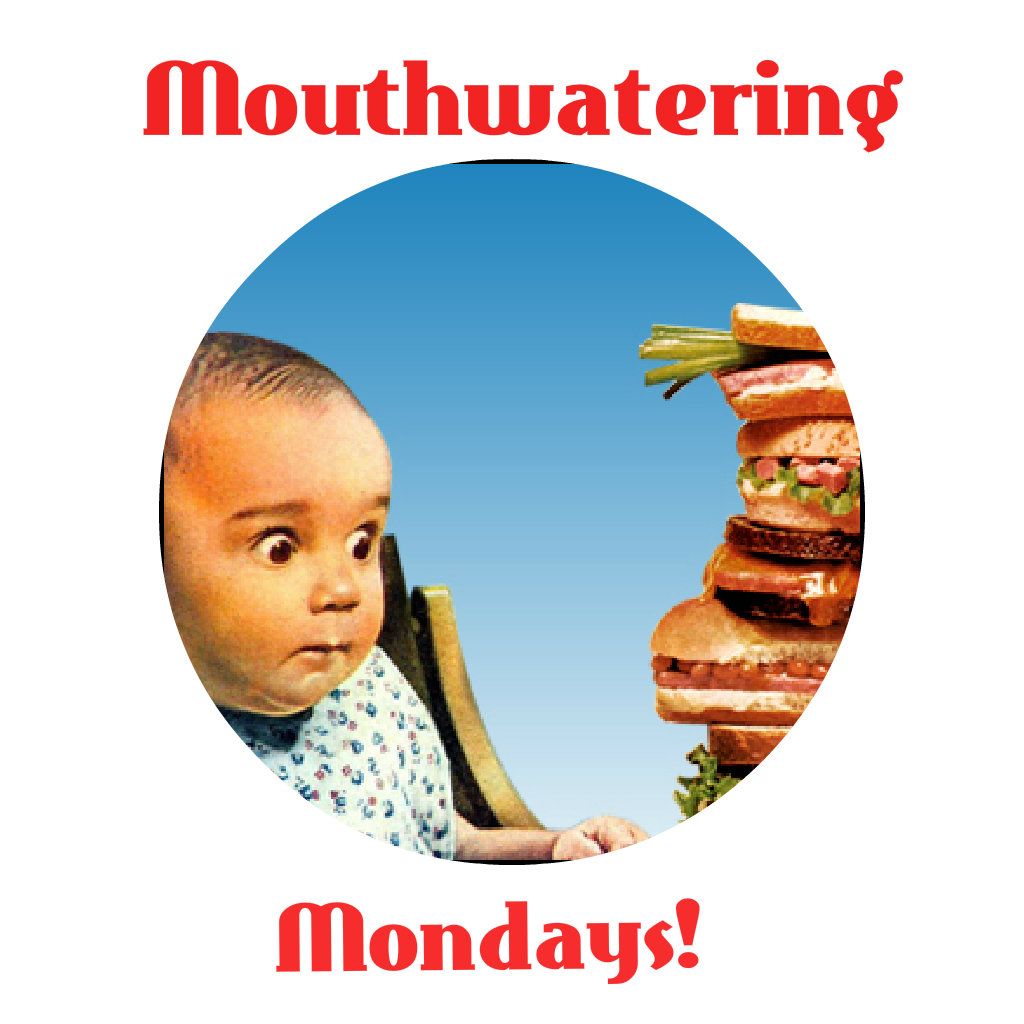 3. Check out some of the other fantastic links & Have a blast!
And it is as easy as that! So get your favorite recipe book out and practice up! NO strings attached just a fun and friendly weekly linkup for working girls, moms, housewives, or even the single lady looking for a great idea!!
The schedule for the month of July:
July 15: Summertime Sweets
July 22: Favorite BBQ/Picnic Recipe
July 29: Quick & Easy Appetizer
Now bring on those tasty Summertime Sweets recipes :) You can link an old post if you don't have a new on today! I'm linking up a recipe I shared back in 2011 that was compliment of my very best friend Farrah:
Lemon Blueberry Trifle
! It is so easy and summery and I know you will love it! Click my link below to check it out or find it in my recipe section above! You won't be sorry! Thank you so much for participating!!