Oh beautiful, for spacious skies, for amber waves of grain!
Happy Independence Day to you all!!
My day will hopefully look a little something like this: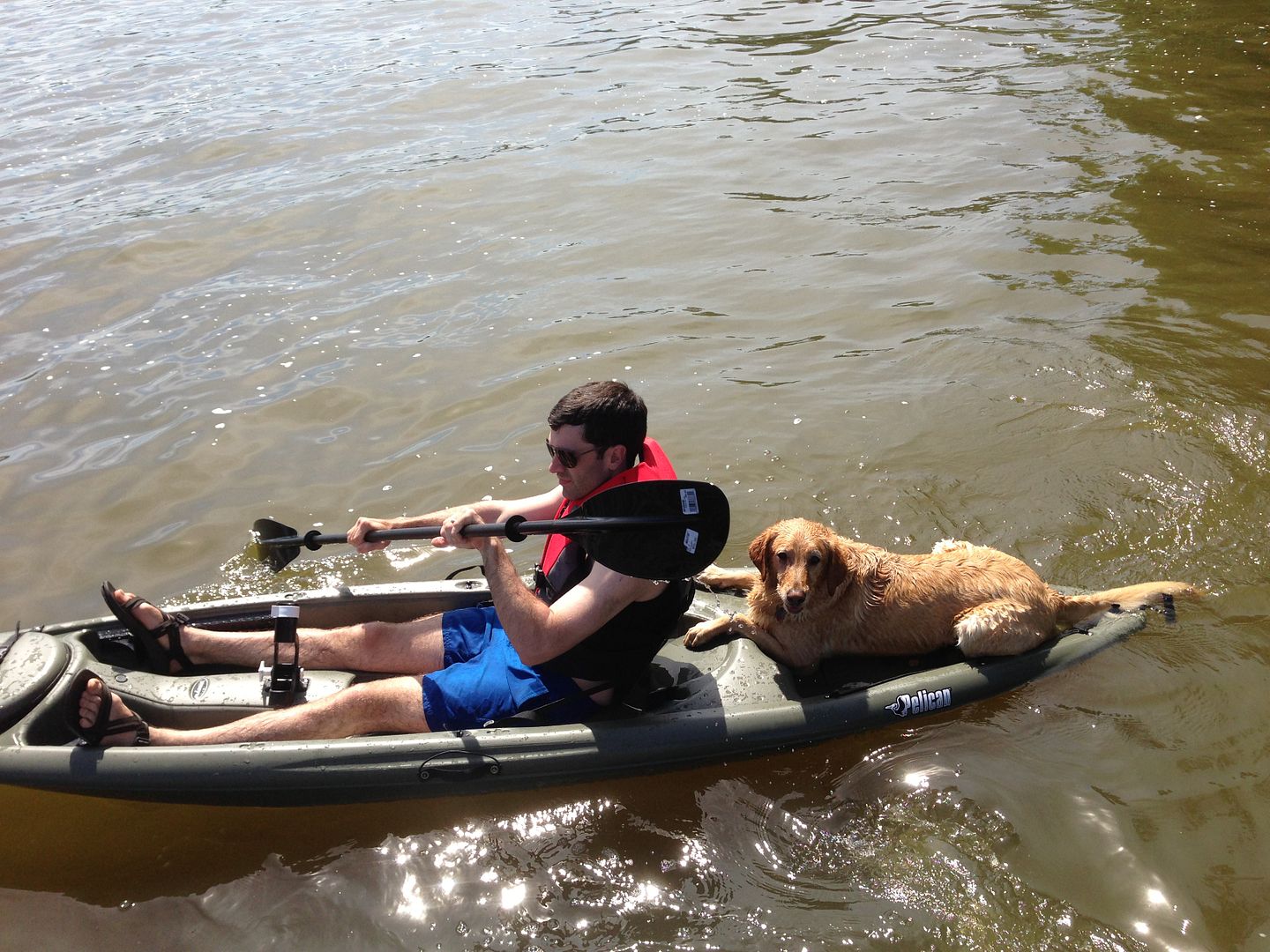 Make sure to remember during your day of swimming, eating, and relaxing what exactly this day is all about!
God Bless the USA!
And don't forget to enter my
SPONSOR GIVEAWAY
!