Wow--what a weekend! I have some fun pictures to share!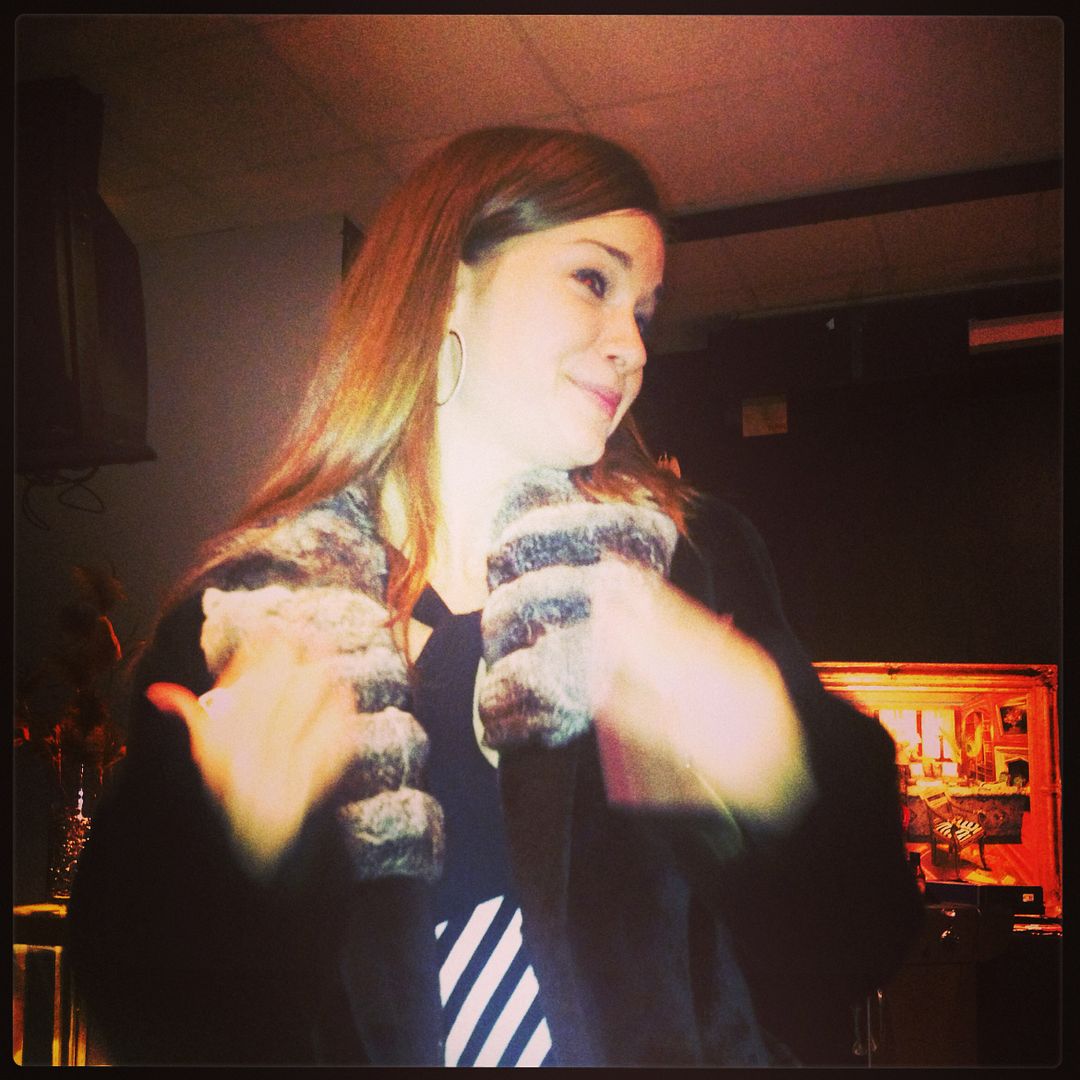 We spent Friday evening at the Center for Cultural Arts auction.There was both a live and silent auction and we had a blast! The food was great, tons of our friends were there, AND I left with a beautiful new bracelet! Thanks husband! I even got to model one of the furs that were for auction. People kept petting me--it was weird.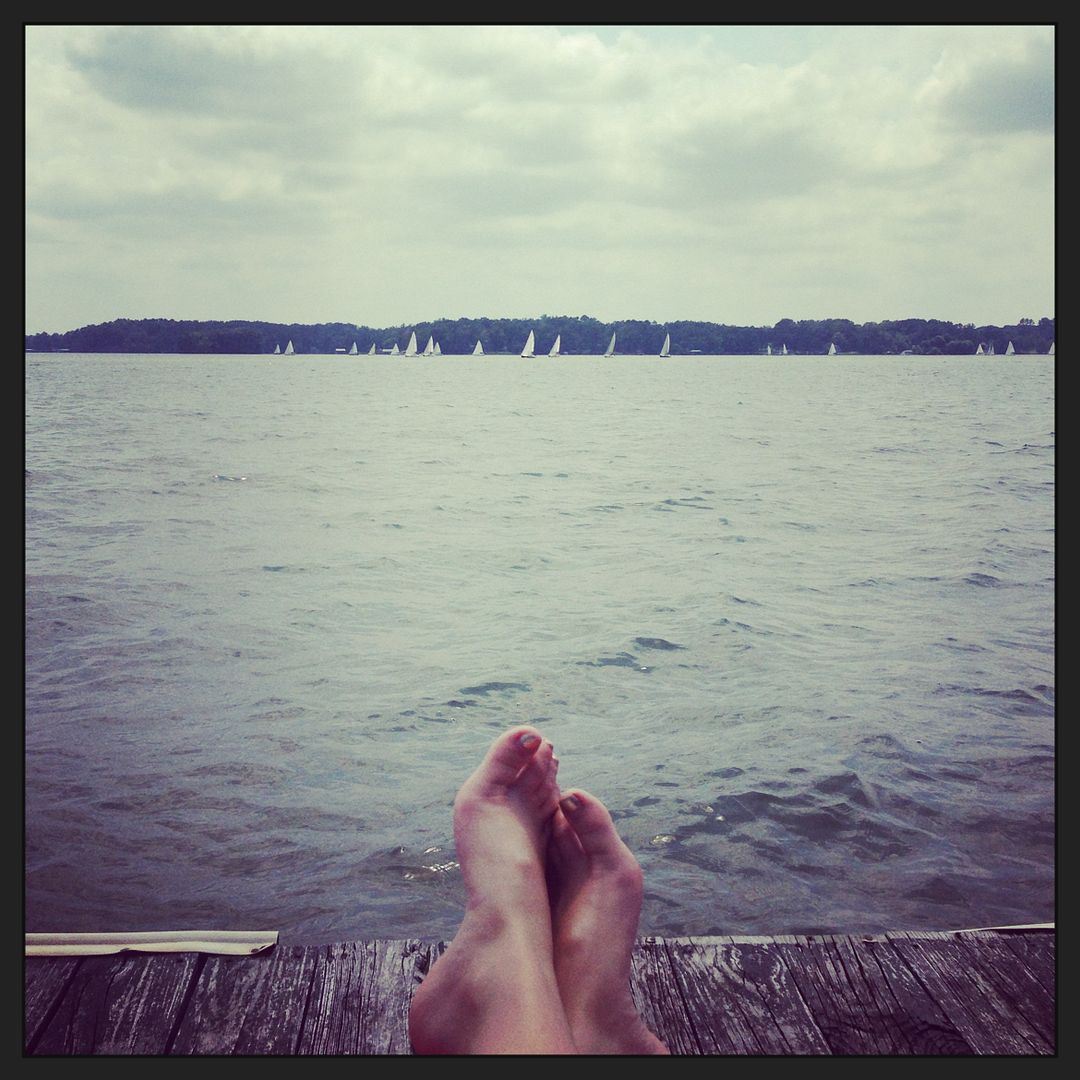 We actually had SUNSHINE on Saturday! Forrest and I took advantage and went straight to the lake. It was wonderfully pleasant and relaxing. Ahhhh!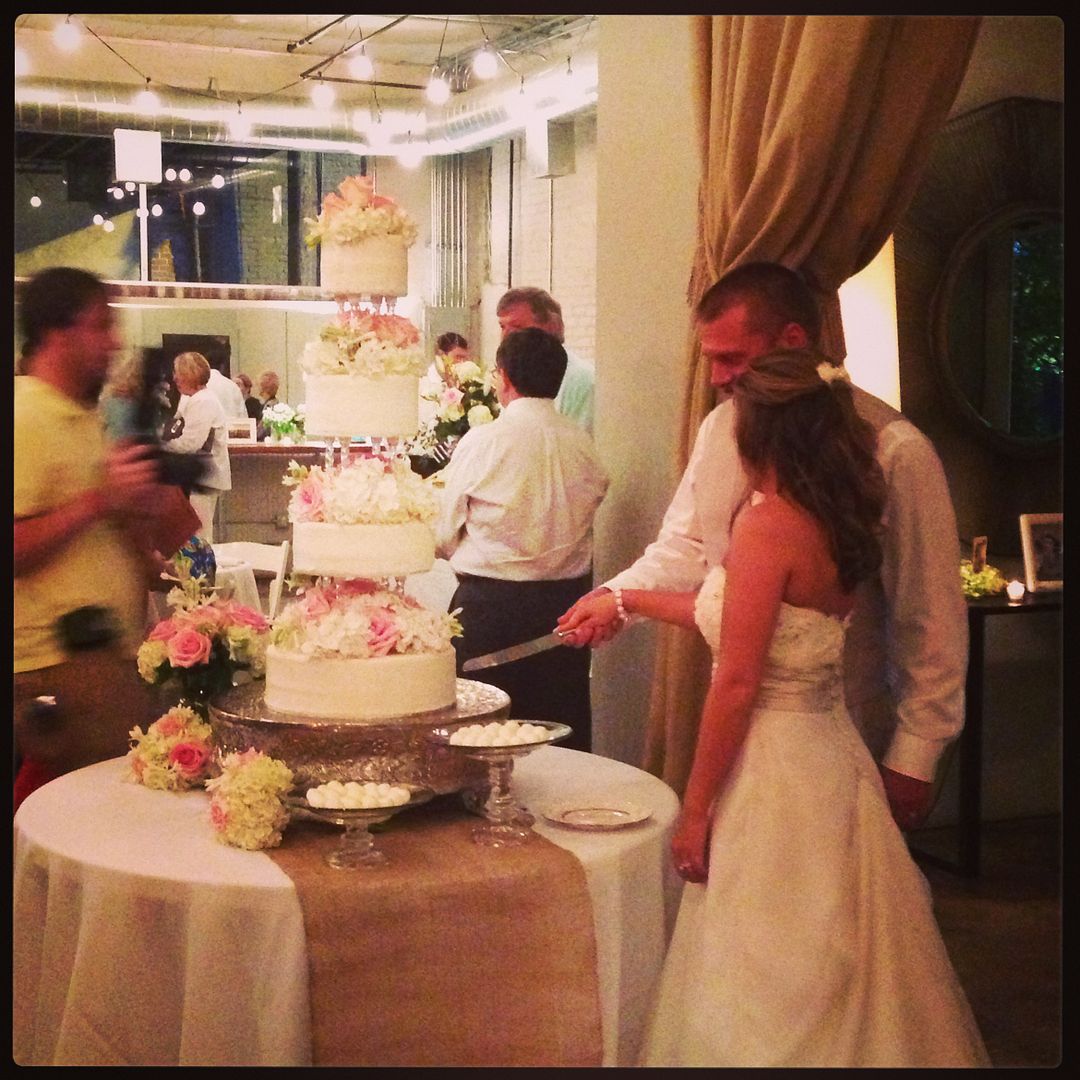 On Saturday evening we celebrated the marriage of Megan and Jon Player. Megan and Forrest went to school together since K5 and I went to high school with them. It was truly an amazing evening. Megan looked stunning as she walked down the aisle with her beaming father. Her mother teared up so of course I lost it. The wedding was in a courtyard downtown and it was absolutely magical. You know I have a thing for outdoor weddings. The couple could not have asked for a more beautiful night. It has rained all summer, but the couple got clear sky. There was even a cool breeze, which is unheard of in Alabama in August! The meal was delicious--pasta, grits, potatoes, ham, salad--need I go on? I LOVE wedding reception food but this was more like a catered meal. I'm still dreaming about it. The cake was butter pecan, which I had never had but loved, and the grooms cake was actually different types of cupcakes. We had a fantastic time toasting the couple with so many friends from high school--none of us wanted to leave! Congratulations Megan and Jon!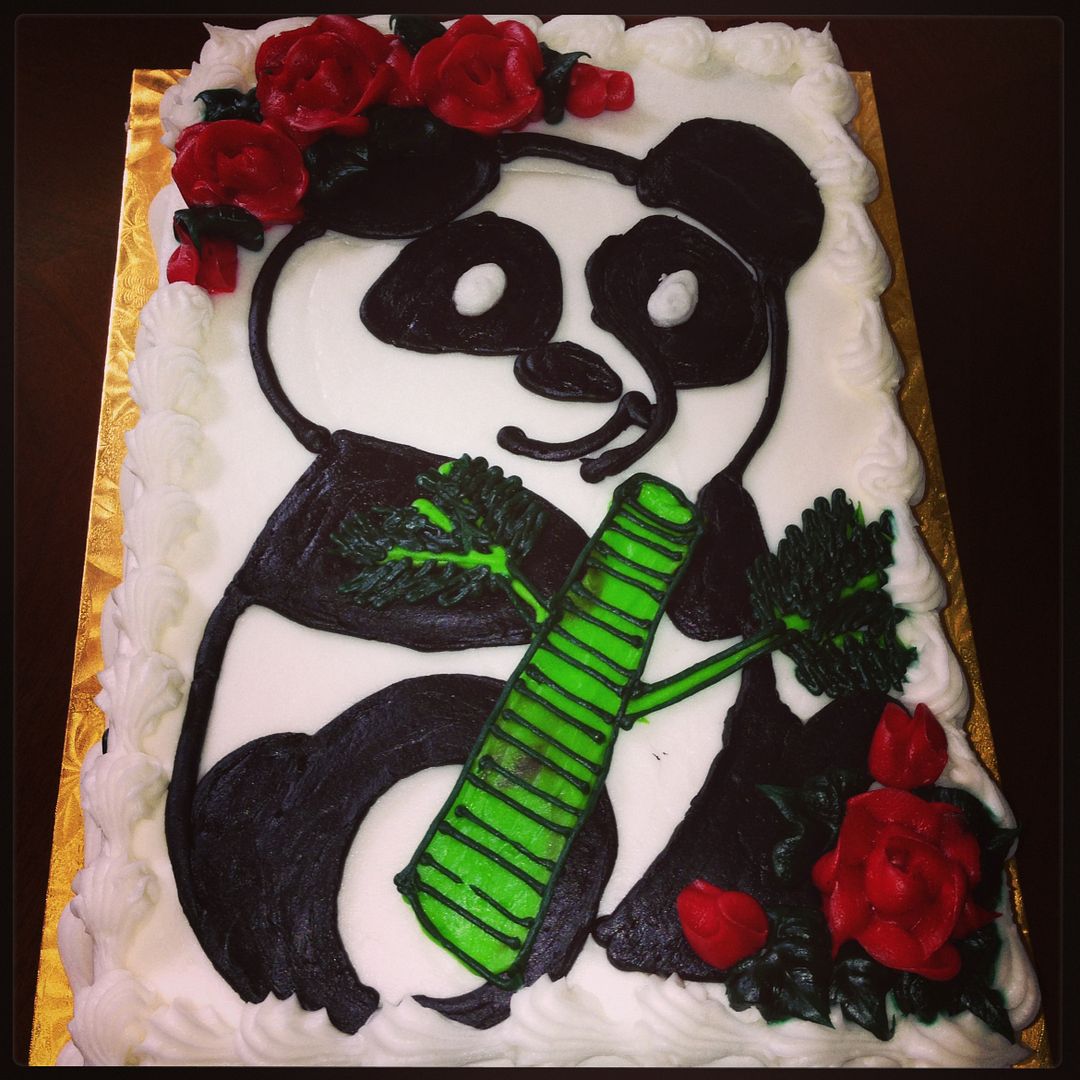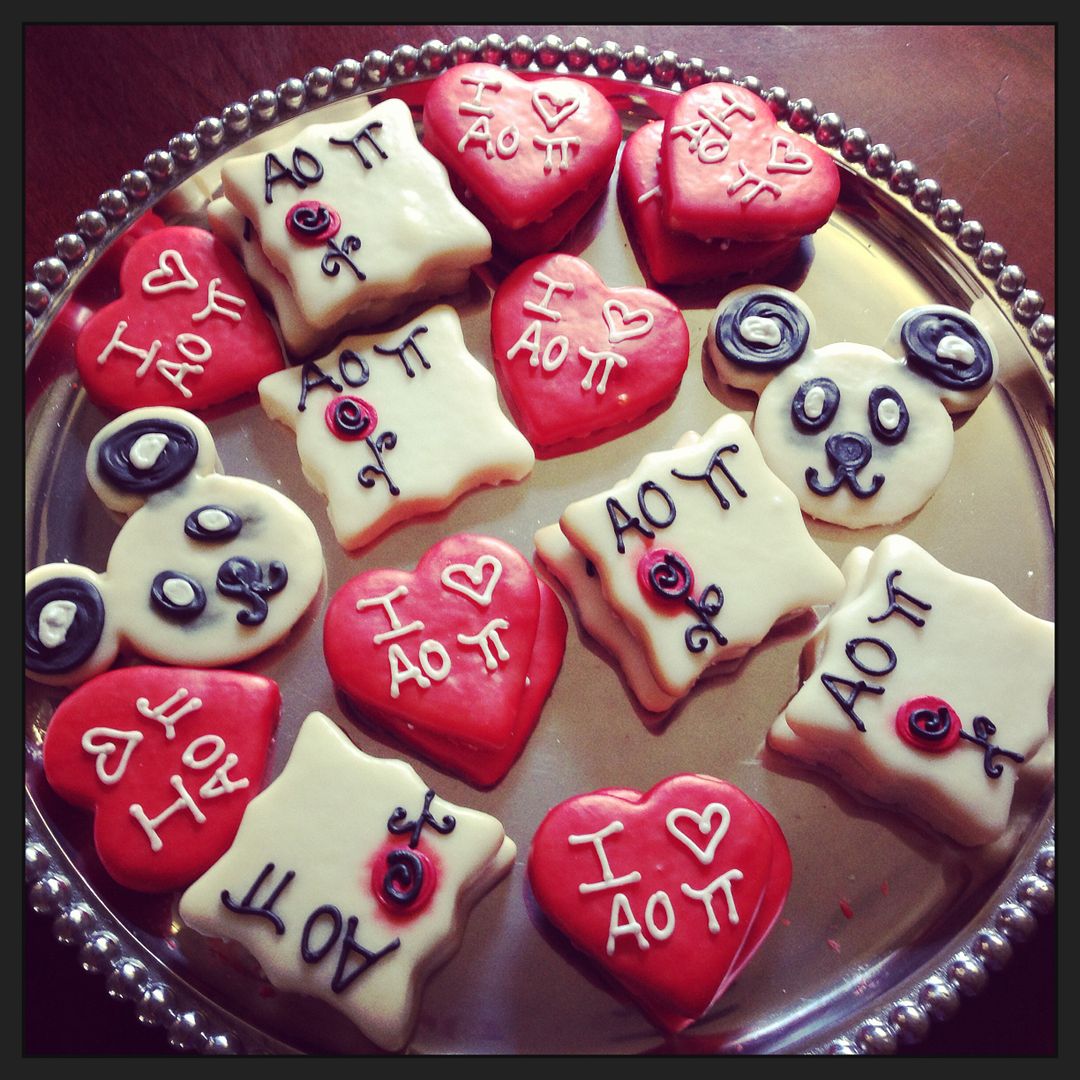 On Sunday I was pleased to be a part of the installation our our AOII alumni chapter. We have so many sorority sisters in our town and have been meeting for years, but now we are an official group. There was a sweet ceremony and of course a reception after. Alpha love!!
Hope you all had a fab weekend and that your week is shaping up nicely!! We are all just really working for the weekend, right? I mean it's the first weekend of college FOOTBALL!!!