I'm not sure how we did it, but we made it to Friday. Now that football season has started, I'm perpetually tired and perpetually behind, but I wouldn't have it any other way!
This week, other than sleep and catching up on my life in general, there was a LOT to love!
Fur Babies
I always miss our pets while we are away. Something about not being covered in pet hair makes me sad! Ok, totally just kidding. But I did miss these love bugs while we were in Texas last weekend!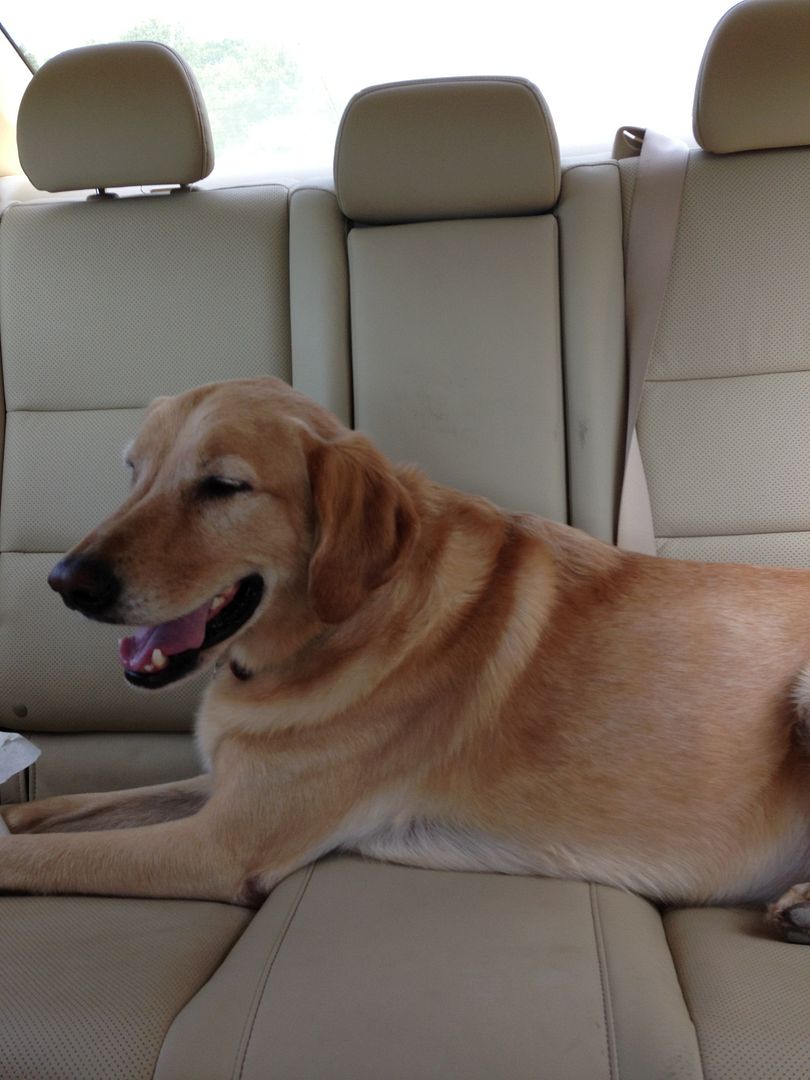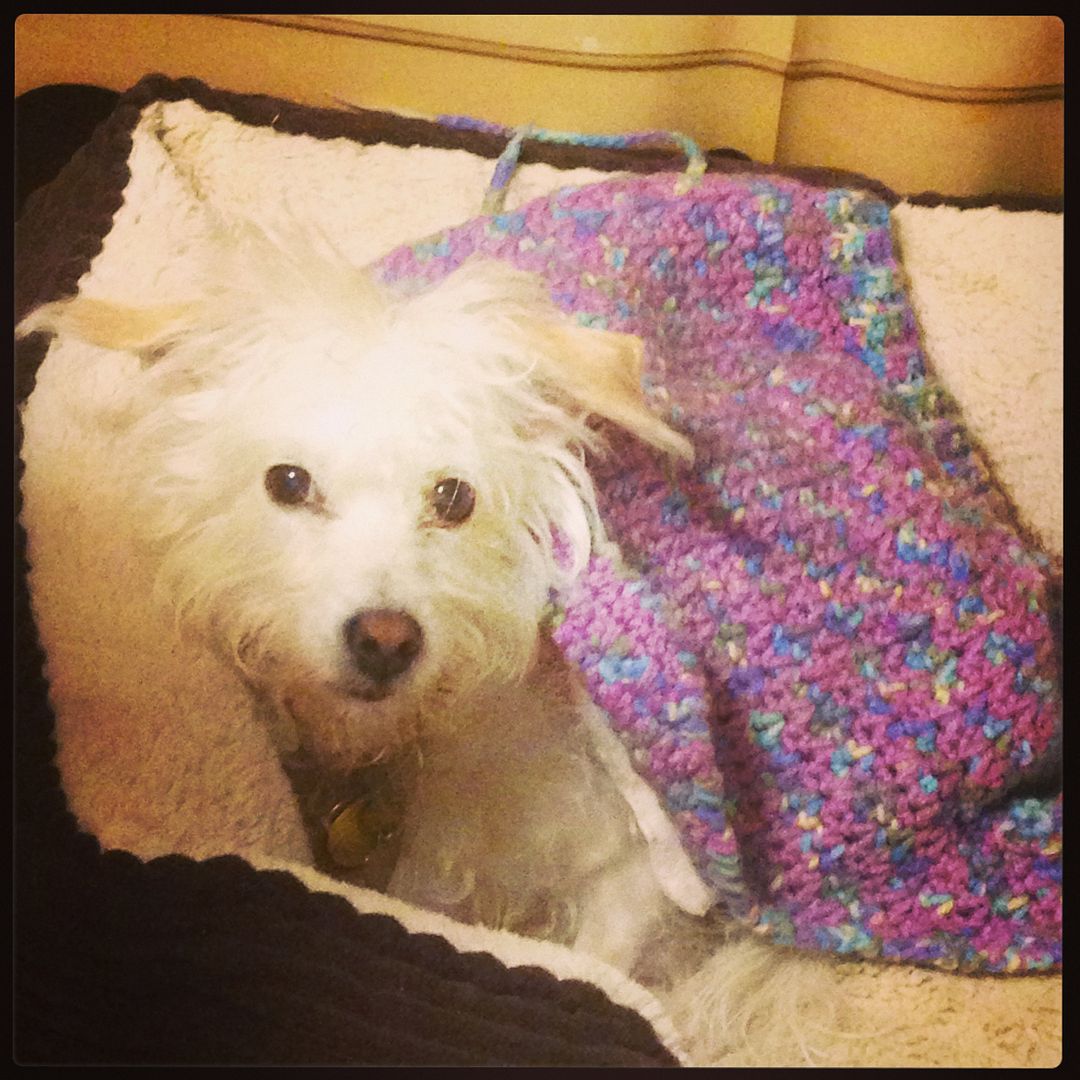 How could you not miss these sweet faces?
CHOOSE CHEESE
I was beyond thrilled when I was chosen to receive an
Influenster
VoxBox! I felt like I had won the lottery! I was even more excited when I found out my freebie was cheese! Yes--cheese!! In our boxes we got a coupon for a free pack of Sargento cheese sticks, another $1 off coupon, and a little cheese stick cooler (which you know I love because I'm always afraid of food poisoning myself, although, I don't think you can do that with cheese sticks very easily). When I found out I had high cholesterol, I told the doctor I could give up whatever food he told me to, except cheese. I love cheese on everything and I even eat a cheese stick with my apple every day at work. Clearly, it was the perfect VoxBox for me!
Sargento
's cheese snacks are really yummy AND they come in a variety of flavors. My favorite is the sharp cheddar but I also got a cheddar and mozzarella swirled one! They even make pepper jack, which is Forrest's favorite. I really hope you check them out. Yes, they gave me free cheese, but I'd tell you to do it anyway!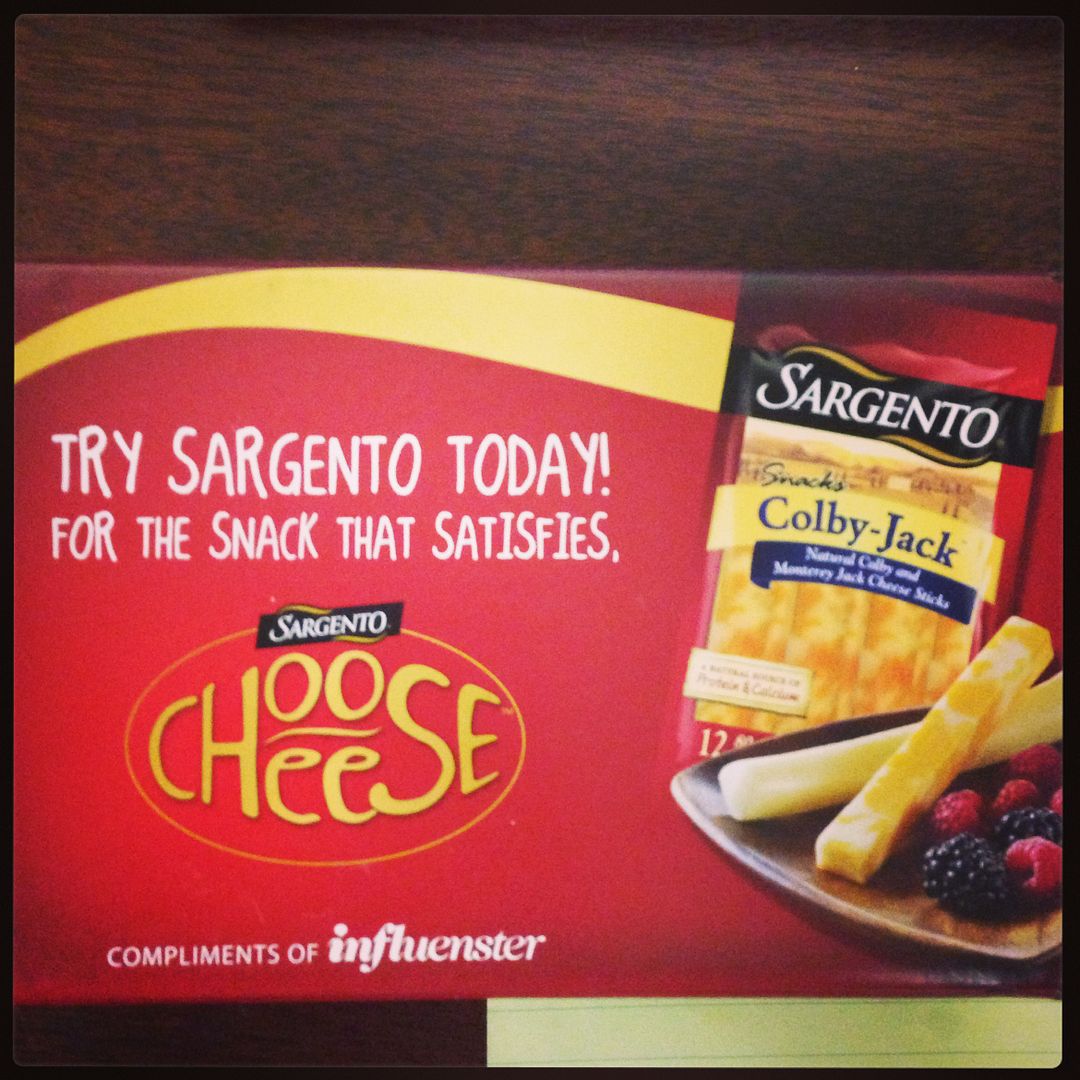 Wild Kingdom
So apparently we live right out in the wilderness. I'm sure you've seen me posting about our neighborhood turkeys (Aladdin and Gabriel), and then there was the
honey badger
(aka beaver) at Farrah's last week, and then this week Forrest and I saw and owl in our back yard! We have known he lived there but were lucky enough to be able to spot him on Wednesday night. He was really beautiful and HUGE!!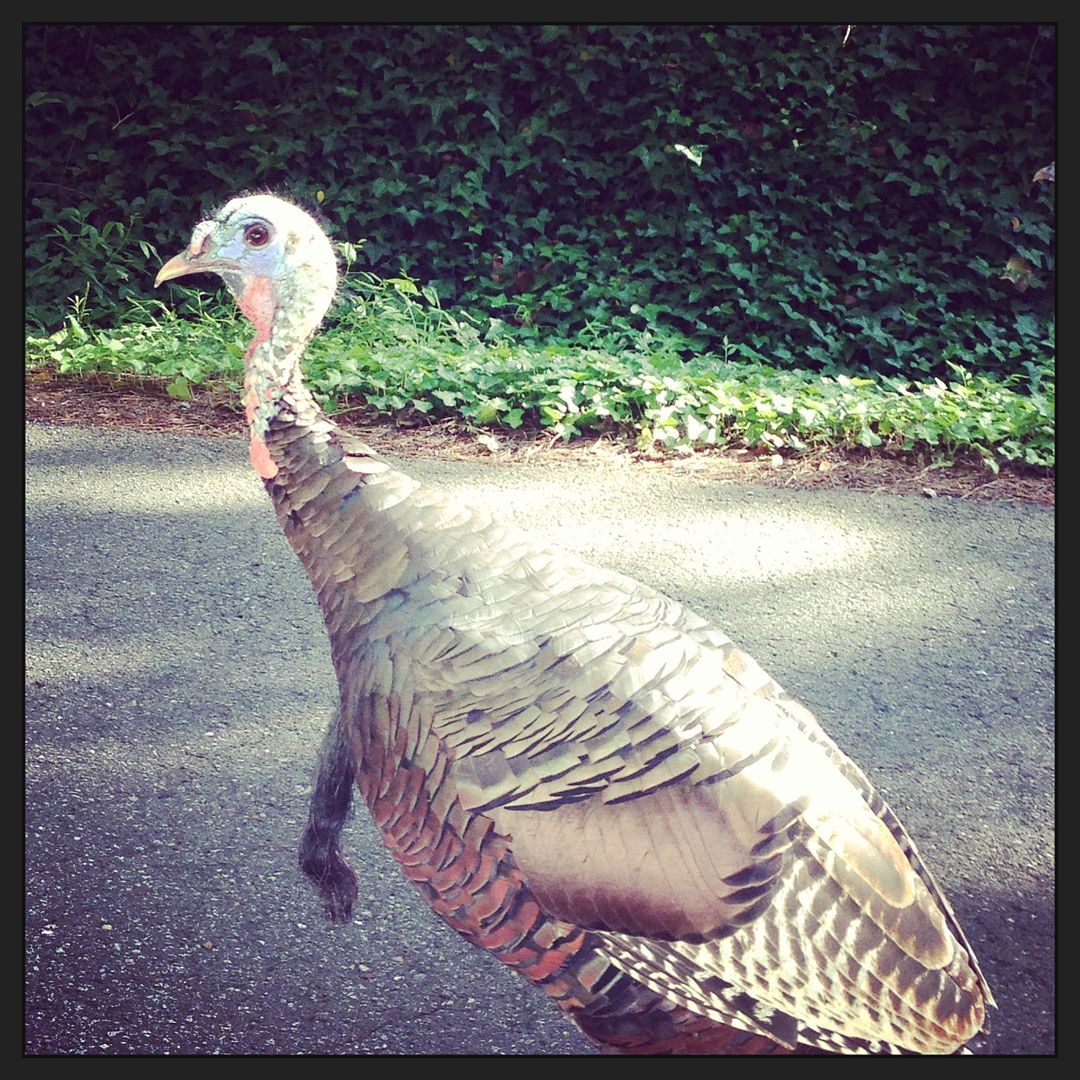 One of the turkeys Honey Badger/Beaver
Look at him! Isn't he (or she I guess) lovely?!!
Tailgate Food
Fall equals tailgate food--plain and simple! I love love love tailgate food--it's small, it's usually cheesy, I can pick at it all day long. Today I am honored to be posting about my favorite tailgate foods to bring to the games on
Alabama Women Bloggers
! I'm giving away my recipes for my favorite tailgate snacks, desserts, and drinks! Please go check it out and show them some love! I also am going to be their featured blogger for October! Yipee!!
Hope all of you lovelies have a fun weekend ahead! Catch ya back here on Monday!!