Happy Friday friends! It's been a crazy week for sure, so my first love of the week is the weekend! Hooray! Here is the rest of my line up:
New Turkeys
I've shown you tons of photos of our neighborhood turkeys (and no, I don't live in the country, not even close). Well, I haven't seen them in quite a while and was getting nervous that some harm had befallen them. Well, I didn't find them but yesterday I saw these 3 new lady turkeys! Aren't they pretty??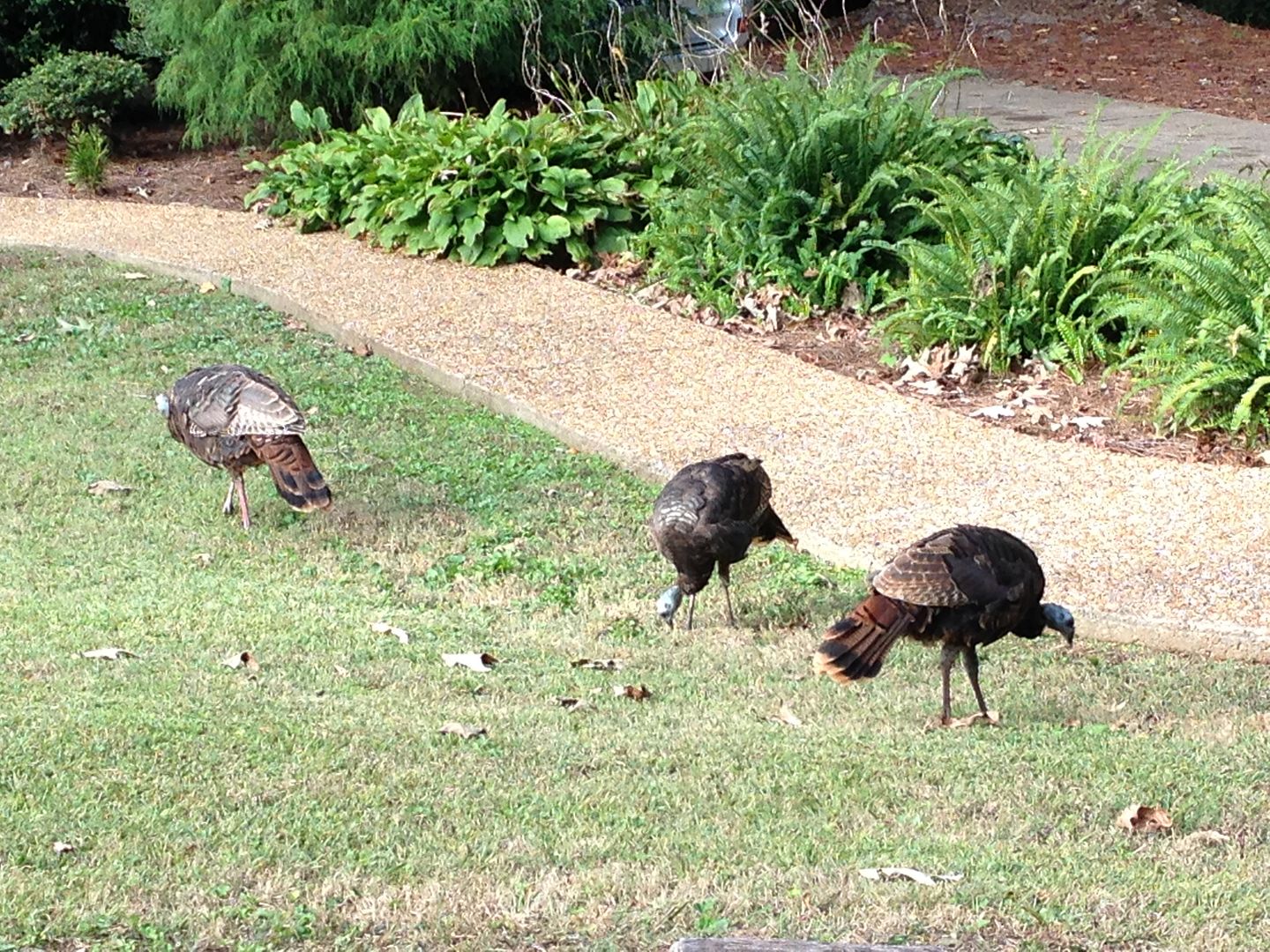 West Elm
A
West Elm
store is opening in Birmingham 10/10/13! Have you ever been to a West Elm or visited their site? The have amazing furniture and home decor for fabulous prices! I was privileged enough to be invited to a special blogger tour of the store and I have to say it didn't disappoint. I will do a full post on this next week but I wanted you to have a sneak peek!!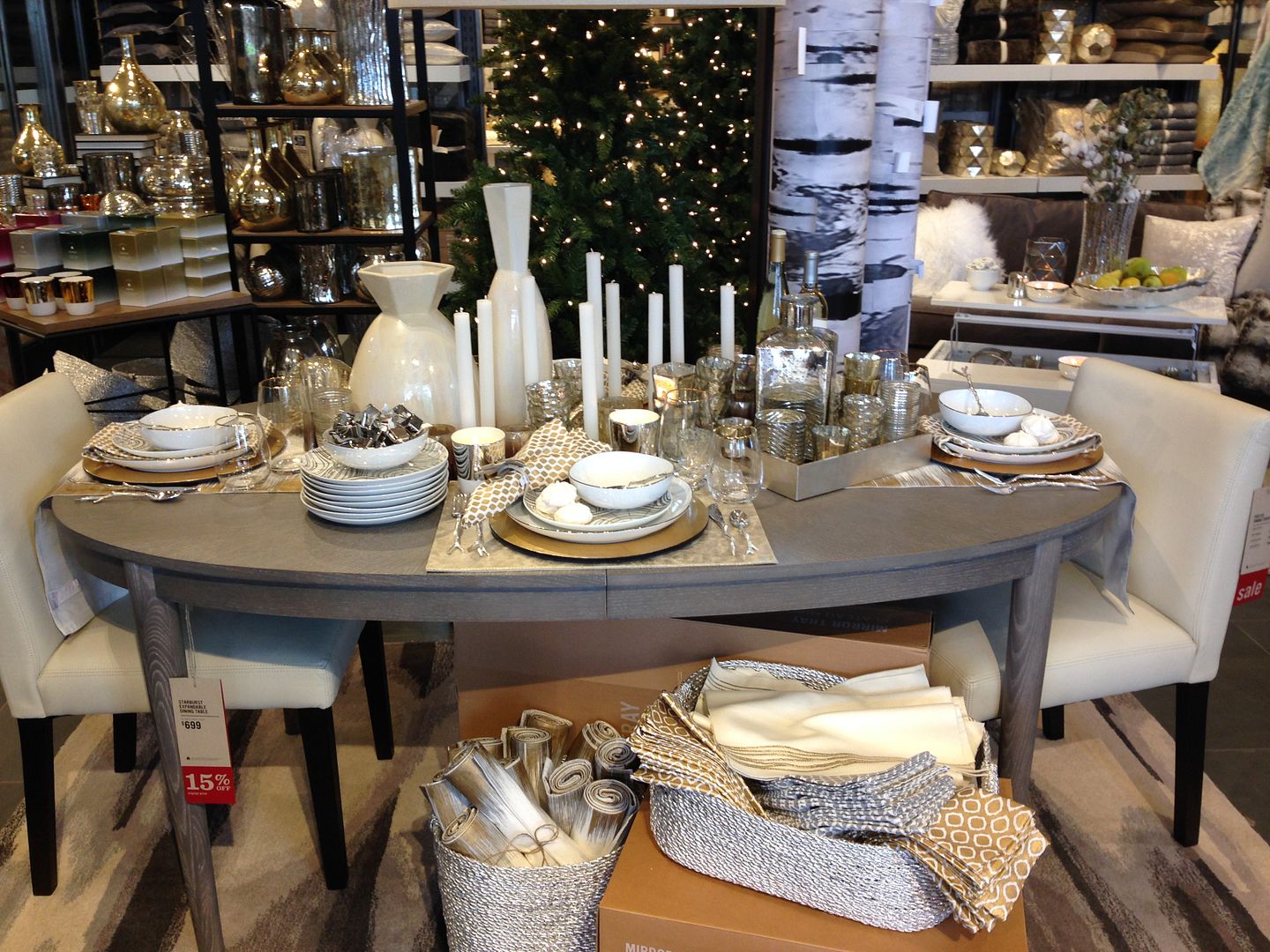 I LOVE this set up!! Beautiful!
Luke Bryan
Ahhhh, my fave. When I heard he was going on tour there was no way I was going to miss him. I first got hooked on Luke in 2011 at a benefit concert after the April tornadoes in Tuscaloosa. From the first few notes of Country Girl, I was hooked. Love his music, love his dancing, love him! Rachel and I drove to Villa Rica Georgia for the concert and even though we were freezing and standing in a muddy field, we had a blast!!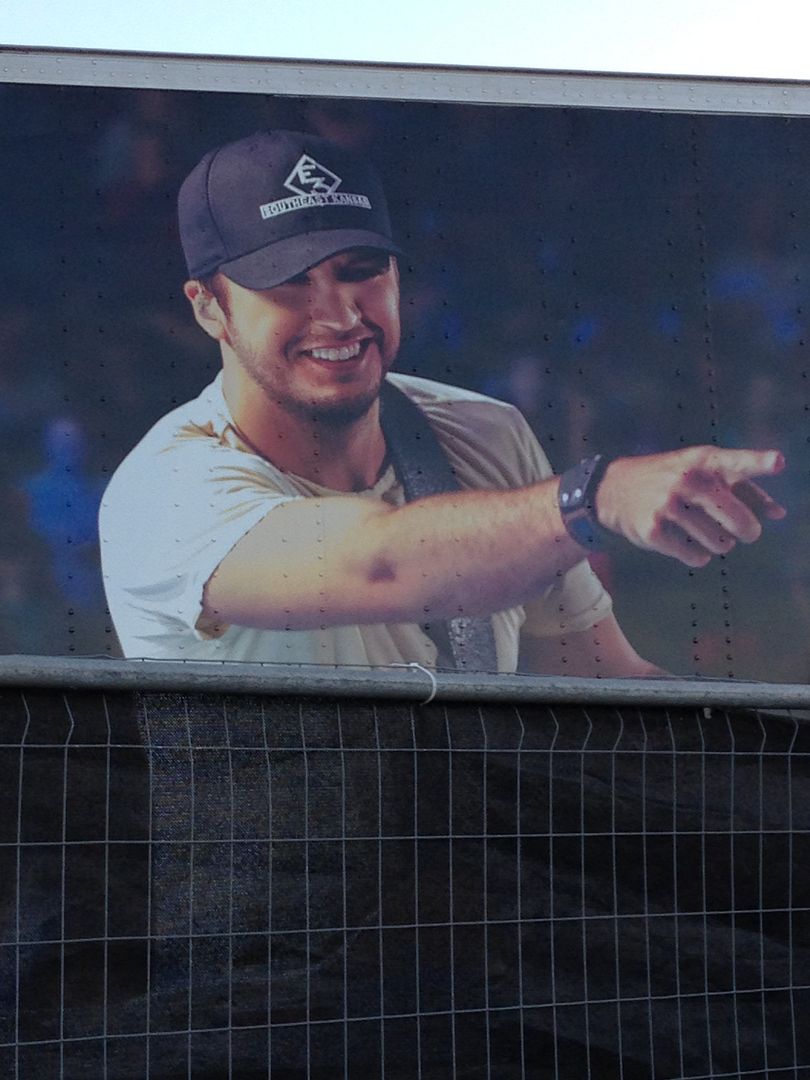 Who me???
Getting a little soulful. This is before he forgot the words to his own song. I must say it was pretty adorable. Maybe no more moonshine while on stage?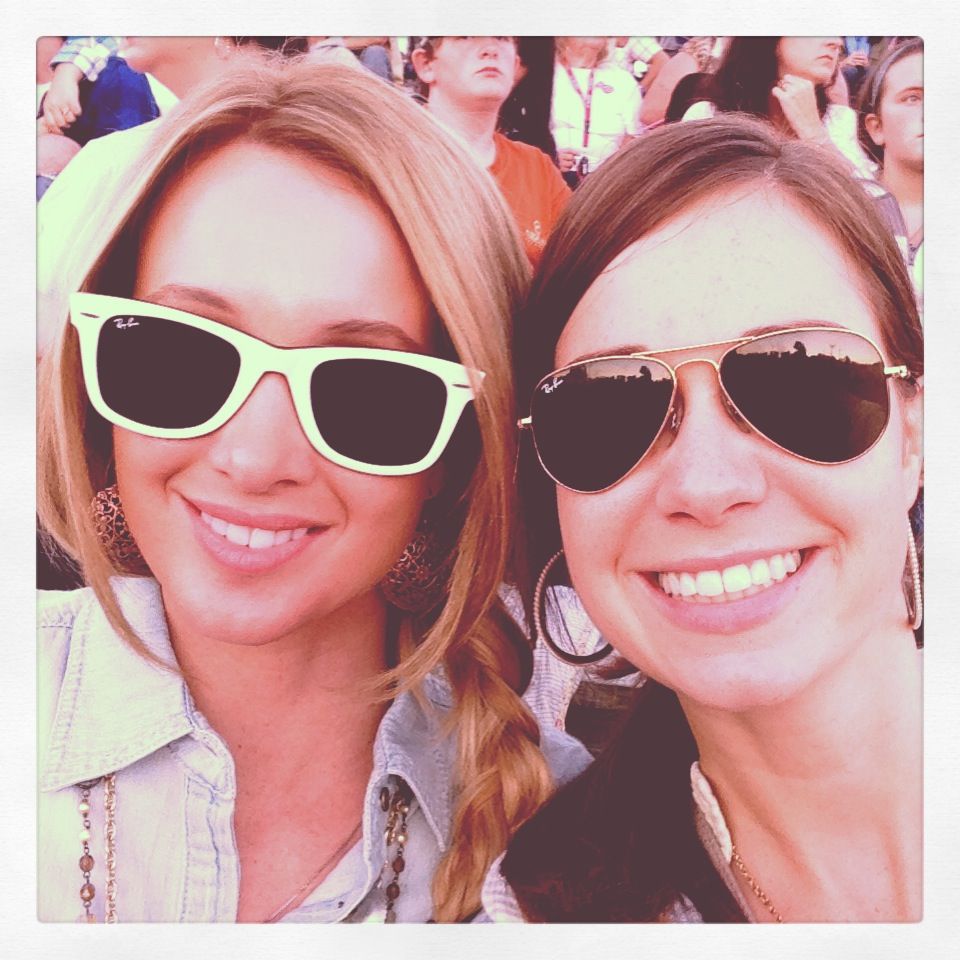 Bffs since we were 2, shaking it with Luke Bryan!