We are gearing up for an open house at our home on Sunday so we have been in cleaning and organizing mode all week. Luckily we have planned a few fun breaks this weekend, so more to come about that on Monday! Let's get into my loves of the week, shall we??
1. Rain, if you can believe it
I whined and complained all summer about the rain but I was actually kind of happy that it started raining this week. Who doesn't love to snuggle under the covers listening to the rain? Also it made it ok for me to pull out my boots and cute rain coat. I'm all about getting into my fall accessories right now.
Sonny snoozing in the rain. He didn't want to get up!
2. 10k giveaway
Forrest and I attended my school's annual $10,000 giveaway. They have dinner and drinks, a silent auction, and of course, the reverse drawing for the 10 G's!! Forrest and I made it into the last 40 tickets and my friend Rachel was the 12th ticket to the end. We were getting SO nervous for her! Forrest of course loves a silent auction and won some incredible prizes for us. Gift cards to restaurants, wine, flowers, and lots of other goodies! He would not, however, let me bid on the cute Siamese kittens....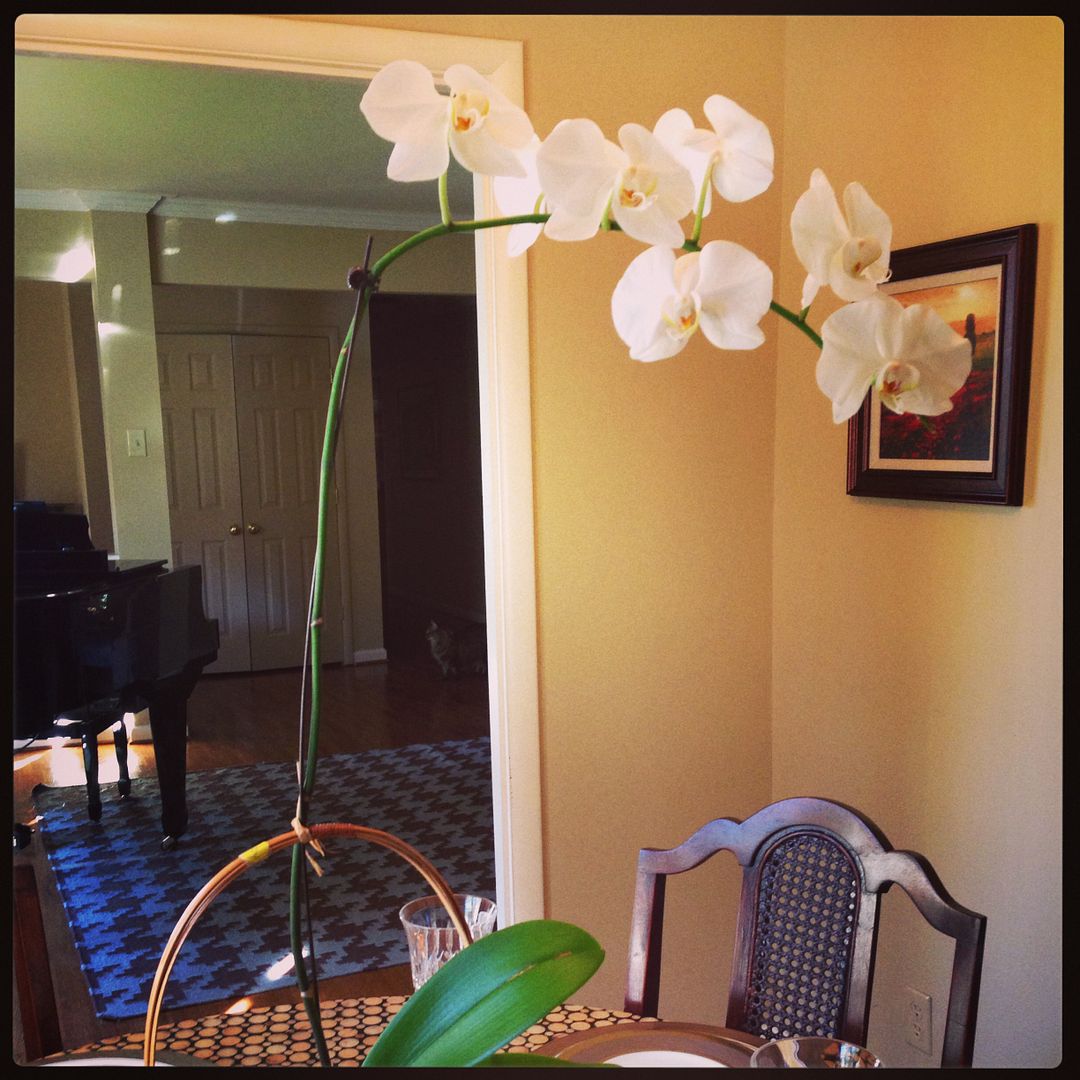 LOVE this orchid that I won!!!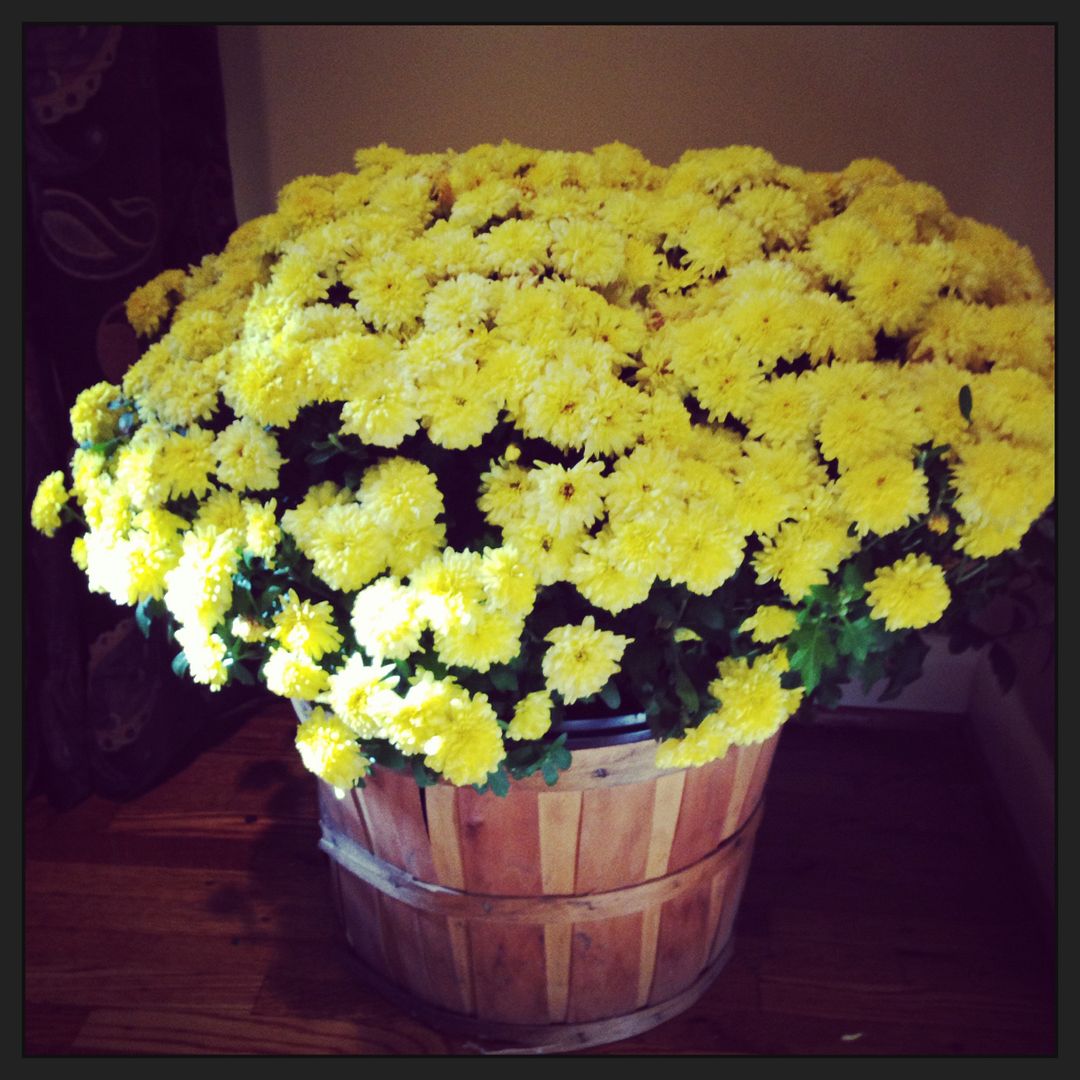 Since we are having the open house Sunday, I wanted the house to be full of flowers. Hence the orchid above and this massive mum!
3. The Light Between Oceans
This is our book club book for November and I finished it late Wednesday night. It was a little long but it was a very interesting story! It was definitely different than anything I've read lately so if you are looking for a new read, check this one out.
VIA
4. Our new neighborhood
I went walking with Ruffles in our new neighborhood on Monday and we took Sonny for a run there last night (yes, we go over there even though we don't officially live there yet). Each time I've been, we have seen neighbors out walking dogs, pushing strollers, enjoying the evening air on their porch, etc. I LOVE that about the neighborhood which is one of the reasons we went ahead and jumped at the house. Our current street is like that but at the new house, the WHOLE neighborhood is like that. I'm really excited to get moved in after the first of the year!!
5.My newest Gadsden Style Article
My latest article for our local magazine came out online this week. It's my suggestions for what to serve at game day parties, depending on kick off time. I had a great time writing the article, finding recipes, and doing the photo shoot. You can check it out
HERE
and you can find my pinterest boards
HERE
. Hope this helps in planning your next game day soiree!!
What are you loving this week???