Hi there readers! Have you noticed the long list of lovely ladies on my side bar this month?? I am so lucky to have some incredible sponsors with me this month and they would like to offer you some goodies! See what I mean--total dolls!
My Flavor of the Month sponsor, Miss Sandy of
Sandy a la Mode
wants to give you $25 to J Crew! Whoop whoop! Can I enter my own giveaway??? She has lots of great fashion tips and trends for you!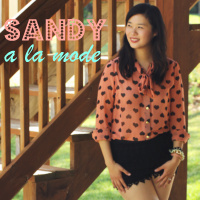 Dara at
The Southern Thing
has become a side bar staple--thanks girl! She wants to give you a
Posh Lane
Gift Card!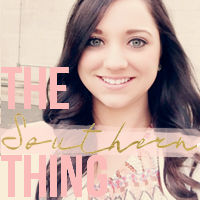 Katie at
The Florkens
would like to load you up with some ad space and make you one of the family, as an Honorary Florken!
Amanda at
Cats, Cuddling, and Carrot Cake
would like to give you a Starbucks gift card--perfect for those pumpkin spice fiends out there!!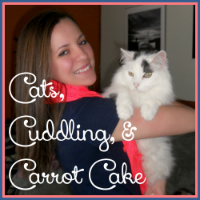 Alrighty--you know what to do! Happy entering and good luck!
a Rafflecopter giveaway