So Montgomery Alabama is no Las Vegas, but we still had a great time at the Miss Alabama pageant. My friend Carla came with me as my date so it was kind of like a Las Vegas mini reunion! While our Miss USA trip might never be topped, EVER, we still had some fun this weekend. You don't mind if I show you, right?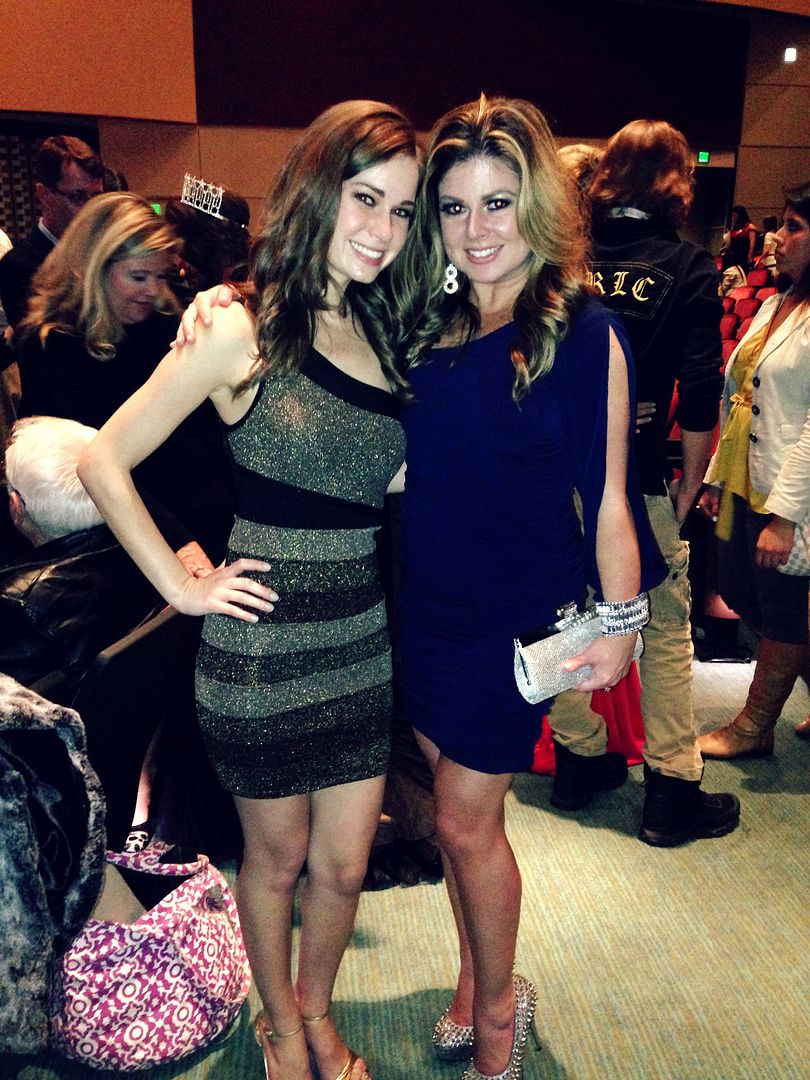 This would be Carla and I in the front row. We totally owned it.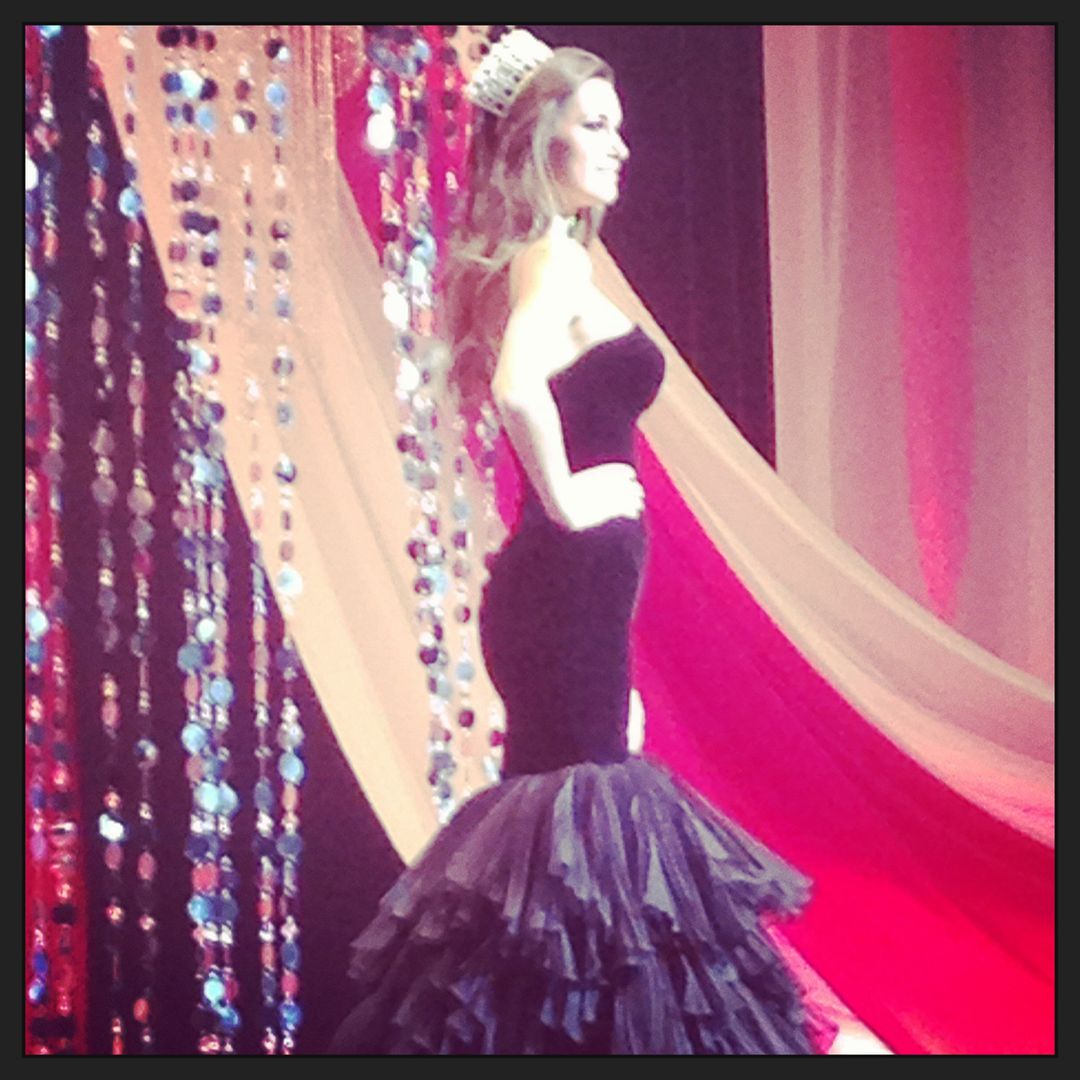 My sister doing her farewell walk.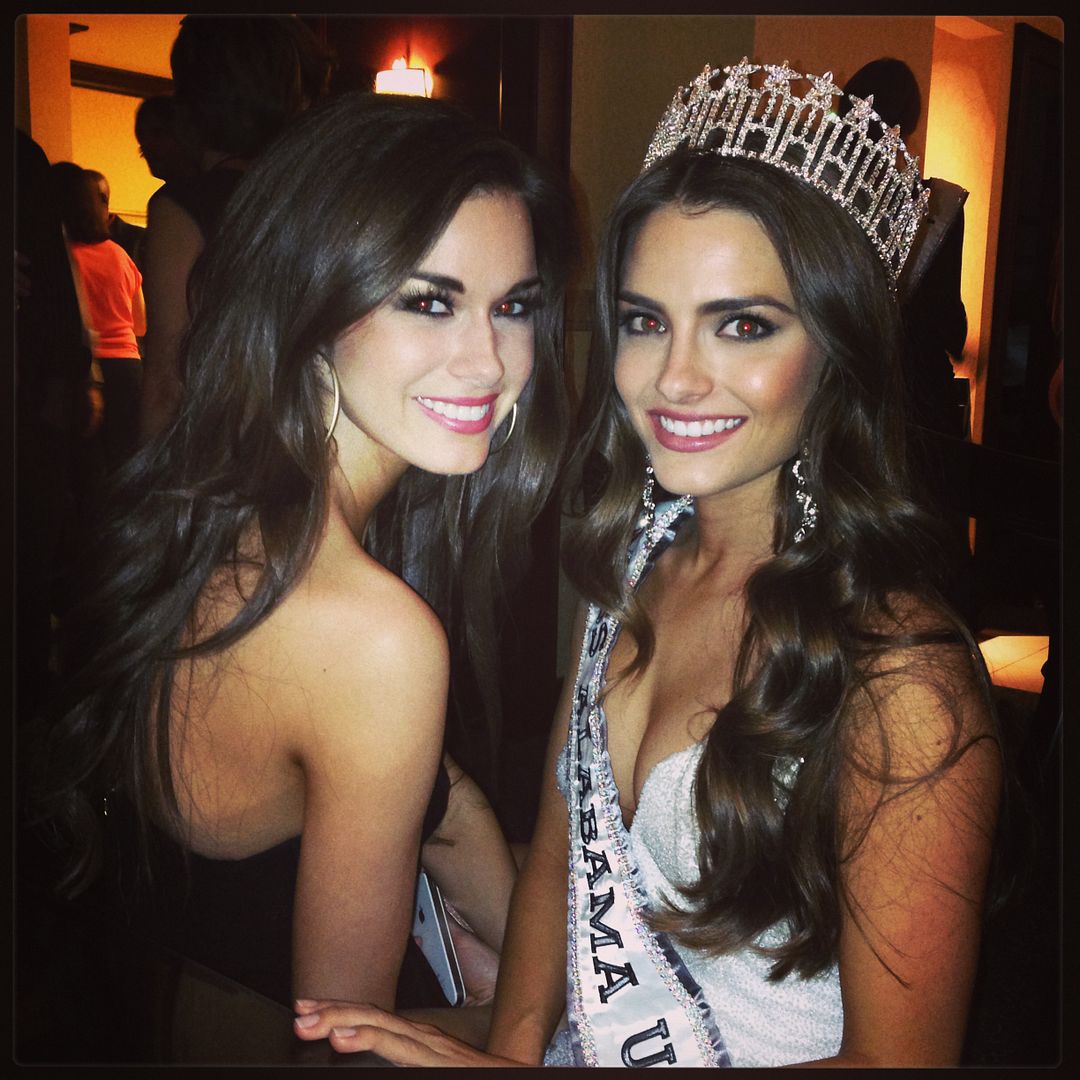 Hanging at the after party in the Presidential Suite with my sister (left) and the new Miss Alabama USA 2014. Don't they look alike!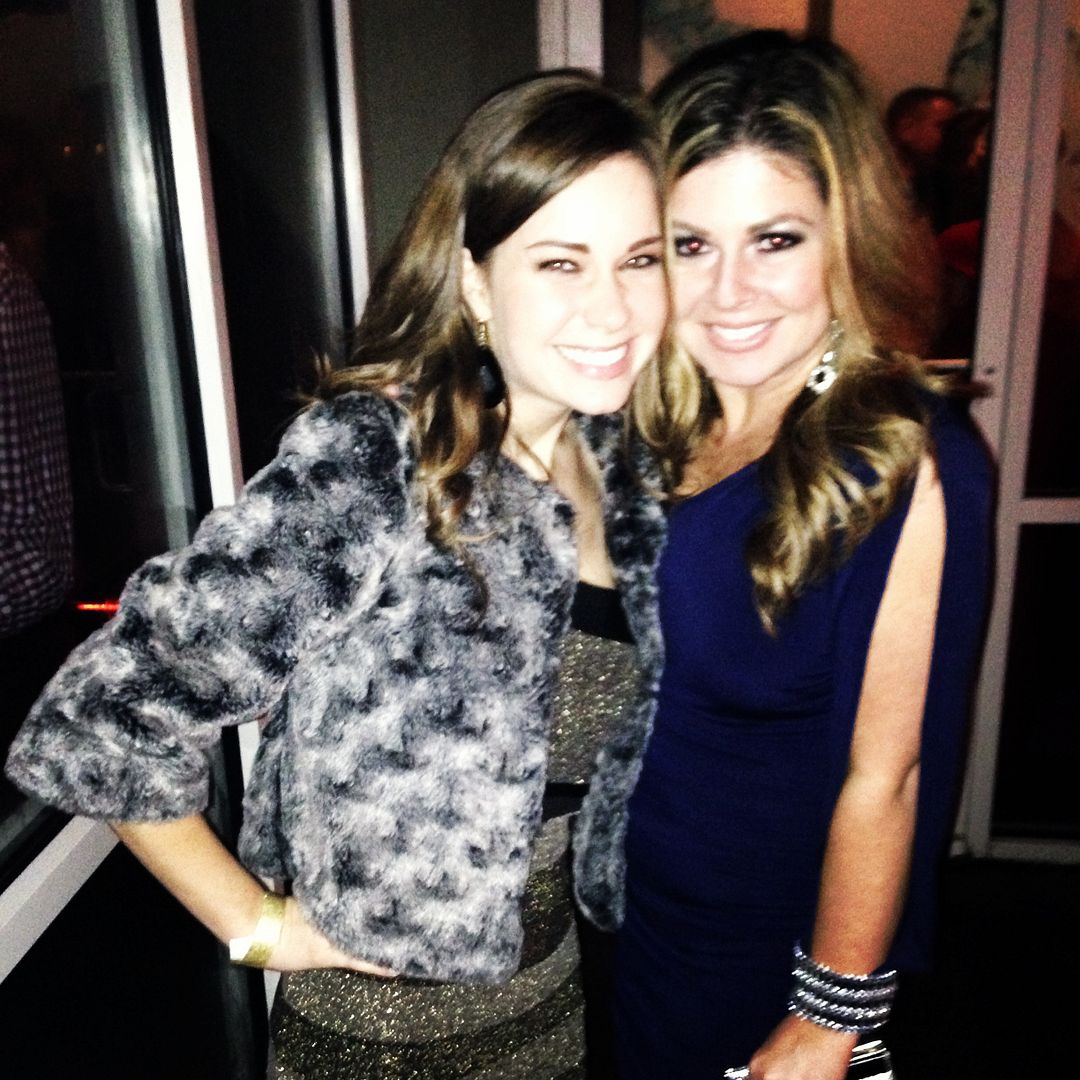 The after after party at the Alley Bar in the ice room. You are supposed to be given shots in glasses made of ice, however, they were out of ice. I'm not sure how that is possible, considering it is the ice room, but whatev. It was still neat, although freezing.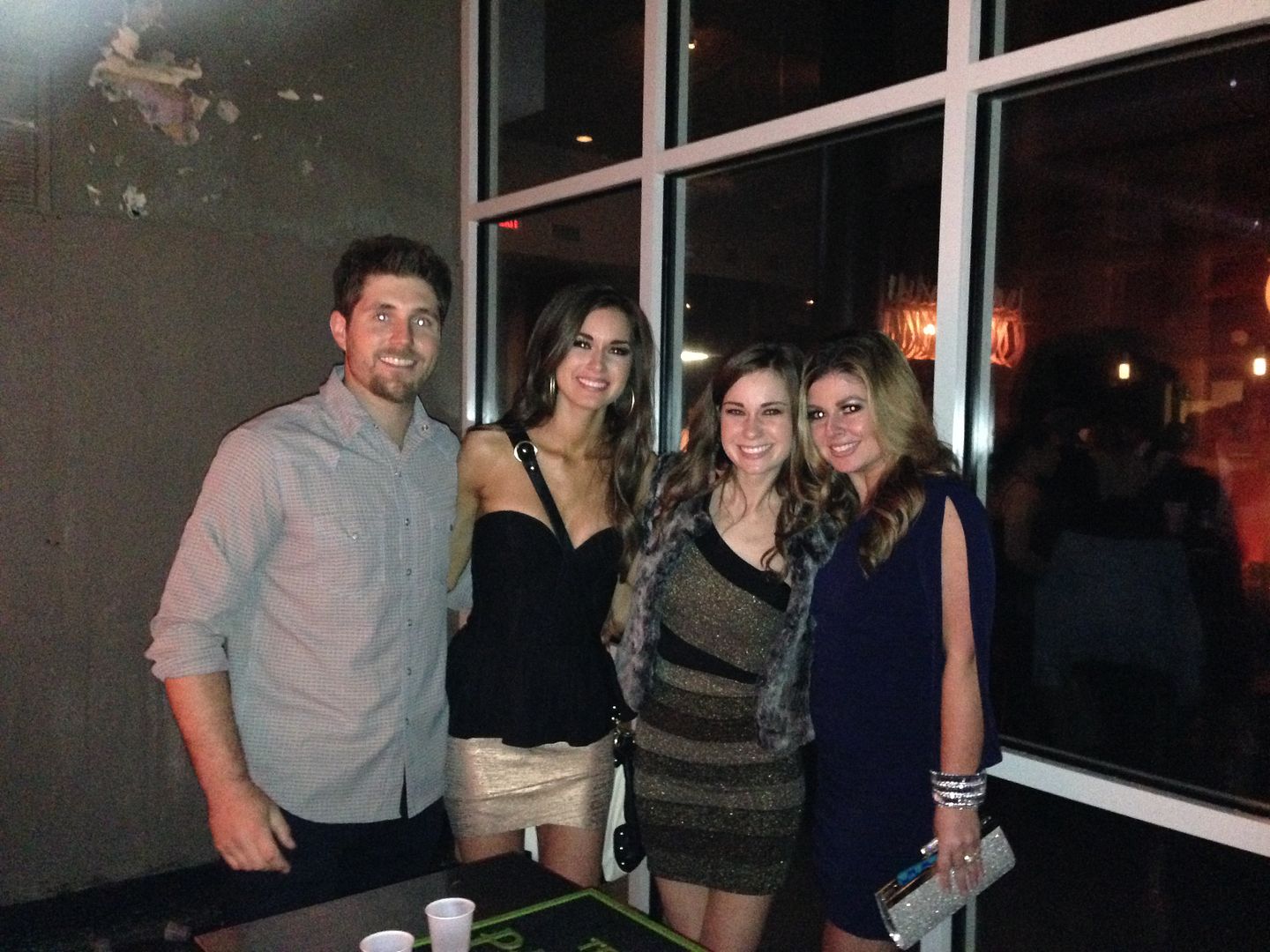 Hanging out with Matt from
Wildgame Nation
. He was one of the judges, plus, my sister has been on his hunting show before. I'm serious.
Can't you see why I'm so sad that she is finished with pageants? I'm going to have to find my own glamorous fun now! Plus I probably won't need any of my "pageant watching" clothes any more. Boo.