If you didn't know from the copious amount of wedding posts I did last week, my cousin Ashley got married this weekend. I love weddings, but a family wedding is so special. I have watched Ashley grow up and it was so special to watch her get married. Forrest and I spent Friday night at the rehearsal and rehearsal dinner. I went to rehearse my reading for the ceremony, but ended up being Ashley's proxy. That was so meaningful to me because she was my proxy at my rehearsal. Now Forrest has "married" Ashley and I have "married" Jeremiah--too sweet and funny.
I honestly can't describe the wedding day very well. It was a flurry of emotions--shrieks and squeals and sniffles and tears. We took family pictures with the bride prior to the ceremony and oh my gosh, was she lovely. She wore her mother's dress, with a few updates. Since pictures are worth 1000 words, I 'll let them do the talking for me. I don't think I can be as eloquent as I would like to be!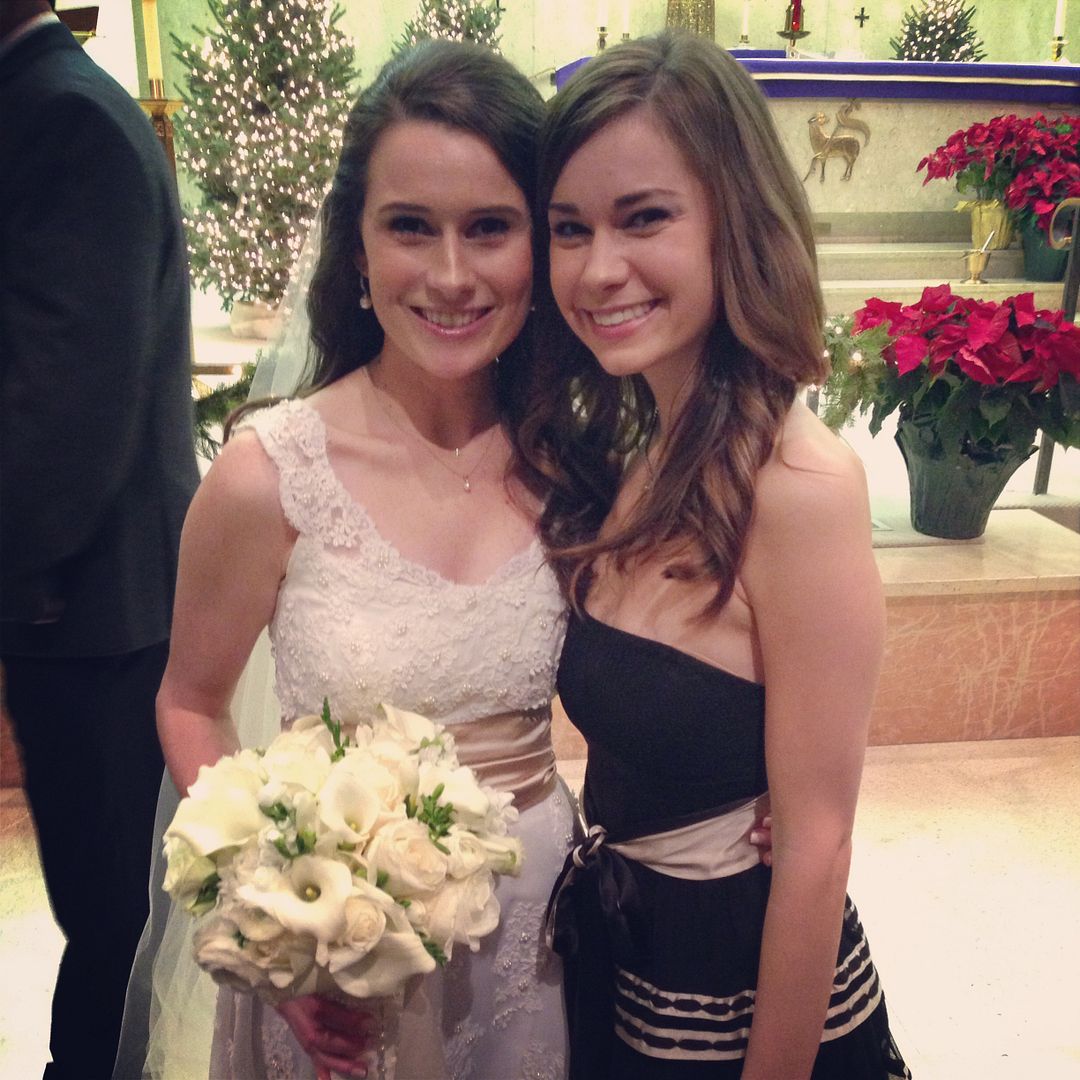 Ashley looked absolutely stunning in her mother's gown. I loved how she added the sash! Her veil was made with lace from her mom's veil.
Getting married! Something about saying the vows that people have said for hundreds is so sacred. Despite the solemn look on Jeremiah's face, this was the highlight of the ceremony!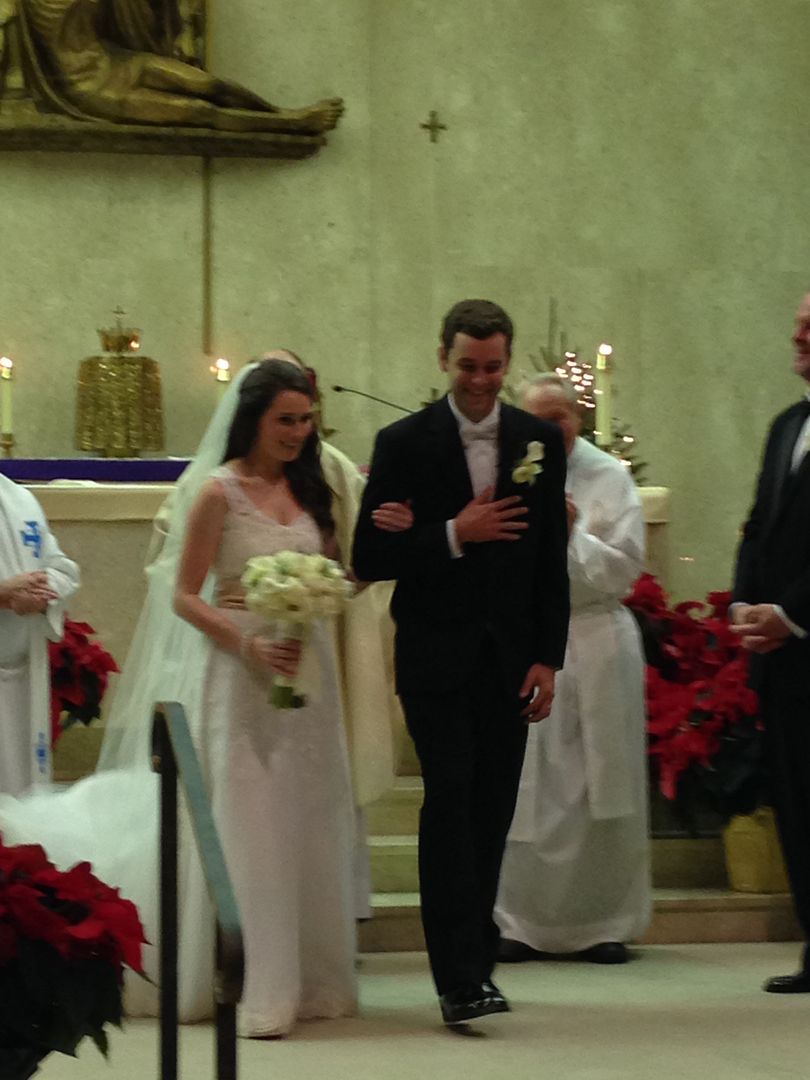 Mr. and Mrs. Jeremiah Bishop!!
Not the best picture ever but I wanted to show you the back of Ashley's gown. This was their first dance as husband and wife. She danced with her father next, and they SHOCKED the crowd by doing a choreographed dance---not just ballroom, but there was some "Wobble" in there as well!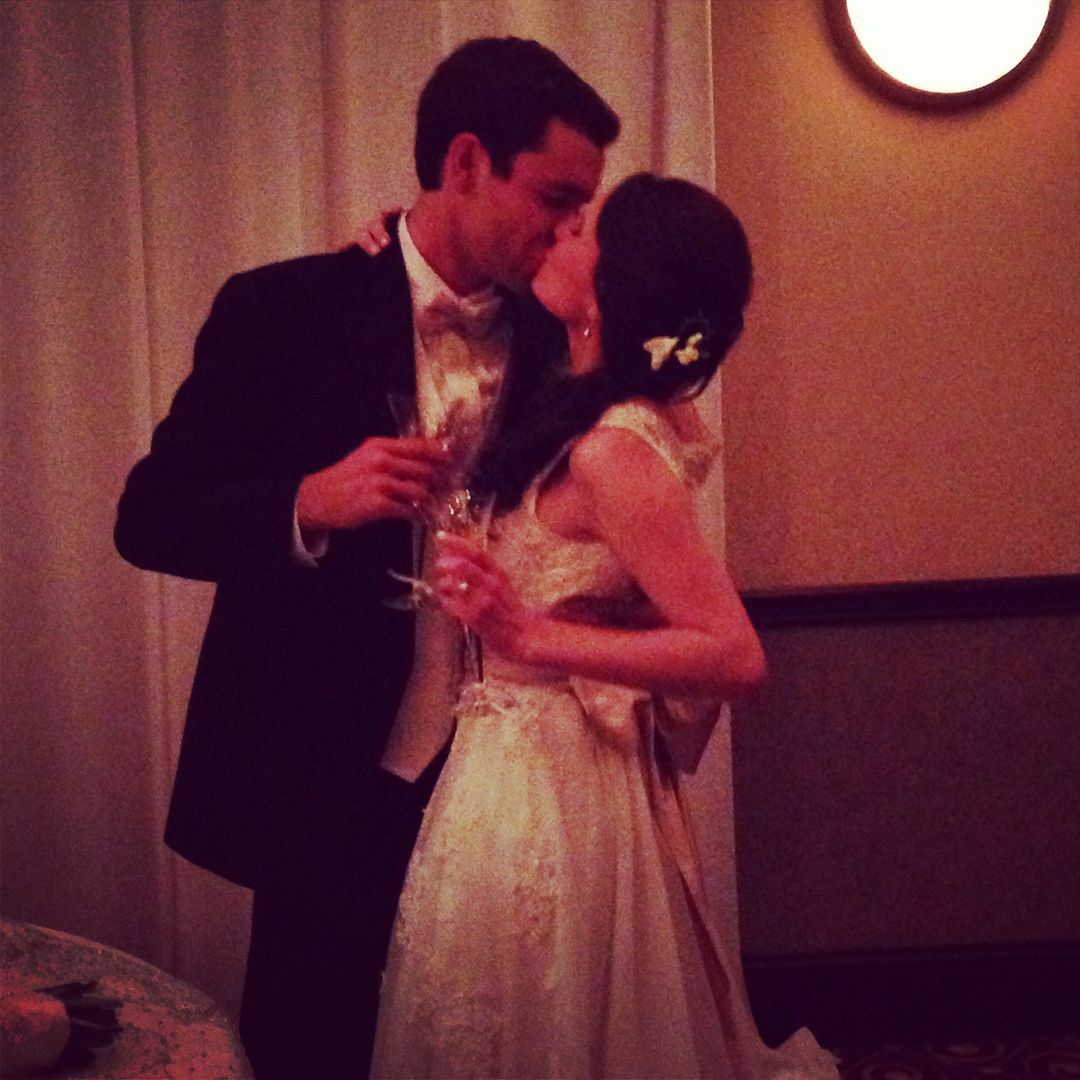 Toasting each other!
Garter toss
It was seriously FREEZING when they couple left for their honeymoon. I am not sure if I have ever been that cold! I didn't feel bad for Ashley and Jeremiah though, as they were on their way to St. Lucia, while I was on my way to Gadsden.
My handsome husband and I--married nearly exactly 4 and a half years before.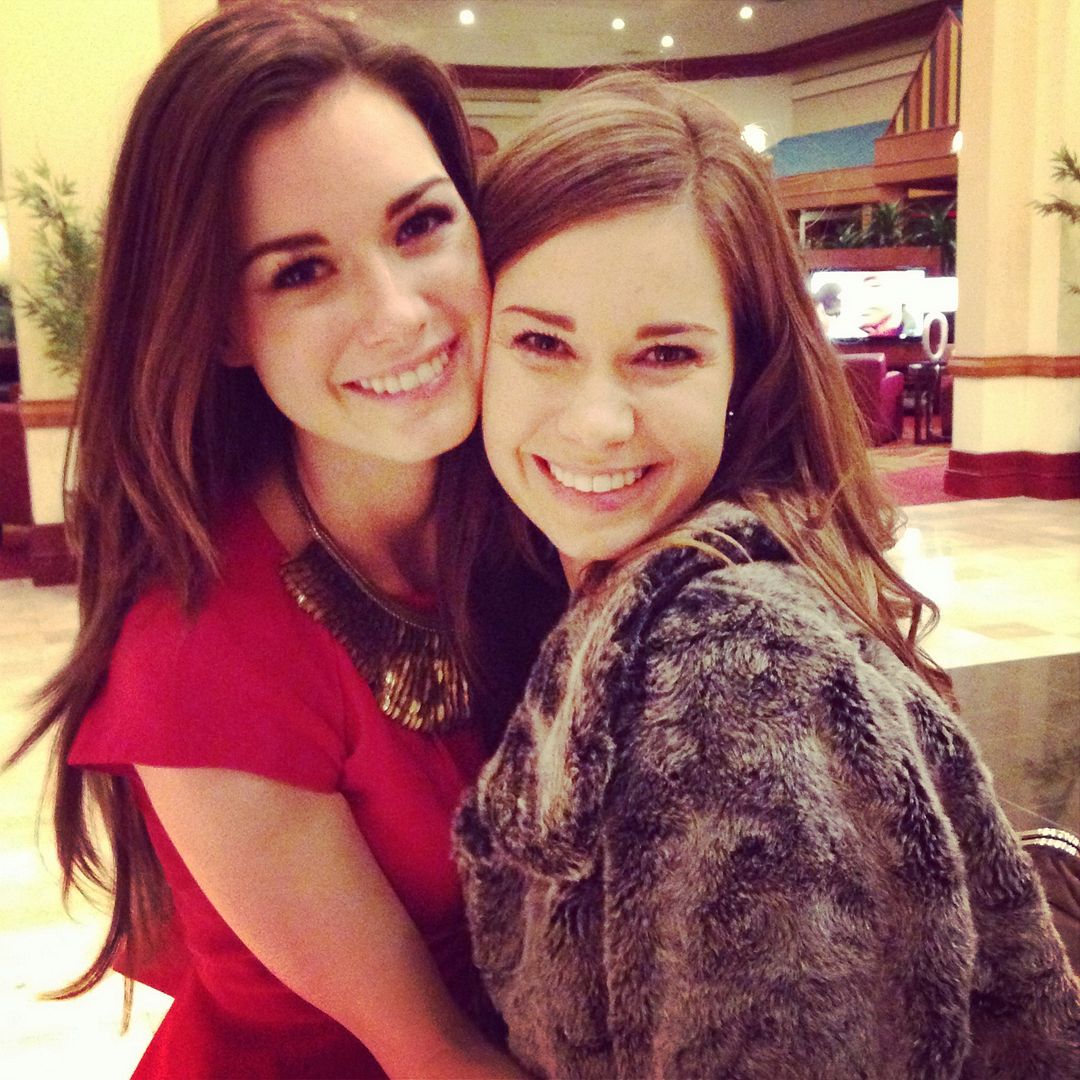 Loved dancing the night away with my sweet sister! I may have gotten a cramp from Wobbling too hard, but this old gal still has it in her!
Ahhhh--wasn't that lovely? I took about a million pictures and will probably share some more as the week goes along. Hope you had a great weekend too!