Merry Merry Christmas! I hope you all had a fantastic holiday! I'm still on Christmas overload--I'm full and exhausted, which means I totally did it right! Here is a quick look at our holiday:
Santa Claus dance! One of my most favorite things we do every December! I was so excited to get a new dress, and lo and behold Megan had the same one! Great minds think alike!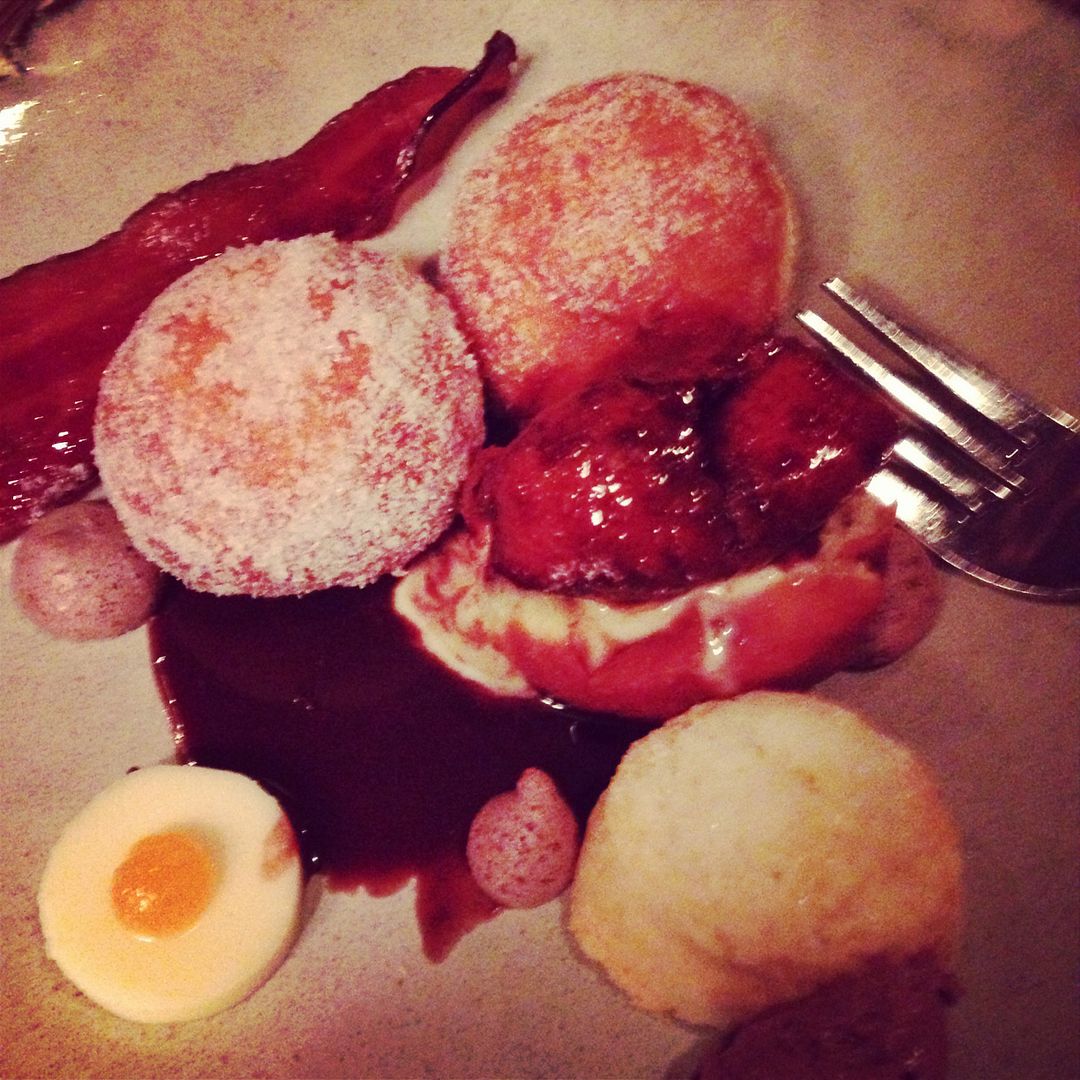 After Christmas lunch at Aunt Jan's, our dinner club went to Hot and Hot Fish Club in Birmingham for our annual Christmas dinner on the town! As usual, the meal was incredible, right down to the homemade doughnuts!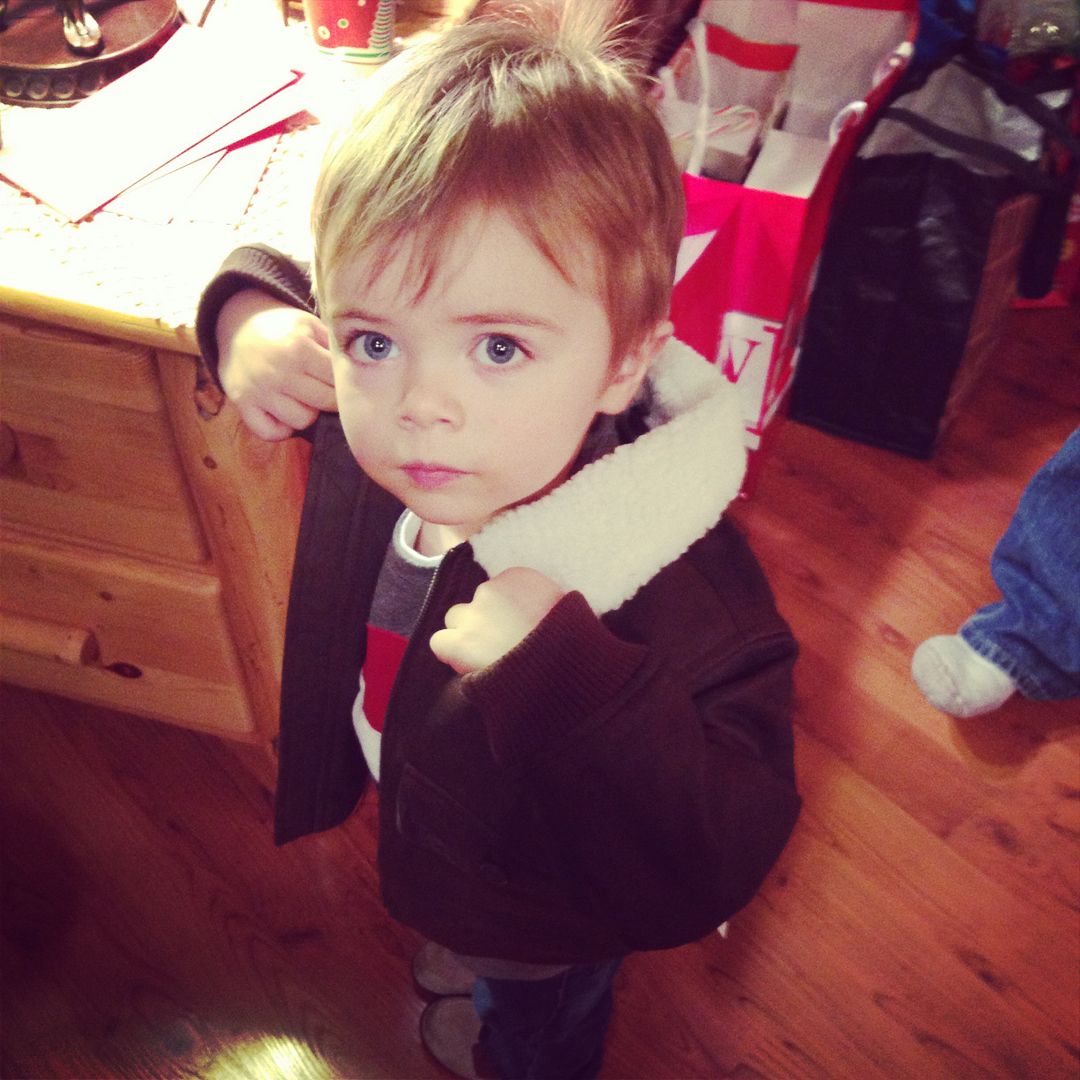 After Christmas Eve Mass and then dinner at Aunt Sue and Uncle John's, we went to Aunt Susan and Uncle Bruce's to have a very Bailey Christmas. I was pretty proud of myself because little Brooks LOVED his jacket from us! Isn't he a handsome little guy?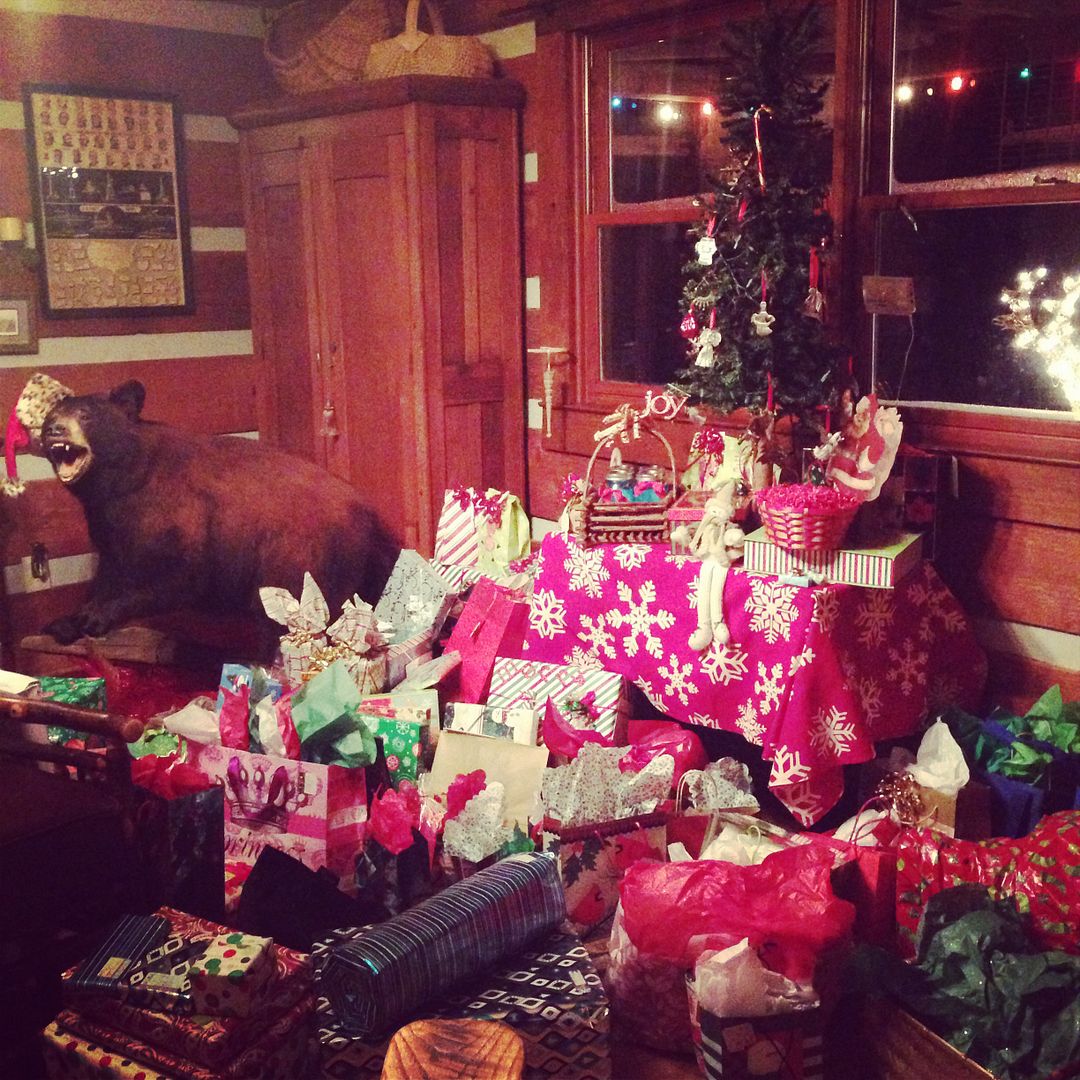 Afterwards we went to Forrest's parents' house to open family presents. I got to play Santa and pass out all of these gifts! We are so blessed!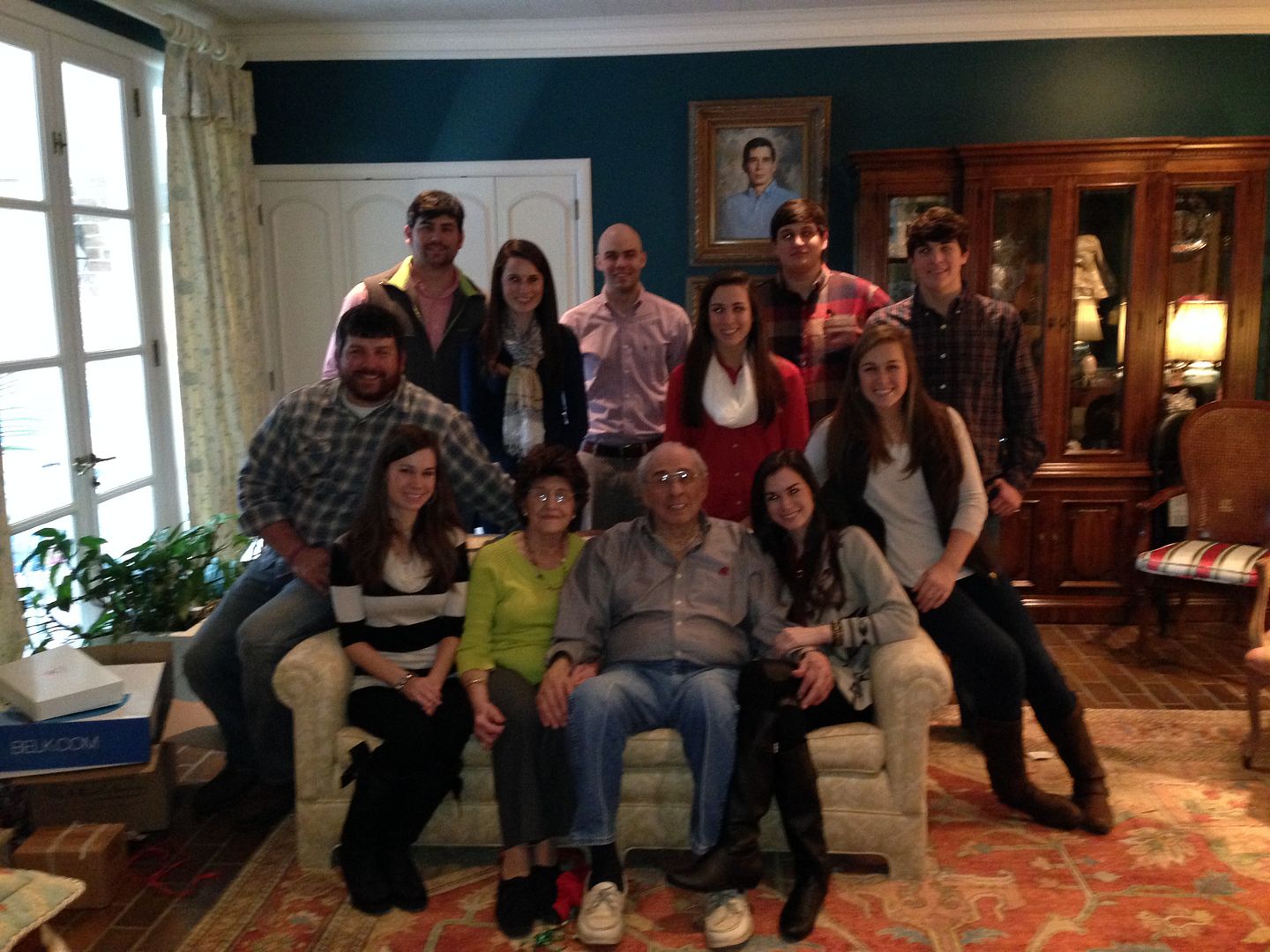 We spent Christmas morning with my parents and then went to Birmingham to have lunch and open presents with my mom's side of the family. All of us cousins are getting OLD!!
Whew---didn't that tire you all out? We were so lucky to have all of our family in town and to be able to celebrate with them! Merry Merry!!