One of the greatest things about it becoming 2014 is that all my shows are coming back! Yes, my fall shows start again in January and February but I'm talking about the shows that I've been waiting for FOREVER it seems like!
Downton Abbey
Last year I ordered the season so I got it about 3 weeks after PBS started running it. Of course I watched the rest of it that night so I haven't seen a new episode of Downton since January 2013. If you haven't watched this show you totally should. It's a period drama but thoroughly modern. I swoon over the gorgeous costumes and architecture and decor. The drama is not hokey and always keeps me coming back for more! You can catch up on Netfilx or purchase the seasons on DVD, but you'd better hurry! The show starts on PBS on January 5!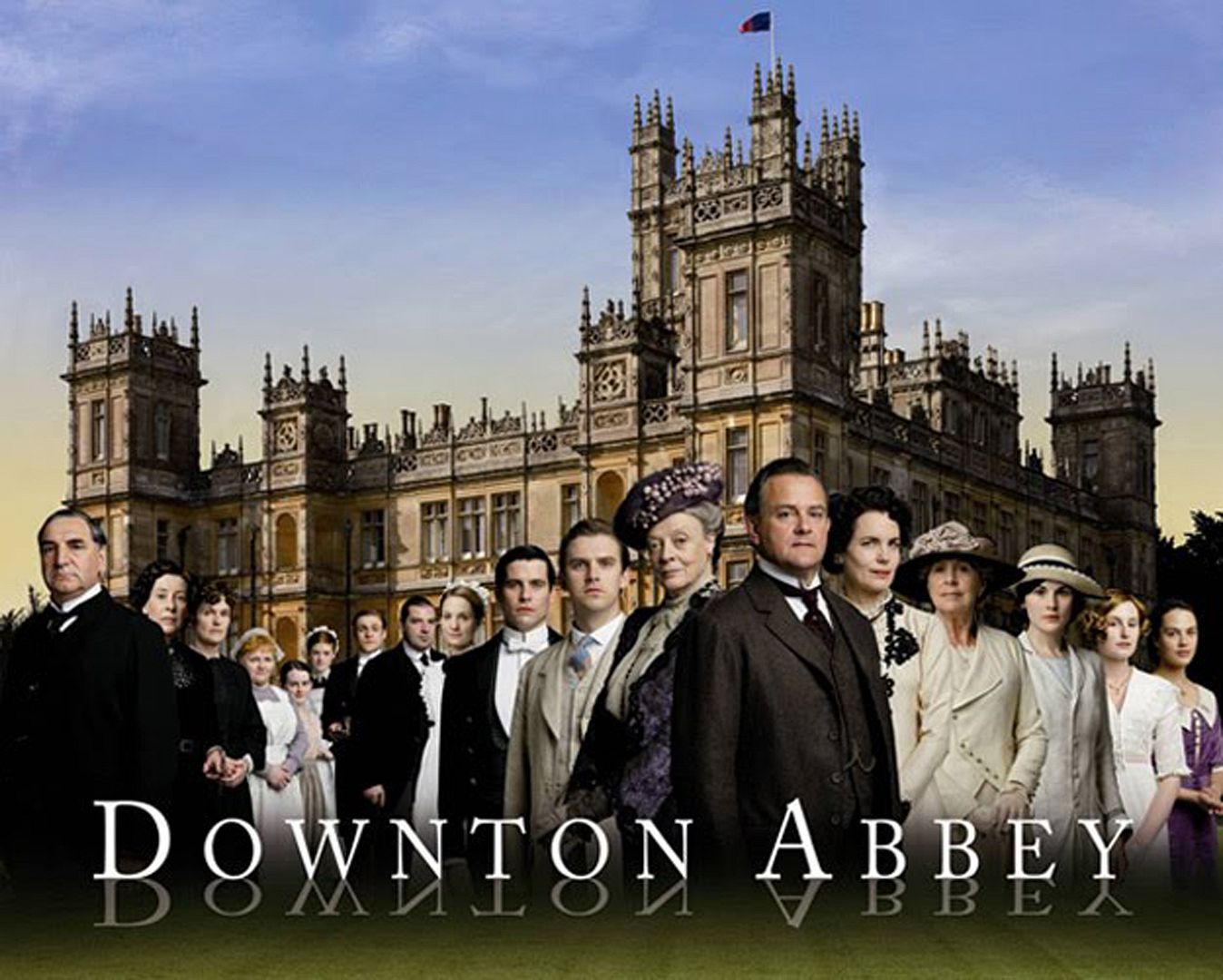 Sherlock
Forrest and I got into Sherlock this fall and thank goodness we don't have to wait too much longer to continue following it. This modern day adaptation of Sherlock Holmes will draw in anyone--I'm talking anyone. I am not a fan of suspenseful shows or crime dramas but I'm definitely obsessed with Sherlock. Each season is only 3 episodes long so you aren't very behind and you can catch up totally on Netflix. Sherlock starts back on January 19th on PBS. You will actually be able to get your Downton and Sherlock fixes all on Sunday evenings at that point!

Mad Men
Don Draper--I've been waiting for you. Forrest and I dove head first into Mad Men this summer and have been impatiently awaiting the final season's release. I haven't seen a release date but it will be sometime in spring 2014. However, AMC is splitting the final season into 2 parts--the first to air THIS spring and the second to air in 2015! I don't know how I will survive that wait, to tell you the truth!
Orange is the New Black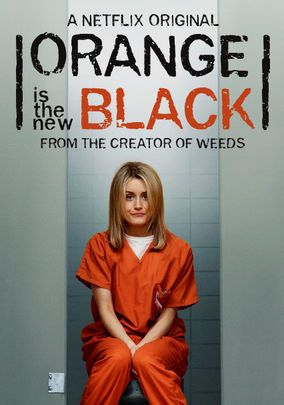 Another show that Forrest and I downed in about 4 days--Netflix says it will be out "in 2014" which doesn't help me much because that could be any time in 2014, but I'm hoping for a summer release since the first season came out in July 2013. You have plenty of time to catch up on this show on Netflix so you have no excuse not to get on the OITNB bandwagon!!
Ok, so your New Year's resolution is to watch all of this tv with me, right???
What shows are you excited to start watching this year??