I have LOVED using all of the products from my Violet VoxBox over the past month. Look at all of my fun goodies!
1.
Not Your Mother's
Dry Shampoo
This stuff is really a miracle! I used it a lot during the holidays when I would be out late and didn't feel like getting up early to shower. Just sprinkle it along your roots, brush in, and go! I can't wait to use this when we go hiking in Peru later this year! I was really worked up about not shower for a couple of days but at least I know my hair will be descent!
2.
Sally Hansen Triple Shine
nail polish in Pixie Stick
This is not my winter color of choice but it was perfect for New Year's Eve! It dries SO fast, like literally, in a few seconds. It also came off really easily and didn't leave my nails stained. I can't wait until spring when I can really get to use this color.
3.
Montagne Jeunesse Dead Sea Mud Spa mask
This mask was made of pressed sea kelp and felt amazing! It had cut outs for your eyes, nose and mouth, and I was able to put away Christmas while wearing it. My face felt SO smooth after using this--I'm going to go out and buy another one asap! I think I'm going to make this a weekly routine!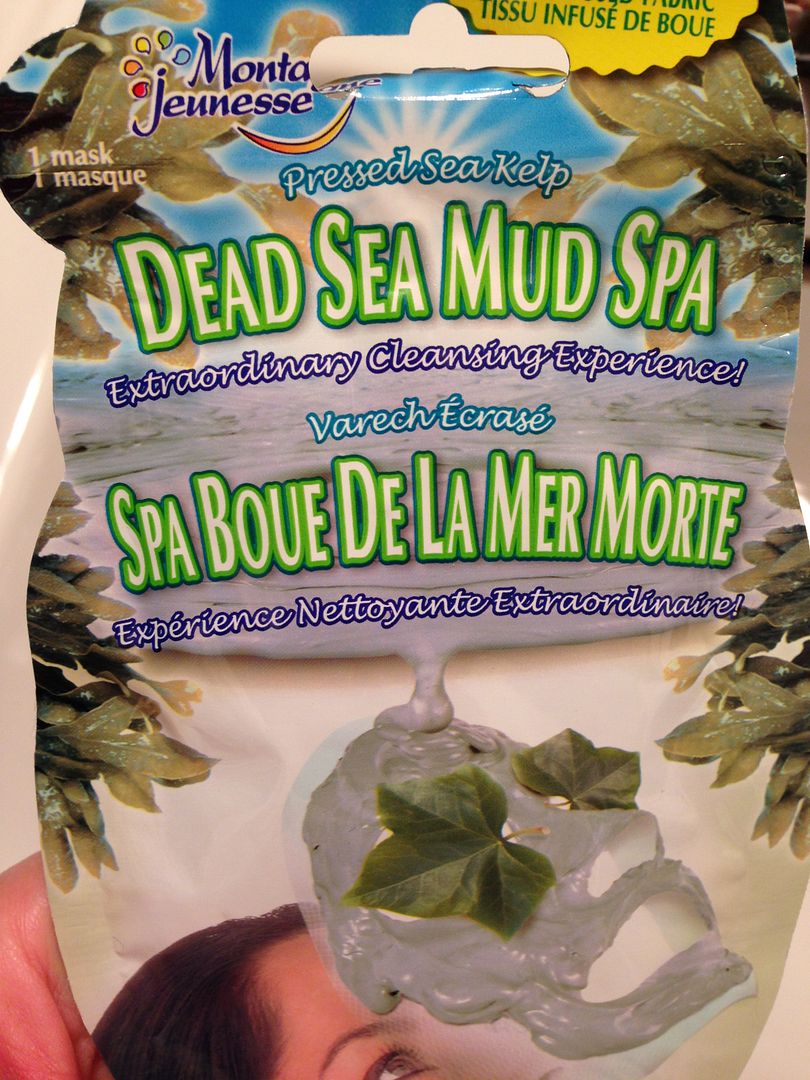 4.
Goody Athletique head band
I hate headbands because they slip AND if they don't slip they squeeze my head and give me a headache. This one does neither! It is super comfortable and kept all of my layers back in my ponytail while I ran. Plus, it is that dry material so it kept the sweat from my eyes but never looked grody and wet. They have lots of cute, bright colors so you can coordinate them with your workout outfits!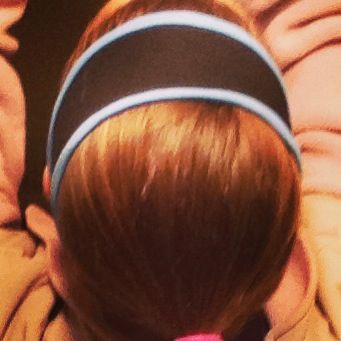 5.
Soyjoy
bar
I have never tried one of these before because I thought they would be weird but it was really good! I stayed full until dinner after having it for my 3pm snack. I was afraid it would have a strange texture but it really didn't. Plus, I loved the flavors!
Thank you
Influenster
for all the great goods! Yes, they gave them to me for free but the opinions are all my own!