Whooop whoooop! It's my birthday! I'm 30 today! Of course I have a birthday wish list a mile long and all of the items on it are completely outrageous. But hey, I'm 30--I can ask for what I want and if I don't get it I can deal with that like a grown up, right?? Or I can use my grown up money and buy whatever I want?? Or I could be a grown up and save instead of buying ridiculous things? UGH being a grown up is so hard!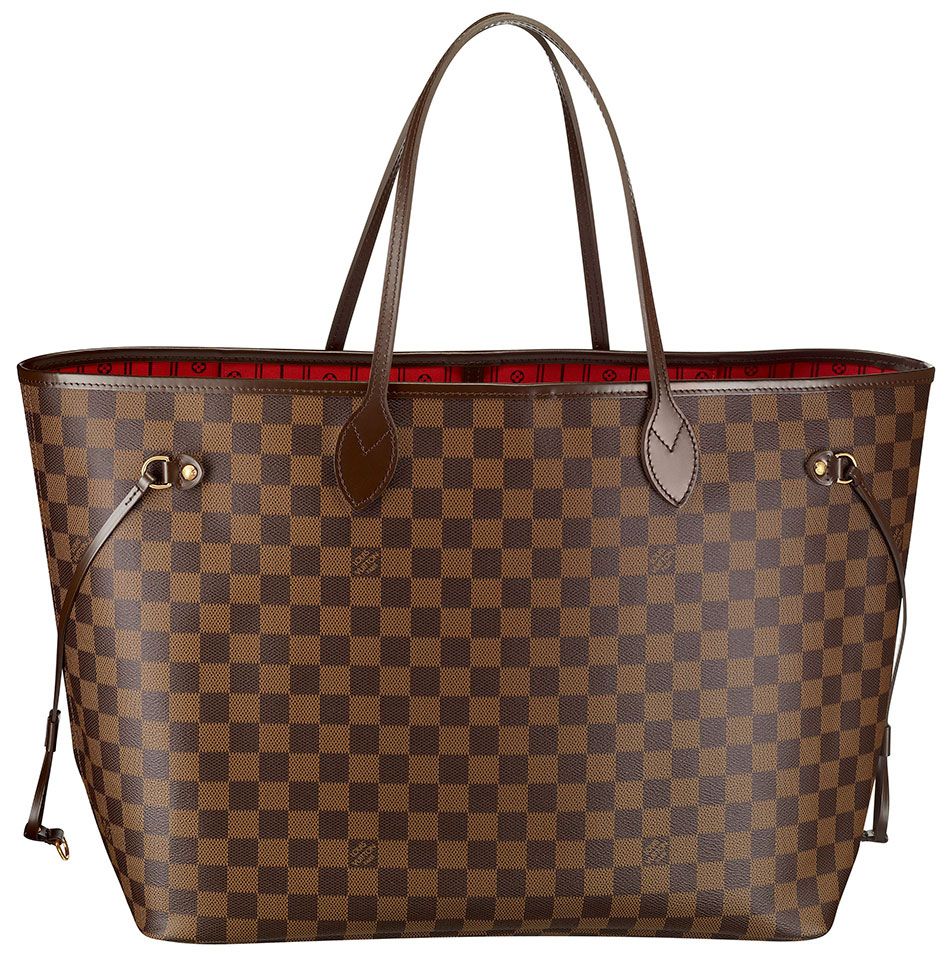 Don't you think I'd look great with this Louis Vuitton Never full tote, size medium? I will accept any of the leather styles but this one is my favorite. I tried them all in Vegas and decided this was the one for me. I have never stopped pining for it, even though I was in Vegas 6 months ago. Think of all of the things I could carry in it-my purse stuff, files, Ruffles, a small child--I NEED THIS BAG!!
These Loubies need to get on my feet NOW. I specifically want this pair--peep toe, multi glitter. They will match literally everything and I can wear them to every single cocktail party and formal event for the rest of my life. Every time I buy a pair of formal shoes I think about how that could all be avoided by purchasing this one pair of shoes. I'd buy them on eBay but no one seems to wear ridiculously tiny shoes like I do, therefore they do not sell them on eBay.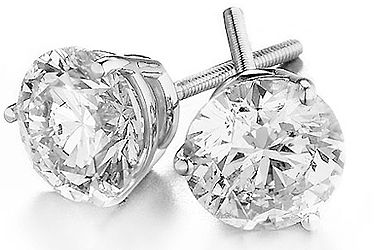 Round diamond studs--what every respectable 30 year old needs! I don't know why I decided these I needed these but I did. I could wear them every single day with every single outfit. See how all of my "wants" are functional??
A Florida State victory would really send my birthday over the edge! Roll Noles Roll! I'm sorry to all of my sweet Auburn fans that I can't cheer for you. I really am! But if I did, what kind of Alabama fan would I be? Yes, the SEC BCS winning streak will end with a Florida State victory--who cares? The BCS dies that night anyway. Yes, it would be tremendously cool to say that the State of Alabama has won the past 5 National Championships in a row--ok whatever. I just can't pull for the team that is our major in state rival, that I hate every single week of the season, AND who ruined my birthday by beating us, thus denying ME a trip to Pasadena on MY BIRTHDAY! Yes, I was supposed to be turning 30 with a stadium full of like minded Bama fans, soaking up some California sun and cheering on the Tide to it's 3rd National Championship in a row. BUT NO--I'm here, freezing in the State of Alabama watching my rival for my birthday. Sore loser? Jealous much? Uh yeah! You think? Anyway, I digress. I would just feel better about it if Florida State could do me a solid and win. I've never asked you for anything at all, Jimbo Fisher, nothing at all. If they don't (in which case I will NEVER cheer for Florida State again), I can, I suppose, be happy that one of the teams that beat us won the championship, and the whole state of Alabama thing, blah blah blah. Roll Tide my friends, Roll Tide.
What other extravagant things do I need to add to my list?? What favorite gifts have you received for your birthday??