Since yesterday's gift wish list was slightly extravagant, I thought I would share a list of things that I think are appropriate for a 30 year old female, that won't break your bank! It's hard to buy for someone who is 30+. I mean, they have probably everything that they need at this point in their lives. Really how many scarves, bags, and pieces of costume jewelry can one girl have? This list should help you find something great that will surprise her AND that she will actually use!
1. Things to pamper her
A day at the spa, or even just a gift certificate for a mani/pedi or massage are great gifts for any gal! Try to figure out the birthday girl's favorite place at which to be pampered, or let her try out a new place!
2. Gift Cards to her favorite store
At a loss as to what to buy for the gal that has everything? A gift card is the BEST way to go. I promise. Lots of people think they are impersonal but I'd much rather have a gift card to my favorite store instead of something that I don't need that I have to deal with returning. This way the birthday girl can shop on her own time. I usually save a gift card for when I actually need something or I use it to buy something that I wouldn't ordinarily buy for myself. You can get general gift cards that can be used anywhere or you can find them to her favorite store. Live far away? You can even email gift cards from many online stores! That way she doesn't even have to leave the house or office to get her shop on!
3. A night out on the town
I'm realizing now that my first 3 suggestions all involve gift cards of some sort, but there is a reason for that. Let's think about 30 something women, shall we? They probably fall into several of the following categories: single, married, married with kids, working, stay at home mom. These ladies are usually on the go, whether with work, kids, or both, and their time is typically spoken for. A special night out on the town would be great for a lady in any of these categories. A gift certificate to a nice restaurant, one that she doesn't frequent often, is ideal. It gives her a reason to get fancied up and go out and celebrate herself. Plus, she can use it on her own time! You can also buy movie passes that can be used at any time! Also, check out her favorite singers, comedians, and sports teams to see if they have any events upcoming. Tickets would be a great surprise!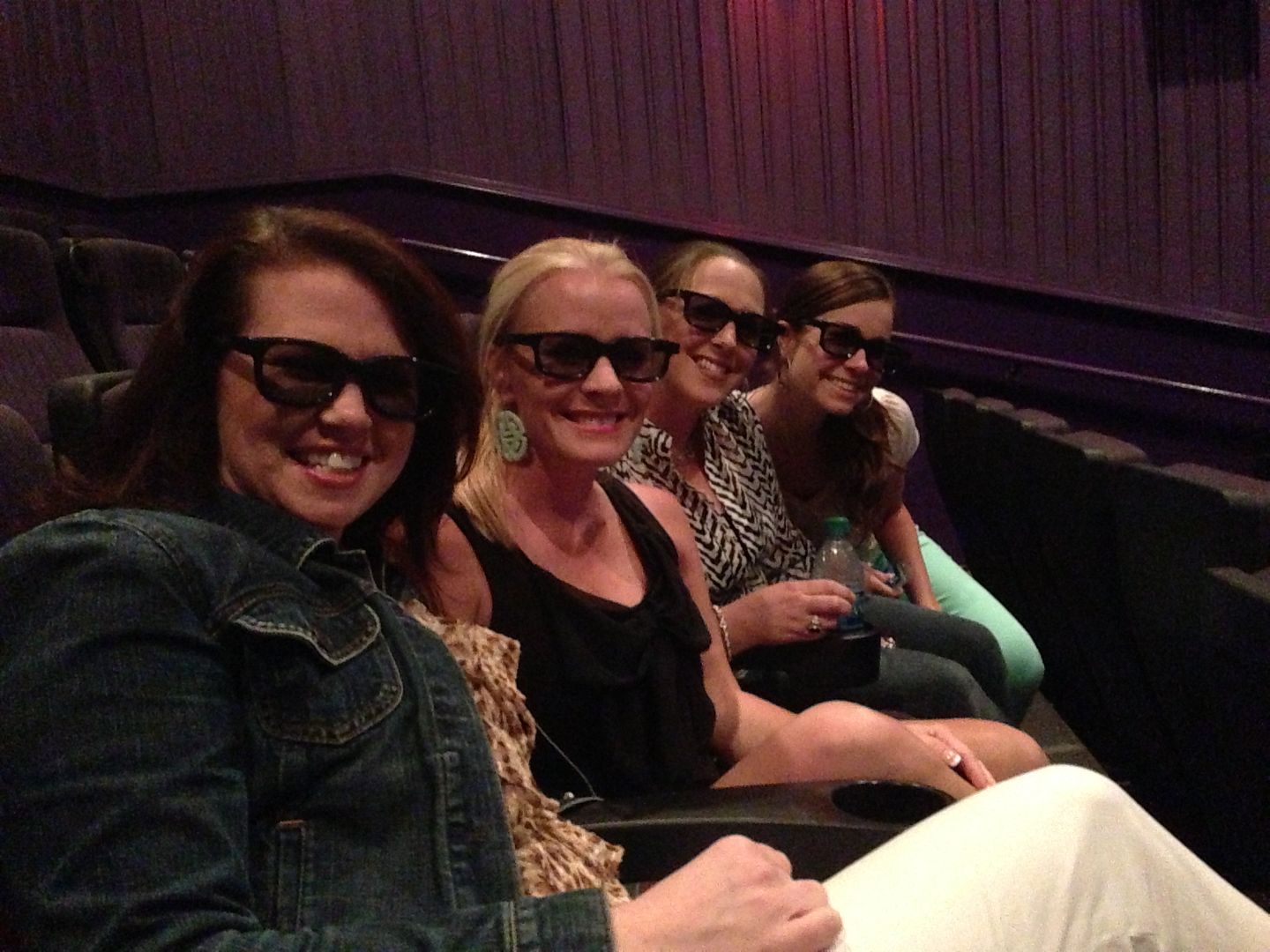 4. A strong drink
Does your friend like to toss a few back, or settle down with a nice glass of wine? Why not help her indulge! If your friend likes wine, get her a bottle of her favorite, along with a cute wine stopper or wine tote, and maybe even a fun set of cocktail napkins. These things are useful and you really can't have enough of them. Is your girl a beer girl? A cute beer glass and a six pack of specialty beers would be a great idea, or even just some of her favorite brews. You could also do something like a bottle of tequila and pretty shot glass set.
5. Reading material
Some 30 somethings are going to be too busy to take the time to read, but others like to read to get away from all the hustle and bustle. A bag of newly released best sellers would be a perfect gift for any book worm. You can also sign her up for a magazine subscription that she could enjoy all year long, if she isn't a book reader. Also I'm loving these e subscriptions that you can buy specifically for online reading. This would be great for gals on the go! Of course, a great gift card to a book store or even an Amazon gift card would be great for readers!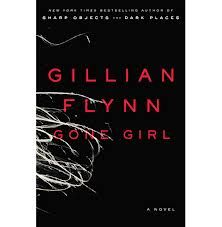 Does this help? What else would you add to this list???