Hi! I know you don't know me, but I'm Catherine. It may be slightly premature but I wanted to introduce myself. You see, I'm coming to see you in the spring! Yes! That's right! My friend Becky scored me tickets through a friend and she says it is all set up and legit, so I'm being cautiously optimistic and taking the time to write you this letter of introduction. My husband and I are all about "making it count" when we are on vacation. If we are going to spend money to go somewhere, we are going to see and do and eat all there is in said place so that we basically get the most for our money and the best experience possible. That is where you come in. First of all, let me say that attending the taping of SNL is a dream come true. I don't even care if I'm hanging from the rafters, I will just be thankful that I am in the building. However, since I'm not sure if you have your hosts lined up that far in advance, I thought I might aid you in that capacity. You see, "making it count" in NYC not only includes seeing SNL, but we could really make it count MORE if the guest were say, one of my personal favorite celebrities.
For example, I would flip my everything if you had Benedict Cumberbatch host the show.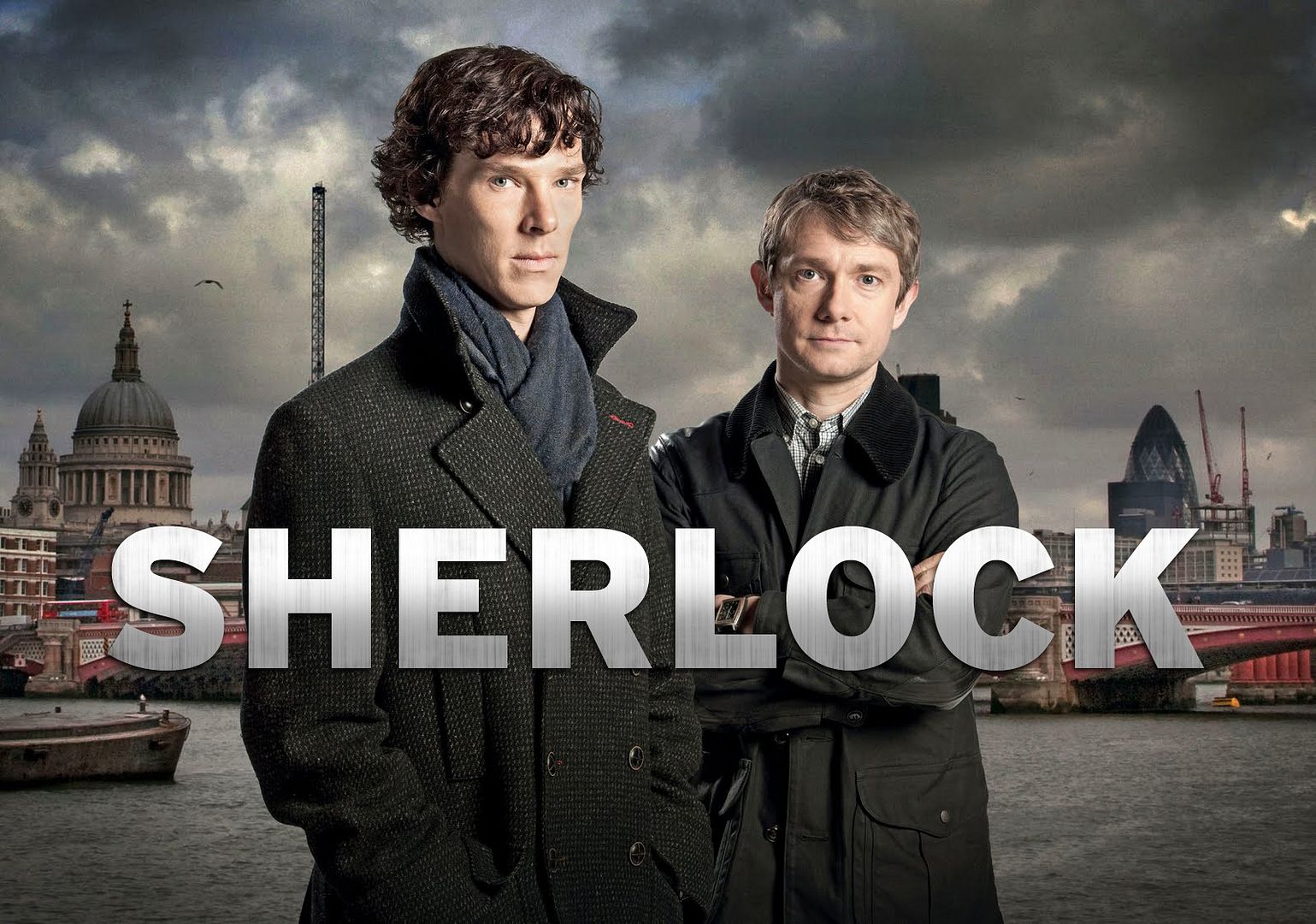 YES! Sherlock himself! What a doll! I'm sure the ratings would sky rocket! I mean a precious British guy speaking in his precious accent? You've got every American woman tuning in!! (John Watson would be ok, but Sherlock would pack a bigger punch)
OR, if you wanted to go a more "American" route, you can do no wrong with John Hamm.
I mean, he's already been on the show so you know he can handle it. Plus, Mad Men comes back this spring so everyone would be really jazzed about seeing him.
Want someone a little less bad boy and a little more "Hey Girl"?? Well look no further than Ryan Gossling!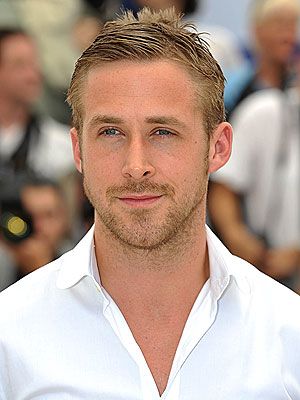 VIA
He wouldn't even have to say actual words, but people would tune in!!
Need someone more "Oscar nominated"? Well that's easy! Bradley Cooper is your man!!
And maybe, just maybe you could do one of those surprise shows where another celeb shows up? Maybe Jennifer Lawrence?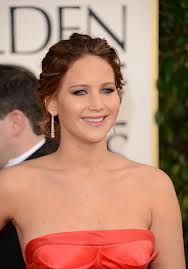 Plus, I'm sure Forrest would enjoy seeing her.
Someone out of left field? Well Maks from Dancing With the Stars.
VIA
He can dance with his shirt off, play the violin, AND be funny! That's good TV right there my friend!!
All time, dream host? FOR EVERY WOMAN IN AMERICA? George Clooney--hands down.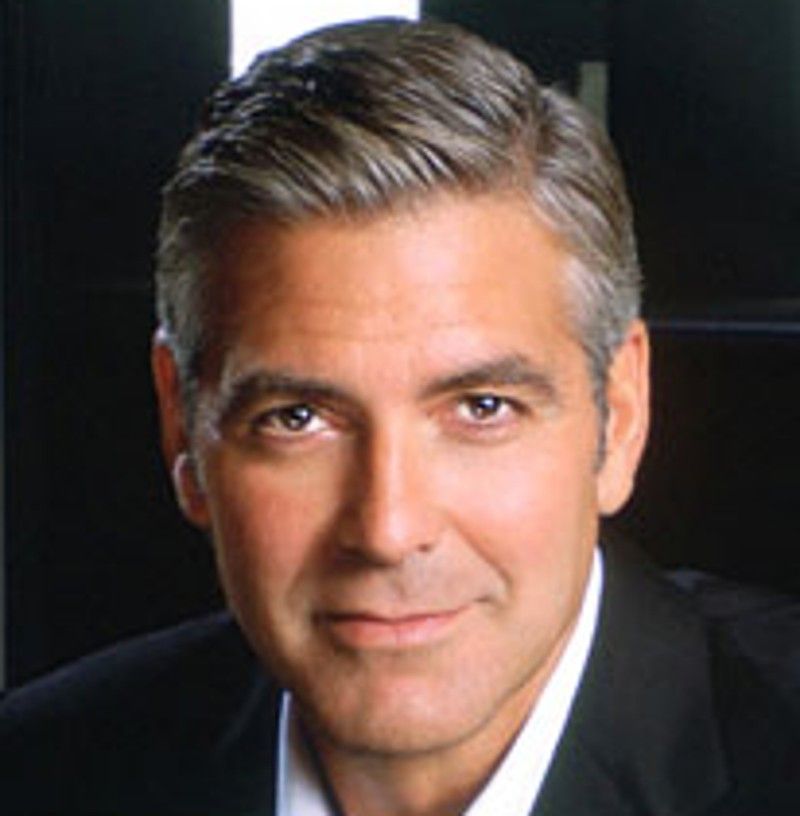 VIA
I mean you'd probably have to cancel the rest of the shows forever because nothing could top that, but it would be worth it. I promise.
OH! And for musical guest, I submit to you Luke Bryan.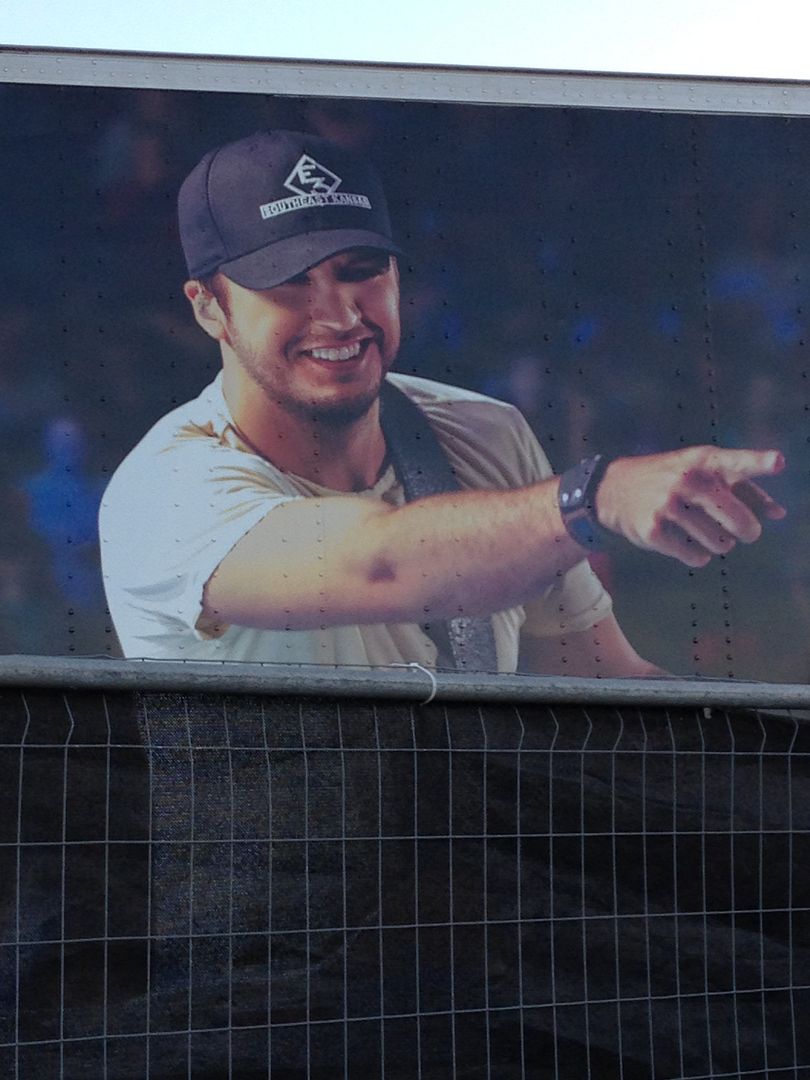 Maybe you could even extend the show and let him sing a couple more songs, so all the country girls could shake it a little longer. Everyone loves a good time dancing with a country guy!!
Now, now, now. I know that aside from the cameo from Jennifer Lawrence, all of these proposals are guys. Should you really really really want to hit the nail on the head with a leading lady, well Beyonce--duh. Enough said!!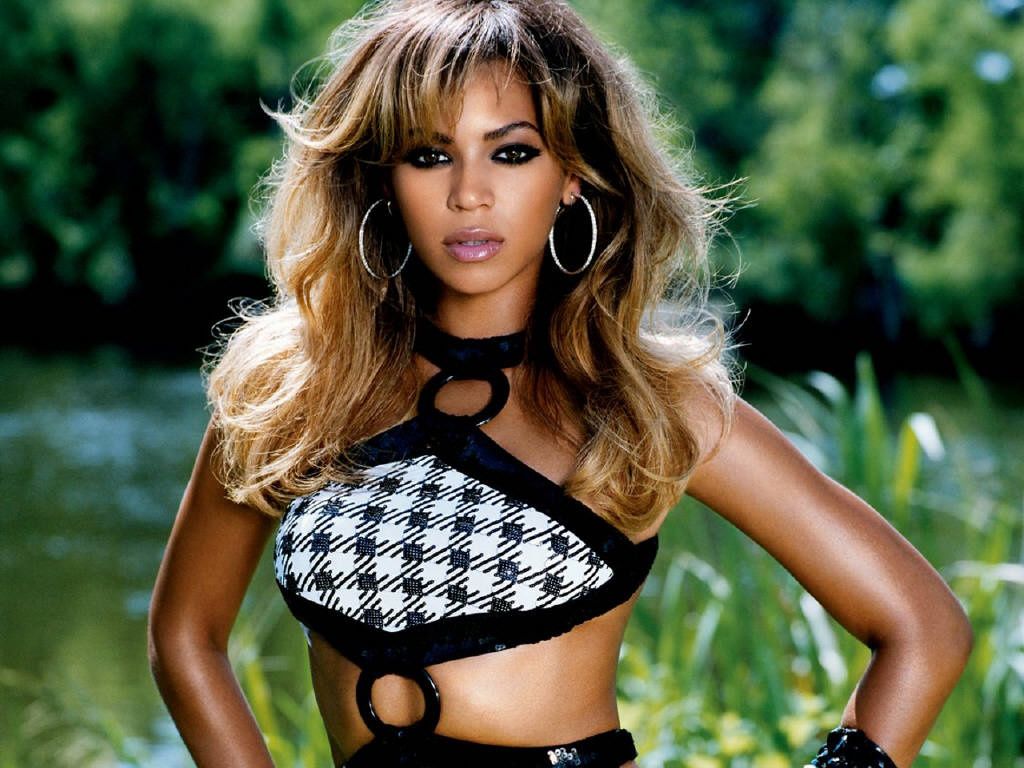 VIA
Now that you have my ideas, good luck in setting your schedule and remember when I will be there. Again, I will be happy just to be in the building, so if you can't rustle any of these guys up, it's ok. I just thought I could be helpful, you know? Anyway, looking forward to the show coming back in March and more importantly, looking forward to tuning in each Saturday (ok, that's a lie--I usually watch you on DVR on Sunday afternoons) to see who I will NOT be seeing live and in person.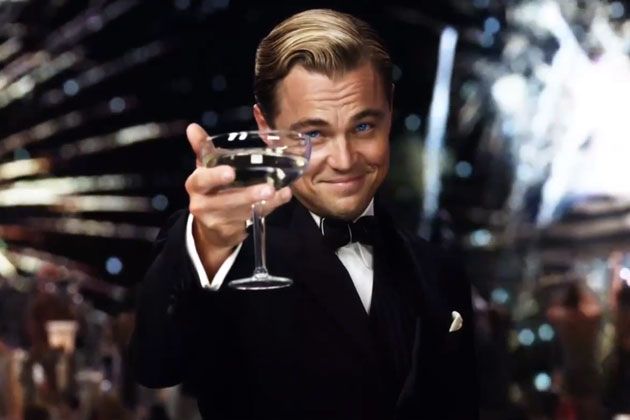 (aka Leo--he would have been on the list but he was already on this year--DARNIT!)
Until we meet, I will remain your friend always.....