It's easy to forget how lucky we are in the midst of stress and anxiety. Most of the time, the things that stress me out don't even deserve to be called stressors. Like this weekend for example. It was jam packed with fun events but there was so much other stuff going on, I was stressed to the max. I do pat myself on the back, however, for allowing myself to actually go and do the fun stuff. Otherwise I think I would be a crazy person!
Last week was very busy. On top of our regular work schedule, we were at the new house painting every night. We were so lucky to have Mr. Bailey helping us and even my mom came one night. The painting went well but it was anything but smooth--one color came out wrong, I bought the wrong type of paint one time, and on and on. On top of that, Forrest and I were running back and forth to the house to let in electricians, carpet guys, appliance deliverymen, you name it, they came to my house. THEN I was also running all over town picking up things for the Girlfriend Gala that is this week. Whew. I skipped lunch probably 3 days last week, which is probably the number of times I skipped lunch the entire 2013 year.
On Friday night Forrest and I were so happy to go to Supper Club at the Gandhis. It was so nice to hang around with friends and not worry about what all I needed to get finished! They served us Khowsey, which is a Burmese noodle dish. We got to make our own noodles bowls and mine, I must say, was delicious! We stayed late playing board games like little kids--it was awesome!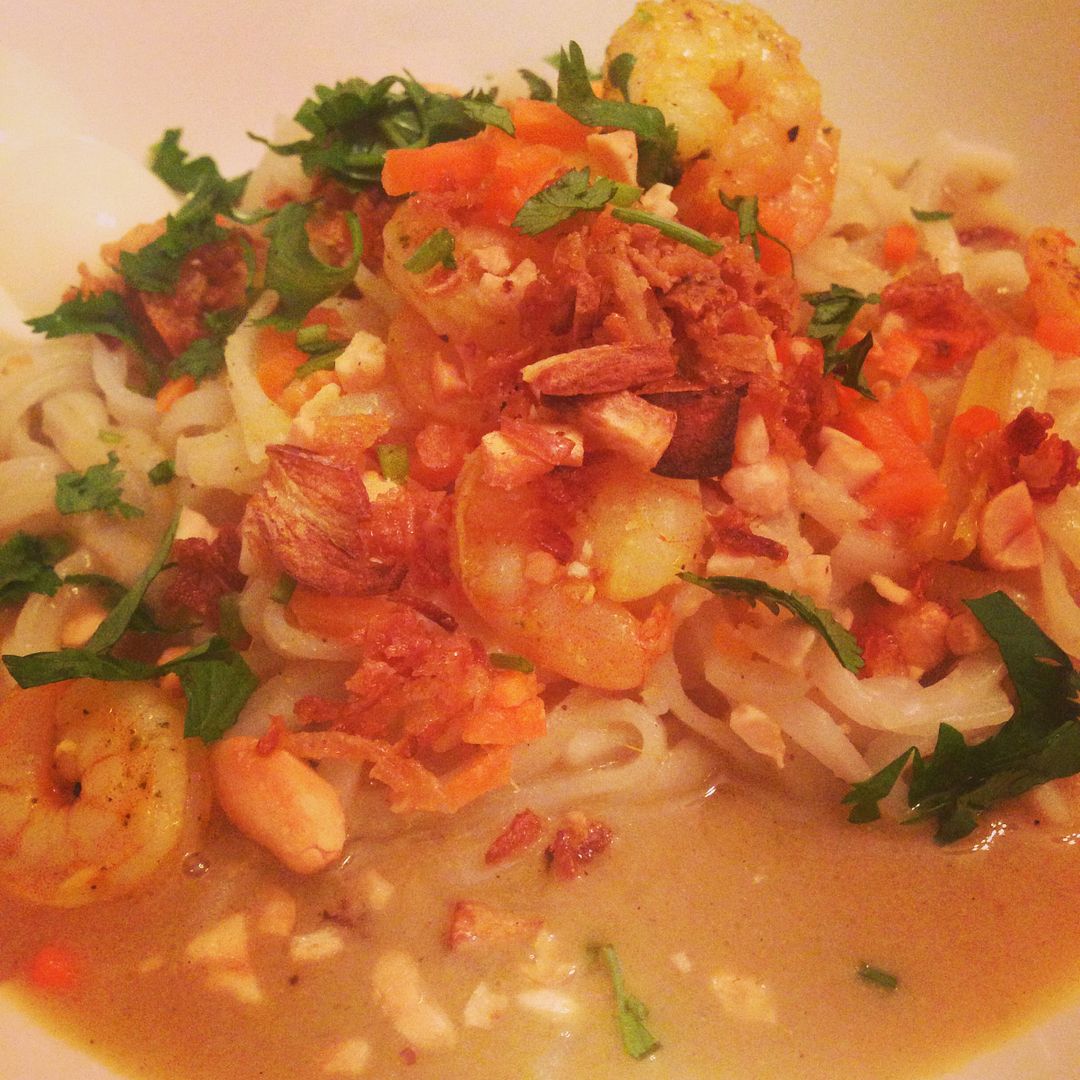 The next morning Forrest had to work and I hit the ground running. I had so much to do I almost was late for our most important event of the day--dinner for Kelly's birthday! A large group of us ate at Highlands Bar and Grill in Birmingham to ring in the occasion and afterwards we went to see Kelly's favorite, Elton John!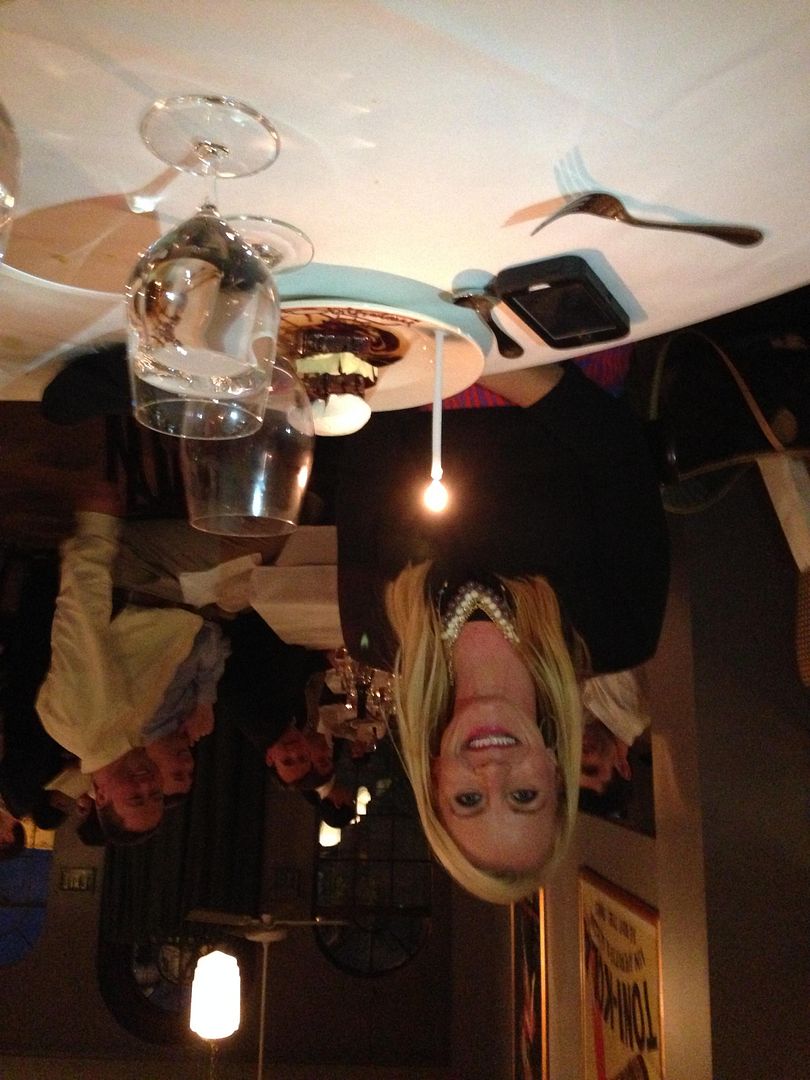 Happy Birthday sweet friend! (As you can see, we had the boys sit at a different table)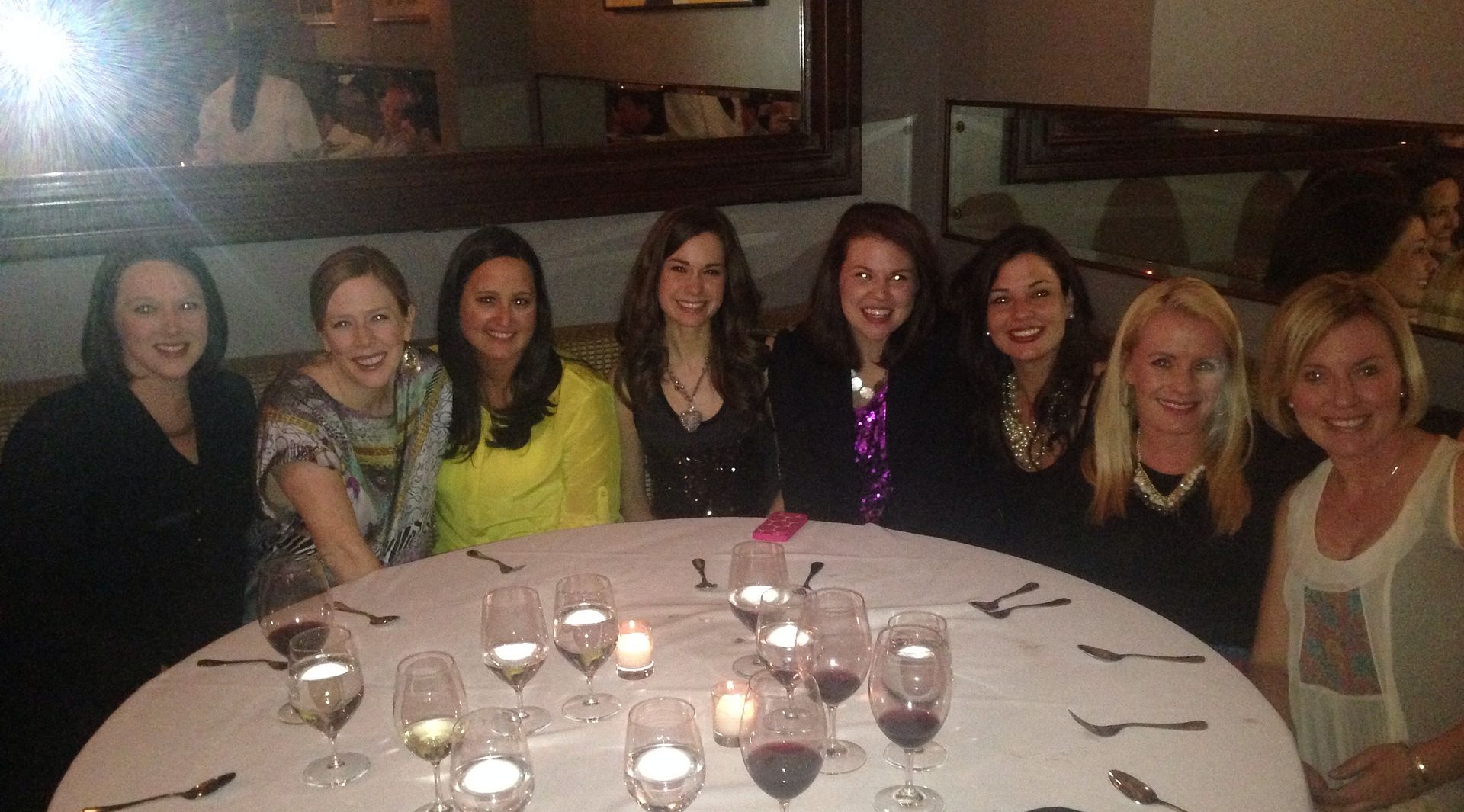 Sweet girlfriends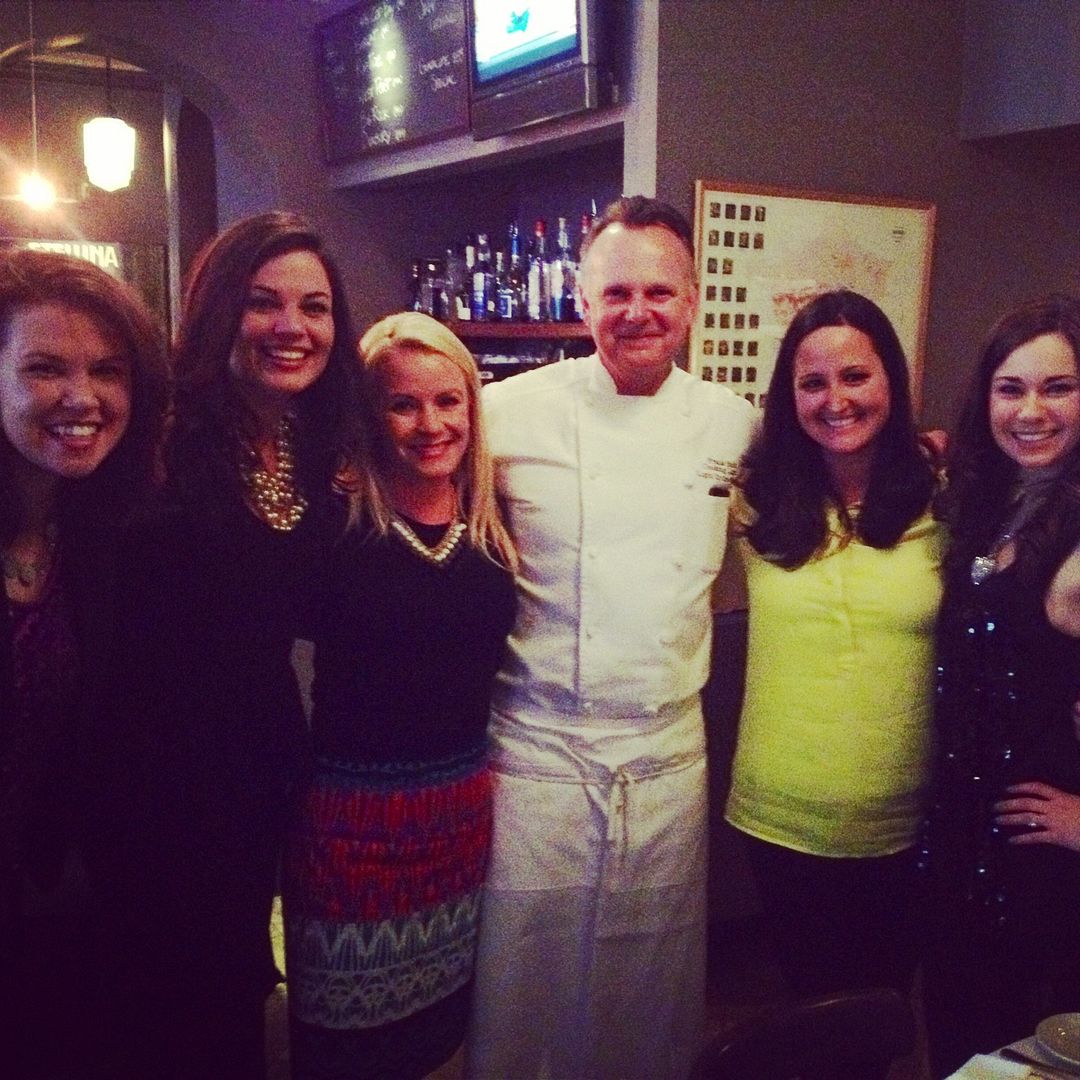 We were beyond excited to get to meet Executive Chef and James Beaird award winner, Frank Stitt!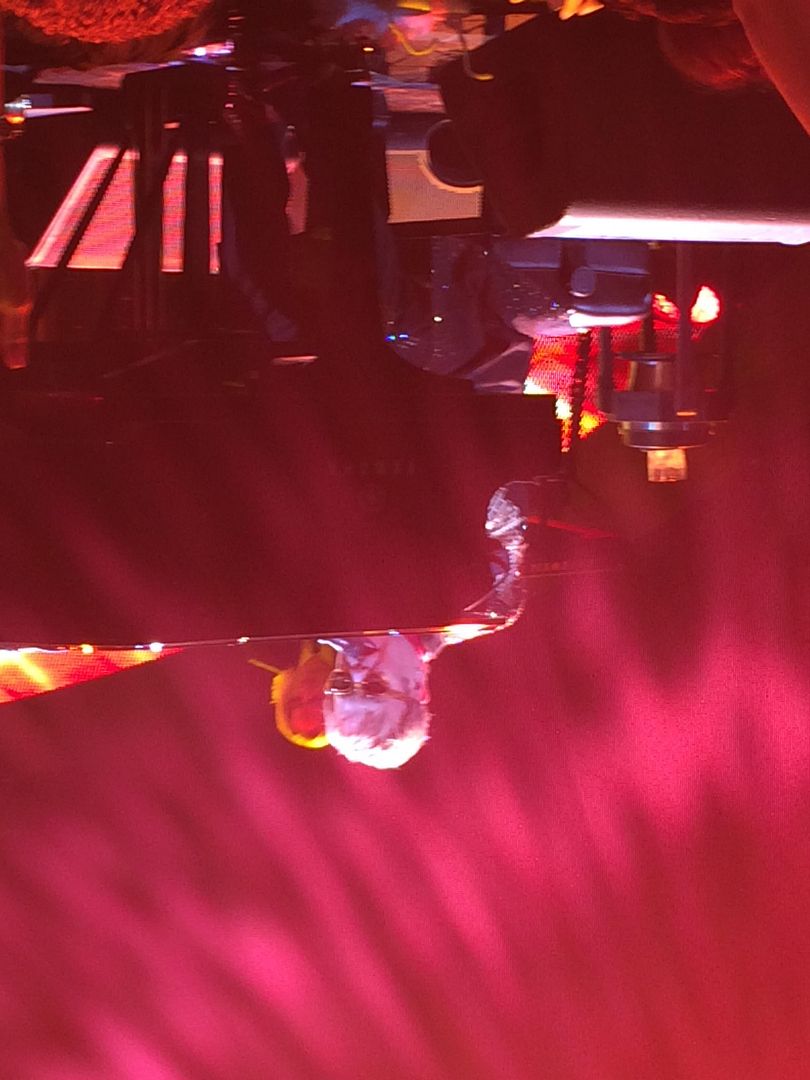 We were in the rafters but Kelly was this close to Elton!!
Sunday was just as wild a day as Saturday with church and endless errands and things to work on at the new house. It was nice to relax for a bit at my parents' house for dinner but there wasn't much rest for the weary--we basically ate and ran back home to continue with everything else that needed to be done.
Even though the weekend wore me out, we were really blessed to be busy with all of the things we had to do. We weren't busy with anything negative or troublesome and for that I'm truly grateful! Hope you had a great weekend too!