Happy Ash Wednesday! If you see me, NO, I did not fall down or rub dirt on my face--I've been to Ash Wednesday Mass. Ash Wednesday is the kick off to Lent, the season that precedes Easter. In the Catholic Faith, we typically give up something and we also abstain from eating meat on Fridays. That is usually a problem for me day to day but for some reason all I want to eat on Fridays during Lent are cheeseburgers. To that end, I've compiled a list for you of my favorite, meatless meals. Some of them call for chicken broth so just substitute with water or white wine! Hope you enjoy!!
Shrimp and Grits
We may give up meat, but seafood is a-ok! I know I just posted this recipe recently but guys, it is that good!
Roasted Asparagus Tortellini
This is quick and easy and fills you up!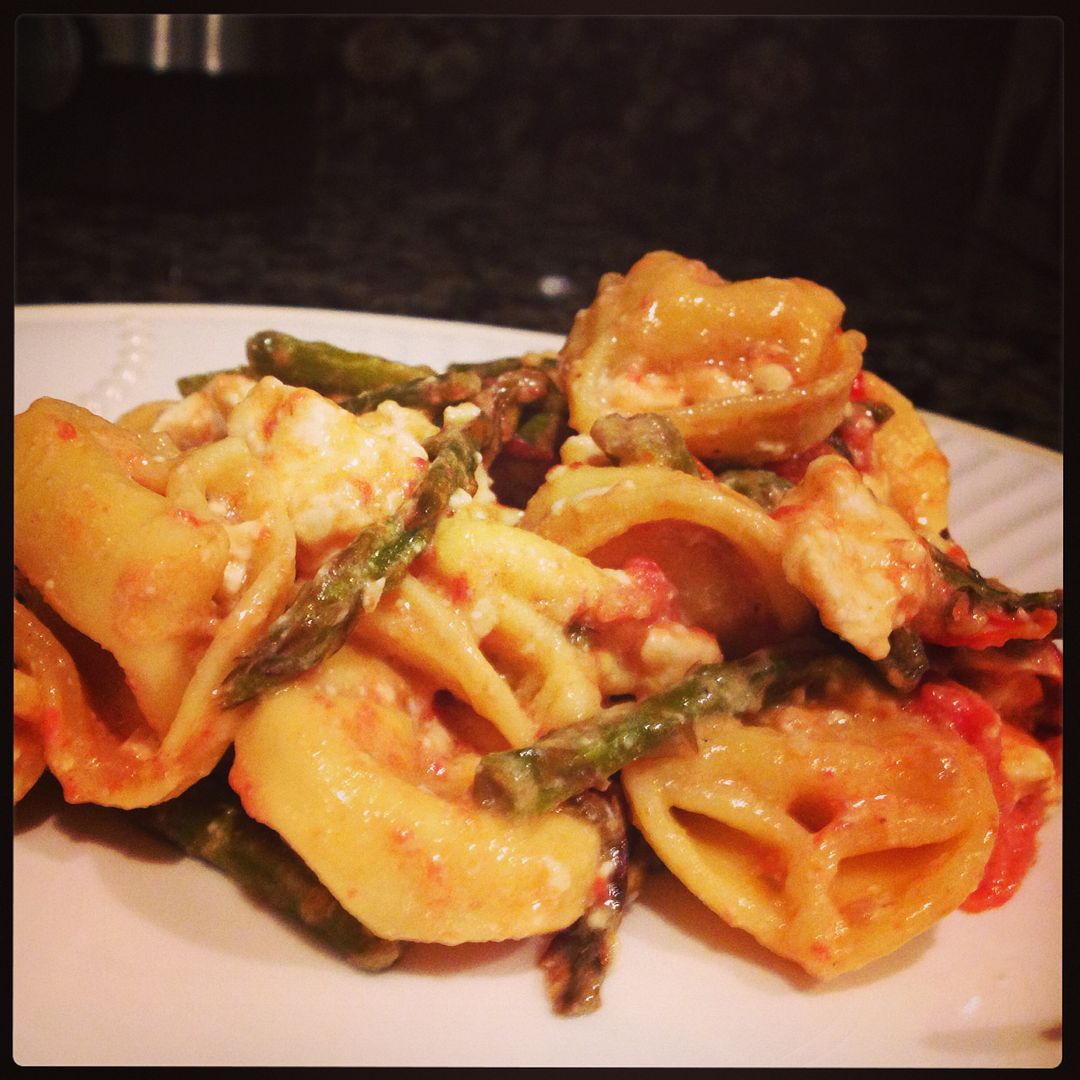 Greek Salad with Brown Rice
I LOVE this! It would be great as a side or even for lunch.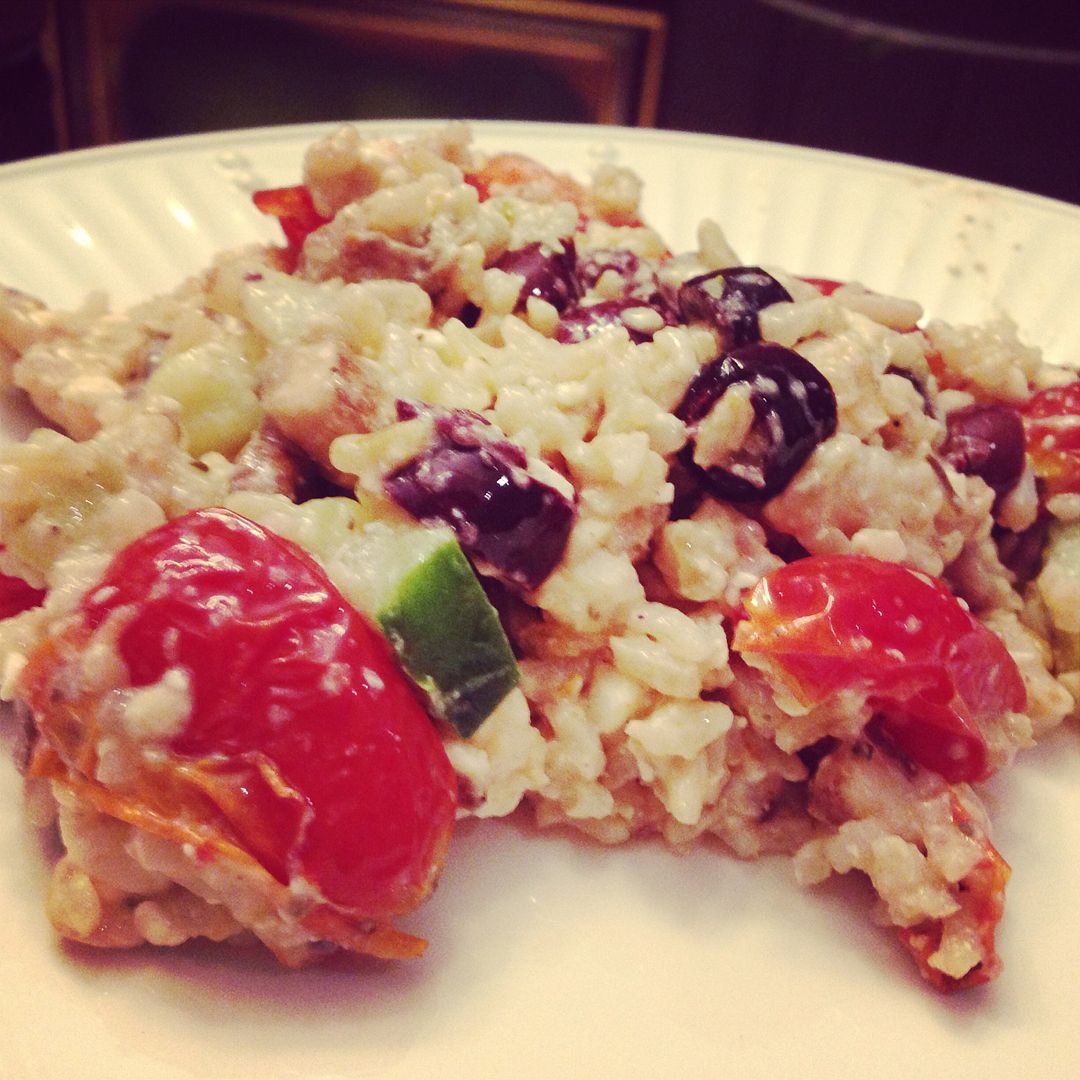 Grilled Cheese and Caramelized Onions
Are you drooling yet? This is the perfect Lenten Friday lunch and would also make a great bed time snack!
Other awesome recipes whose pictures are too hard to find right now (but seriously, check them out).
Tomato Basil Soup
--you know this is my fave!!
Red Wine and Goat Cheese Risotto
--this was a crowd pleaser. The post says it all. I am going to have to make this asap!
Crab Stuffed Cucumbers
--need an app for a Friday night party? Try out these impressive guys.
Grilled Salmon with glaze
--the best salmon in the land!
Hope you guys get to try some of these!!