Before I get into the adventure that was Peru, I need to tell you all about my friend Deborah's baby shower, which I attended a couple of weekends ago. Even though Deborah lives in Knoxville, which is is only 3 hours away, I usually only see her about 3 times a year. When she came to tell me she was pregnant, I was a little bit shocked--it felt like I was having a baby! Deborah and I were pledge sisters in college and instantly hit it off. During our serious night, we do this thing called "I am your sister" and each senior completes the phrase, showing that sisterhood is for life. For example, one of the ones that is a yearly staple is "I am your sister who will plan your baby shower". That one always made me tear up, but baby showers seemed so far away at that time. Well, now Deborah and I have come full circle from boyfriend, homework, parties, weddings, to babies, and I was beyond honored to be a hostess of her shower. Randi and I drove up on Saturday to spend a fun day with Deborah, just laughing and giggling in the nursery like we were 18 all over again. We went out to eat in downtown Knoxville and stayed up for hours chatting away, 3 deep in a king sized bed, just like we had years ago on spring break, except this time, there were technically 4 girls in the bed.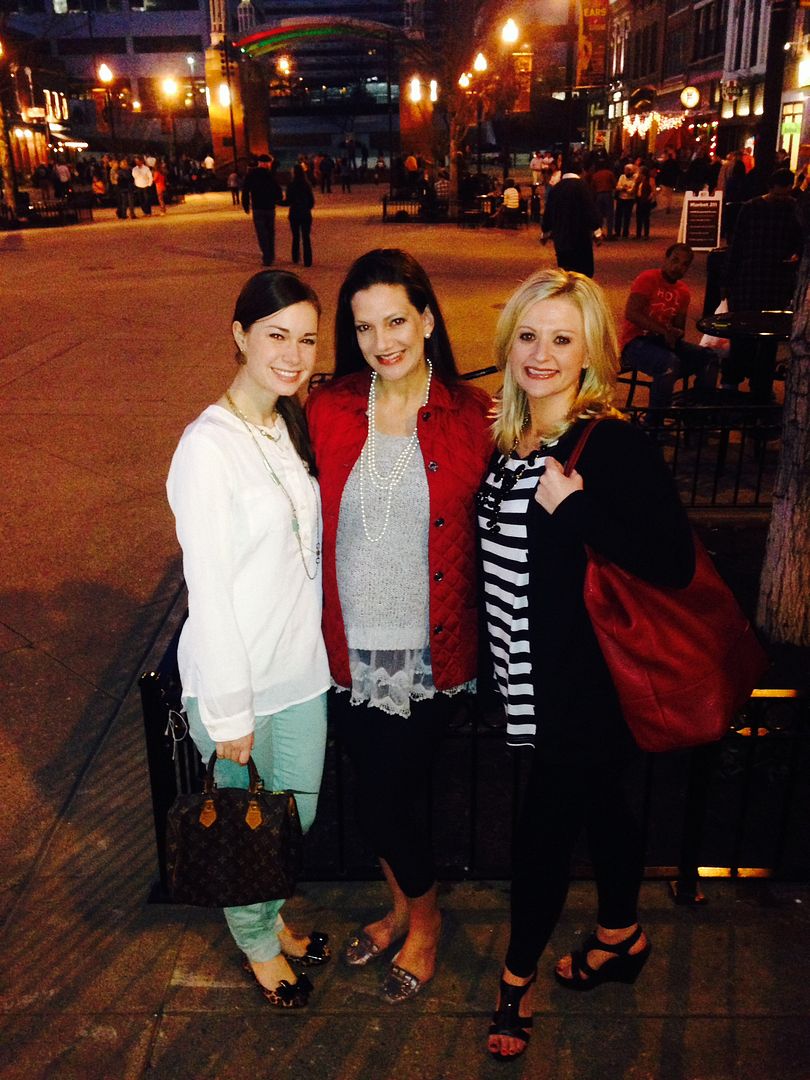 Her shower was hosted by some of her sweet friend in Knoxville whom I was thrilled to meet, and Randi and I brought some goodies from Alabama to put our own special touches on it. It really was a great day!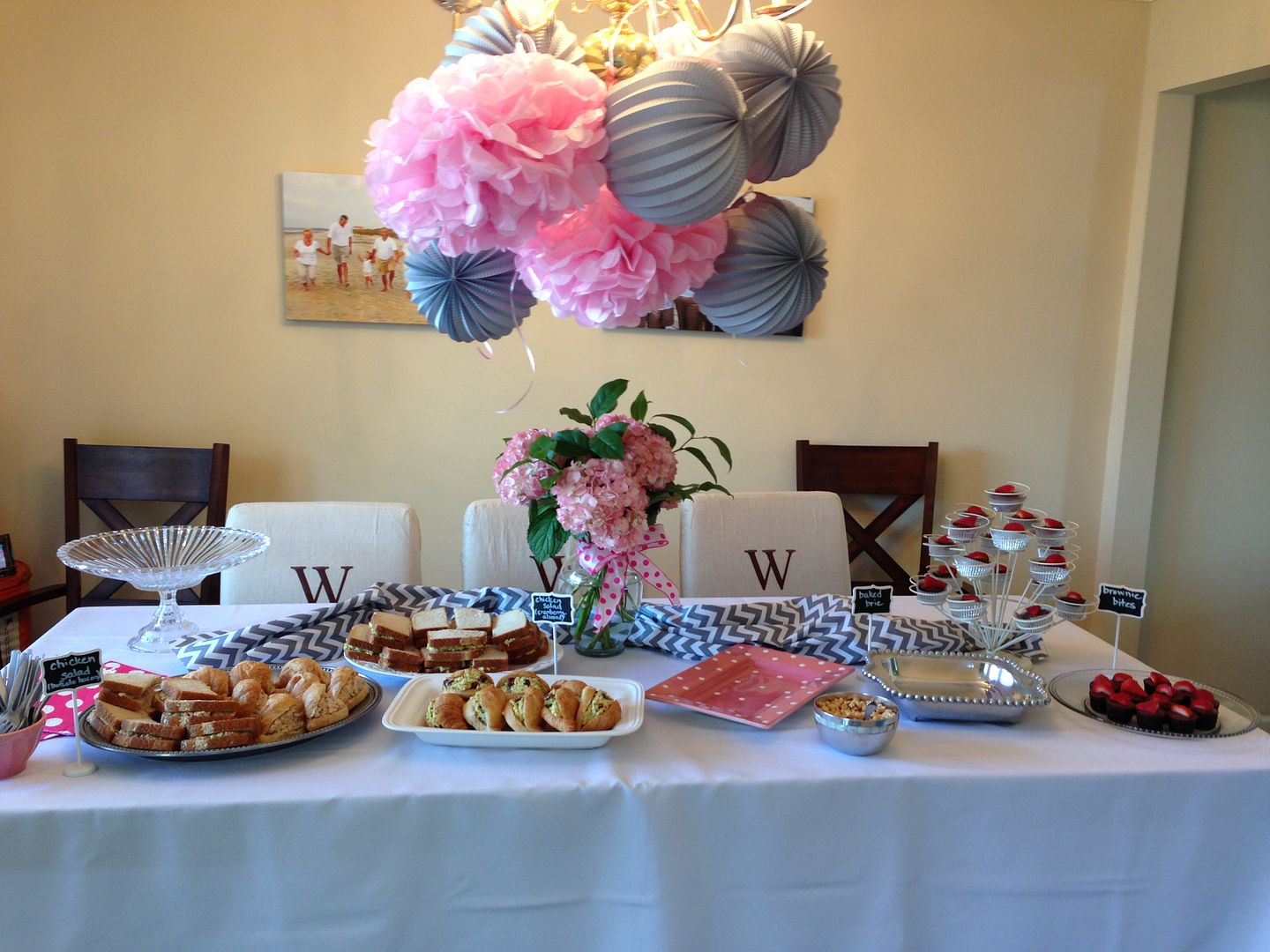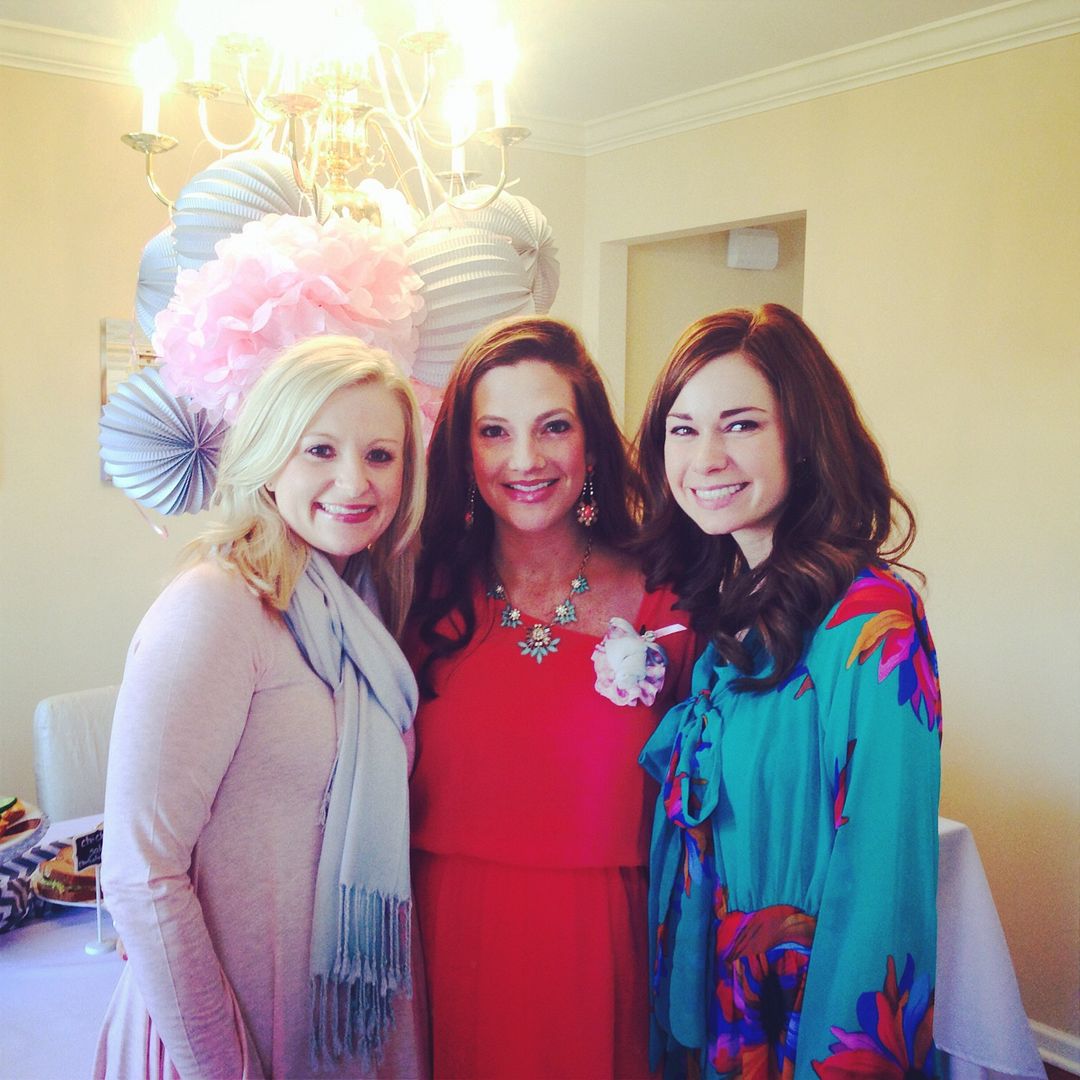 Loving sisters are we! Randi, Deborah and I
Sweet hostesses and new friends!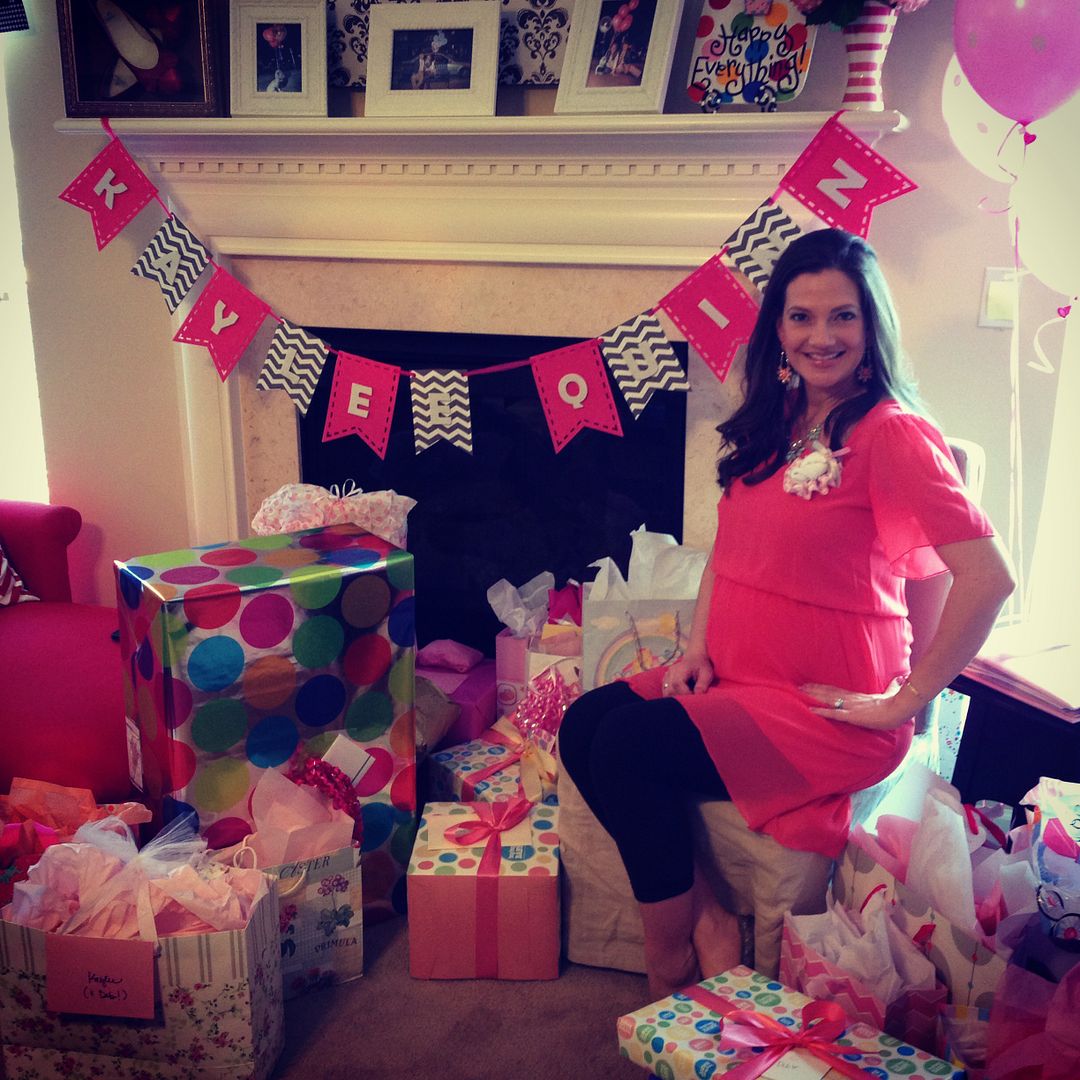 Deb, Kaylee, and their swag!
There are friends you have out of convenience and there are friends you have because you truly love and connect with them, and you kindle that relationship, no matter the distance between you. Deborah definitely falls into the latter category. I don't know what I'd do with out my Debbie in my life--it would be a lot less vibrant, I know that much. Deborah is always there to vent to, giggle with, and to be whatever kind of friend I need her to be in the moment. I have been privileged to share her life for the past 12 years and I can't wait to see what motherhood has in store for her. It may be a challenge, but no one is less afraid of challenges than Deborah. In that, I myself am encouraged and motivated in my own life. Deborah doesn't back down from a challenge--she meets it head on with no fear, which is one of the things I love most about her! I love you Deb and I can't wait to meet your sweet baby Kaylee!