I need an extra day on the weekends. A day dedicated to sleeping, laying around, and doing nothing in particular. I have not been having even one of those kinda of days in a while and I'm wearing thin. We both are. When the alarm clocks went off this morning I think our whole house groaned. Even the pets, who get to sleep all day long.
I will say that along with really slammed weeks at work, our exhaustion today stems from a weekend full of fun along with our hustle and bustle. Friday night we went to Birmingham to get a little shopping done for the house. Afterwards we celebrated my 5th year of being a lawyer with date night at
Ocean
. Oh my gosh was it good. I'm pretty sure we embarrassed ourselves with how much and how fast we ate.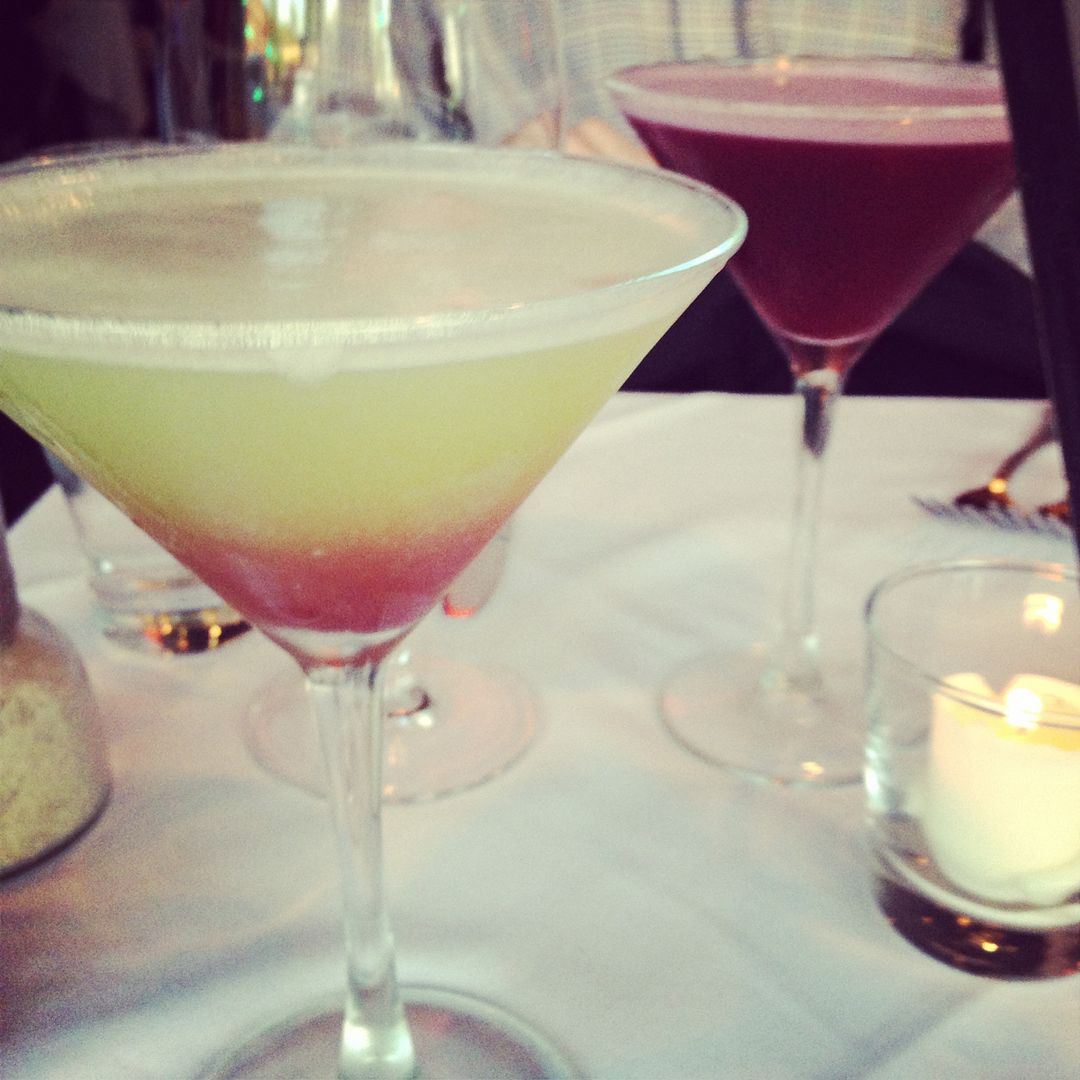 Much needed and deserved celebration drinks!!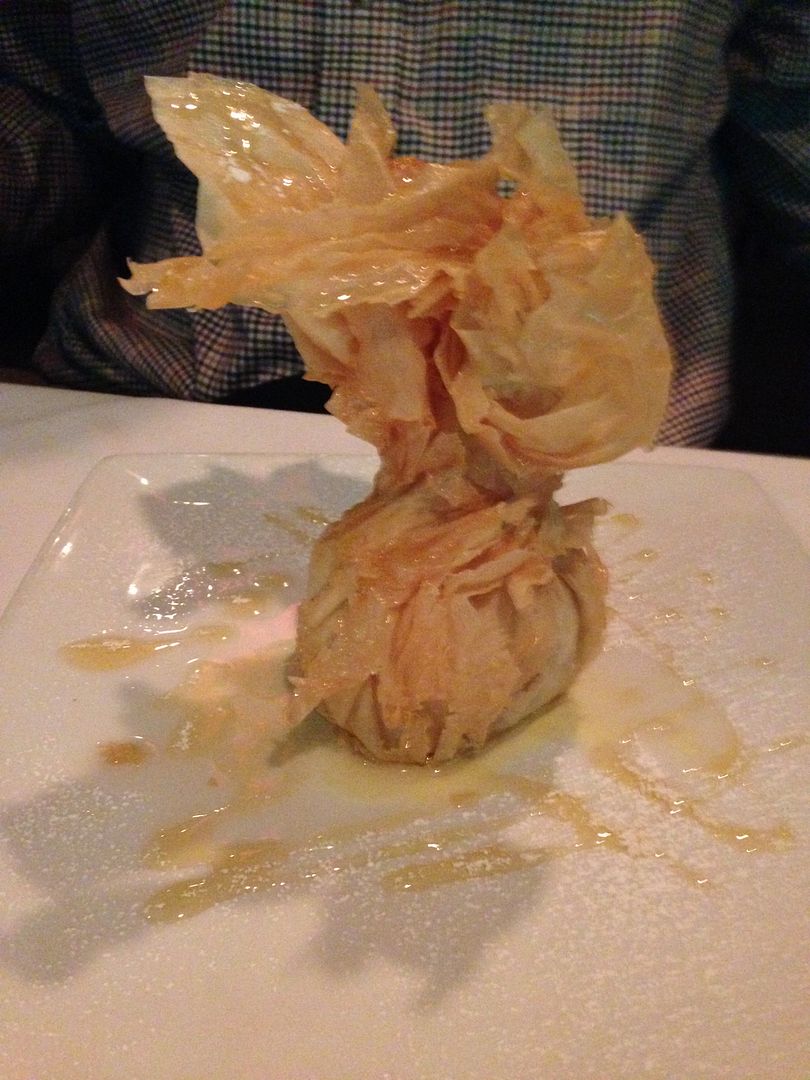 Y'all, this is baklava ice cream. It's ice cream, seasoned with baklava flavors, wrapped in puff pastry, and fried. DE-LICIOUS!
On Saturday we were both scurrying around busy. But...we did get to spend the evening at Highlanders! I have been serving on the board of this dance club and we really wanted the part to be a success. We changed it from a night time party to more of a day time event. We added tennis and golf tournaments, changed the little party foods to a low country boil, and scrapped the tuxes and cocktail dresses for derby hats and kilts! It turned out to be an amazing party, with great weather and great friends! Plus, who doesn't love wearing big floppy hats??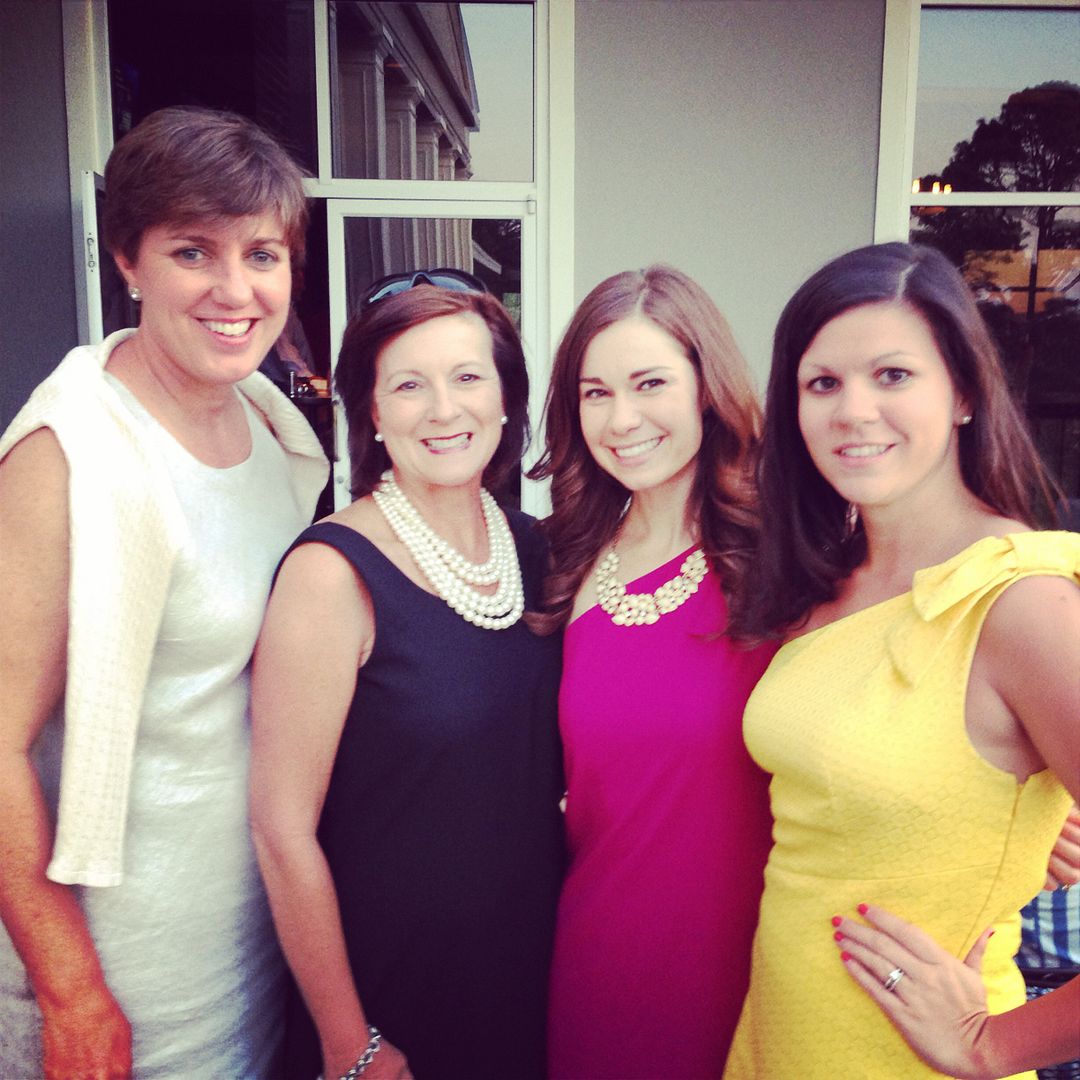 I know we don't have the hats on in this picture but I'm posting this of Lucy, Barbara, me, and Claire because a month before this we were in Peru, looking rough (except Barbara who didn't do the trail) and I wanted the world to see how pretty we look when we've showered and slept in a bed the night before!
On Sunday I got up early and went to see Deborah and her new baby girl, Kaylee!! What a special day! Exactly 1 year earlier Deborah and I were at the Kentucky Derby together---my what a difference a year makes!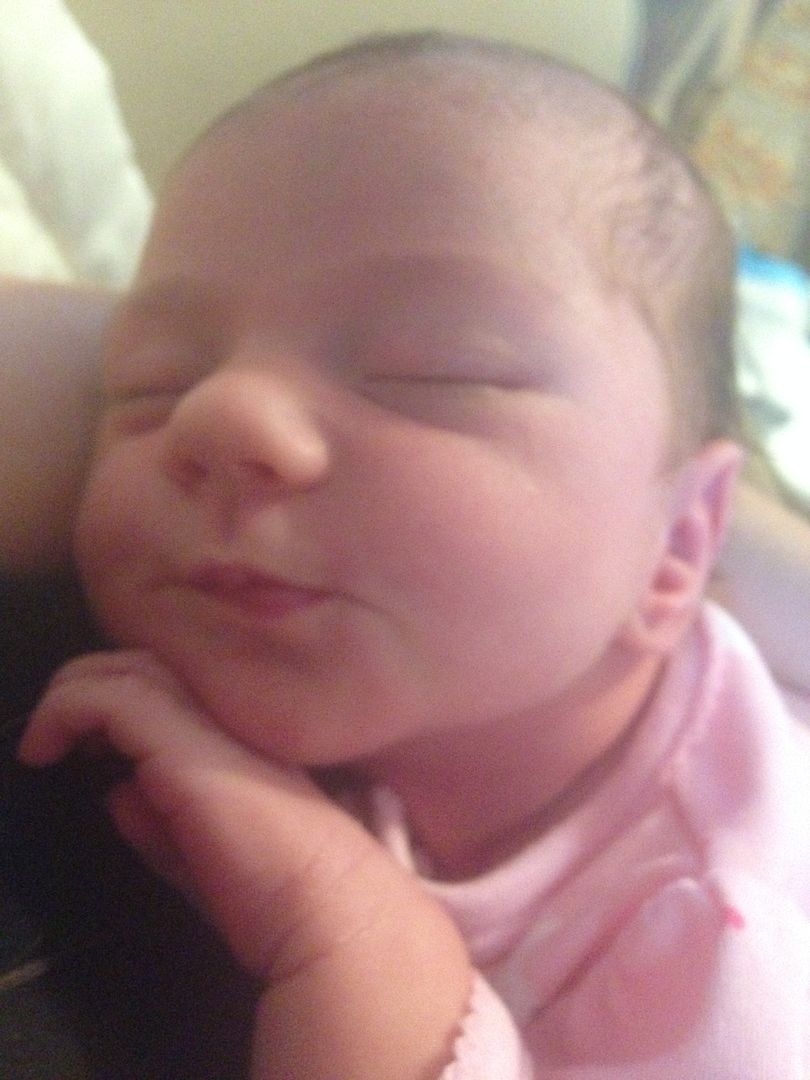 Look at this precious face!! She is so sweet and content. It blows my mind how much like Deborah she looks!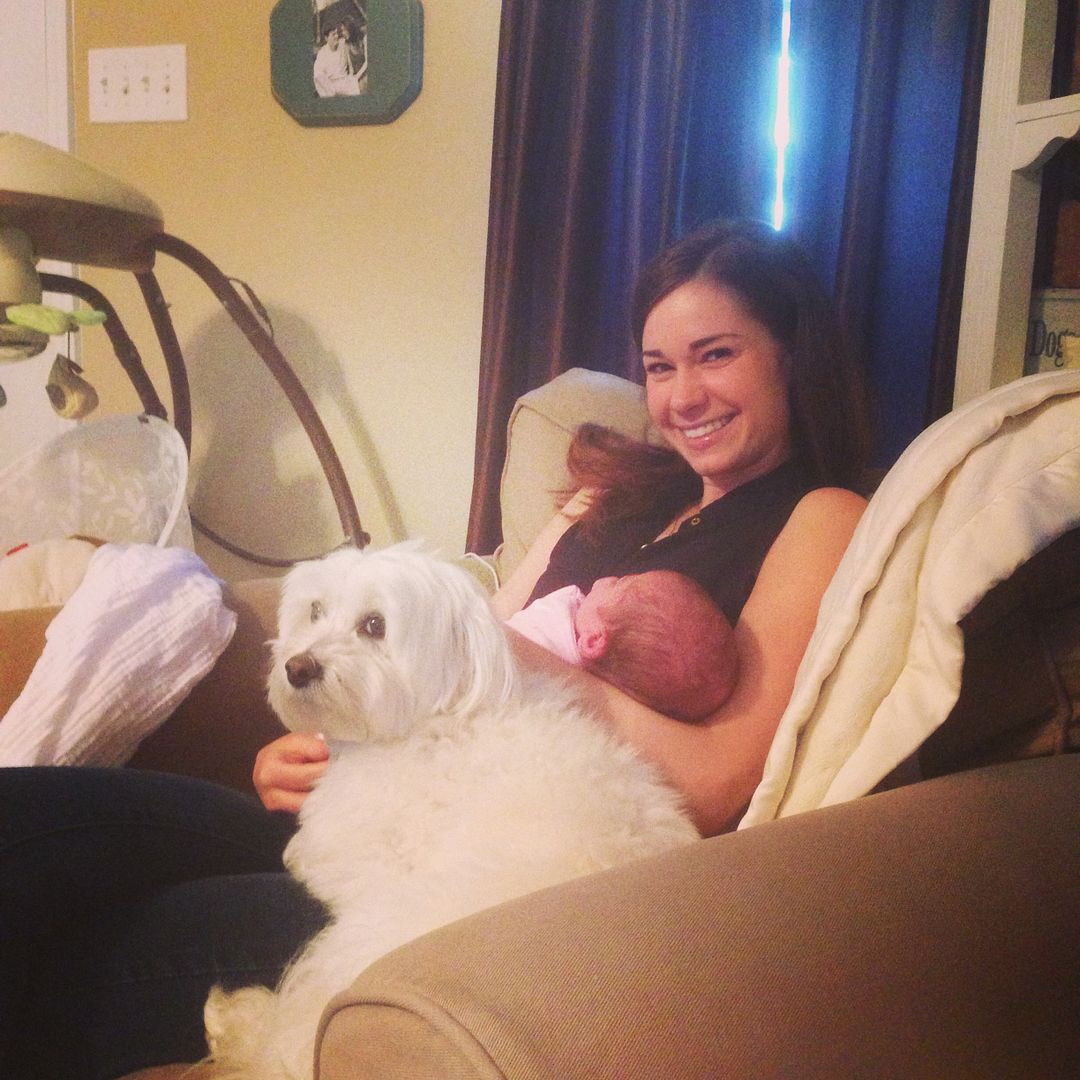 Me with Deborah's 2 babies, Snuggles and Kaylee!
I hated to leave but I had to get on the road. I can't wait to hold that precious baby again soon!!
Even though we were totally busy this weekend (and this week, obviously, since this is Wednesday and I'm just finishing up this post, which I started Monday), as usual it was doing things we loved with the people we loved and so we wouldn't change anything about it! We are blessed with jobs that keep us busy, friends that want to have fun, and family that we want to spend time with---it doesn't get much better than that!