That's the best way to describe our weekend. Lovely, lovely. We spent the weekend at the lake house with my dad and brother (my mom was out of town for the weekend--we didn't exclude her!). It's nice just to lay around, soak up the sun, and do nothing for a few hours and that's what we do when we are at the lake!
Boys on the boat!
We only stayed one night because we had the Serendipity ball on Saturday night. The band was particularly awesome and so many of our friends were there that it was a really really fun evening!!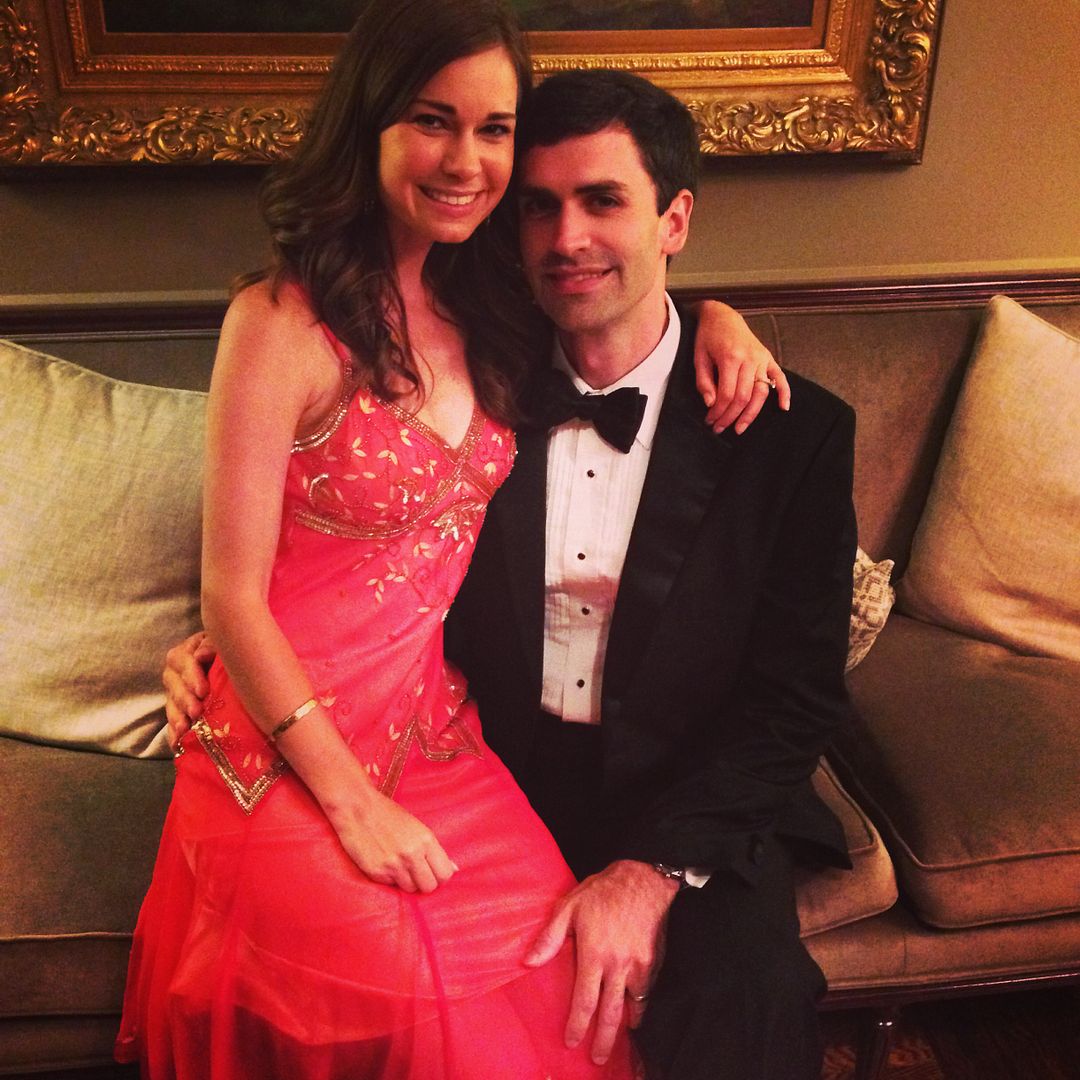 On Sunday we got to work--in the house that is. The painter had been there the whole week before so I think he motivated us to finish up some loose ends. I set up my gift wrap center in the laundry room, which resulted in me finally unpacking the final boxes. Hooray! We also got other odds and ends accomplished, like decorating the kitchen, having the TV people come and install our service (yes, I've been minus real tv since we moved in April) and we hung several pictures. That doesn't sound like a lot but it took all day! We took a break to go to the Baileys and pick some blueberries.
I can't wait to start baking with these guys!! I've got lots of blueberry recipes on my
PINTEREST dessert board
if you want to check them out!
Sometimes the simple things in life are the best, and our lovely weekend proved that. Hope yours was just as nice!