It's been wild around here lately. Summer fun, work, getting things done around the house--we have been running wild! You know we love it though! Here is a look at our fun life of late!
On Father's day, not only did we celebrate our dads, but we also went to the Calandra family reunion. My great grandmother was a Calandra and had 3 sisters. We got that whole side of the family for a fun Italian lunch (that side of my family is Italian--Sicilian to be exact). It was super exciting because our cousins from Chicago got to come! My mom made the name tags above--you picked your Calandra "sister" and then put your name and relationship to the sister so everyone could figure out how they were related to each other. I thought that was cute!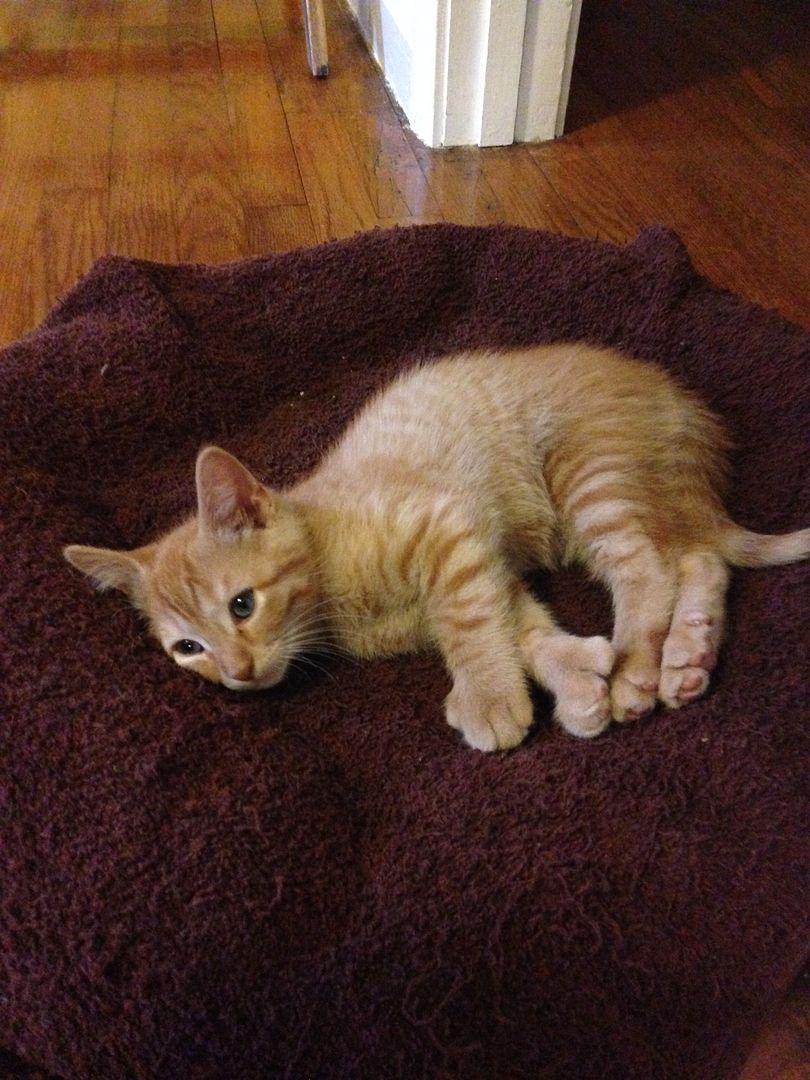 That night we celebrated Father's day with Mr. Bailey at Davis and Megumi's and I got to finally meet Mikan and Knight, their new kitties! (Sorry Knight's pic is blurry--she wouldn't stay still!)
Since it's summer, that means I get to have lunch with my mom A LOT (she's a teacher). Here we are with Jennifer and Rayna, 2 of our little sorority sisters. We like to get together with them and their moms while they are home!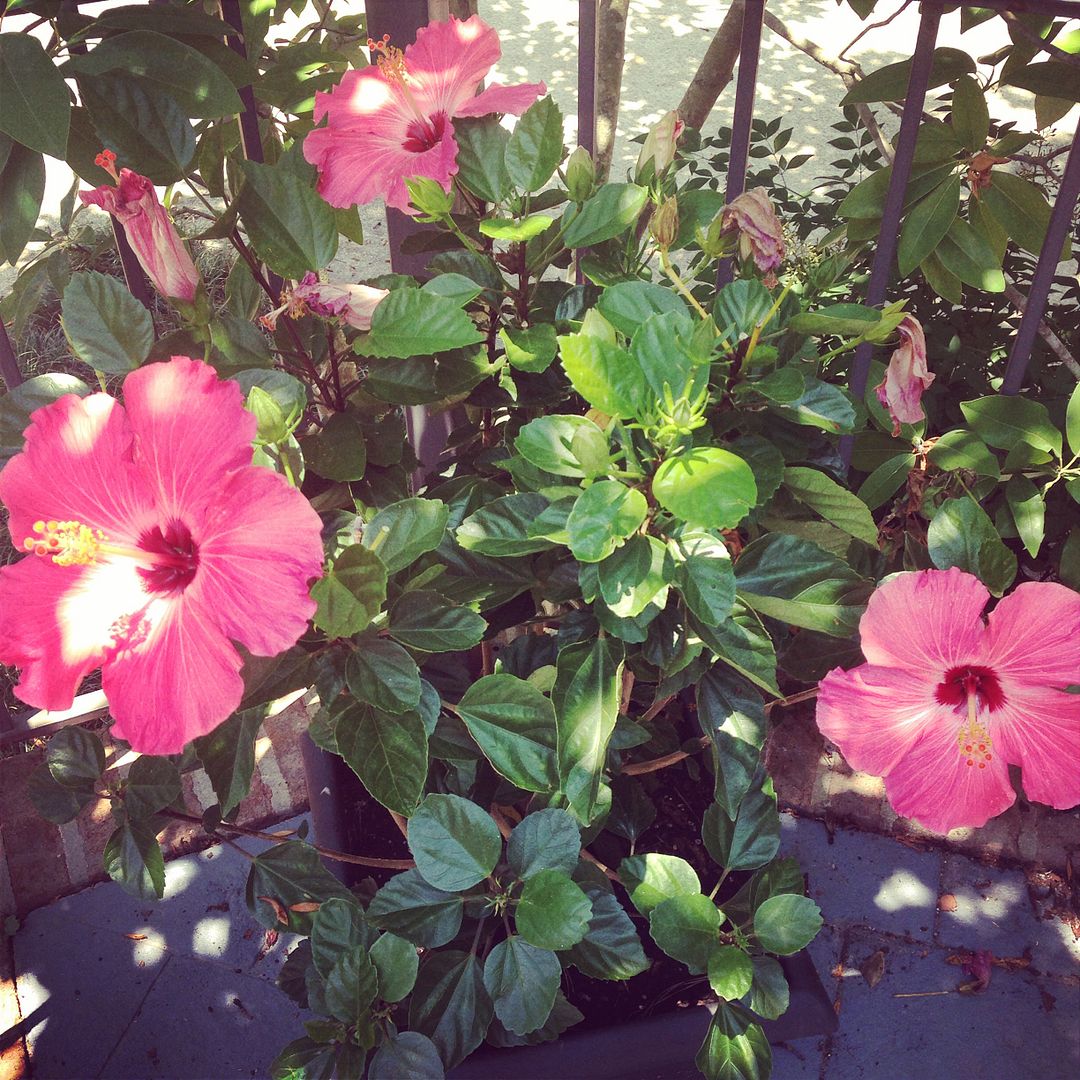 Forrest has taken full advantage of the hot yet stormy summer and has turned our courtyard into a flower paradise! I LOVE this hibiscus!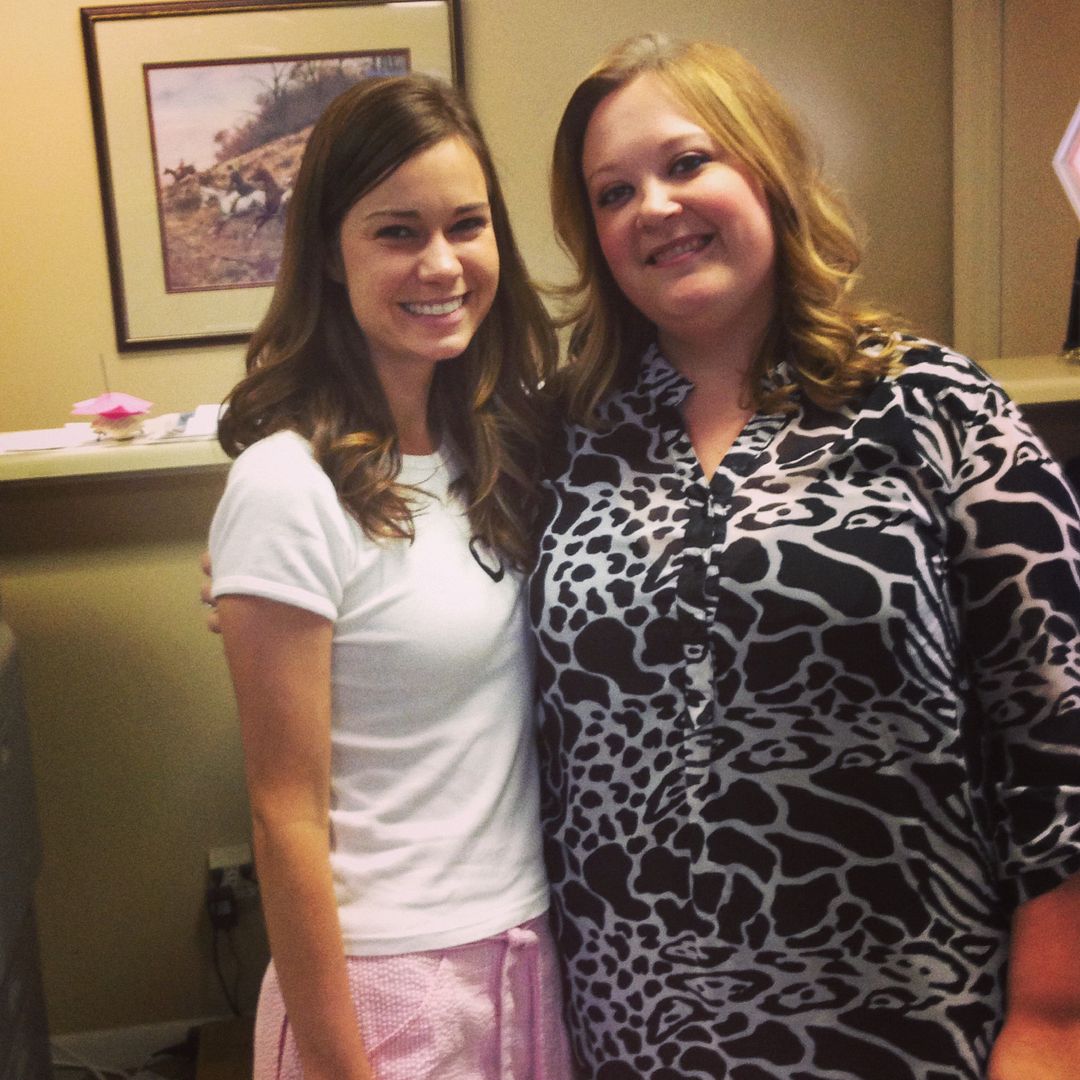 This is sad news, but my assistant and friend Rachel has left me and moved to Ohio to be closer to family. I'm so excited for her but I don't know what I'm going to do without her! She handled by business so seamlessly and she knew what I needed before I even told her. I will miss laughing with her more than working with her though!!
We spent a long weekend at the beach with the Hayes and Hedgspeths. They are so easy to travel with so we always get along great. There was much laying around and even more eating!!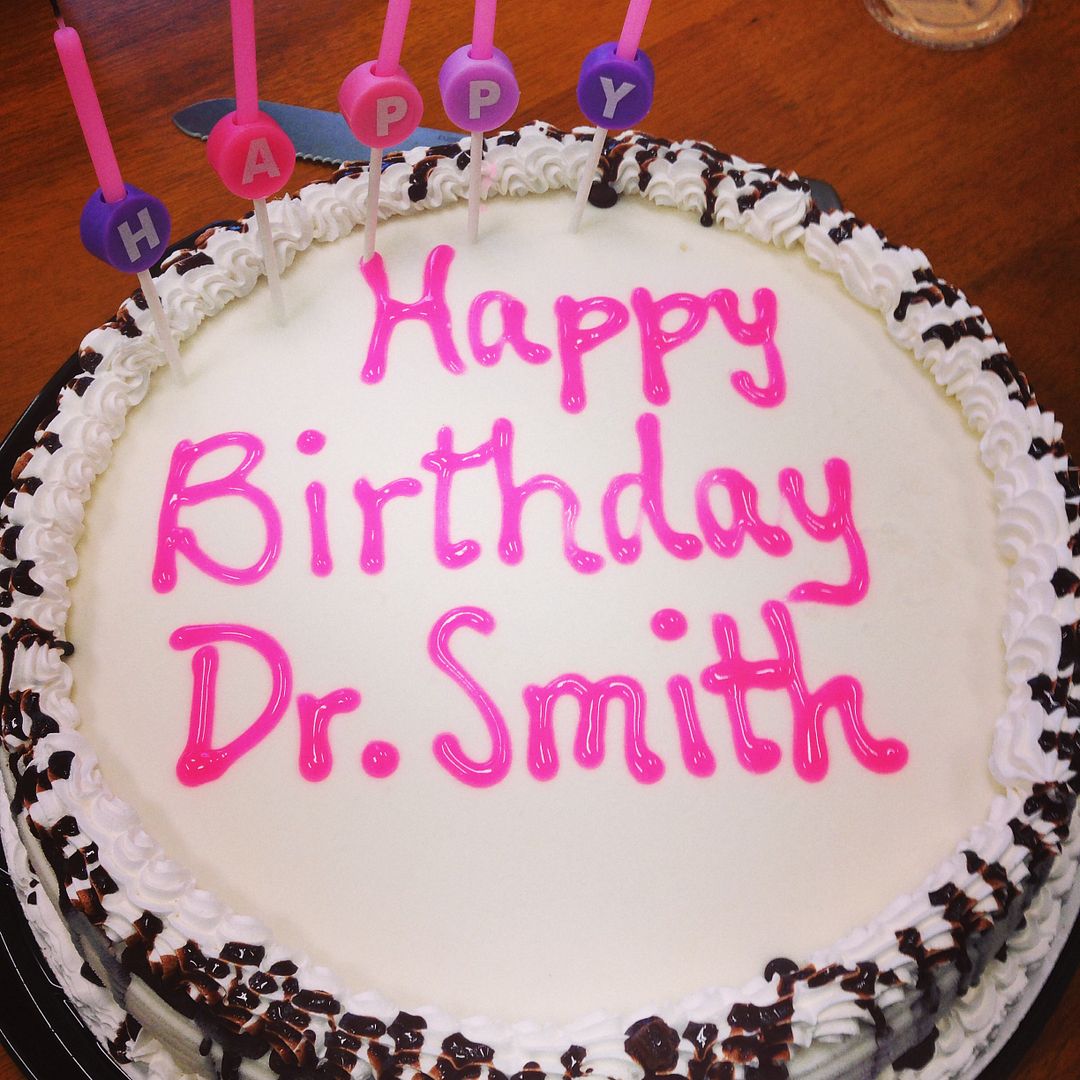 June 24th is a day full of birthdays! I was lucky enough to be with Julie (Dr. Smith) and Rachel on their big days, but I missed getting to see Deborah, Linda, and my Aunt Sandra to celebrate with them! There is still time for cake, girls, if you want me to eat it with you!!