....or, Peru day 2.
It's literally been since April that I have talked about Peru but life gets in the way sometimes, you know? That being said, there is NO way that I won't finish detailing our trip for you, so I hope you are ready!!
On Sunday we visited a few Peruvian towns and got to wander around and shop a little. It was really cool to see how the people there actually live.
Yes, I have on a dress with tennis shoes. In Peru you OWN IT.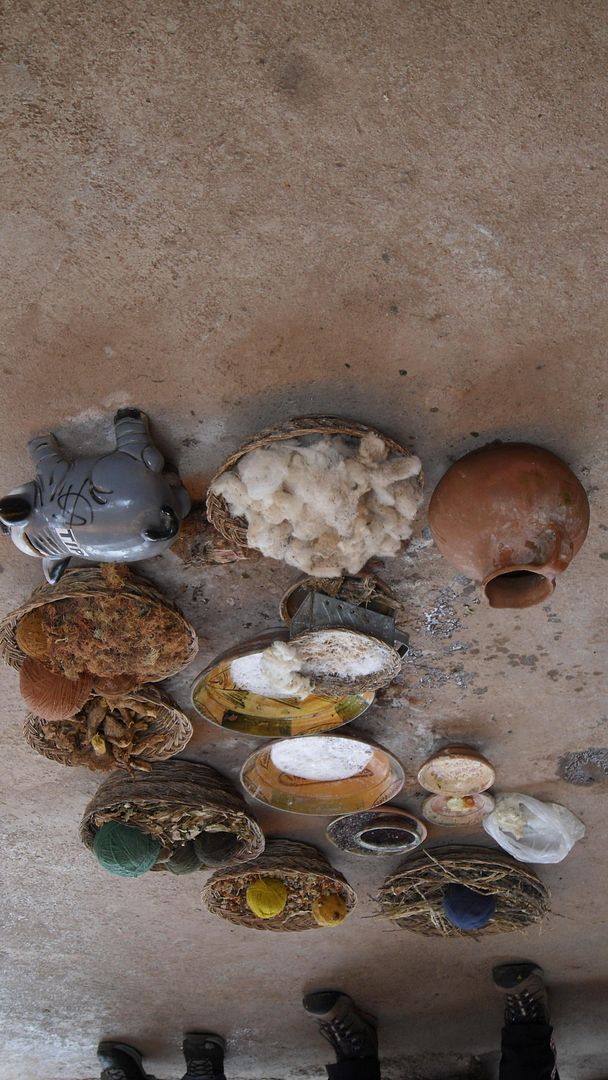 We got to watch a demonstration of how the Peruvian people make yarn from the Alpaca. It was SO cool!! All over the markets vendors are yelling "BABY ALPACA" and shoving furry goods in your face, just FYI.
Next we went to Ollantaytambo--an Incan geological site. I thought it was pretty impressive (and then I saw Machu Picchu).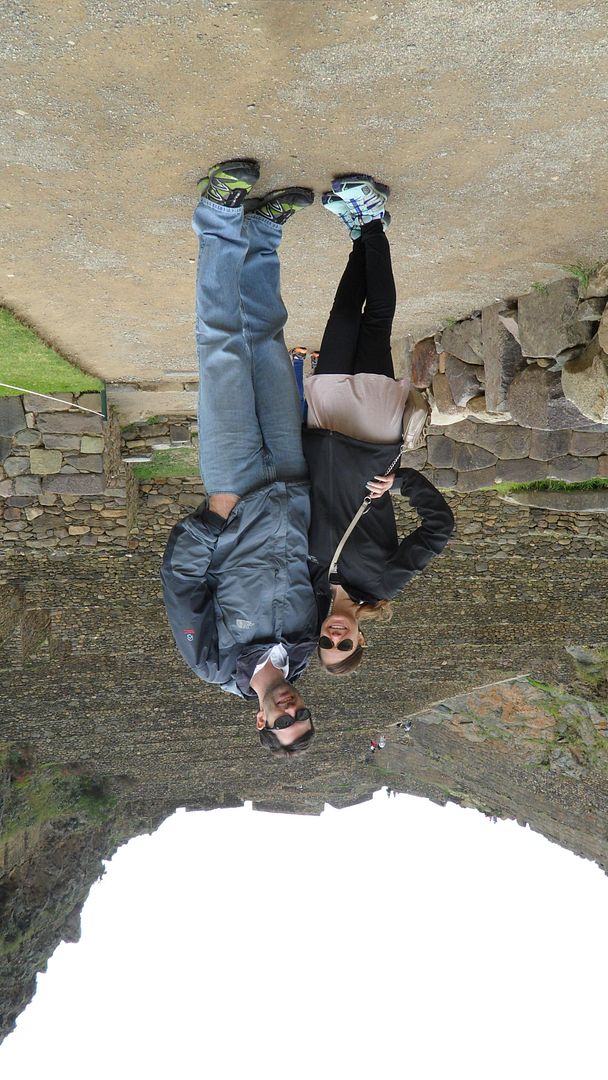 The trip went like this:
--Wow! What a cool site!
--History of the site that I sort of forgot now
--Ok, now it's time to climb said site.
--Crickets
--Begin climbing site, huff and puff
--Reach top, have to sit down to breathe
--OK! Now it's time to go down! (Our favorite thing to say was "It's SO much easier going down", I guess because it sounded ridiculous)
Next we went to this amazing restaurant that over looked the Urubamba river. Little did we know that it would be the nicest meal we'd have in several days. I really should have cherished the buffet much longer...
As my sister would say, this place is legit.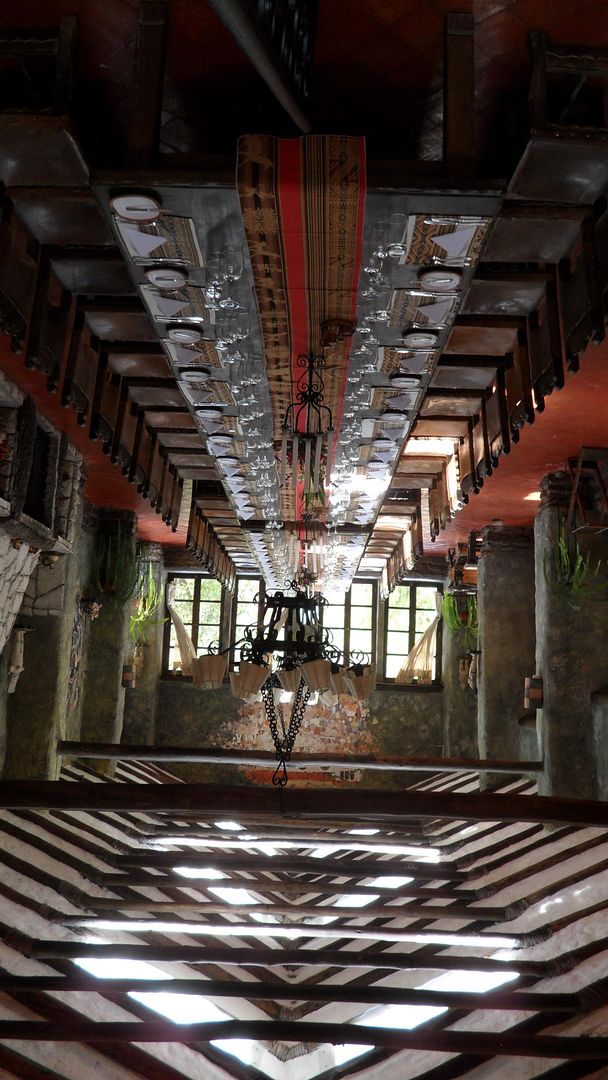 We did make some friends with the llama, alpaca, and vicuna. Apparently a vicuna is a sassy llama. This is Babette!
After we ate we got to spend a little time shopping in the markets. They have wonderful handmade goods in Peru so if you go be ready for excellent shopping. We then boarded the van for a three hour ride, in the freezing rain, over the mountains, which were washed out in some places (they have never heard of "Don't Drown, Turn Around" there, apparently). I have never been so scared while riding in a car before in my life. It was a blessing when it got dark and I was unable to see how snugly we hugging the edge of the mountain! We arrived at some point at the Lares hot springs. The water was brown--not at all what I was expecting--and full of let's just say "nude" Peruvians. I was so cold I couldn't even bring myself to change into pajamas so a swimsuit was out of the question. We had a lovely dinner prepared by our cooks and then it was off to bed. I had no idea what time we went to bed on the trip because I didn't have a watch and had my phone turned off. It was probably best that I didn't know, actually. That was our last time to be around bathrooms for the next few day.... Well, here goes nothing!