I hope you all had a fantastic 4th of July weekend! We spent the weekend at my family's lake house. It was really a special weekend because my sister and brother both came with us. Since they both live out of state it's rare that we are all together any more....sad. That's what happens when you grow up, I suppose! Here is our weekend in pictures!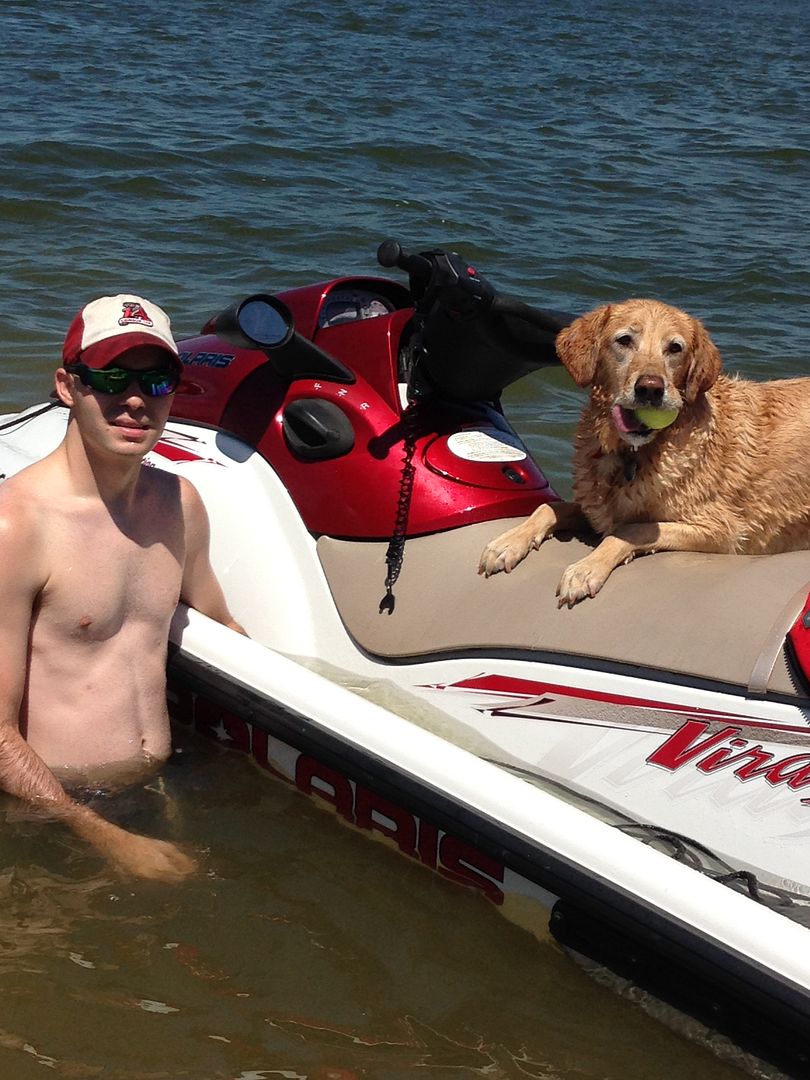 Play time on the sand bar! (Sonny rode on the boat but would take breaks from swimming by climbing up on the wave runner)
This is how we roll on the red neck riviera!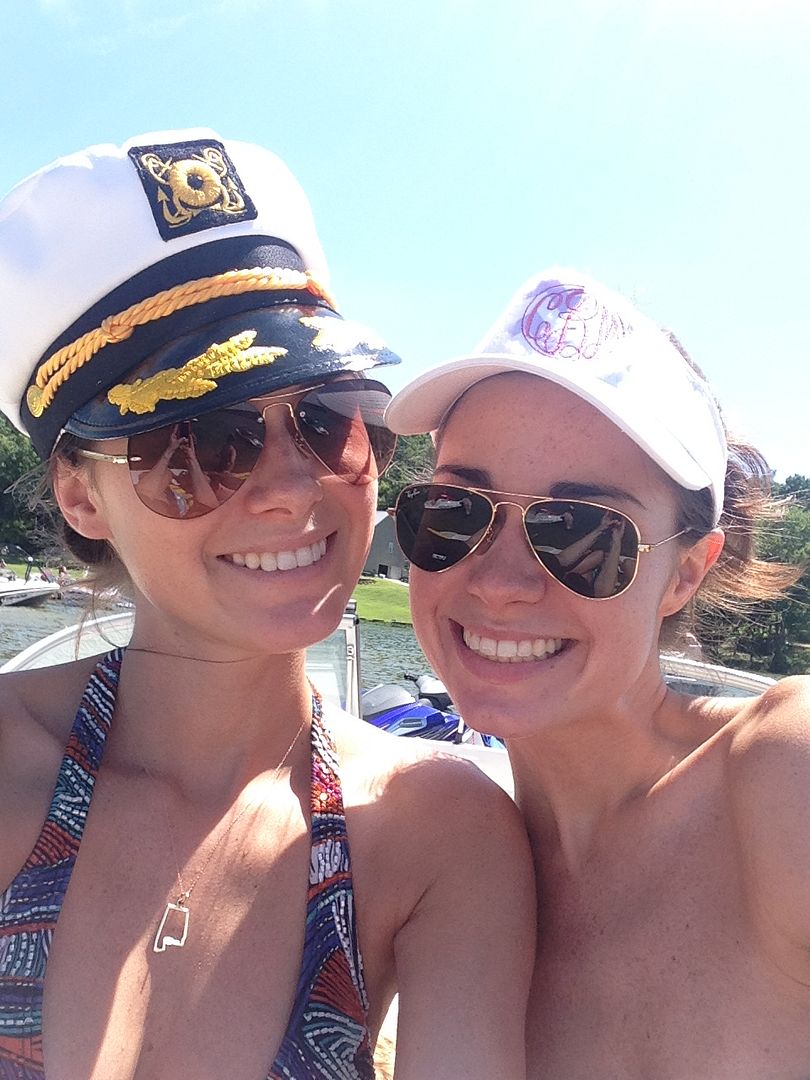 Sunning with my sister
Saturday morning Trade Day experience. You never know what treasures you may find!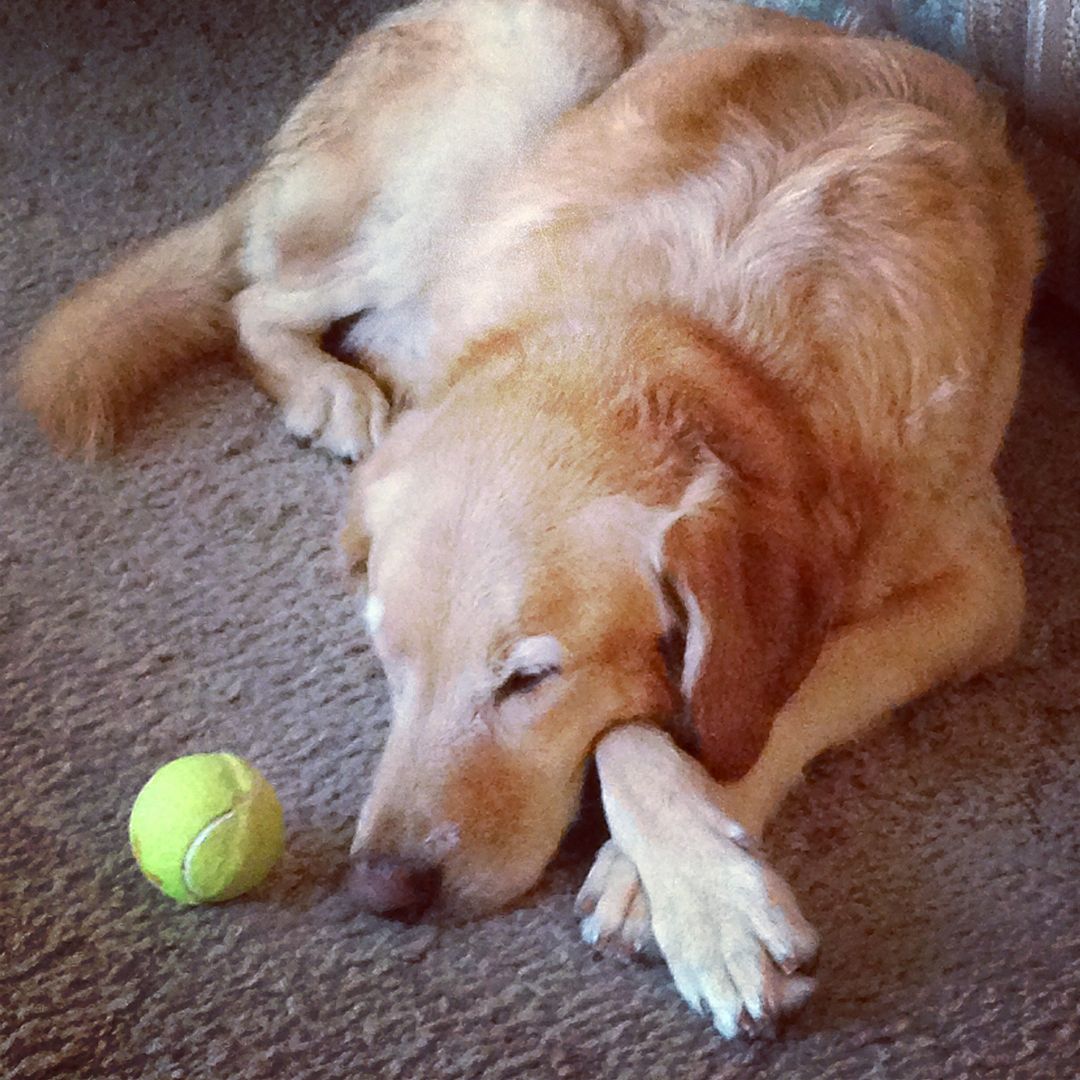 After 3 whole days at the lake, we all felt like this! Tired and happy!!