Long time, no see, Blog!! As you can see, I took a little blogging hiatus during the month of July. I wish I could say it was because I was doing something thrilling or was away on some fabulous trip, but that wasn't the case. Work slows down in July because we don't have much court and that gave me the chance to focus on finishing the house, among various other projects. I thought a little blog break would be perfect during that time because I was already on sort of a different schedule at work so I wasn't in front of the computer as much. Now I'm refreshed and revived with so much to talk about!
Here are a few pictures to prove that we actually were alive and well during this past month!!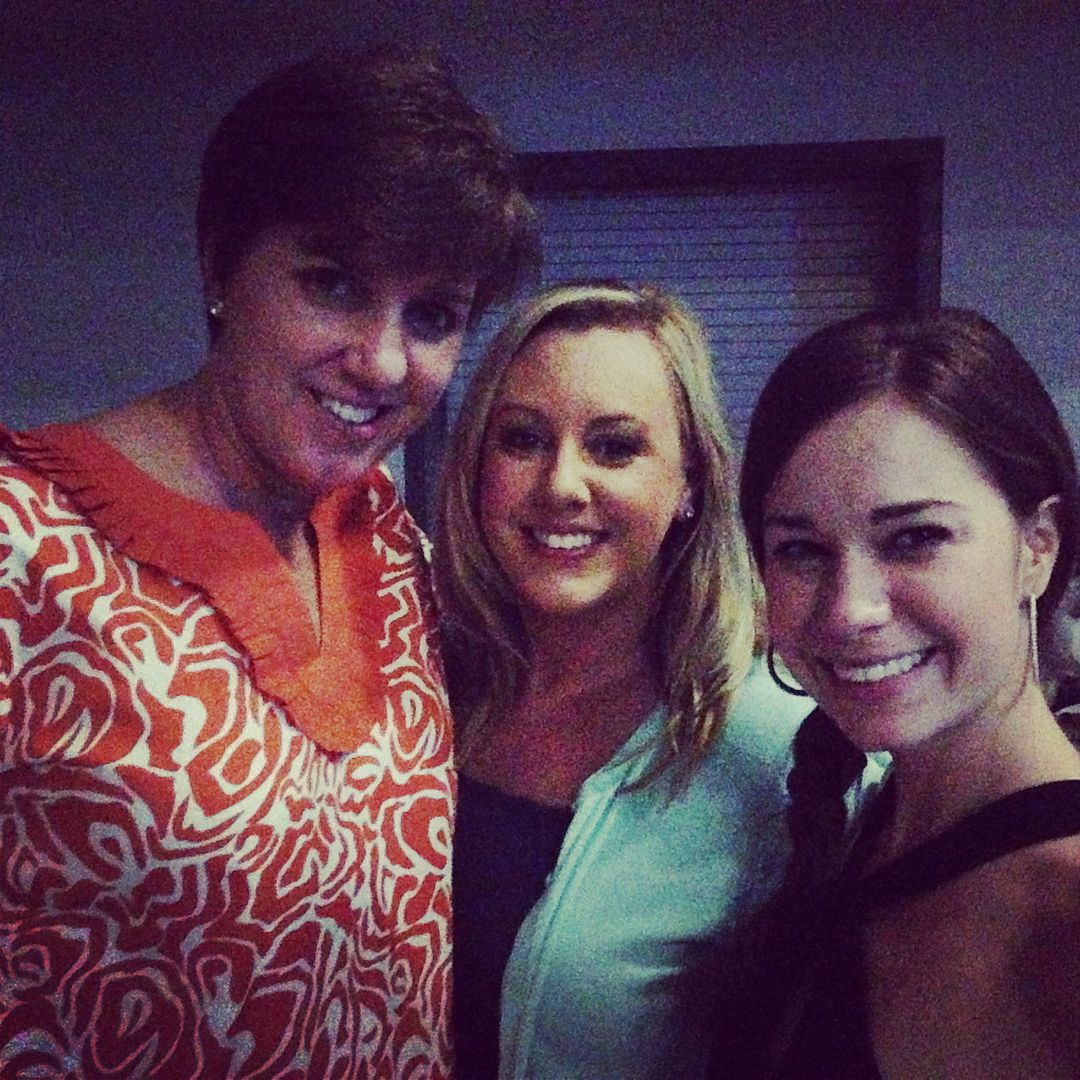 We were excited to attend Rock the River, fundraiser for the Cultural Arts Center that was outside and was complete with a band and food trucks. It rained, however, and we had to move the party inside, but it was still a great time! Lucy and Kelly and I approve!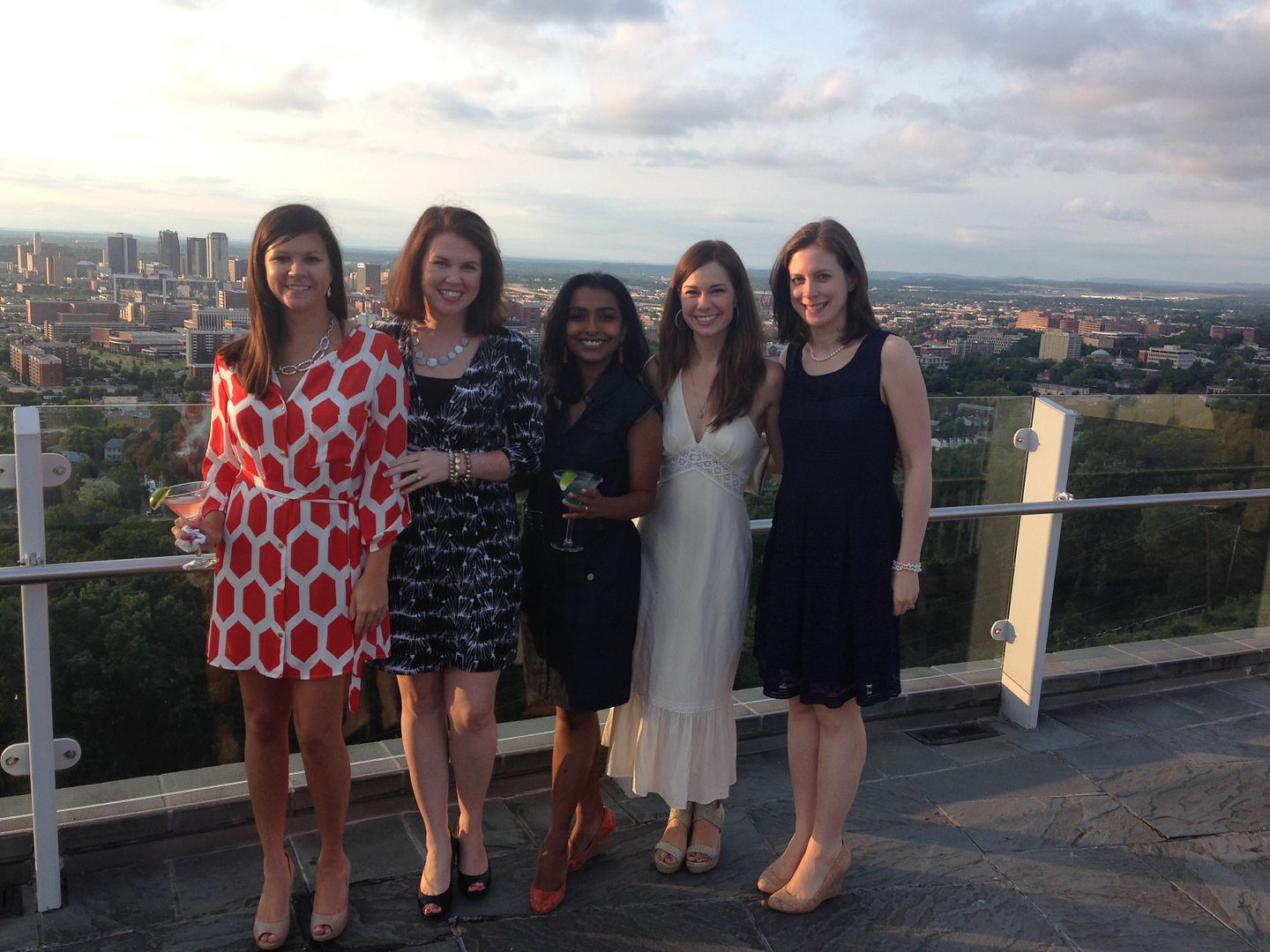 The Yothers treated us to supper club at The Club during July. A 15 passenger van, dinner overlooking Birmingham, and a night with some of our nearest and dearest--who could ask for more? The singing on the ride home really added the cherry to the top of a magical evening!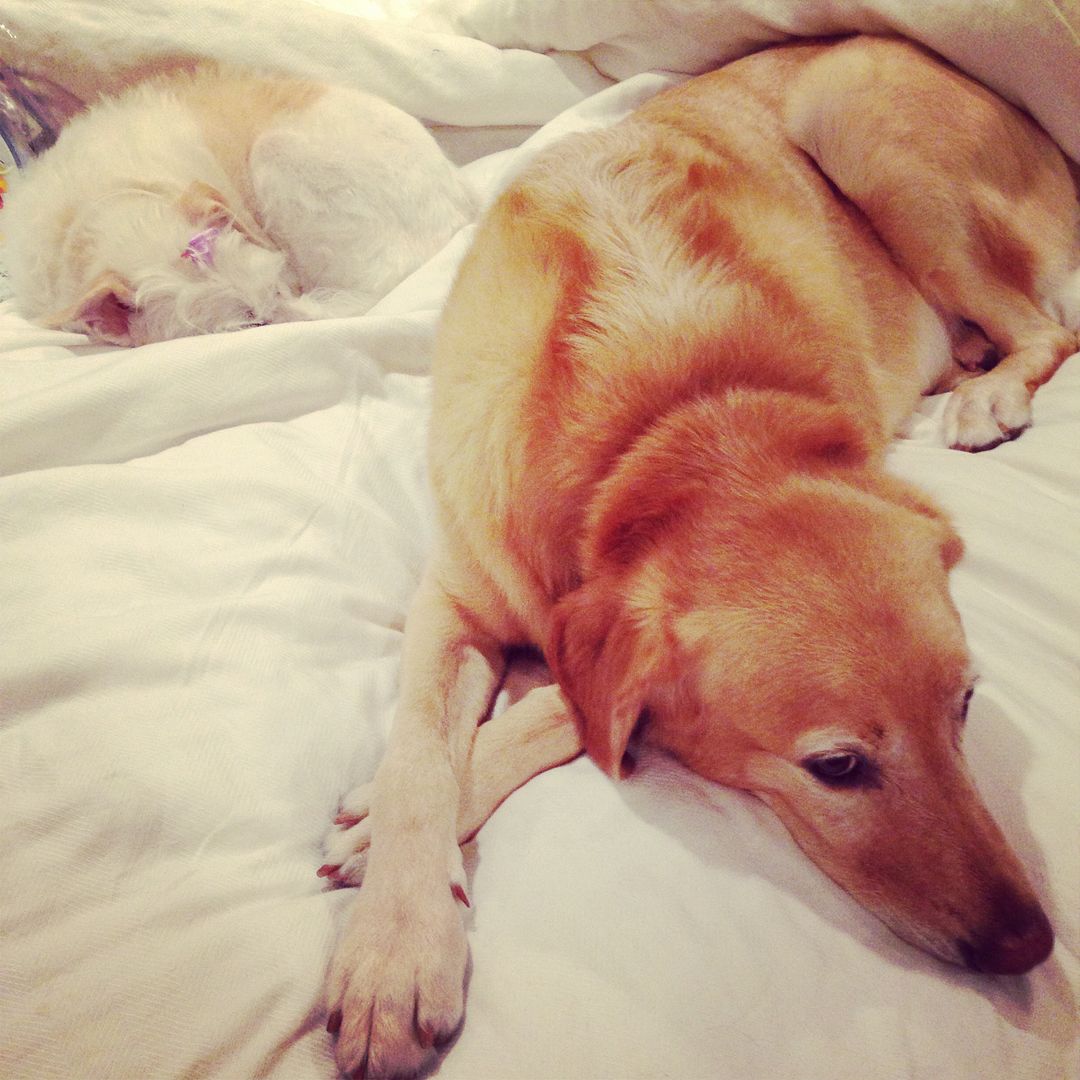 You know I had to get a pet pic in somehow--my sweet babies enjoyed being lazy with me during July. I got really good at going in late and leaving early!!
Impromptu road trip to Georgia to eat and Canyon Grill with these fun gals (and our husbands, but for some reason I never document their presence).
Looking back, we most definitely ate well during the month! I can't believe summer is almost at an end! Before you know it, my posts will all be about football and tailgate recipes! I can't say I'm sad about that though.....
Have a great week! It's great to be back!