So lately the blog has been all about babies and pregnancy. While that has pretty much taken over my every thought lately, we have definitely not slowed down very much, especially since I'm out of the first trimester. What have we been up to? Here are some pictures to prove that we are still moving and grooving (although perhaps at a slightly slower pace than usual).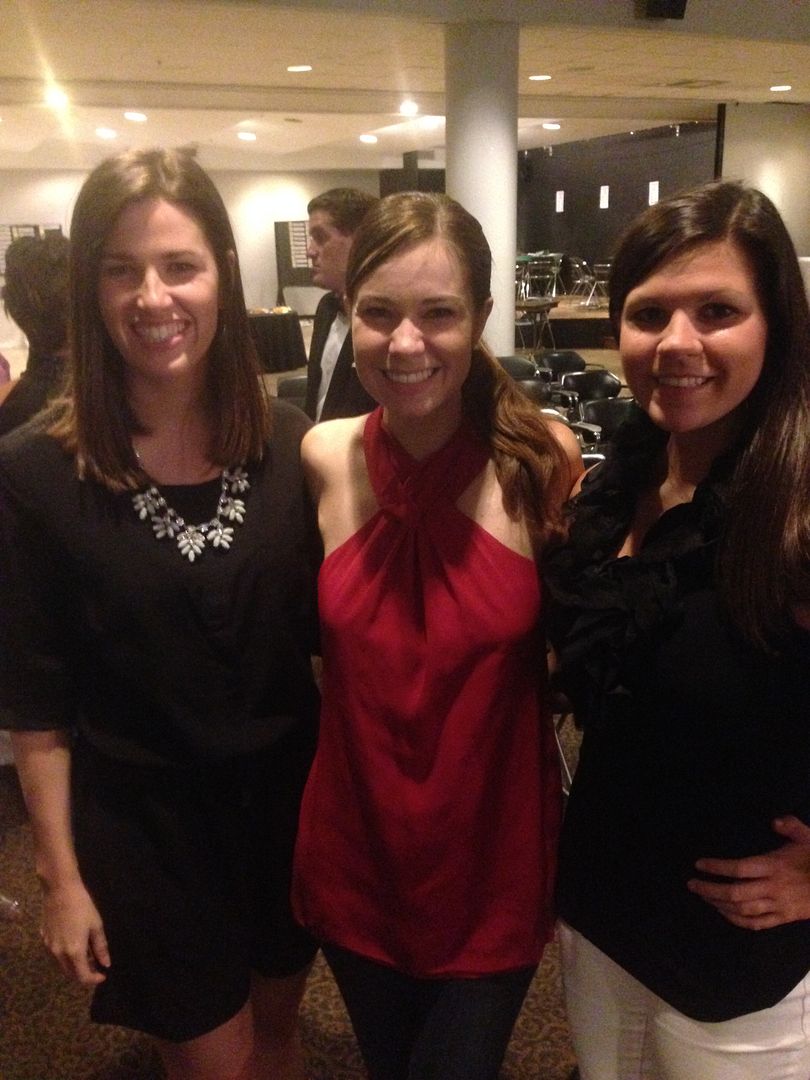 Cultural Arts Center auction with life long friends Ellen and Claire. My pants were still buttoned that night, I believe.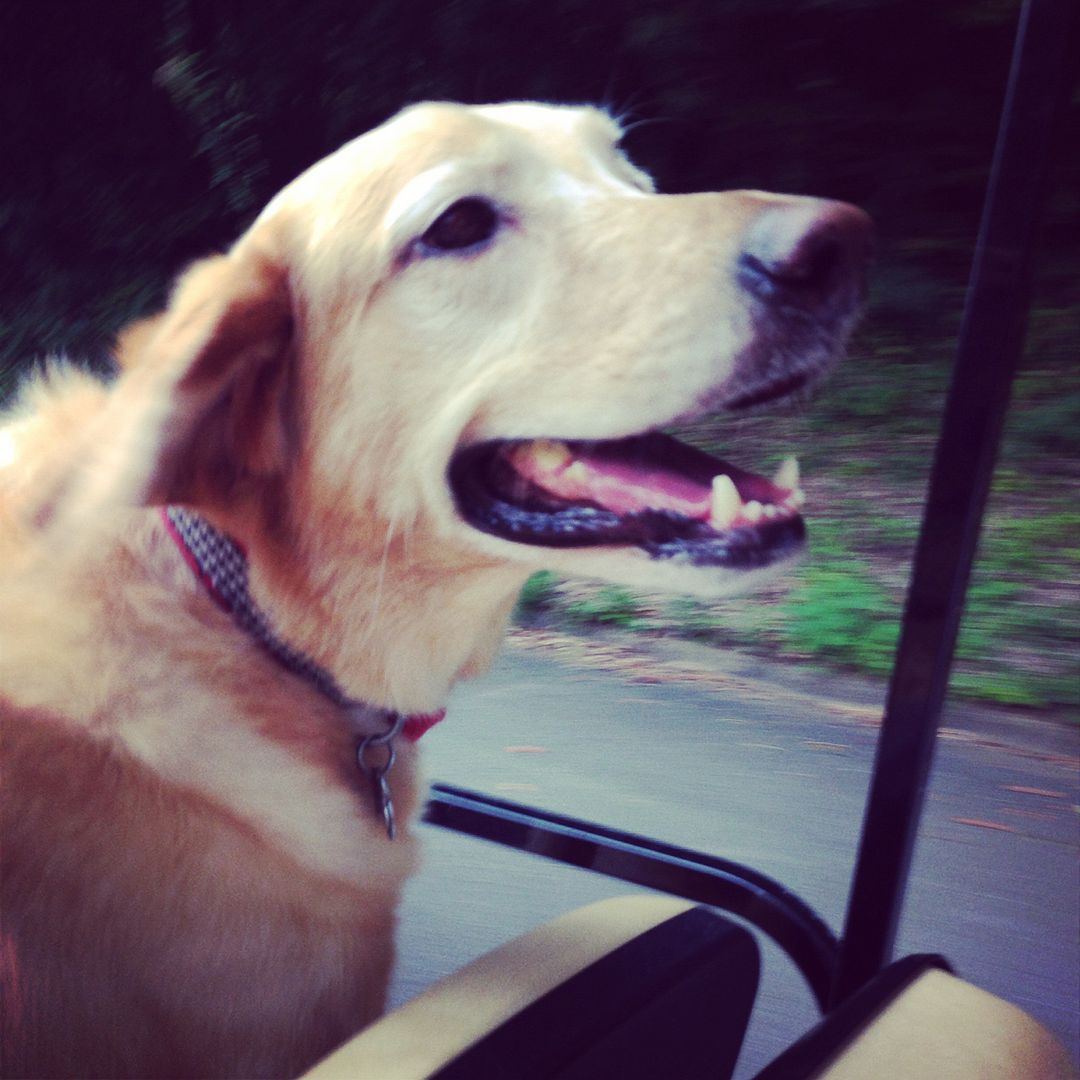 Sonny enjoying Forrest's new golf cart. Sometimes when I really felt lousy Forrest would take me and the dogs for a ride around the neighborhood so we all could get some fresh air.
Forrest rowed with the church in the annual Habitat for Humanity Dragon Boat Race. Their team, the "Holy Rowers" came in 3rd place in their division! I couldn't go because we were doing party prep at my house for the housewarming, plus it was a million degrees, but I can't wait to take baby girl to watch him next year!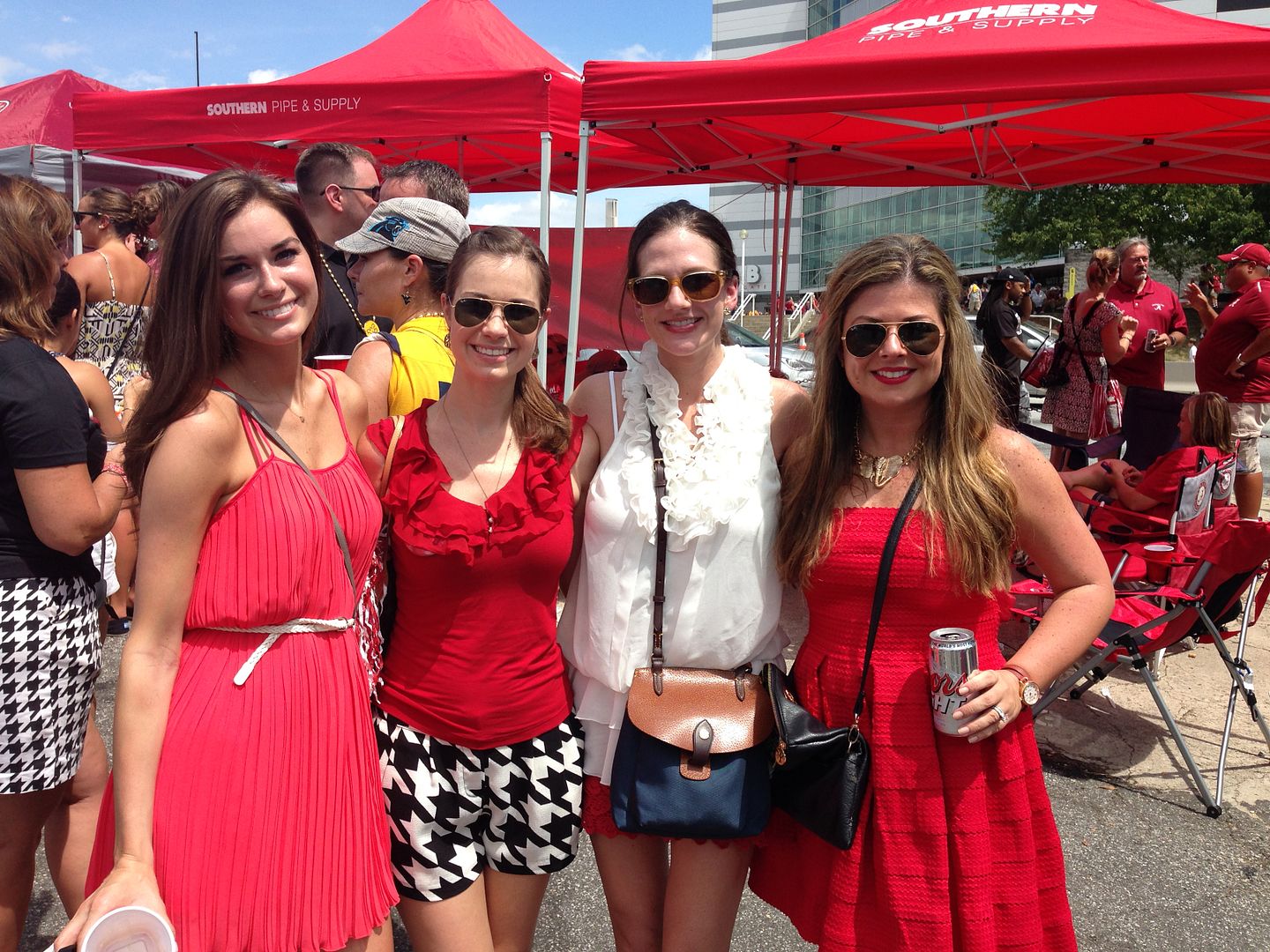 First Bama game of the year in ATL. The McCord sisters and Sharpless sisters always have a great time!
I can't wait to be mommies with Deborah and for Kaylee to be my little girl's big sister!
We were honored to be some among the guests at Harper's baptism. It really got Forrest and I thinking about our own baby's christening and her spiritual life.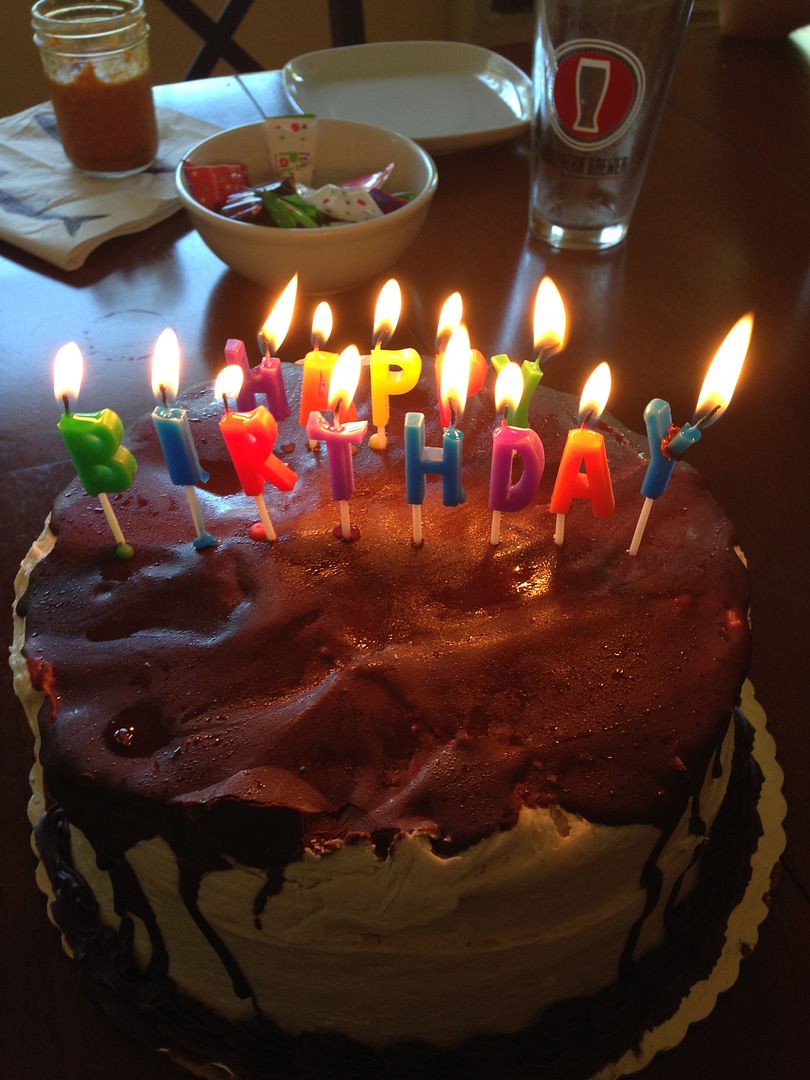 As if we needed more cake, we celebrated Mr. Bailey's birthday on September 14. It was a double party because Mrs. Bailey had a surgery the next day (she is doing GREAT!).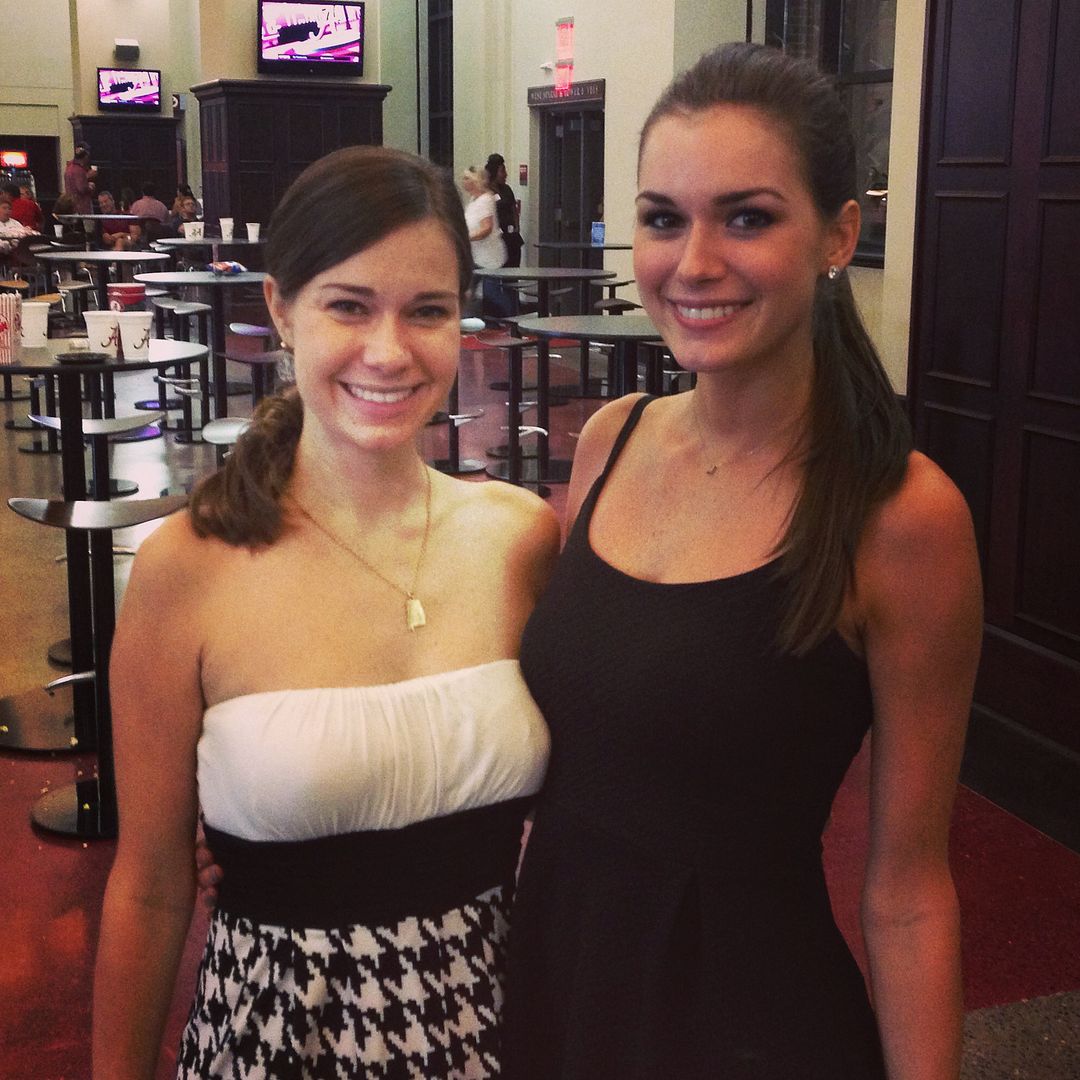 My sister came to the Alabama vs. Florida game! We look surprisingly descent here, despite the fact we'd been sitting in the 90 degree heat. For the record, I stayed at the game longer than anyone else in my family--that's what a true fan does, prego or not! (Seriously, we were turning the ball over left and right--I couldn't leave until it was all under control!)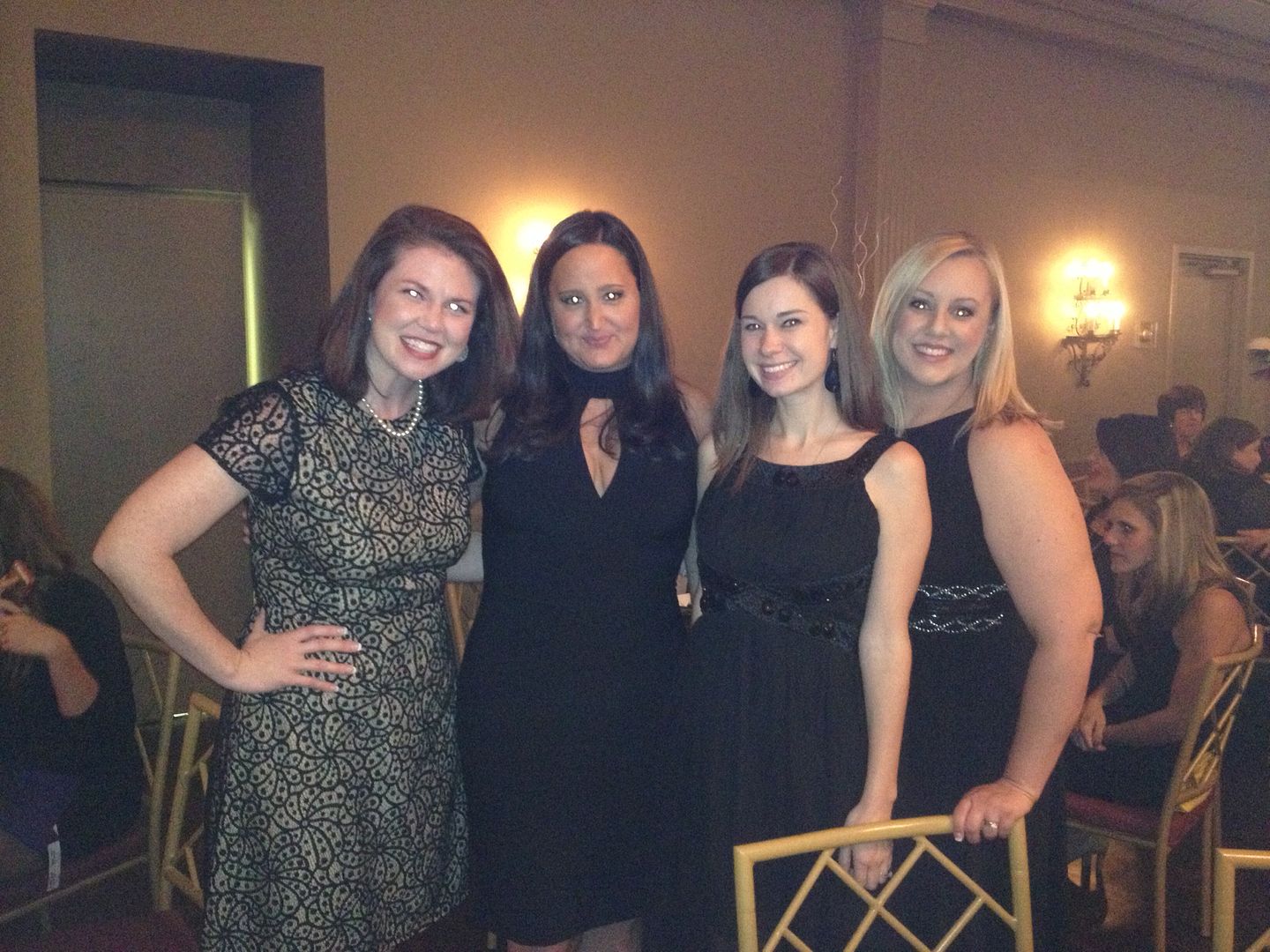 Davis gave me his guest ticket to the Rotary Club Little Black Dress event, an all women's fundraiser. It was such a fun night--dinner, dancing, and getting dressed up with friends!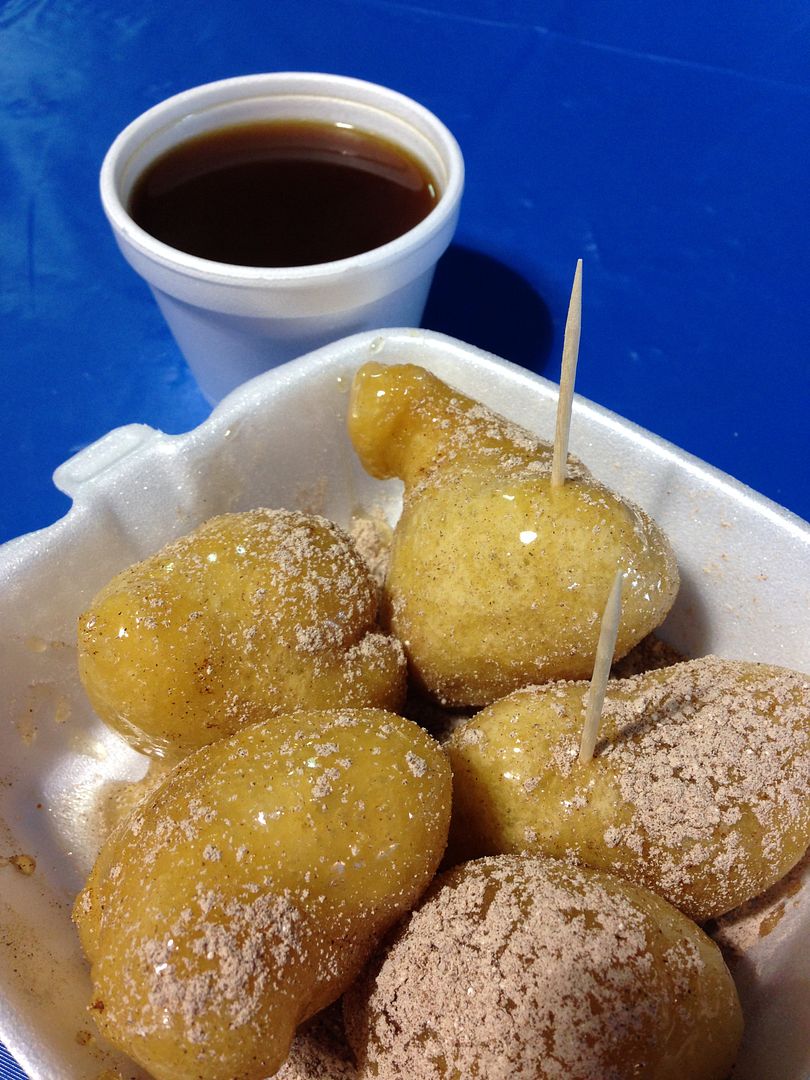 I look forward to the Greek Food Fest in Birmingham every year, but this year I nearly missed it! I discovered it was going on the DAY it started--lucky me. Forrest and I made a quick change of plans and headed that way Friday night. We simply can't go more than a year without these amazing Greek doughnuts!
This weekend we celebrated my mom's birthday and OH was it fun. My brother and sister didn't tell her that they were coming home so when they arrived she had such a shock! We celebrated with dinner and cupcakes and of course presents! Love you Mom!!
See, we've been around! You can keep up with all of our comings and goings on
Instagram
!