So life will most definitely change when our sweet baby girl arrives, and being pregnant is a pretty big change in and of itself. I have tried my hardest to keep a normal routine when I'm feeling well and energized so I can soak up these last few months of baby-less-ness. Here is what we've been up to lately!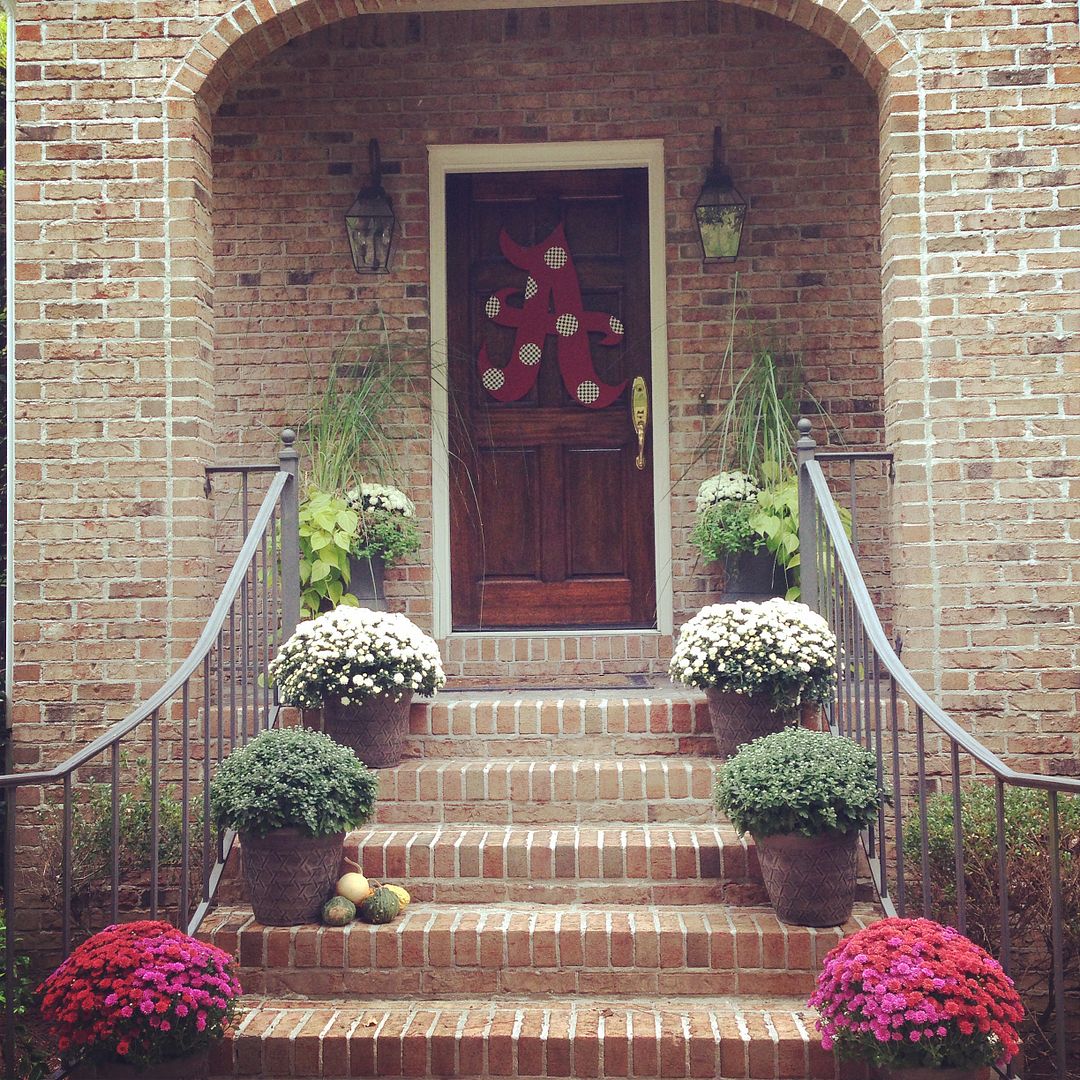 This picture sums up our past few weeks perfectly--fall and football.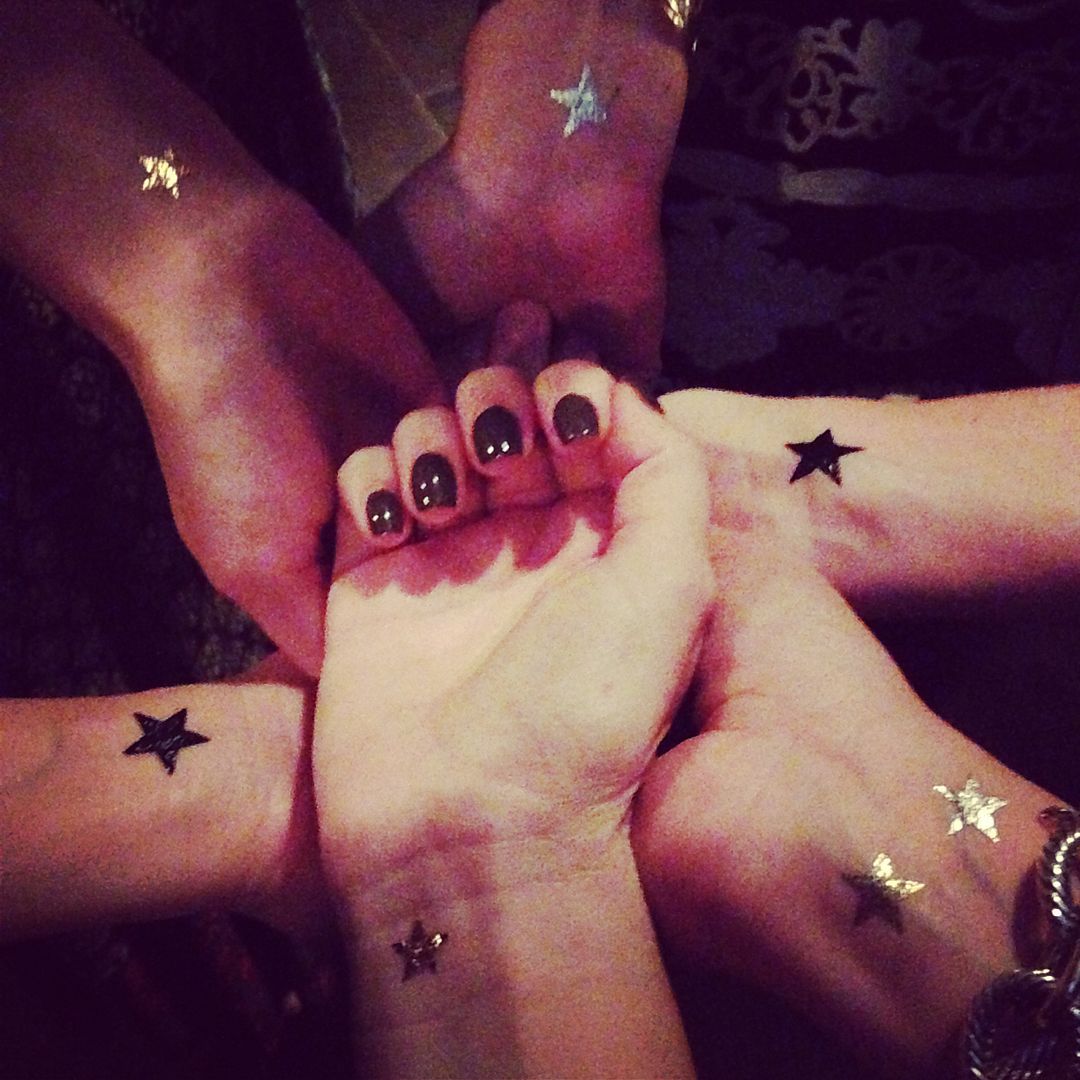 Star power! One Friday night we went out to eat with several couples and Kelly brought along these tattoos. We thought they were cute so we all tatted up--what a riot.
We got our first baby mail! Aunt Karen and Uncle Tommy sent us this cute tshirt and headband from Colorado. I can't wait for Little Miss to wear it!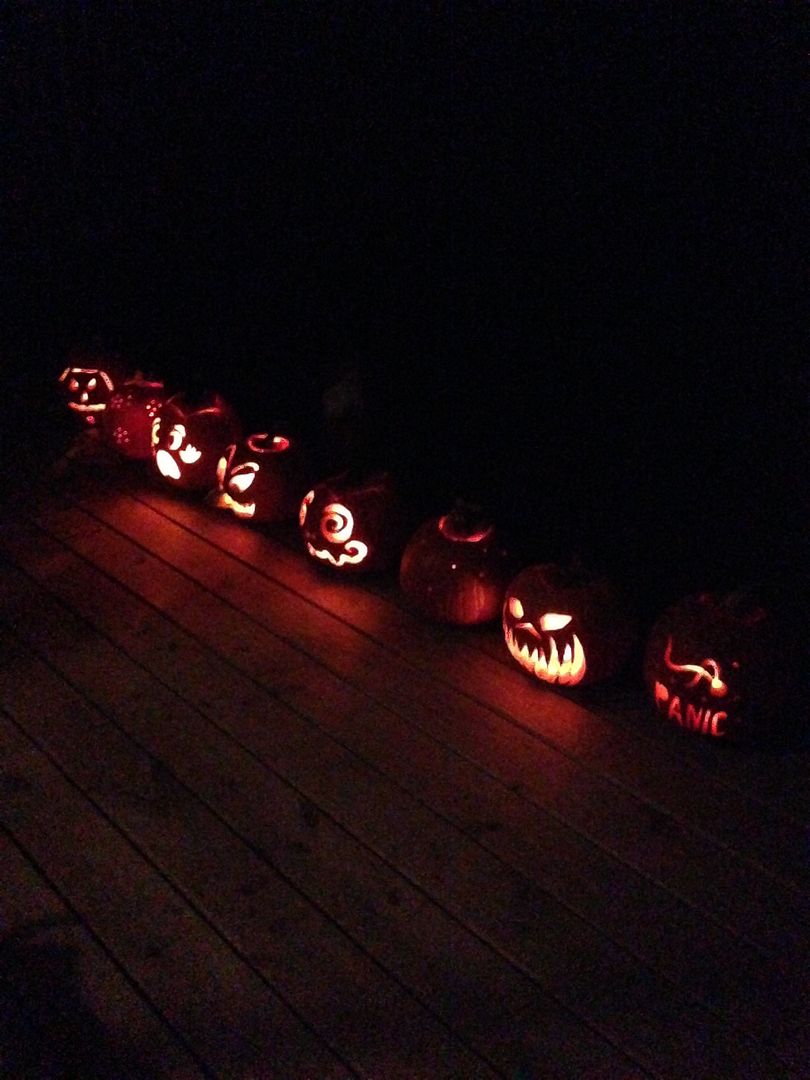 Our friends the Gandhis hosted a pumpkin carving party--it was SUCH a fun idea!! Mine is the sad dark one. I thought I could get away easy with drilling holes into the sides to make polka dots but they weren't big enough. Pumpkin carving fail!!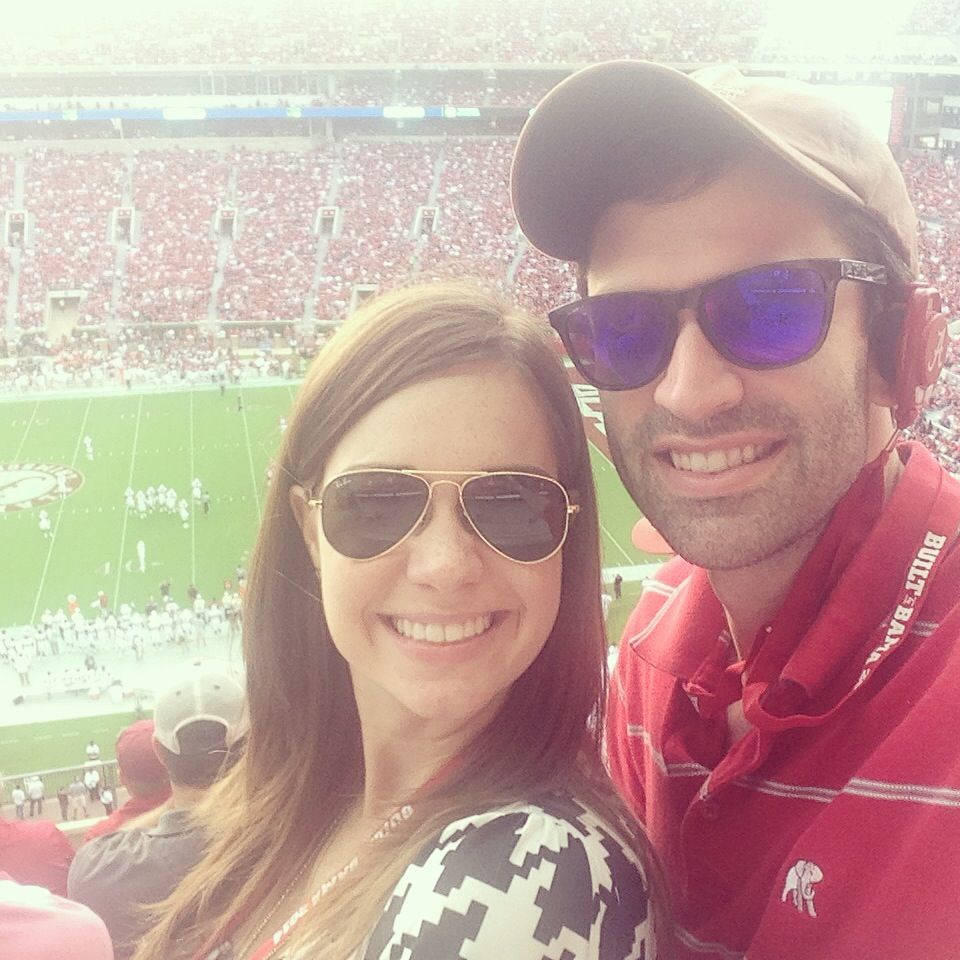 We've still been making our way to see the Tide play despite my rapidly expanding belly! This was at the Texas A&M game where we totally shut them out! ROLL TIDE!!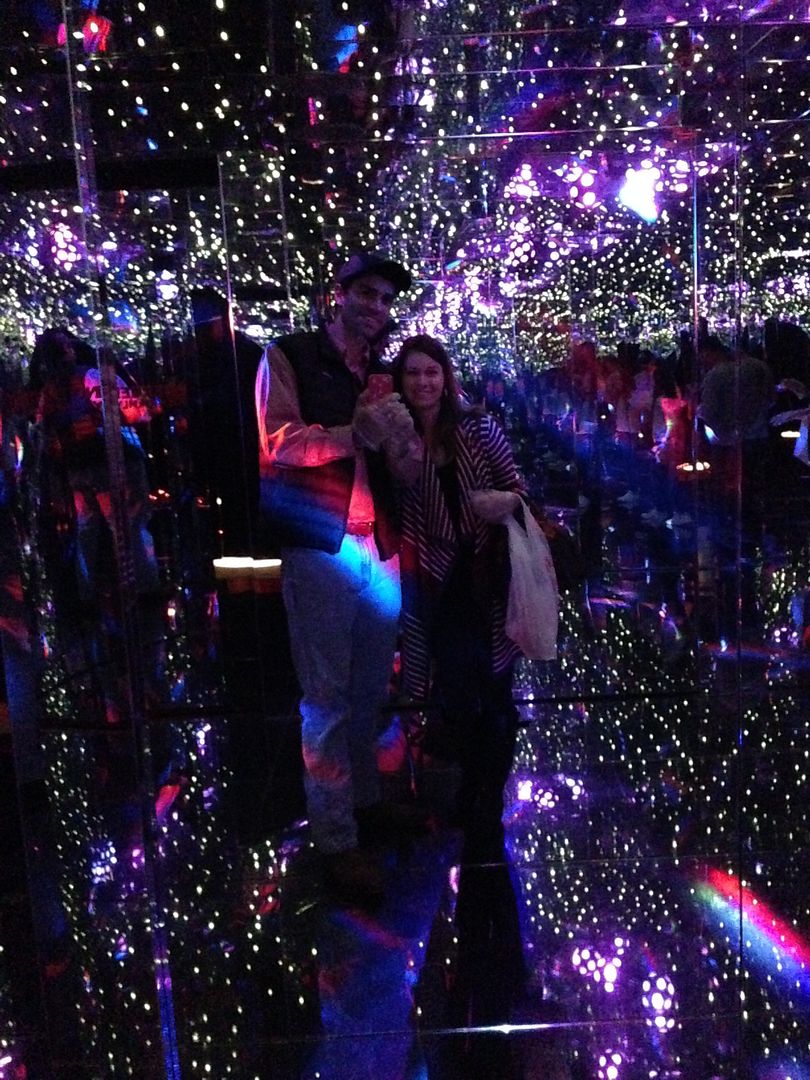 Every other year we tag along with my parents and their friends as they make their annual pilgrimage to Gatlinburg. Forrest and I enjoy a long weekend and having a little time to ourselves without worrying about laundry, yard work, etc. Here we are in the mirror maze!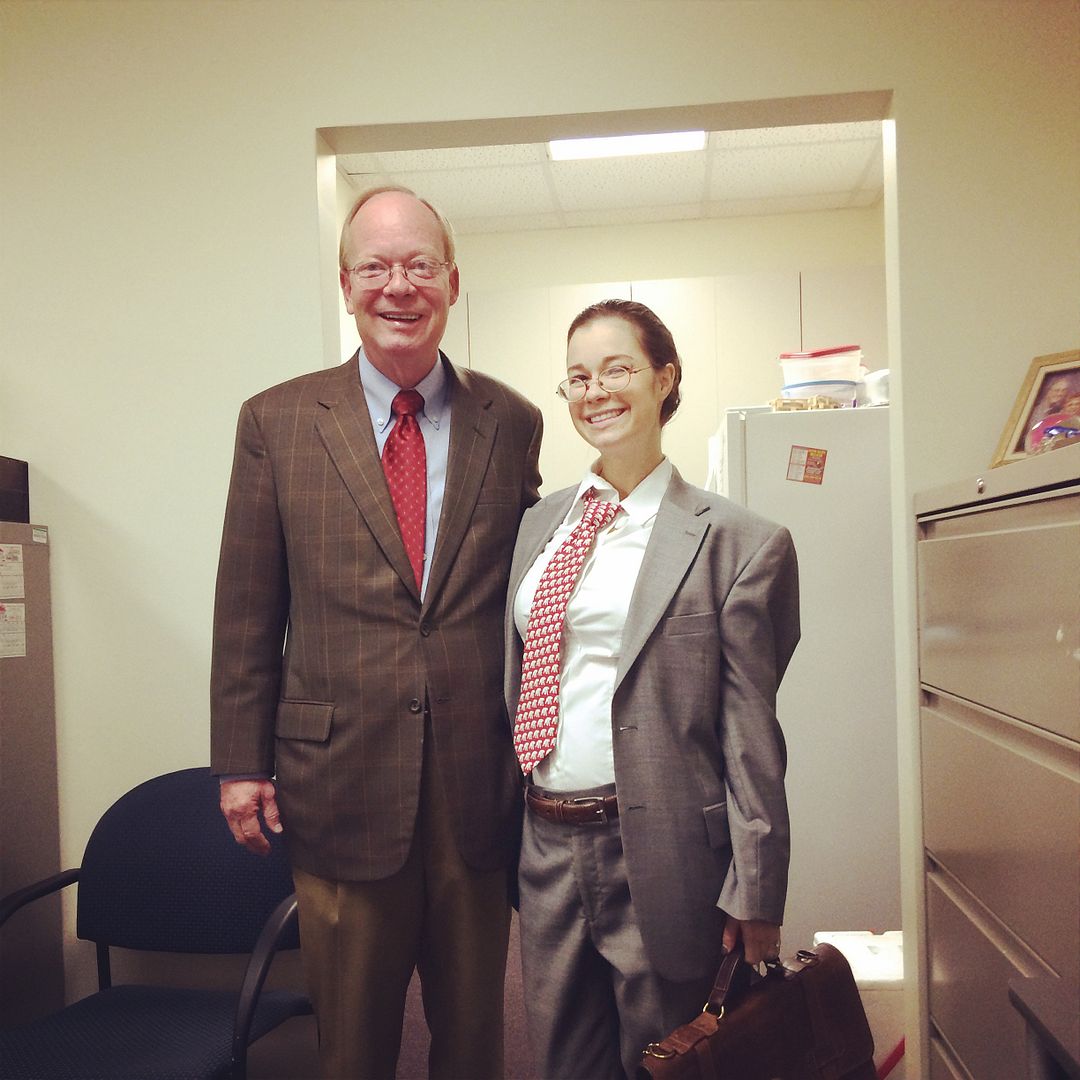 Halloween as a prego is SO much fun! I dressed as my dad--beer belly and all! It was a hoot!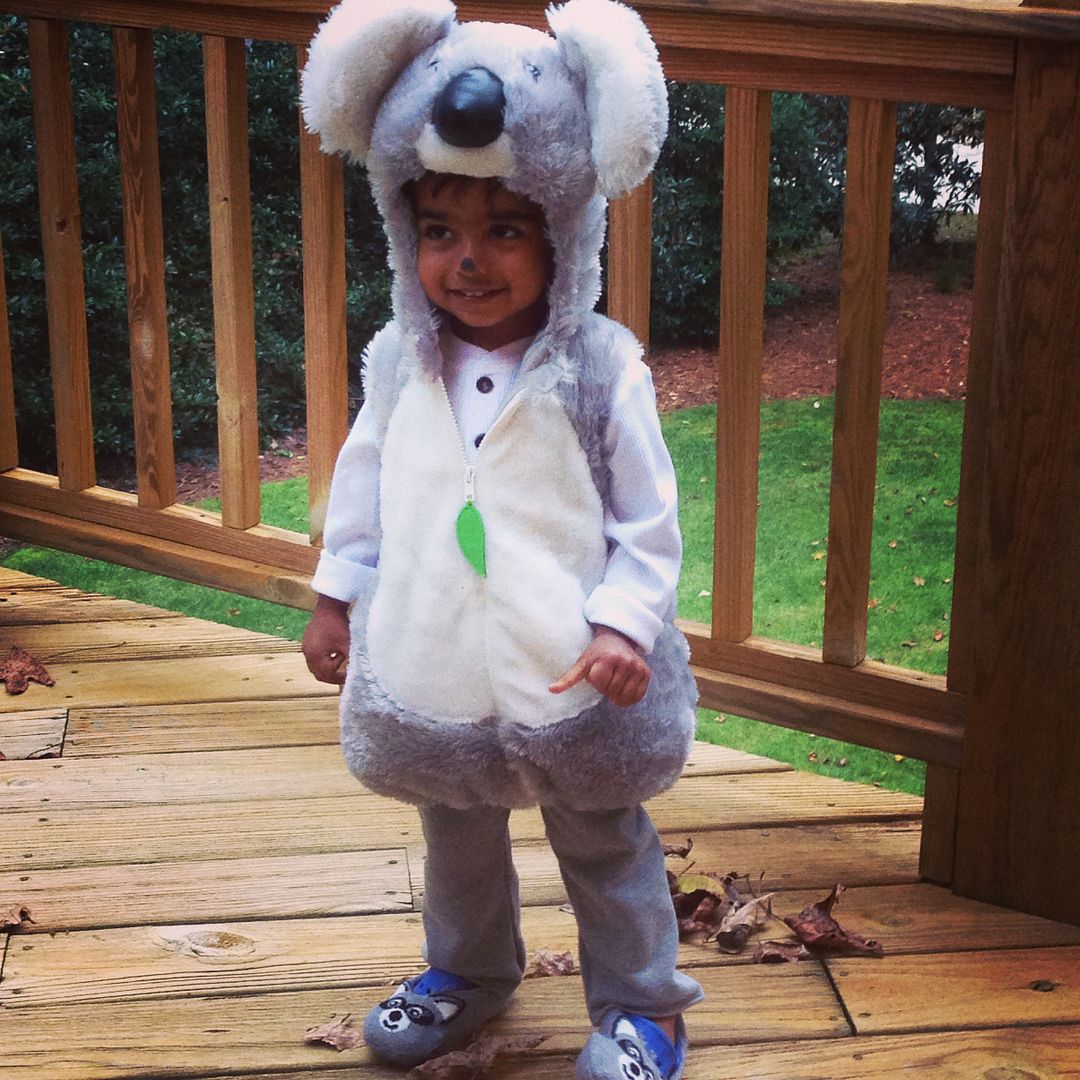 Our favorite trick or treater, Arth!
That about wraps up our October, and here it is already into November. My how time flies!!!