It's time for my most favorite post of the year!! What a great one it has been!!
January: I turned 30 and Forrest surprised me with a fantastic party (after which 12 people came down with a stomach virus). We also had a freak snow storm which stranded Forrest in ATL and me at the house for several days. Luckily the Hayes had plenty of food to share and we all had power and cable. I think Forrest got the bad end of that deal, considering ATL was totally shut down.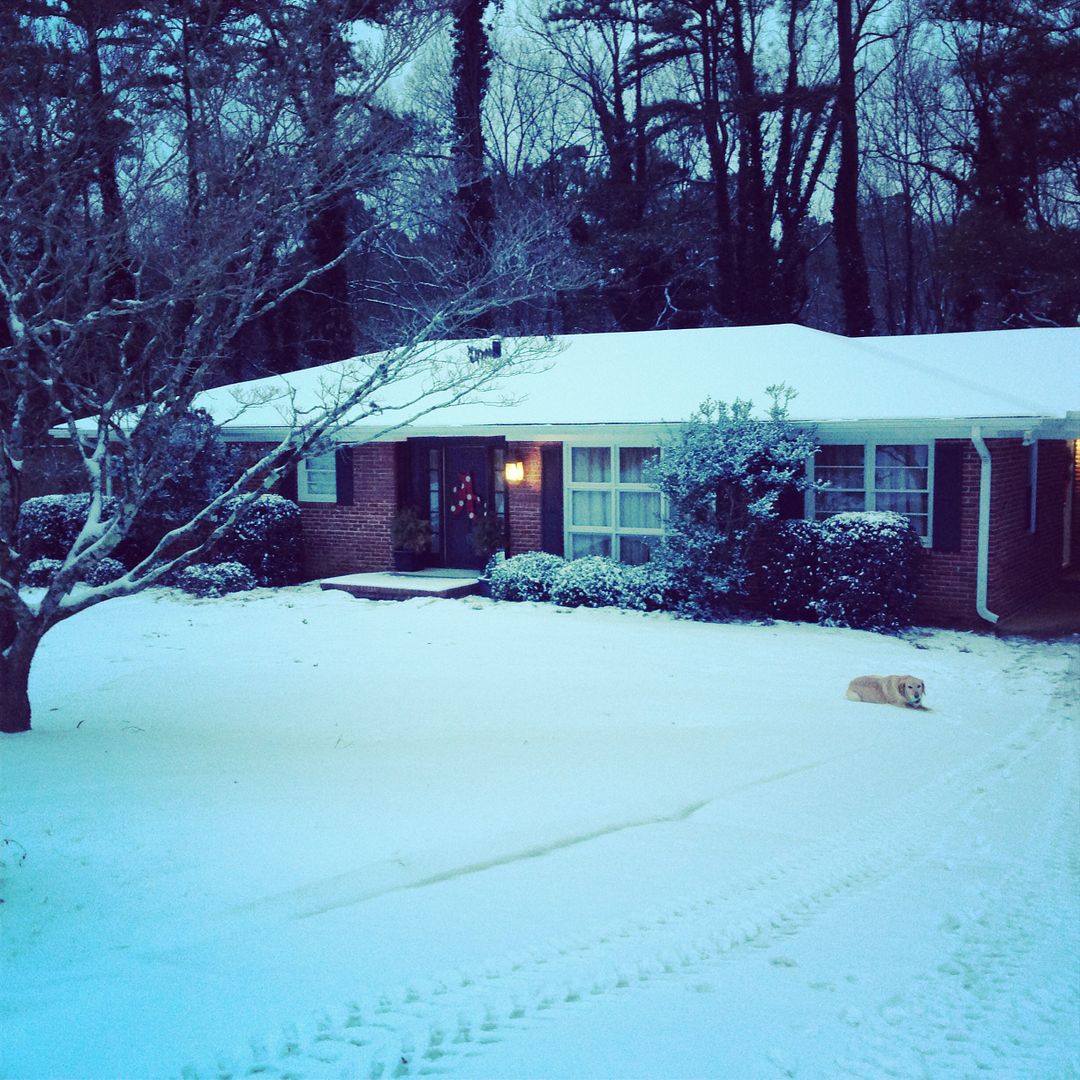 February: We had to postpone our ski trip due to the snow in January so we went in February. Forrest had a great time skiing and I had a great time spa-ing! As always Uncle Tommy and Aunt Karen were fantastic hosts!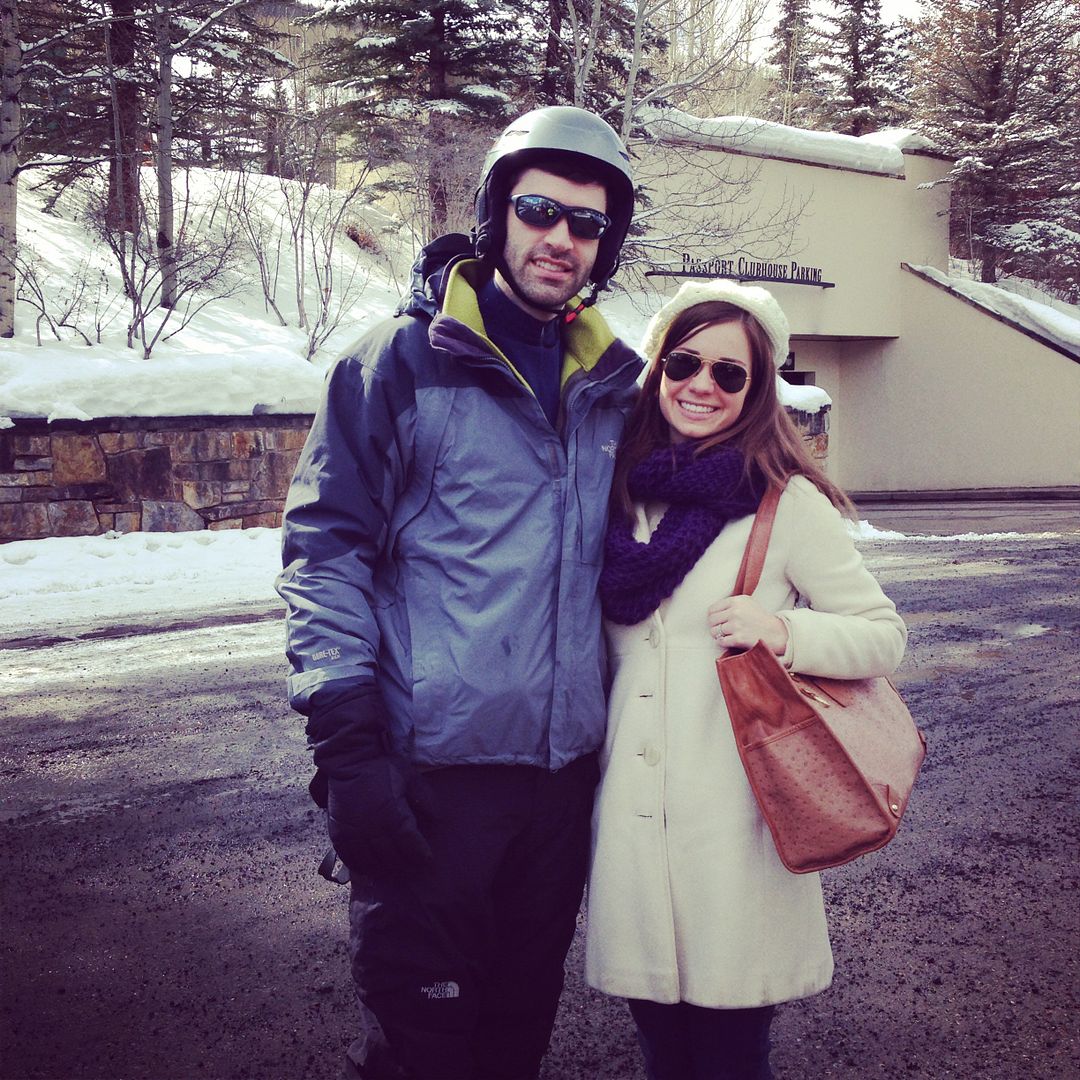 March: We spent spring break on a trek to Macchu Pichu in Peru. It was the hardest thing I have ever done but one of the most rewarding. I don't think I'm anxious to hike every again though!
April: We moved! We officially bought a house the previous October but the owners continued to rent it from us while they renovated their new home. The move went smoothly and I had a great time decorating with Aunt Fran!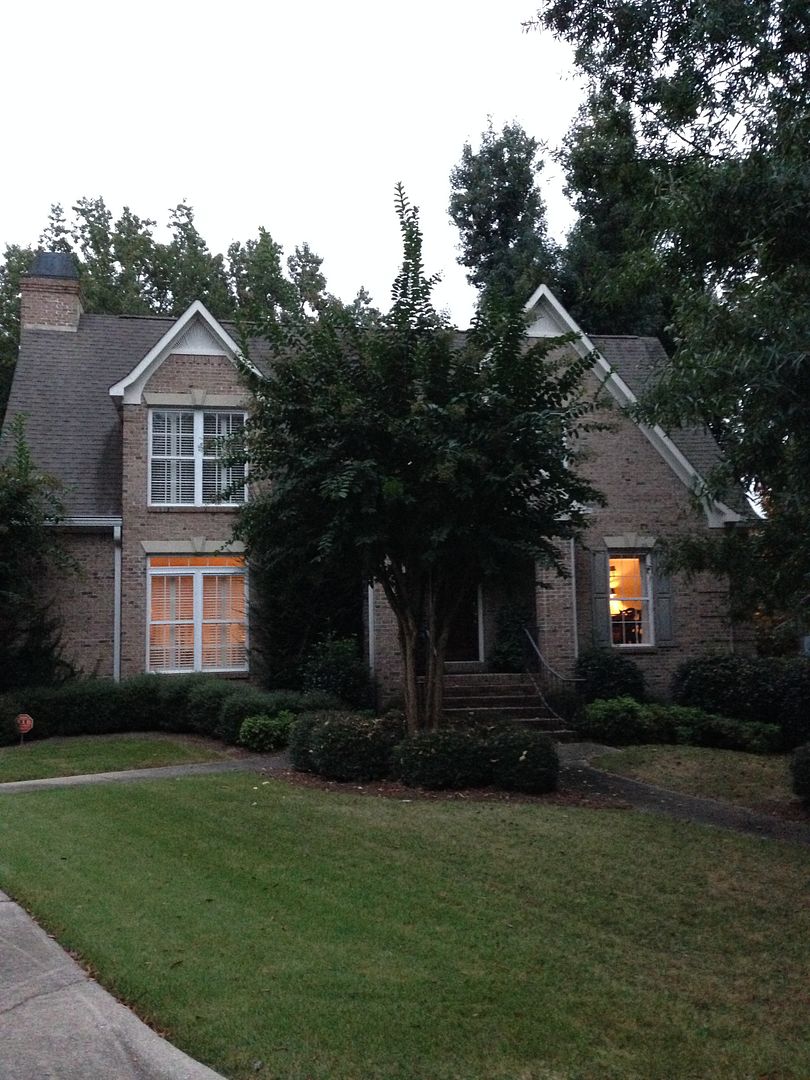 May: We were off again this month, this time to visit our friends Becky and Alex in NYC! We got to go to the NFL Draft and Becky and I saw Alan Cumming and Michele Williams in Cabaret. We also went to my friends Shelley's wedding at the beach.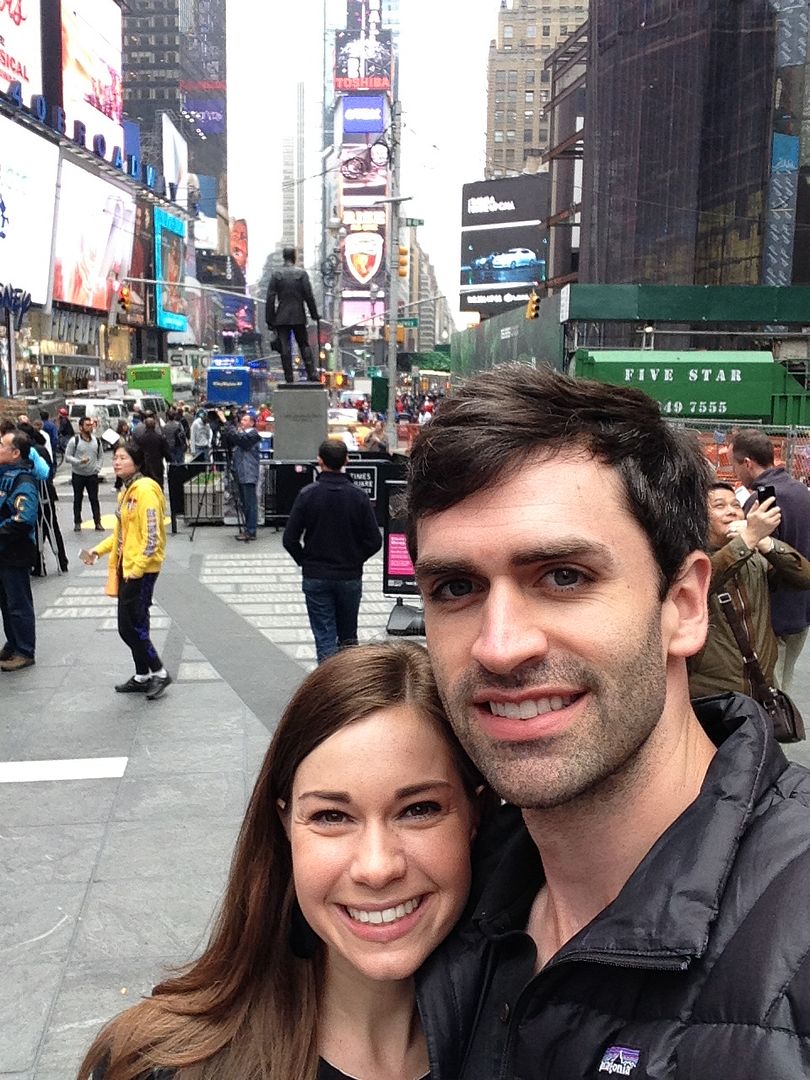 June: In June we finally sold our house! It happened so quickly it was hard to believe. We celebrated our 5th anniversary that week by taking our last remaining furniture out of our first home and into our new one. We also spent many a lovely day out on the boat.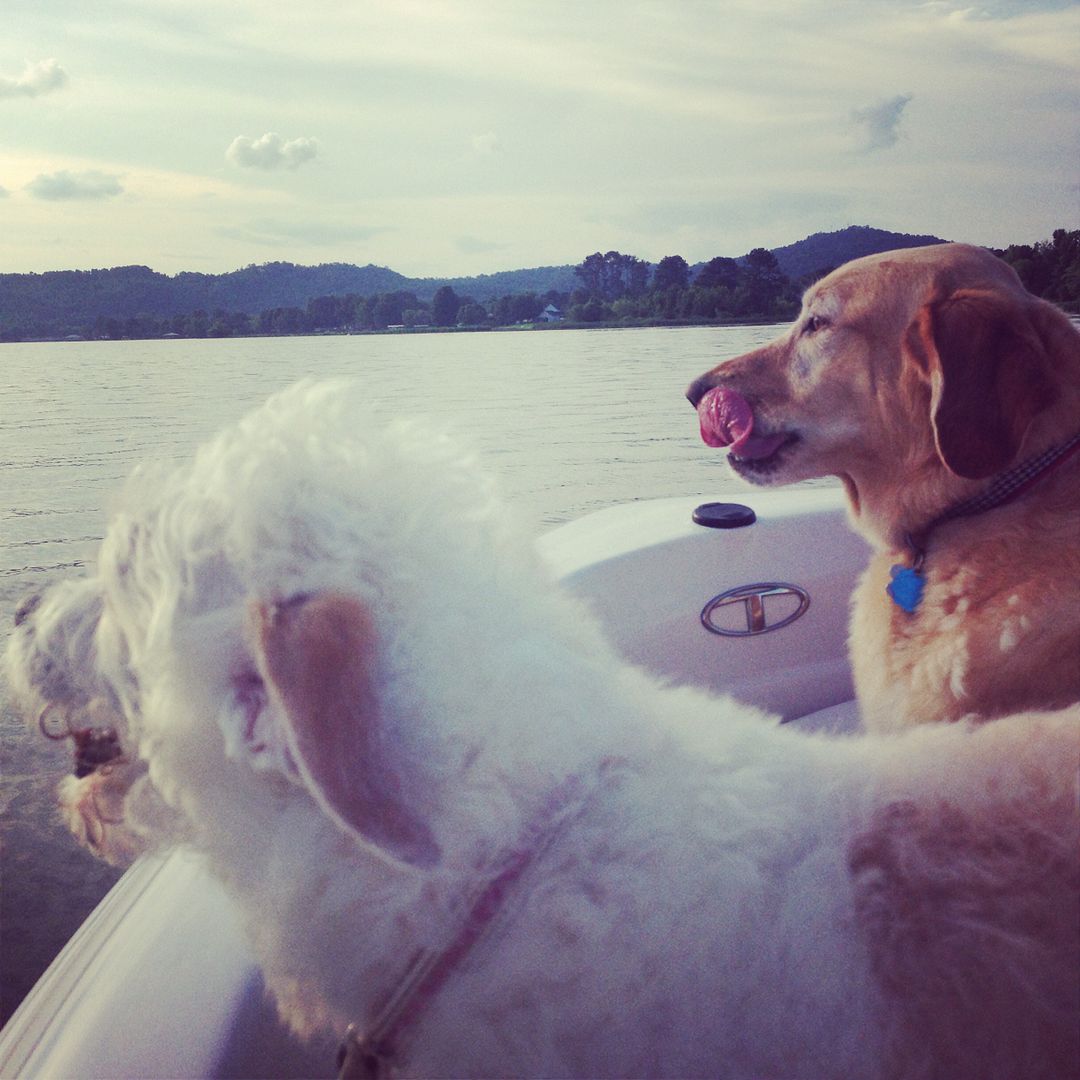 July: On July 1st we found out we were going to be parents!! What a crazy day that was!
August: We hosted a housewarming party when I was 10 weeks pregnant. It was great to have all our family and friends together. We went to Vegas the next week with the Pucketts. No drinking for me!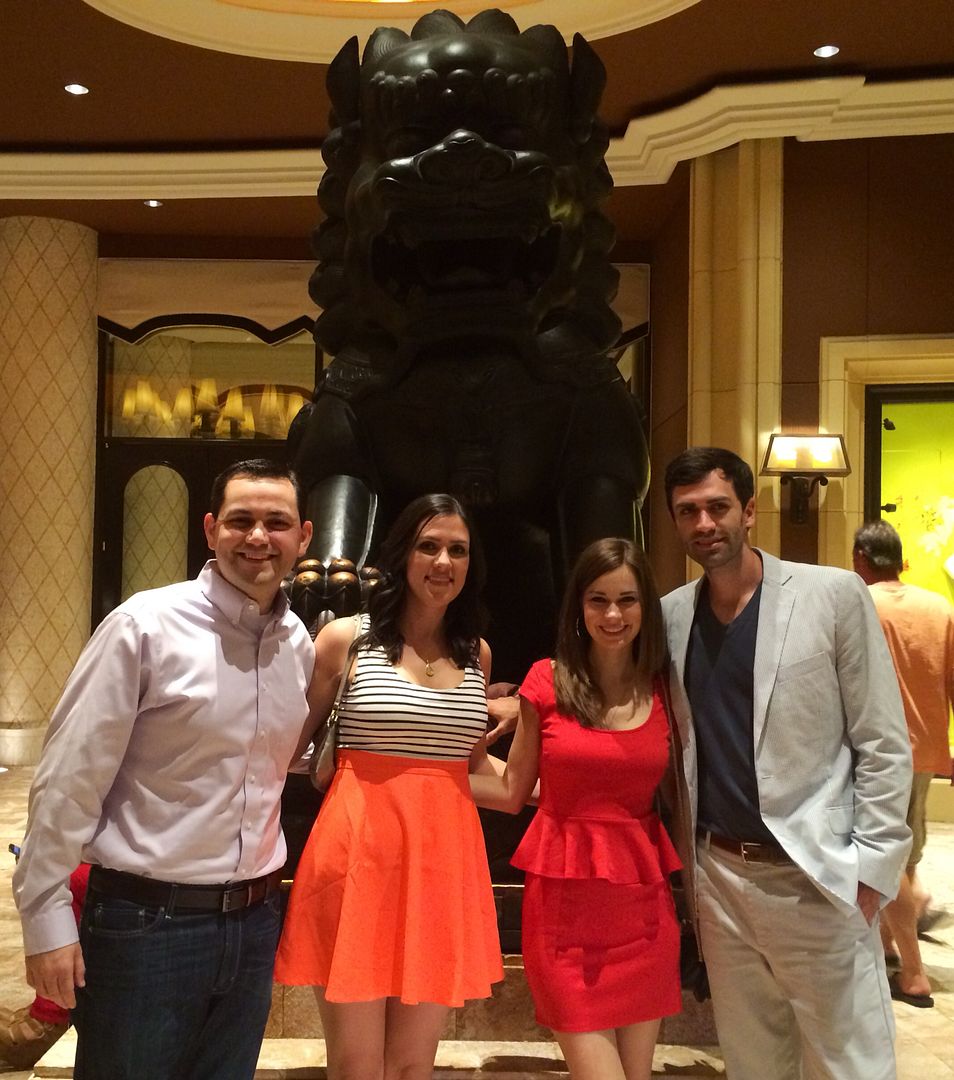 September: We dove right back into football season as usual! We spent Labor Day weekend (which may have actually been August) in Atlanta for the home opener and we made our announcement of our wonderful news. We found out later that month that we were having a baby GIRL!!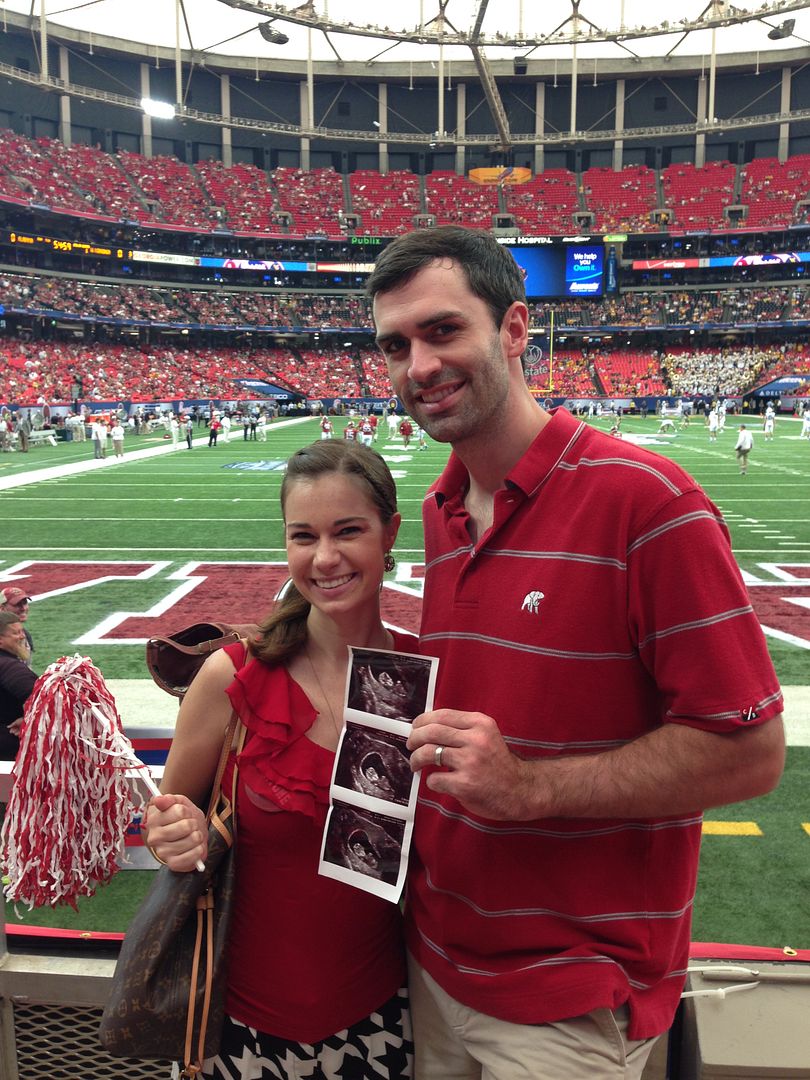 October: We went to Gatlinburg for a long weekend. Baby girl has most definitely gotten her fill of travel while she has been on board! I also had a great time dressing up for Halloween this year!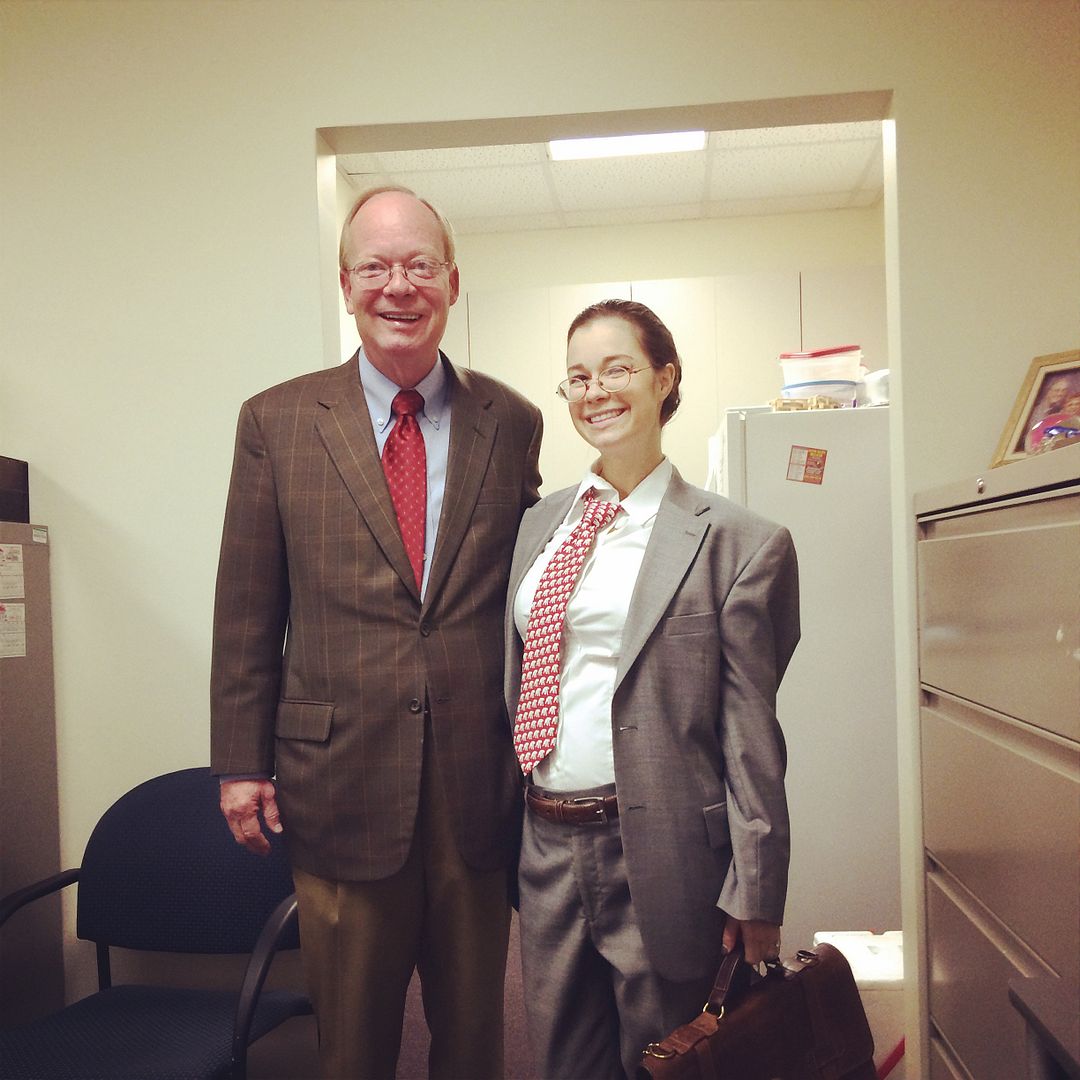 November: We took a "babymoon" to Cancun and completely enjoyed every relaxing minute of it. It was also a great month for our Crimson Tide, who secured their way into the SEC championship. RTR! I threw Forrest a 30th birthday tailgate before the Alabama v. Auburn game with all of his college buddies. Surprise!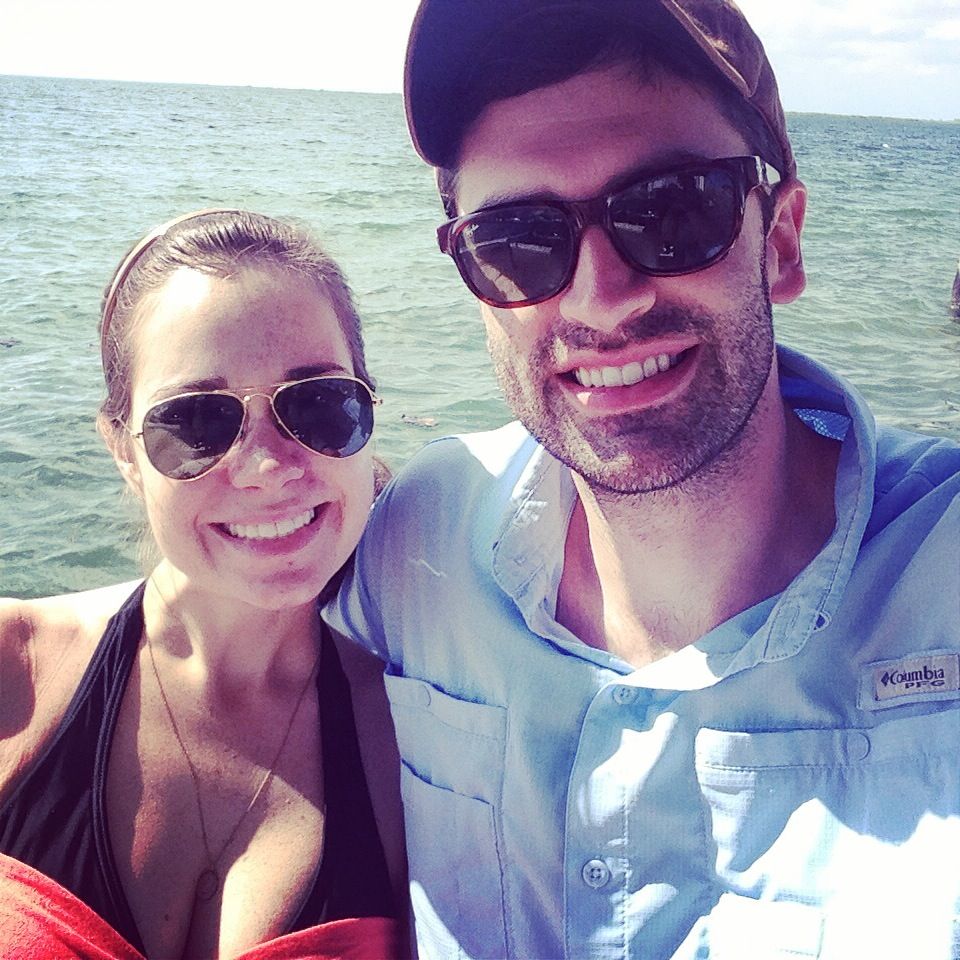 December: As usual our December was a whirlwind. We had so many parties and holiday events, and on top of that our house was featured on the annual Tour of Homes. Forrest may have been right when he said I took on too much...oh well. Forrest turned 30 and we celebrated with a long weekend in Orlando. We also celebrated our last Christmas as a family of 2, but our little lady was quite undeniable, as she is VERY visible AND she got some darling presents!
2014 has truly been the greatest year for Forrest and I yet. We know we are so blessed to have jobs we love, family that care about us, and now the gift of our little one. I can't wait to see what 2015 holds for us! Happy New Year!!