Just a small town girl......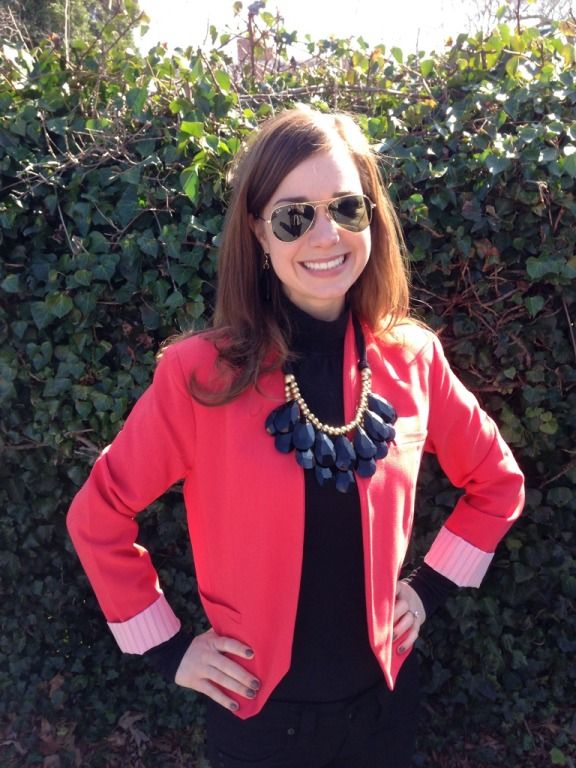 Hi I'm Catherine! Welcome to Bailey Dailies, a blog about my life and the people in it. I'm a small town lawyer married to my high school sweetheart, Forrest, who is a dentist. We just became parents to the sweetest, most adorable little girl and are head over heels in love! I like to travel, read, cook, and spend time with my family, and friends. On my blog, you will find everything from articles, to weekend, recaps, product reviews, to recipes! Hope you enjoy a peek into our little world!
Cast of Characters:
Catherine and Forrest!
High school sweethearts, married in 2009
We love to travel and EAT!
(in this pic we are in Carthage, in Africa)
Forrest is a dentist and I am a lawyer--we both really really love our jobs!!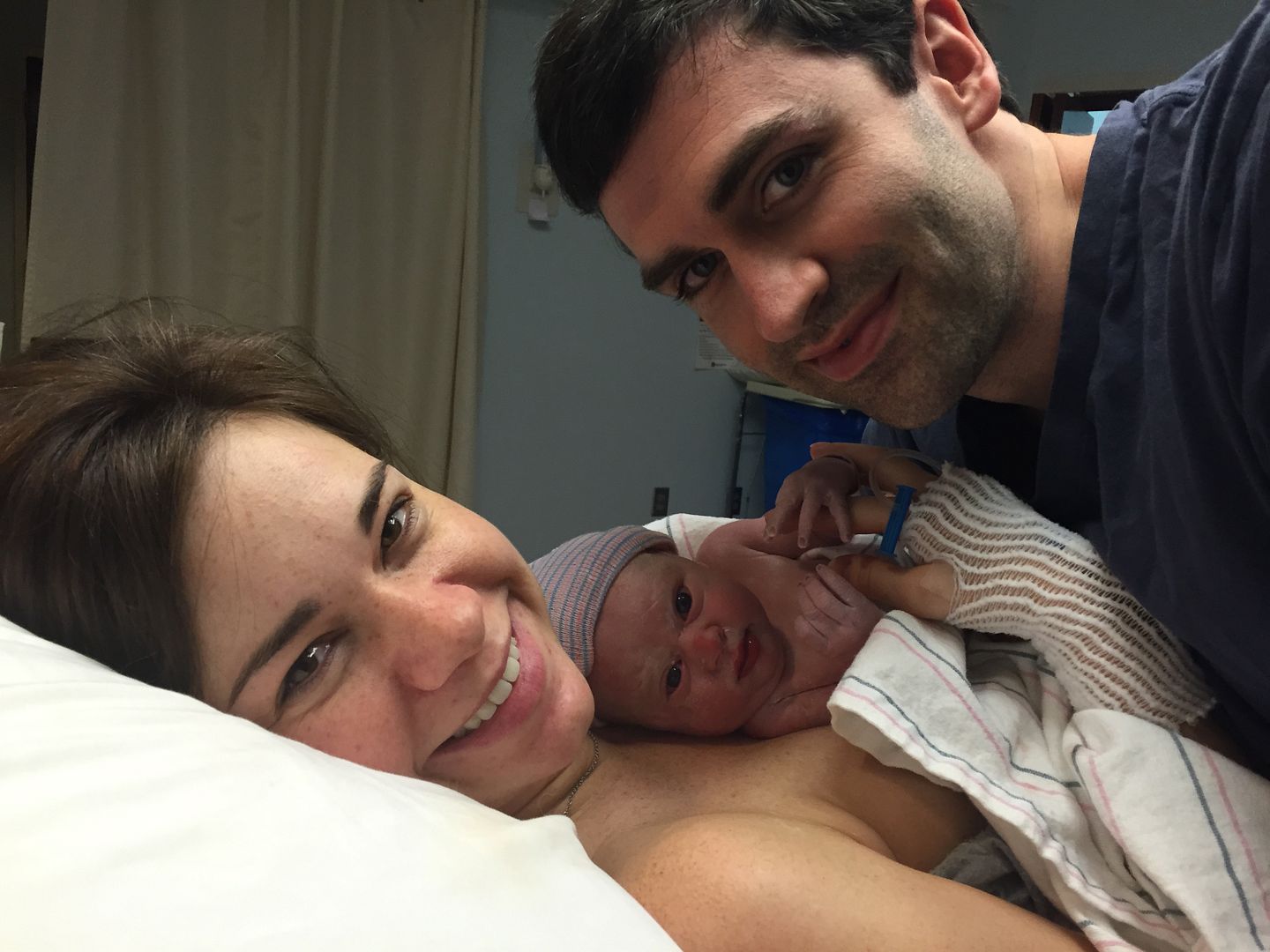 Charlotte Ann
Don't know how we lived our whole lives without this precious one!
Amazes us daily!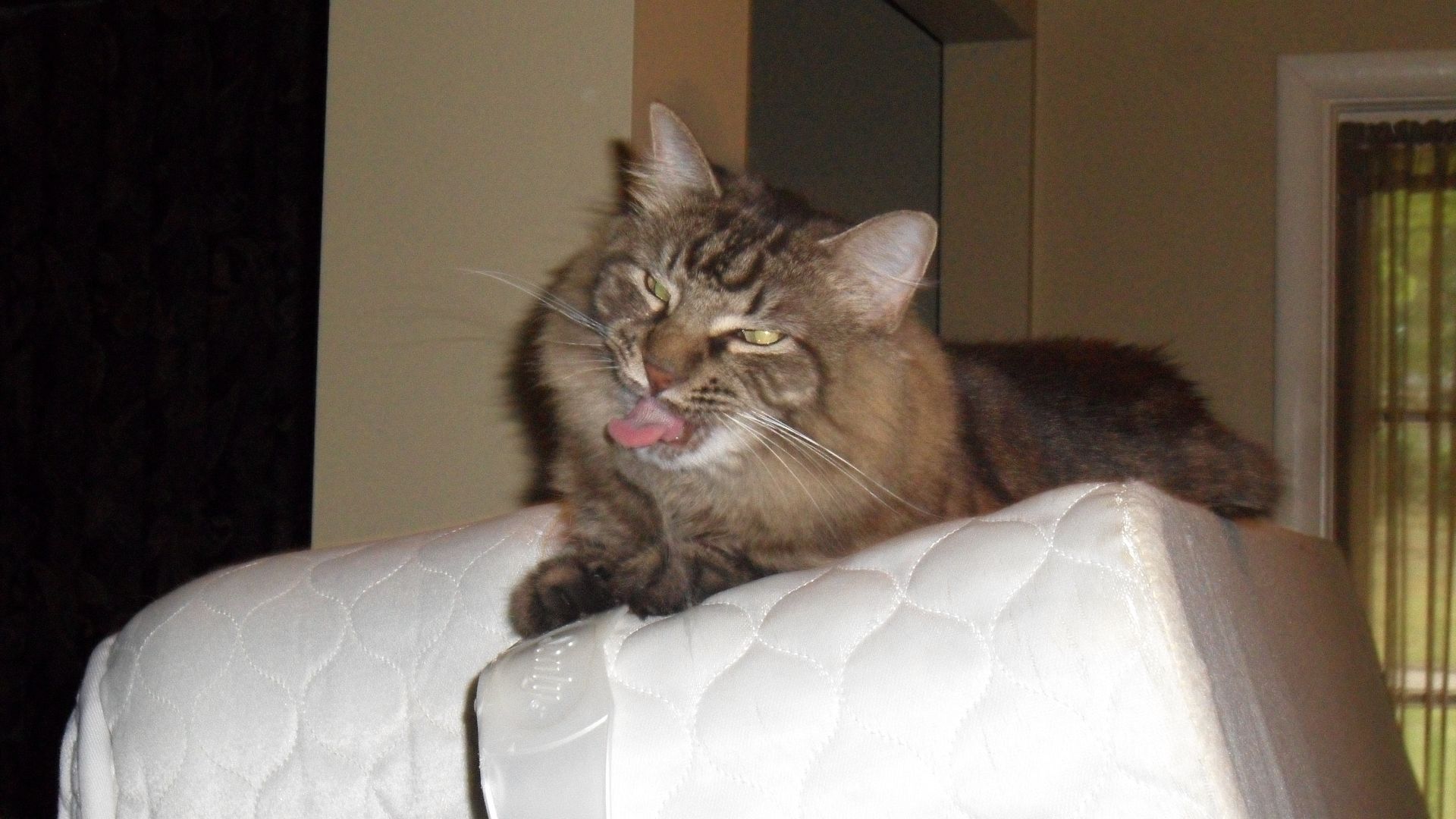 Brownie Elizabeth (yes she has a middle name)
Smart and Sassy
Accepts no nonsense
(PS this is my favorite pic EVER)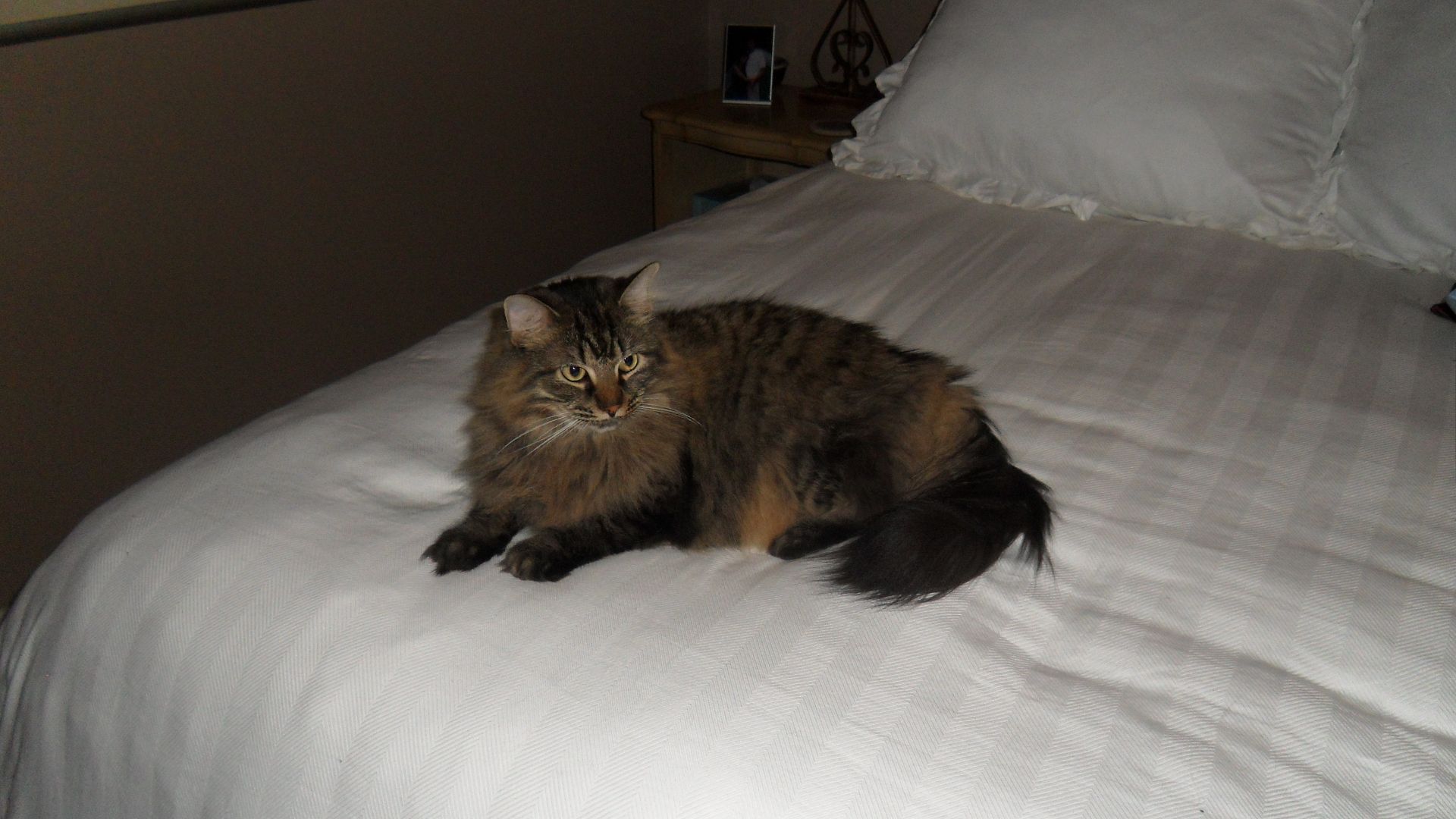 Baby Stella (aka Mr. Stella, because it turns out he is a boy)
Lover of treats, hater of the noise that plastic bags make.
He is fat and cuddly sometimes will decide he needs to be scratched at 2am.
Sonny B
Forrest's Christmas gift to me for our first Christmas--a big manly dog!
Loves to run, swim, and can't go anywhere without a tennis ball.
Doesn't realize he weighs 80 pounds.
The sweetest dog around.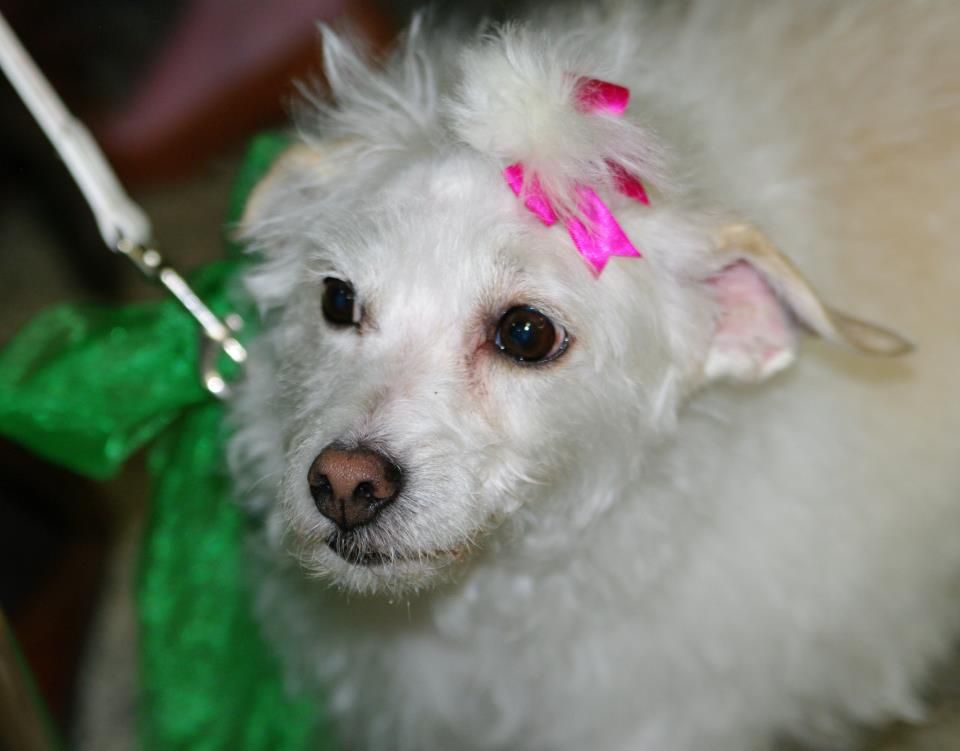 Beautiful Ruffles!
My sweet baby girl, who is really a bossy little diva.
Stole my heart at a Humane Society charity auction--I was the only person that left the event with a dog, as they were not up for auction!



Please stick around and enjoy yourself! If you have any questions, you can email me at catherinemccordbailey@gmail.com!