Want to sponsor me? Pretty please???
STATS
Followers:
GFC: 361
Bloglovin: 693
Twitter: 620+
Instagram: 493
Daily page views: @600
Monthly Page Views: @14,000 (for September 2013)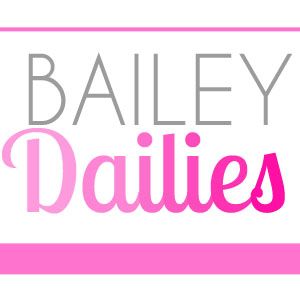 Do you have a shop, business, or product that you would like me to review or promote?
I am committed to promoting shops and businesses that I believe it—those with smart business models, quality products, and excellent customer service. I enjoy highlighting each shop and offering a giveaway from you to my readers. Please contact me at catherinemccordbailey@gmail.com for more details. I will be happy to come up with the best sponsorship option for you!
Some businesses that I have reviewed:
I love reviewing products and offering my honest opinion to my readers. If I love your product, I will do a dedicated review post, complete with pictures, links, and my opinion of your product. I can also do several social media shout outs (Twitter, Instagram, Facebook, and Pinterest). Please email me at catherinemccordbailey@gmail.com and we can work out the details.
Products that I have reviewed: